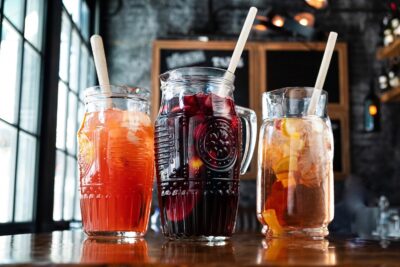 10 Ways to Use Your $25 Holiday Bonus
The best ways to use your $25 Holiday Bonus
Did you snag a $25 Holiday Bonus from the Lettuce Entertain You Holiday Gift Card Promotion? It's officially time to use it! Valid through April 15, your Holiday Bonus can be redeemed for dine-in or for carryout! From brunch to burgers and happy hours and more, here are some ideas on how to treat yourself using your Holiday Bonus. View additional details about Holiday Bonus redemption here. Restrictions apply.*
A few tips and reminders: To use the Holiday Bonus for carryout, please call the restaurant directly to place your order and they will instruct you on how to redeem the card.
And, don't forget that you can combine multiple bonus cards, along with Lettuce Gift Cards, for your next Lettuce meal. Thank you for your support!
Keep cozy on an enclosed heated patio or in a private greenhouse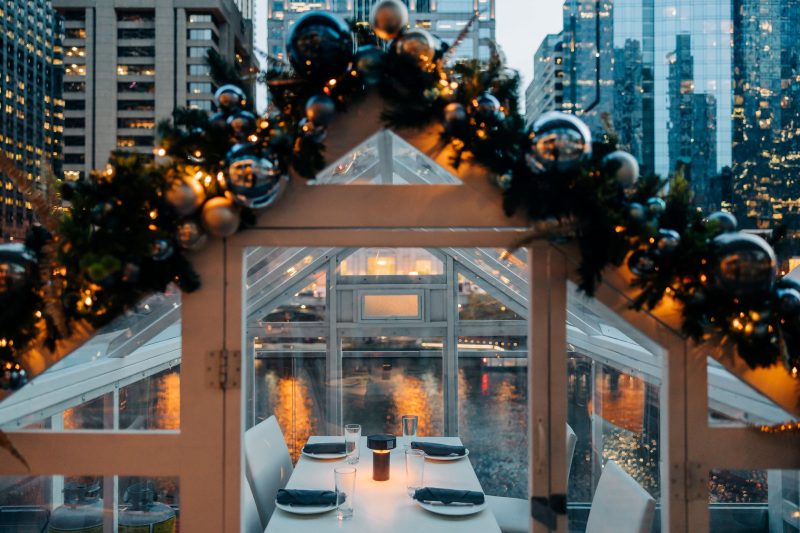 From enclosed heated patios like Bub City, Beatrix – River North, Aba, Lil Ba-Ba-Reeba!'s Heated Spanish Veranda to private greenhouses at Osteria Via Stato or RPM Seafood, Lettuce restaurants have gotten creative so we can keep you cozy while dining out this winter. Our restaurants are also offering indoor dining options and are equipped with AirPHX air filtration systems.
Indoor dining and patio options in Austin | Indoor dining and patio options in Chicagoland |
Indoor dining and patio options in D.C. Metro | Indoor dining in the Twin Cities | Indoor dining and patio options in Los Angeles |Indoor dining and patio options in Las Vegas
2. It's 5 o'clock somewhere: check out these new Happy Hour deals near you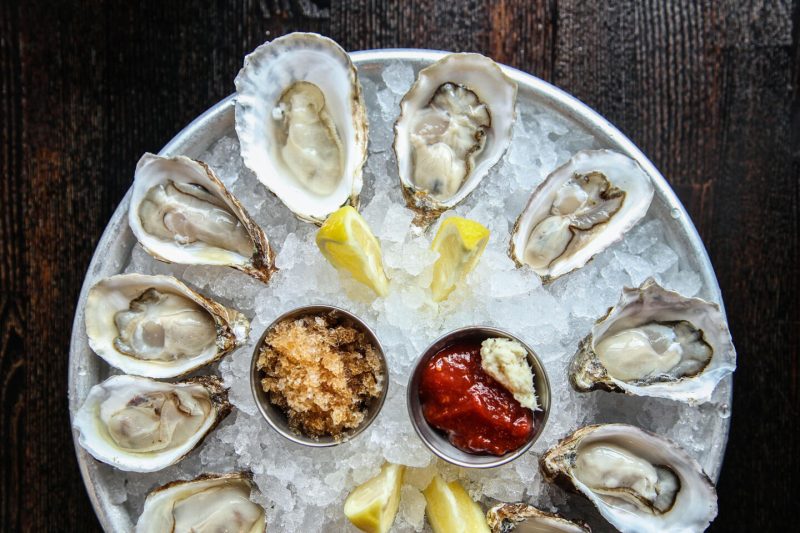 From sangria Monday deals at Lil Ba-Ba-Reeba! to oyster and chef-selected French fry towers at Quality Crab & Oyster Bah, we've got some of the best Happy Hour deals in town.
Check out our Happy Hour deals in Chicago, D.C., Las Vegas and the Twin Cities
3. Weekend brunch is always a good idea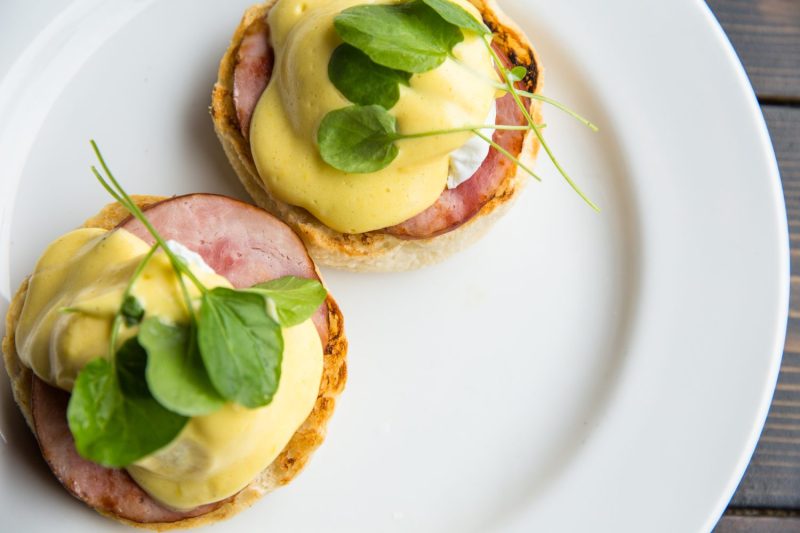 Order your brunch to-go or join us at one of our favorite brunch spots like Mon Ami Gabi in Las Vegas, Beatrix, Summer House Santa Monica in Chicago or North Bethesda and more.
Brunch in Austin | Brunch in D.C. Metro | Brunch in Las Vegas | Brunch in Chicago
4. Add these dishes to your must try list: Check out Rich Melman's favorite things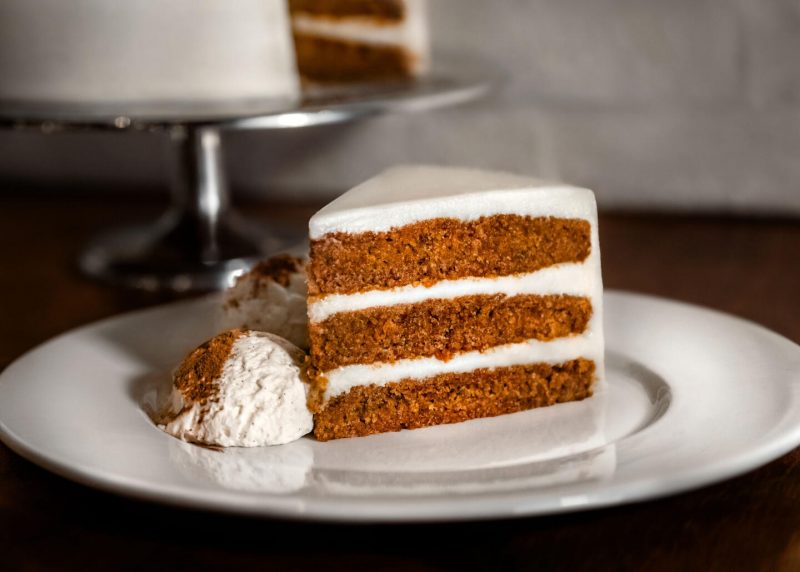 Lettuce Entertain You founder Rich Melman is sharing some of his favorite dishes at Lettuce restaurants and beyond. From the Fried Chicken at Joe's Seafood, Prime Steak & Stone Crab to the Martha Melman's Special Occasional Carrot Cake at Hub 51, you'll want to add these to your list!
Check out Rich Melman's favorite things.
5. If you're headed back to the office, hit up one of these spots on your lunch break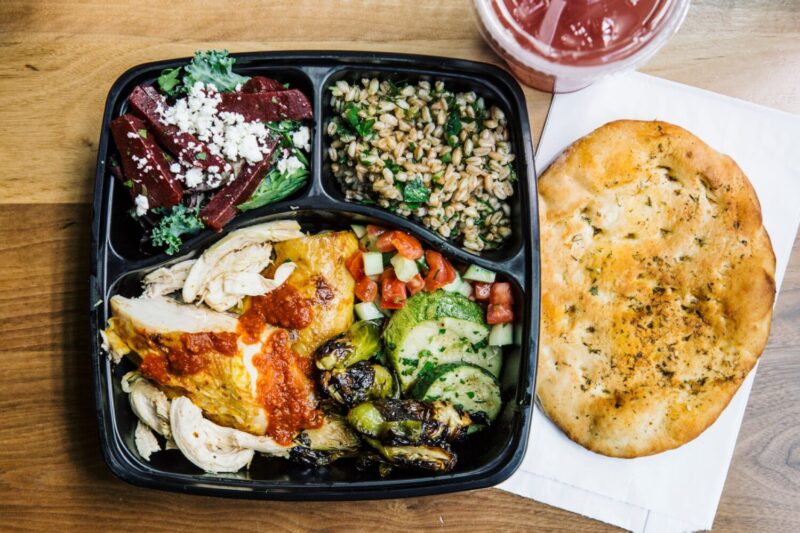 Whether you need to take a walk and grab lunch or you're dining out, there are endless options to spice up your lunch break like the Wildfire Chopped Salad, handroll bar at Sushi-san at Willis Tower or building your own creation at Rotisserie Ema.
Check out all the weekday lunch offerings near you.
6. Try these nightly specials
We've got a special dish or happy hour deal, every night of the week! From Wildfire's Monday night Southern Fried Chicken Dinner to RPM Steak's Wagyu Smash Burger available on Tuesdays and Wednesdays for carryout only, there's always something different to try for dine-in or carryout. May we recommend kicking off your weekend with L. Woods' Friday Night Wisconsin Fish Fry?
Here is the nightly specials calendar at Lettuce restaurants near you.
7. Belly up to the bar at The Bamboo Room at Three Dots and a Dash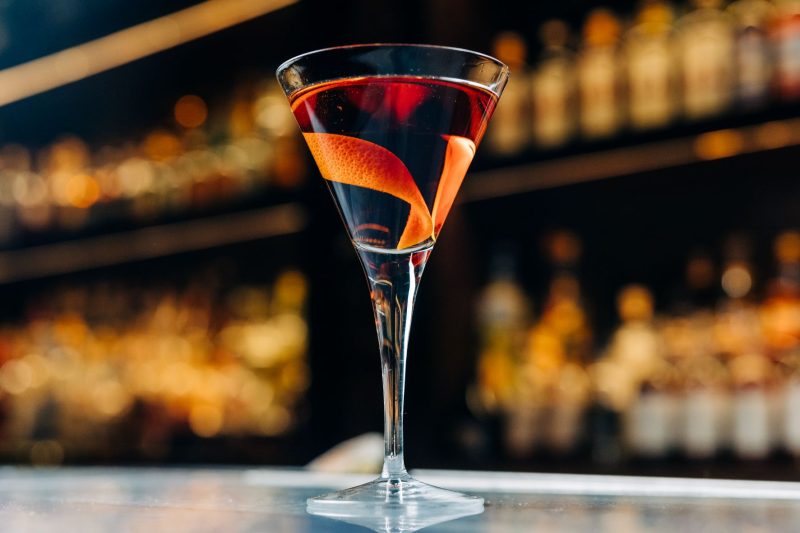 One of Esquire Magazine's "Best Bars in America" has reopened in Chicago and might we suggest you check it out for your next date night? With rum cocktails from Beverage Director Kevin Beary, The Bamboo Room promises to deliver something unique and delicious to sip on in a cozy speakeasy environment.
Make a reservation at The Bamboo Room at Three Dots and a Dash.
For more cozy cocktail ideas at Lettuce restaurants near you, click here.
8. For when you need your favorite comfort food 
From pasta at Osteria Via Stato to burgers and tator tots at Bub City, there is no shortage of comforting dishes for carryout or dine-in at a variety of Lettuce restaurants near you. If the dish brings you comfort and makes you smile, then you'll be putting your Holiday Bonus to good use.
Our picks for best comfort food dishes.
9. For when you're trying to eat a little bit healthier
Dining with someone who is gluten-free? No problem! Any of Saranello's thin, crisp Roman-style pizzas can be made gluten-free. What about great options for your vegetarian friend? Aba's Grilled Cauliflower Kebab is the perfect hearty dish that makes vegetables the star, not just the side.
Check out our most gluten-free friendly menus at Lettuce restaurants near you.
Check out our most vegetarian and vegan friendly menus at Lettuce restaurants near you.
10. Get something for the kids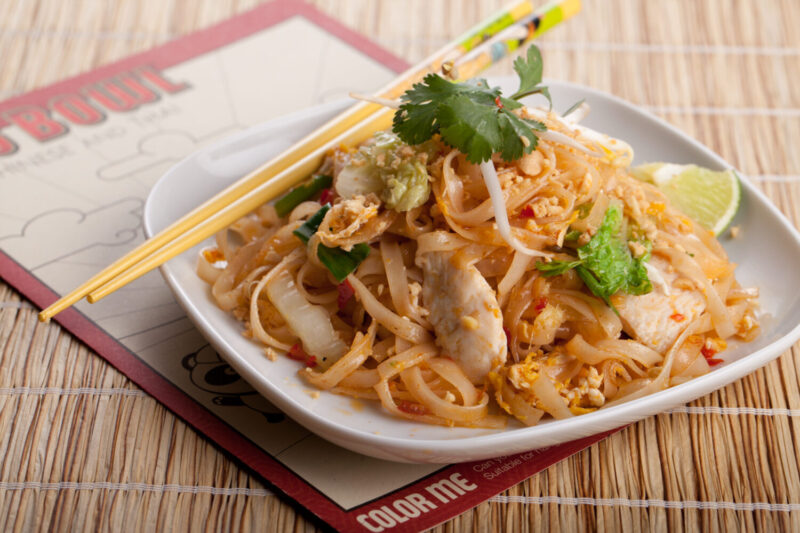 What's something that the kids (and you) will most definitely enjoy? A great meal! From M Burger favorites like cheeseburgers and hand-breaded chicken tenders to Big Bowl or Summer House – Chicago & North Bethesda's kids menu. Trust us, they taste even better when you use your Holiday Bonus.
Check out our kids menus at Lettuce restaurants near you.
*Holiday Bonus valid January 2 – April 15, 2022 for one-time use. Additional Holiday Bonus restrictions apply. View additional details about Holiday Bonus redemption here
Please Note: Holiday Bonus and Gift Cards are only valid on in-person dining and carryout orders placed directly through a Lettuce Entertain You Restaurant. Holiday Bonus and Gift Cards are not valid on delivery orders placed through a third party delivery service, including but not limited to Caviar, DoorDash, GrubHub, UberEats, ChowNow, Tock or Postmates.