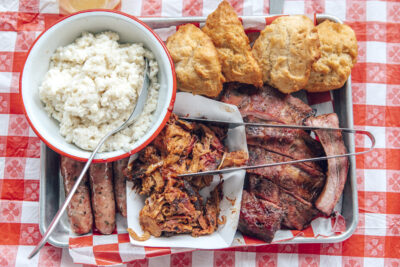 9 Things To Love About Windy City Smokeout 2022
Celebrate 9 years with us
It's hard to believe that Windy City Smokeout is now entering its ninth year. They grow up so fast, don't they? Join us from August 4 – 7 for four days of the best in BBQ, country music and beer at the United Center. To celebrate the award-winning festival, here are nine things that are sure to make this year's Smokeout the greatest one yet.
Have you bought your Windy City Smokeout tickets yet? Click here to buy today.
1. More Headliners Than Ever, With Some Pretty Epic Names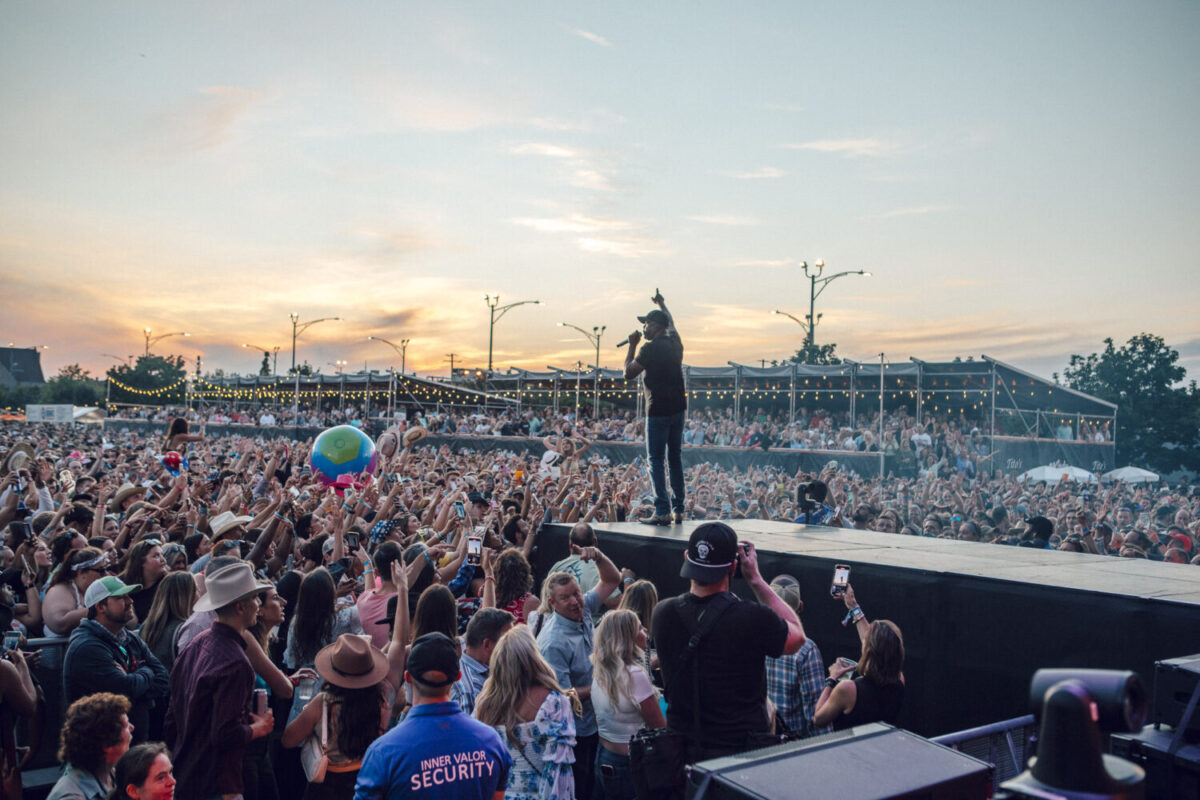 For the first time in our nine year history, Smokeout-goers will have the chance to see not three…not four…but FIVE award-winning headliners this year! That's the most headliners we've ever had, and the lineup is pretty saucy:
Thursday, August 4: Willie Nelson & Family, Turnpike Troubadours

Friday, August 5: Tim McGraw

Saturday, August 6: Sam Hunt

Sunday, August 7: Miranda Lambert
These five may be the biggest names of the festival, but that doesn't mean there won't be other gifted musicians and up-and-coming superstars performing. You may just find a new favorite artist!
Explore the entire lineup here.
Pick-and-choose which days you want to attend with single-day tickets, or dive headfirst into a long weekend full of shenanigans with a 4-day pass. Get your tickets for Windy City Smokeout here.
2. 25 Award-Winning Pitmasters From 11 Different States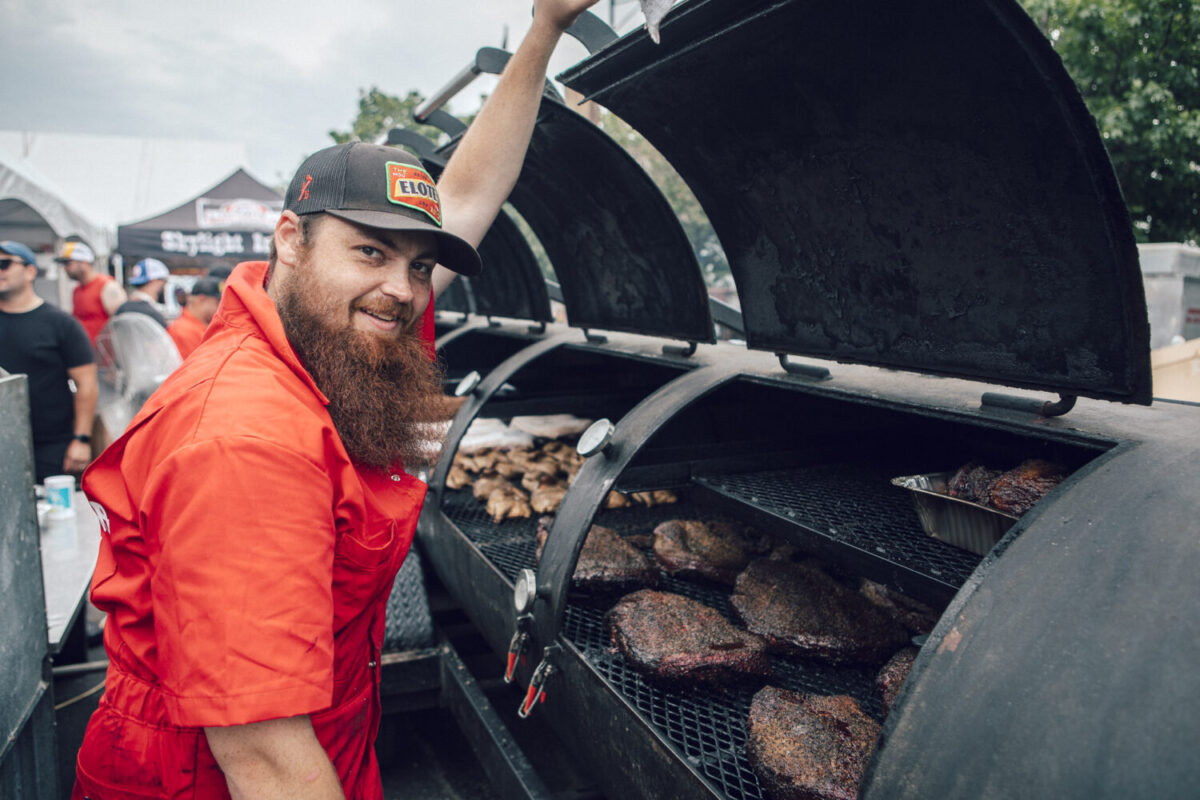 Every state has a unique BBQ culture and we're proud to have 25 pitmaster extraordinaires smoking meats of all kinds at Smokeout. More states than ever before are represented in 2022 including Illinois, Kentucky, Texas, Arkansas, Connecticut, Arizona, Kansas, Missouri, North Carolina, California, and Mississippi. If you call yourself a true fan of BBQ, this is your chance to immerse yourself in a culinary tradition not just rich in history, but slow-smoked flavor too.
Check out the full list of BBQ vendors at this year's event
3. Strong, Talented Female Artists Span the Lineup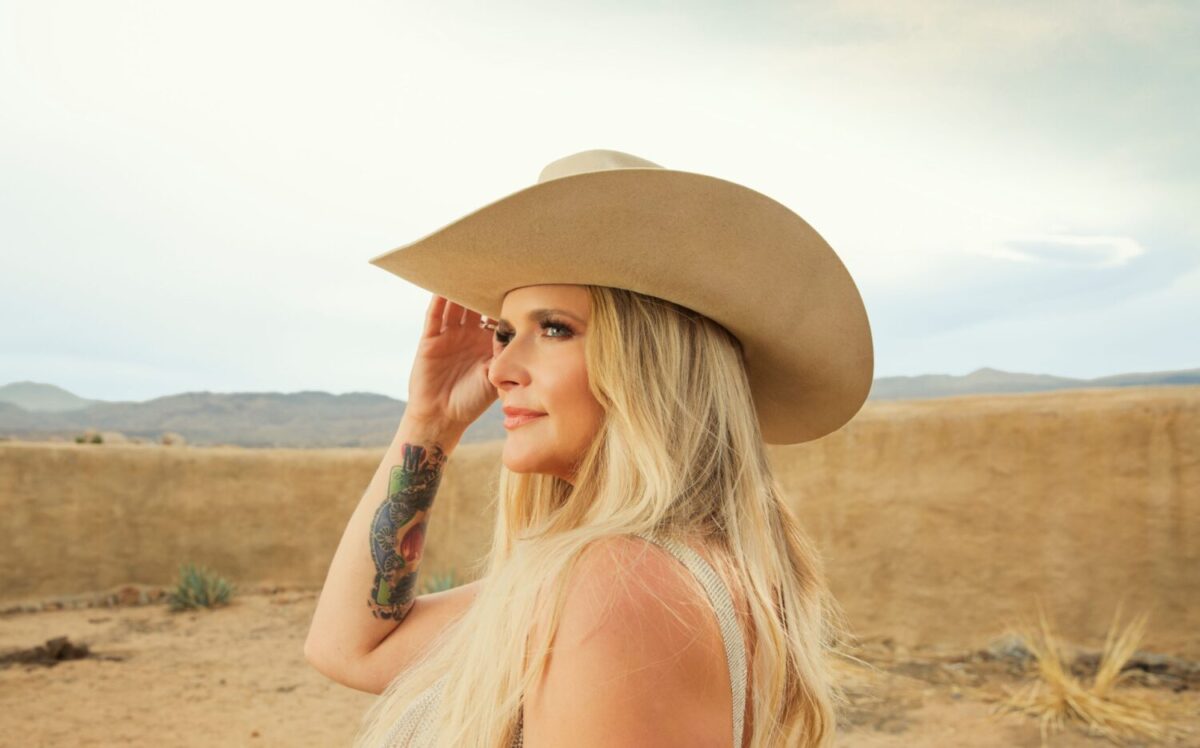 Female artists will be a huge x-factor at Smokeout!
While Miranda Lambert leads the charge on Sunday, you'll have the opportunity to see talented performers such as Lily Rose, Morgan Wade, Tiera Kennedy, Shelby Darrall, and MacKenzie Porter put on an incredible show at the Main Stage too.  
4. All-You-Can-Eat BBQ Brunch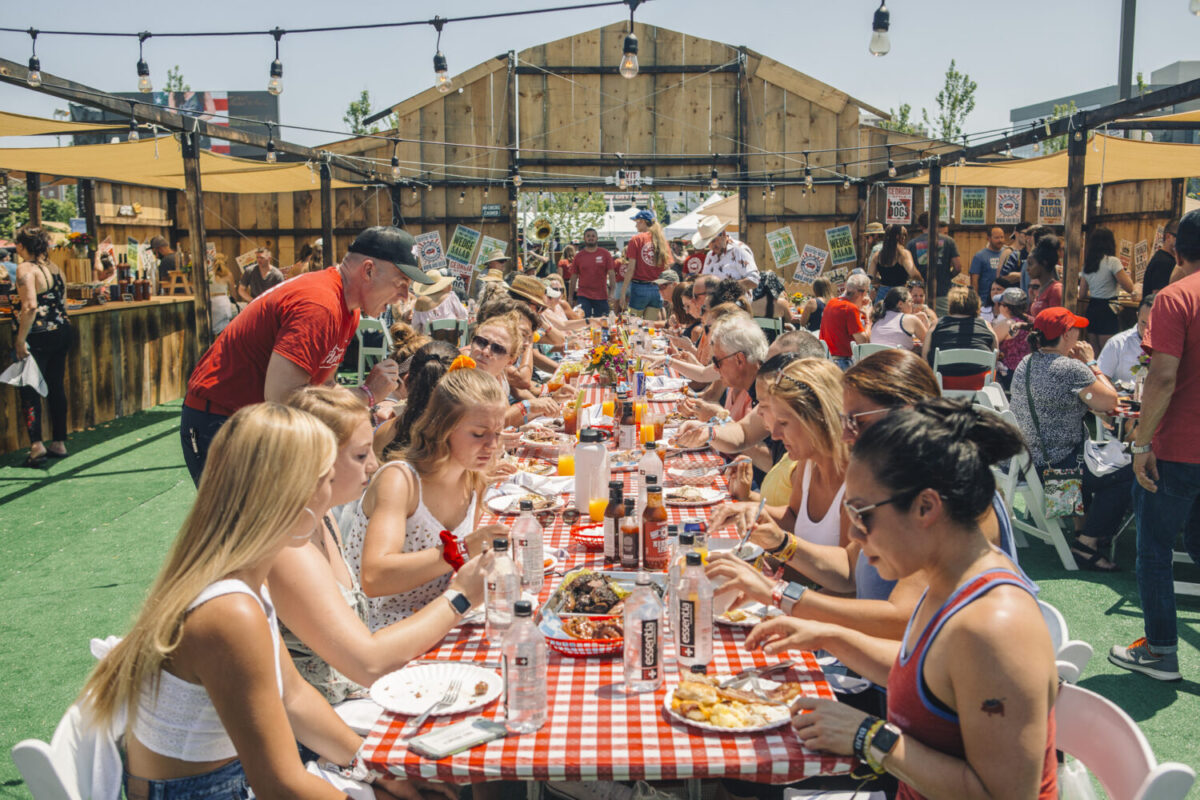 If you know, you know: if you're not at the Smokeout Brunch, you are truly missing out. Sponsored by Illinois Pork Producers, Sunday morning's All-You-Can-Eat BBQ Brunch is the ideal way to kick-off the final day of the festival. Attendees will get exclusive access to a number of delicious experiences including the Pitmaster Buffet, a Bacon Bar sponsored by Illinois Pork Producers, and a build-your-own Bloody Mary Bar from Tito's Handmade Vodka.
Tickets to the brunch cost $50, in addition to a Sunday single-day or 4-day pass. Service begins at 11:30 am. Reserve your Brunch spot. Limited seats are available.
5. Craft. Beer. 'Nuff Said.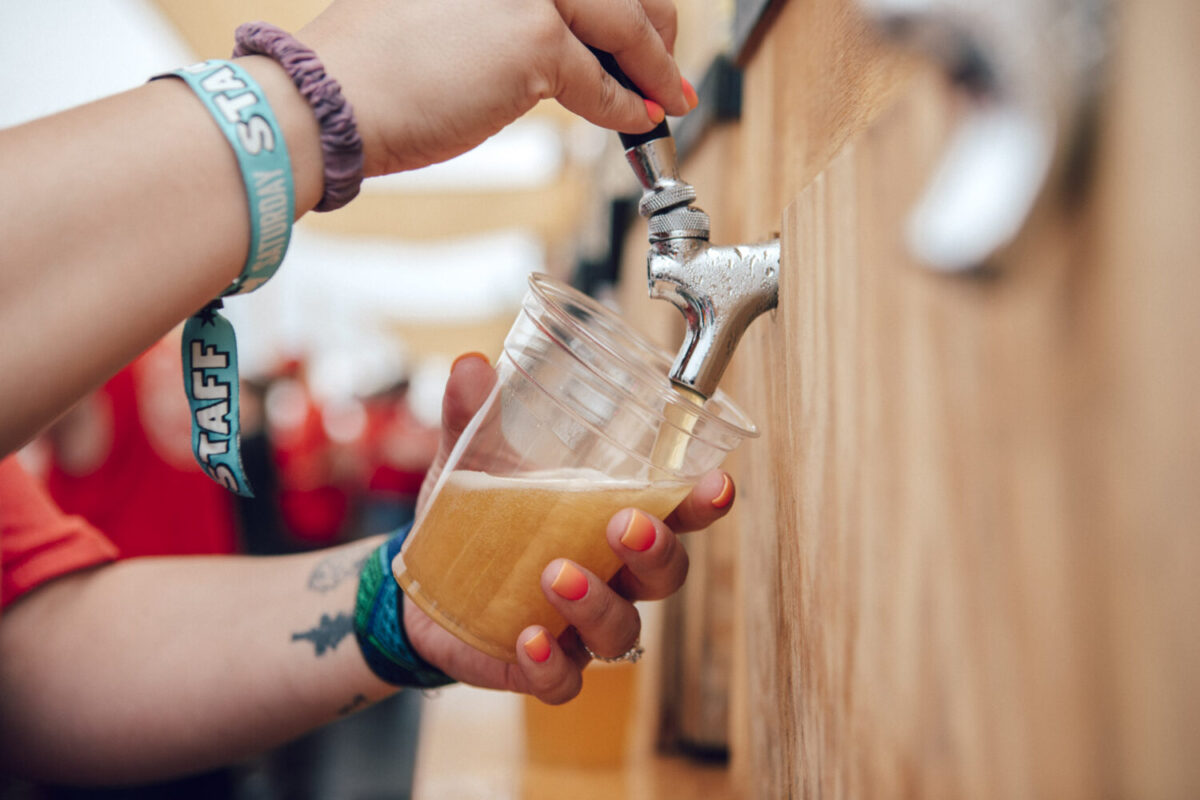 For all you beer drinkers out there, a cold brewski on a hot summer day just hits different, right? 
This year's event will feature more than 30 breweries from across the country and it's okay if you have a hard time deciding which one to try first. Whether you're an authority on ales or lovestruck by lagers, you can't go wrong with our impressive selection from Boulevard, Deschutes, Haymarket, Ommegang, Surly, Toppling Goliath, and many more.
Click here to see the full brewery list
Even if beer isn't your thing, there will be numerous other options for hard and non-alcoholic beverages too. We'll drink to that!
This is your friendly reminder to drink some water and stay hydrated. It's hot out there.
6. More Than Just BBQ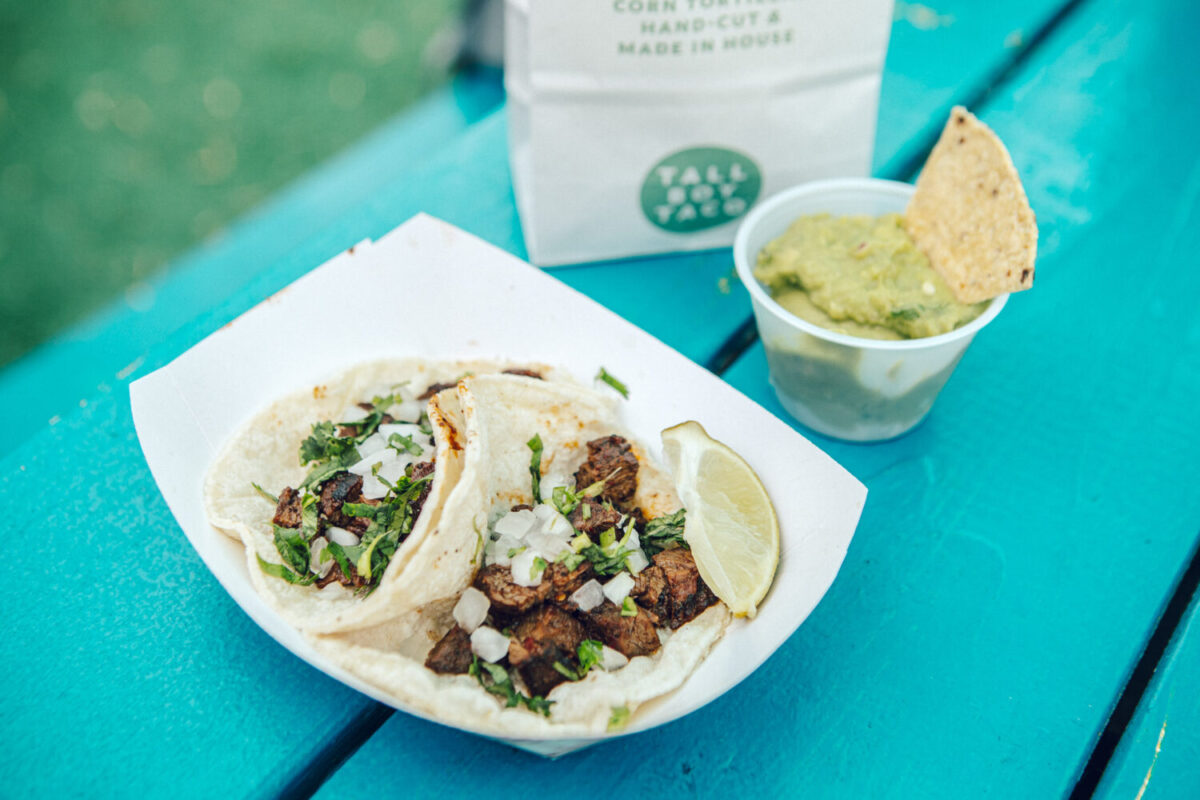 We might be known for our BBQ selections, but we're far from a one-trick pony. Smokeout caters to a variety of palates. If baby backs and burnt ends aren't your thing, you'll still have plenty to eat. Some of your favorite Lettuce restaurants will have booths for you to enjoy, including Summer House, Tallboy Taco, Cafe Ba-Ba-Reeba!, and Three Dots and A Dash. We're also thrilled to welcome back Federales and Happy Camper, as well as newcomer The Duck Inn!
7. Original, Limited-Edition Merch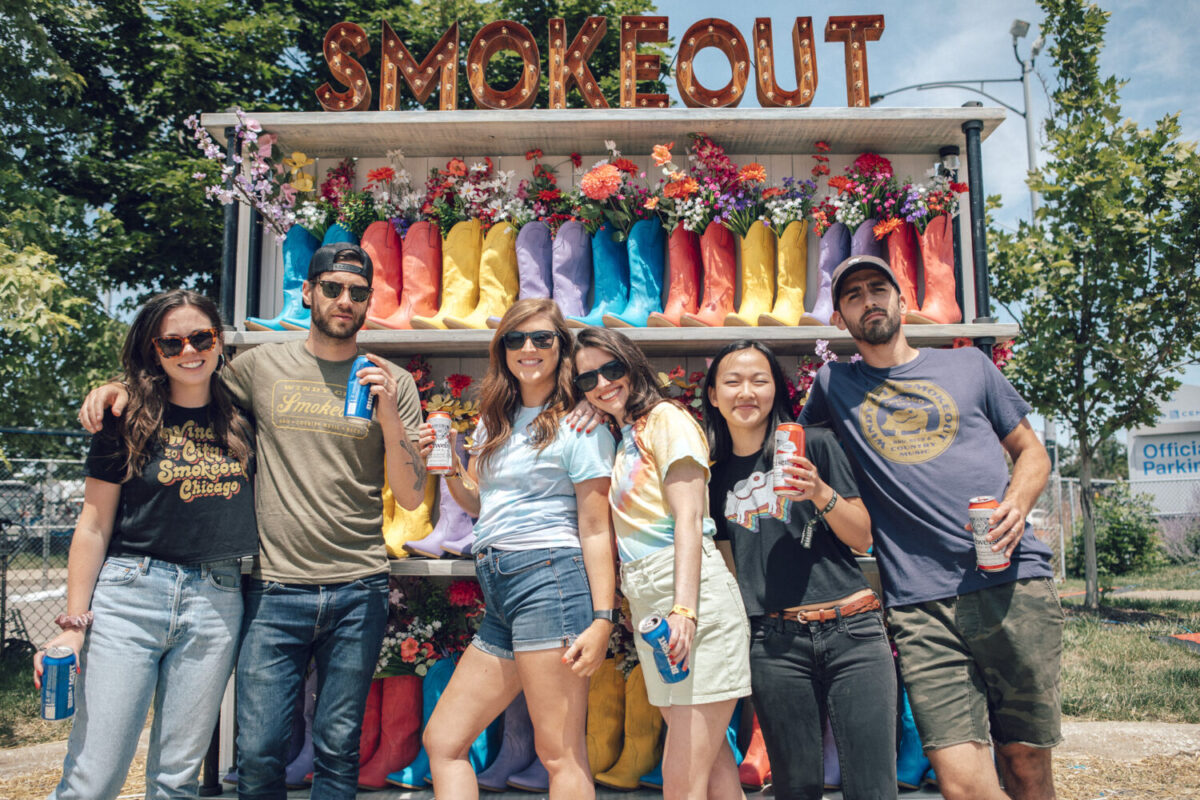 Did you know that our very own Lettuce Design team designs all the Smokeout merchandise sold online and at the festival? At this year's event, expect festival staples like crew neck tees, tank tops, koozies, and hoodies in a variety of bright, fun colors. However, we're planning on taking our hat game to the next level, according to Lettuce Art Director Emily Fritz:
"All the merch is going to look awesome, but I think I'm most excited for the hat selection this year. We're selling trucker hats, dad hats, bucket hats and even beach-style straw hats!"
If you're planning to attend Smokeout this year, we definitely recommend getting your favorite merch items early. Many designs sell out fast!
Can't wait for the festival? You can purchase Smokeout merchandise online here.
Follow the Lettuce Design team on Instagram!
8. You Might See A Superstar In-The-Making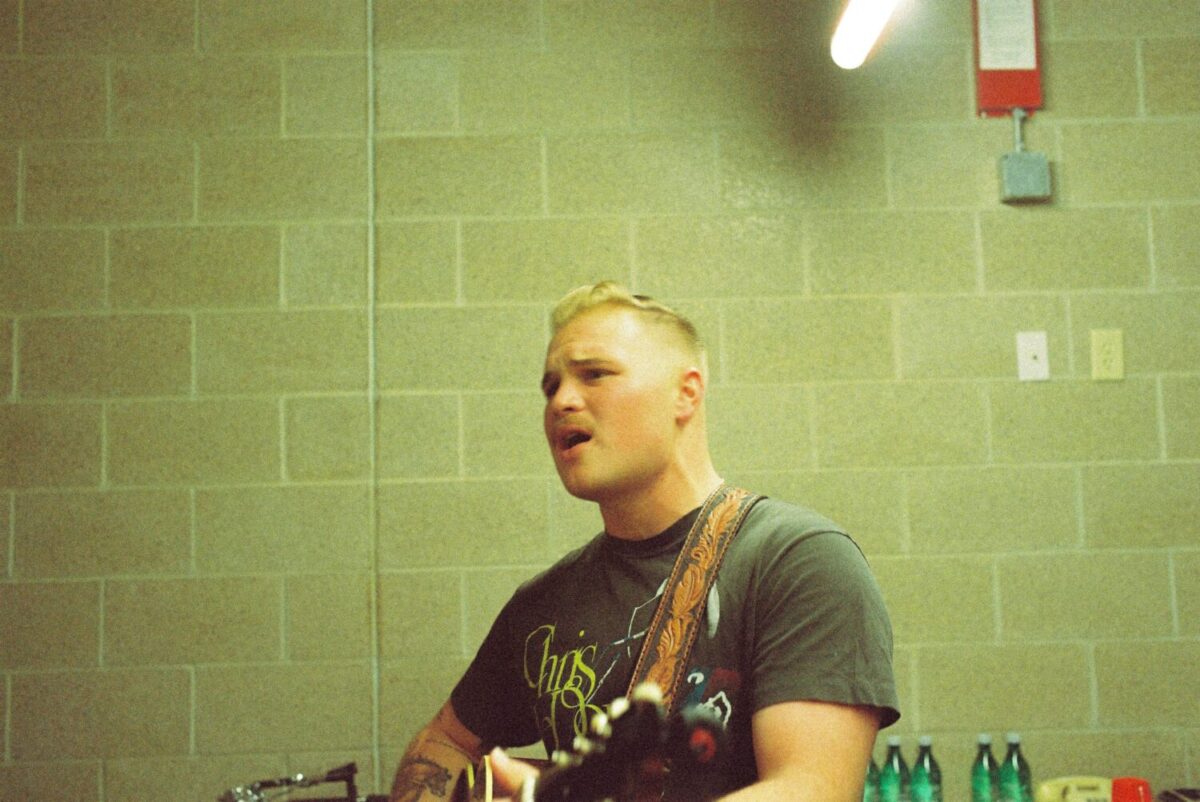 Many successful country artists played at Smokeout before they became the icons they are today—think Kacey Musgraves, Maren Morris, Luke Combs, Chris Stapleton, etc. One of the best parts about our festival is the chance to watch up-and-coming artists pave the way towards becoming the sensations of tomorrow. There's a smoker-full of talent beyond this year's headliners and we particularly have our eyes on Zach Bryan, who's performing Thursday, August 4th. 
9. We Win Things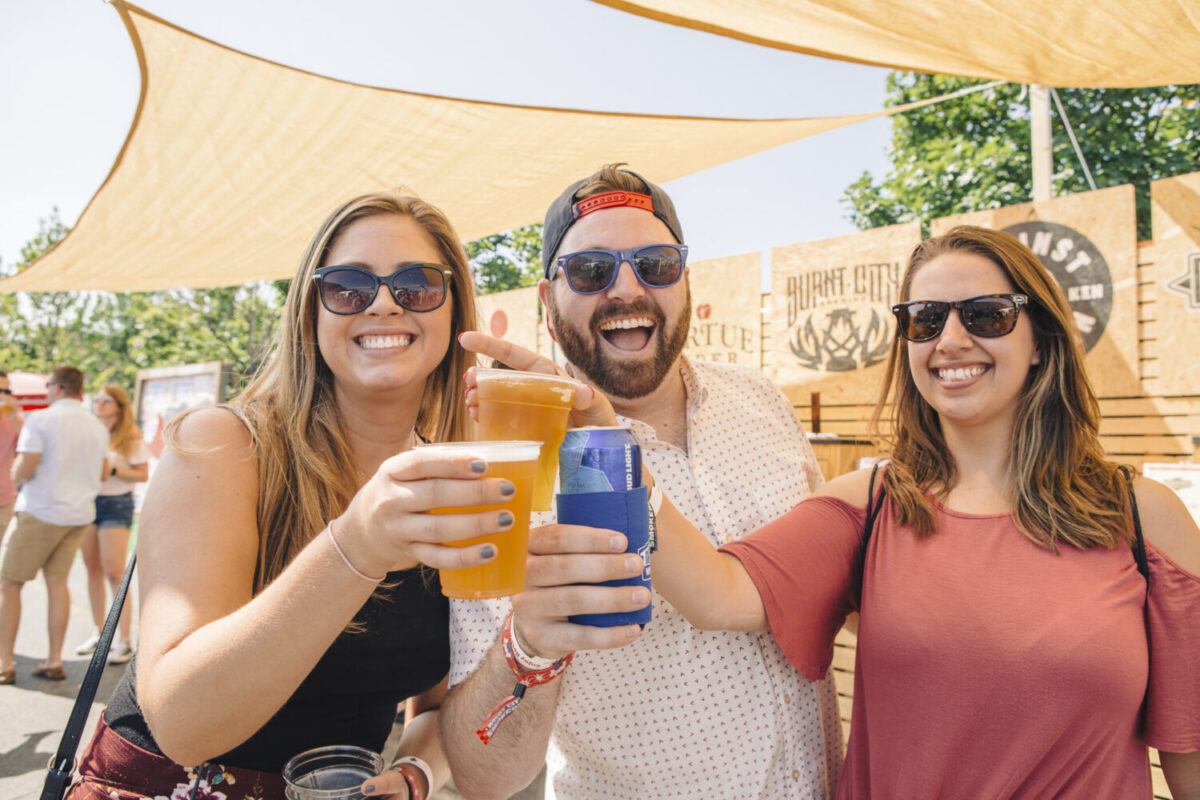 We'd like to thank the academy for this award! We're talking, of course, about the Academy of Country Music. At the 15th annual ACM Honors, Windy City Smokeout received the distinguished Festival of the Year award. We don't normally "strum our own guitar," but this one will be particularly special. 
https://www.windycitysmokeout.com/tickets/