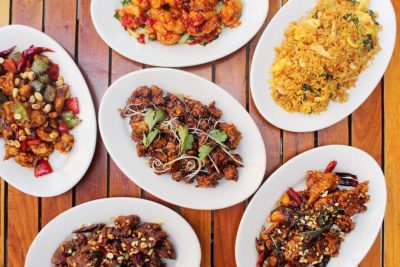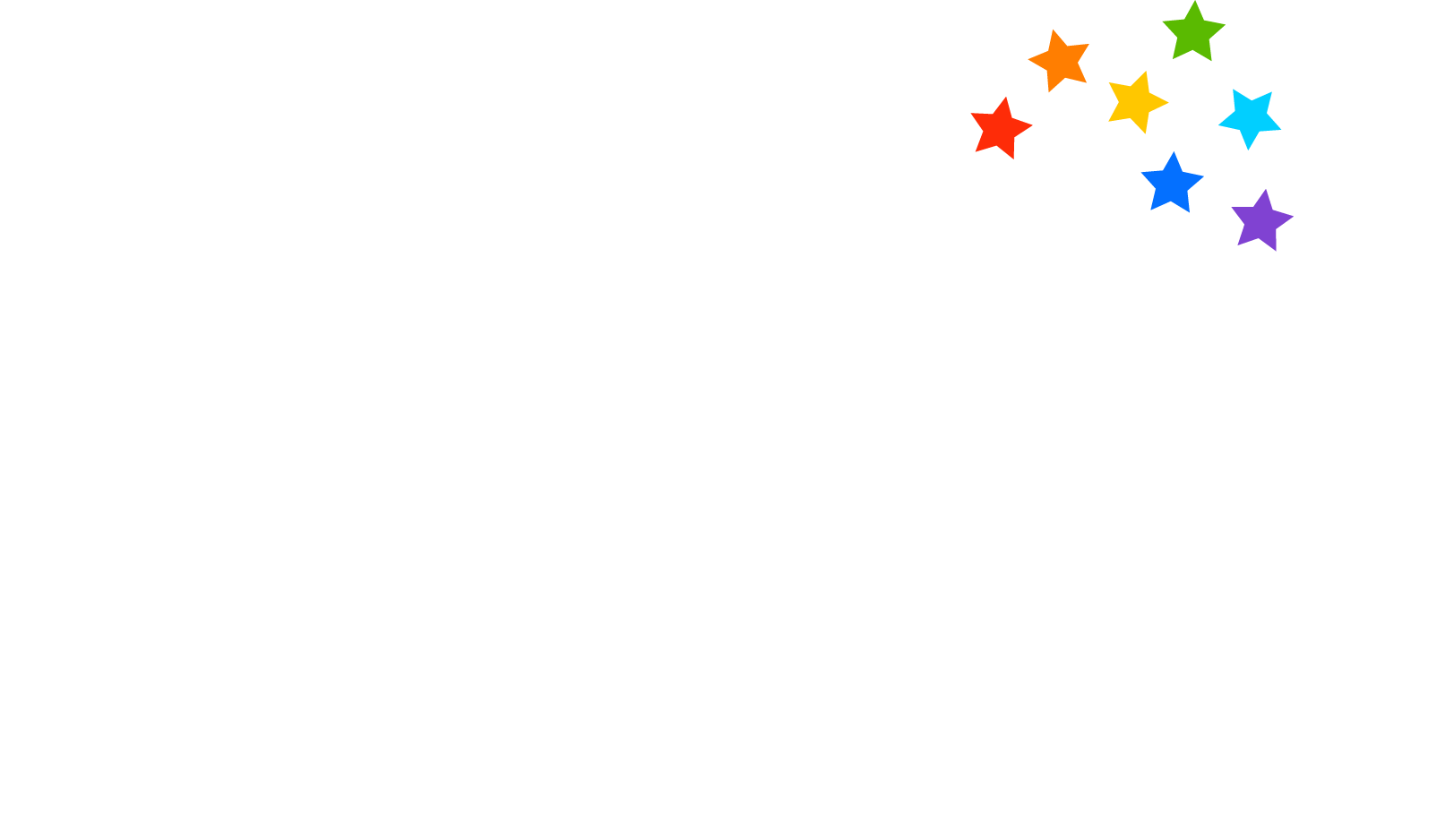 Ben Pao is Back
Let us reintroduce you to an old favorite, Ben Pao! Your go-to Sunday night Chinese takeout spot is back, serving a menu of its greatest hits available for carryout and delivery as well as on the patio and dining room at Hub 51 every day of the week for lunch and dinner.
To view the full Ben Pao menu, click here.
Order carryout or delivery from Ben Pao. 
The Ben Pao menu dishes out family-style, Chinese comfort food and we're here to help you tee up your next order. Here are a few of our favorite dishes.
Start out with the Ben Pao Egg Rolls and Cool Peanut Noodles. 
For the main event:
Sesame Chicken with caramelized soy glaze, scallions and cilantro
Seven Flavor Beef – wok-friend with lemongrass, roasted peanuts, chiles, Hoisin sauce, Thai basil, fresno and jalapeño peppers
Traditional Kung Pao Chicken with blackened chiles, sweet peppers, scallions, in-house roasted peanuts 
And for dessert, The Triple Layer Coconut Cake with vanilla buttercream. 
In addition to carryout and delivery, Ben Pao dishes are available to order in the dining room and on the patio at Hub 51. To make a reservation at Hub 51, click here. 
Ben Pao is offering a Sunday family meal available for two people for $50, plus tax and four people for $88.88, plus tax. The family meal is only available for pick-up and includes Ben Pao Egg Rolls, Cool Peanut Noodles, your choice of entrée including: Kung Pao Chicken, Seven Flavor Chicken, Sesame Chicken, Seven Flavor Beef, Mongolian Beef, plus Szechuan Green Beans, Ben Pao Vegetable Fried Rice and White Rice. Orders must be placed by 4:00 PM the day of. Order Ben Pao's Family Meal online
Here's a bit of history. Named after the sound of celebratory fireworks, the original Ben Pao was open for 15 years in Chicago's River North. Closing its doors in 2011, Ben Pao was known for serving modern Chinese cuisine.
Ben Pao is open seven days a week for carryout and delivery, operating out of Hub 51 located at 51 W. Hubbard St. To place a carryout order call 312-828-0051 or to place a delivery or carryout order from Ben Pao, click here.