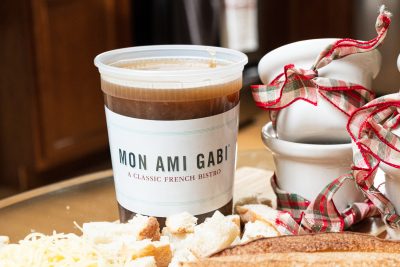 Family Meals, Meal Kits, Cocktail Kits & More
Take home these interactive meal kits and delicious family meal packages
Some of your favorite Lettuce restaurants are here to help make weekday dining easier with family meals and meal kits. To pair with your carryout, select restaurants are also offering wine, sangria and more, in addition to interactive cocktail kits.
Jump to Meal Kits or Cocktail Kits and Booze To-Go
Family Meals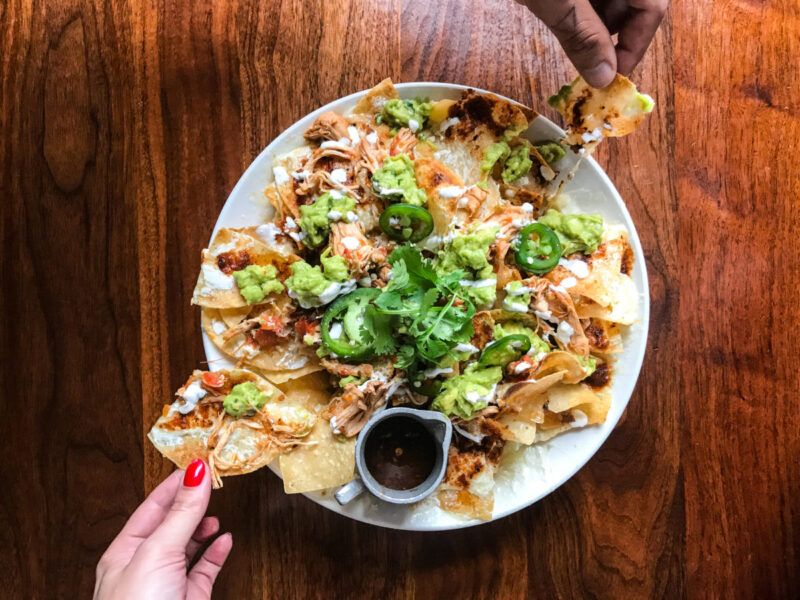 Hub 51
WHAT: Hub 51 is offering family meals to-go for two or four guests that includes Chicken Nachos, Steak and Chicken Tinga Tacos and all the fixings including Mexican Rice, Pico de Gallo, Guacamole and more. Complete your meal with Martha's Famous Carrot Cake. The Family Meal ranges from $60 – $100, plus tax (gratuity not included) and orders must be placed one hour prior to pick-up. Reheat instructions will be provided. View Hub 51's Family Meal Offerings
CONTACT: Order Hub 51's Family Meals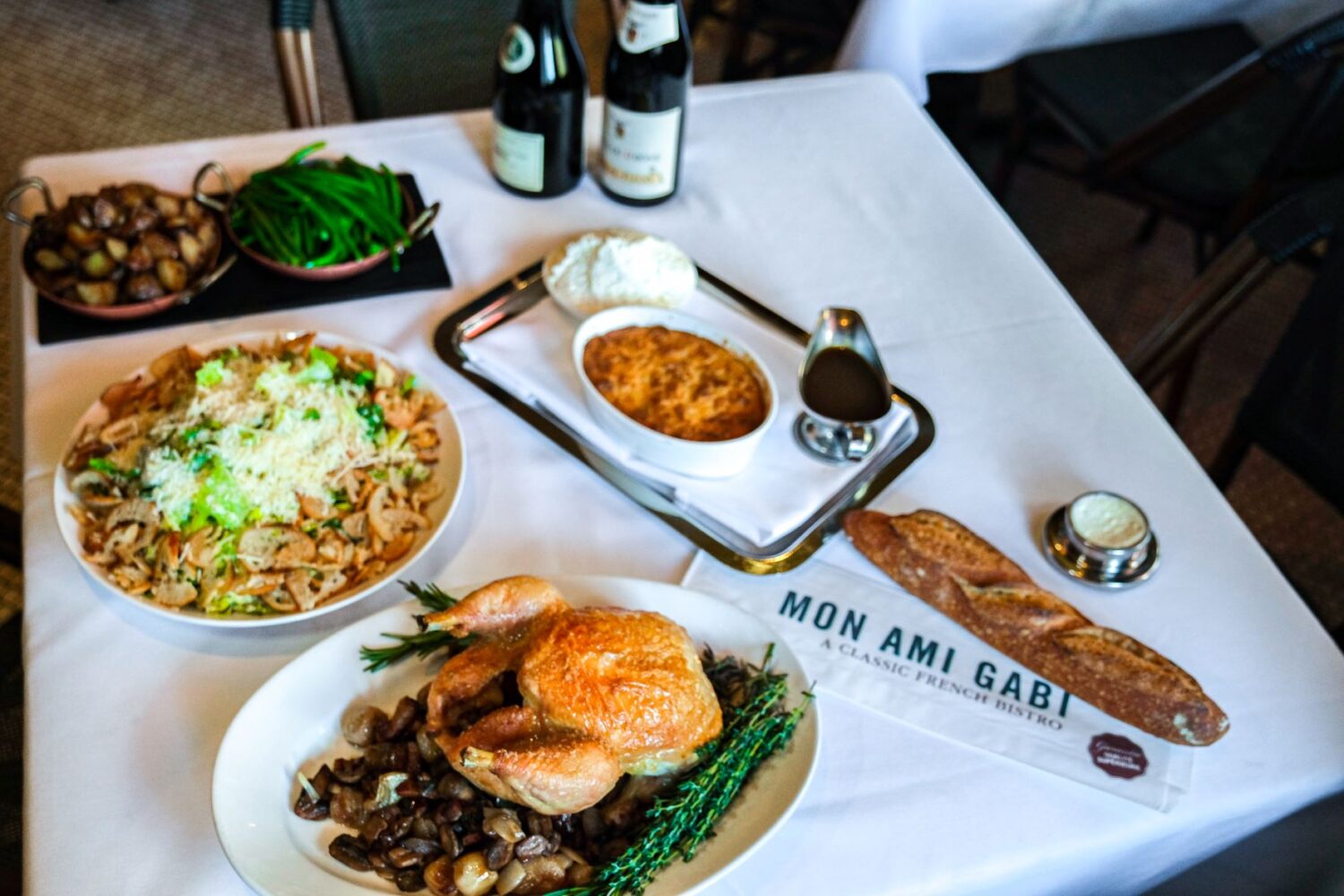 Mon Ami Gabi – Bethesda
WHAT: Mon Ami Gabi is offering family meals available for carryout and delivery including a Roasted Chicken Dinner for Four for $49.95, plus tax (gratuity not included) and a Family Steak Dinner for Two and Four from $70 – $140, plus tax (gratuity not included). Package options come with a Whole Fresh-Roasted Chicken or Prime Steak Classique, plus a Fresh Baguette with sweet cream butter, Caesar Salad,  Pan-Roasted Yukon Gold Potatoes, local green beans, and a dessert.
CONTACT: Call 301-654-1234 for carryout or order Mon Ami Gabi – Bethesda for delivery online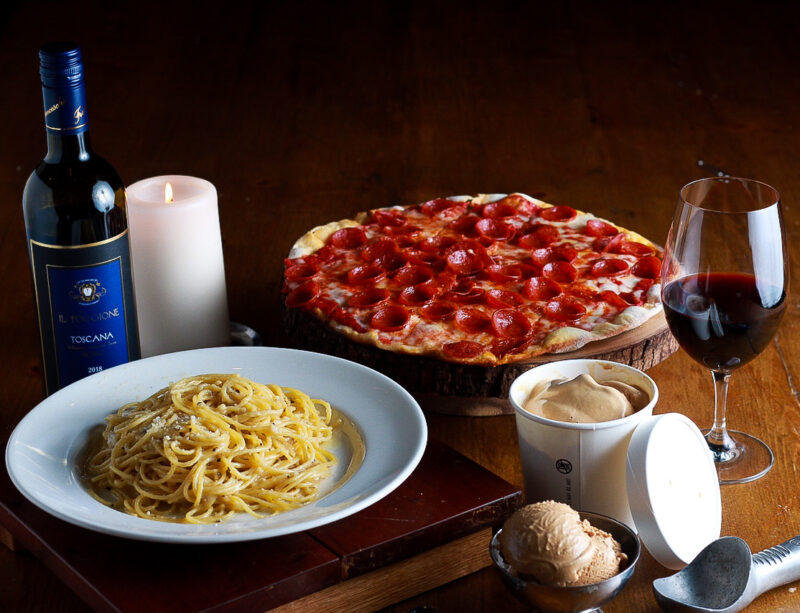 Osteria Via Stato
WHAT: Osteria Via Stato offers a Pizza, Pasta and Gelato Party to enjoy in the comfort of home. Featuring your choice of Roman-Style pizzas, seasonal pastas and handmade gelato, the family meal for two to six people is $16.95 per person, plus tax. You can also order the Penne Family Meal and the Short Rib Family Meal, both available in servings for two to size people. Call or order online and arrange a time for pick-up or delivery between 11:30 AM – 8:30 PM. View the Osteria Via Stato Family Meals menu.
CONTACT: 312-642-8450 or order Osteria Via Stato online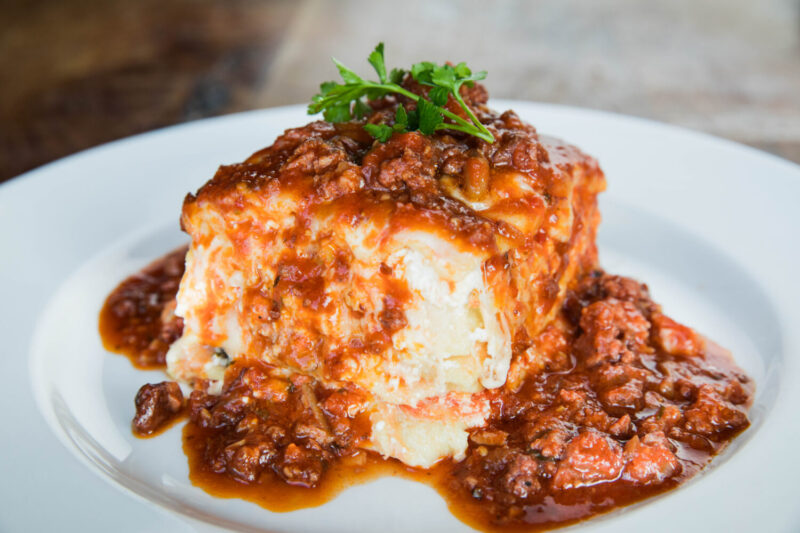 Saranello's
WHAT: Each week Saranello's Curbside Menu offers a Family Meal that feeds four people and is available for delivery or carryout. Check back weekly to see what's new!  View Saranello's Curbside menu.
CONTACT: 847-777-6878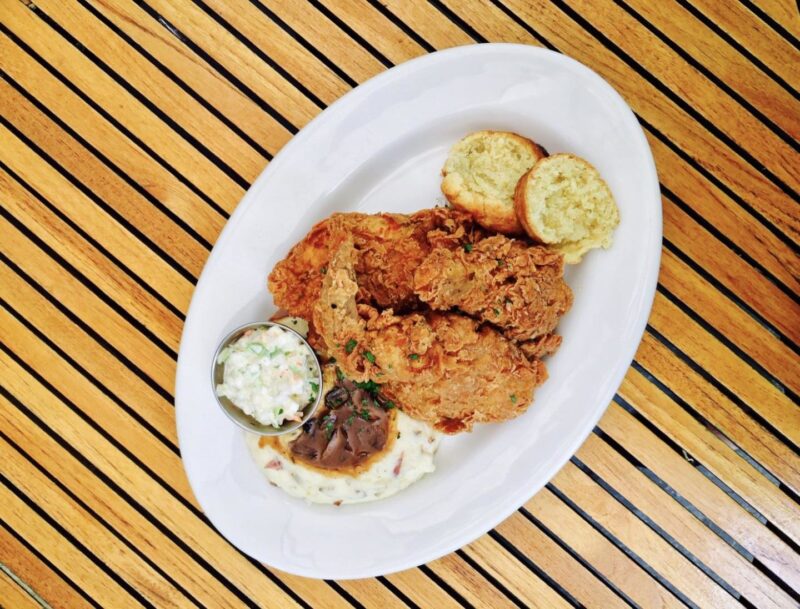 Wildfire – Glenview, Lincolnshire, Oak Brook, Schaumburg, Chicago, Eden Prairie, Tysons
WHAT: Wildfire is offering a Southern Fried Chicken Dinner which includes coleslaw, redskin mashed potatoes, mushroom gravy, homemade biscuit and grade "A" honey. Call to place an order and arrange a time for pick-up or order online.
CONTACT: Glenview: 847-657-6363 | Lincolnshire: 847-279-7900 | Oak Brook: 630-586-9000 | Schaumburg: 847-995-0100 | Chicago: 312-787-9000| Eden Prairie: 952-914-9100 | Tysons: 703-442-9110 |Order from the Wildfire location nearest you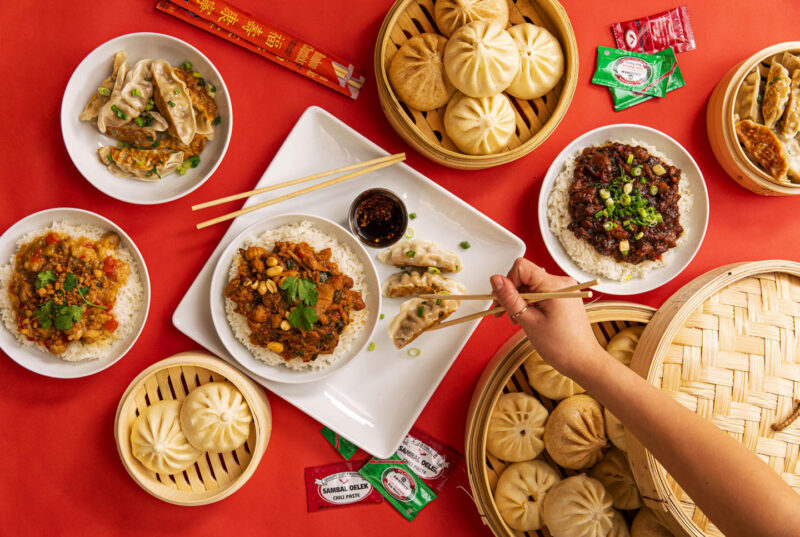 Wow Bao
WHAT: Choose from three bundles including The Family Bundle which feeds 4-5 peopleand includes fan favorites: 3 BBQ Berkshire Pork bao, 3 Spicy Mongolian Beef bao, 12 pan-seared Ginger Chicken potstickers, and 3 Teriyaki Chicken bowls. The Party Bundle, which feeds 8-12 people and includes 24 signature bao (6 each of Teriyaki Chicken, BBQ Berkshire Pork, Spicy Mongolian Beef, and Whole Wheat Vegetable) and 24 pan-seared Ginger Chicken potstickers or The BIG Party Bundle which feeds 10-14 people, and includes 4 Rice bowls, 24 signature bao, and 24 pan-seared Ginger Chicken potstickers.
CONTACT: Visit the Wow Bao location nearest you or order online
Meal Kits to try at home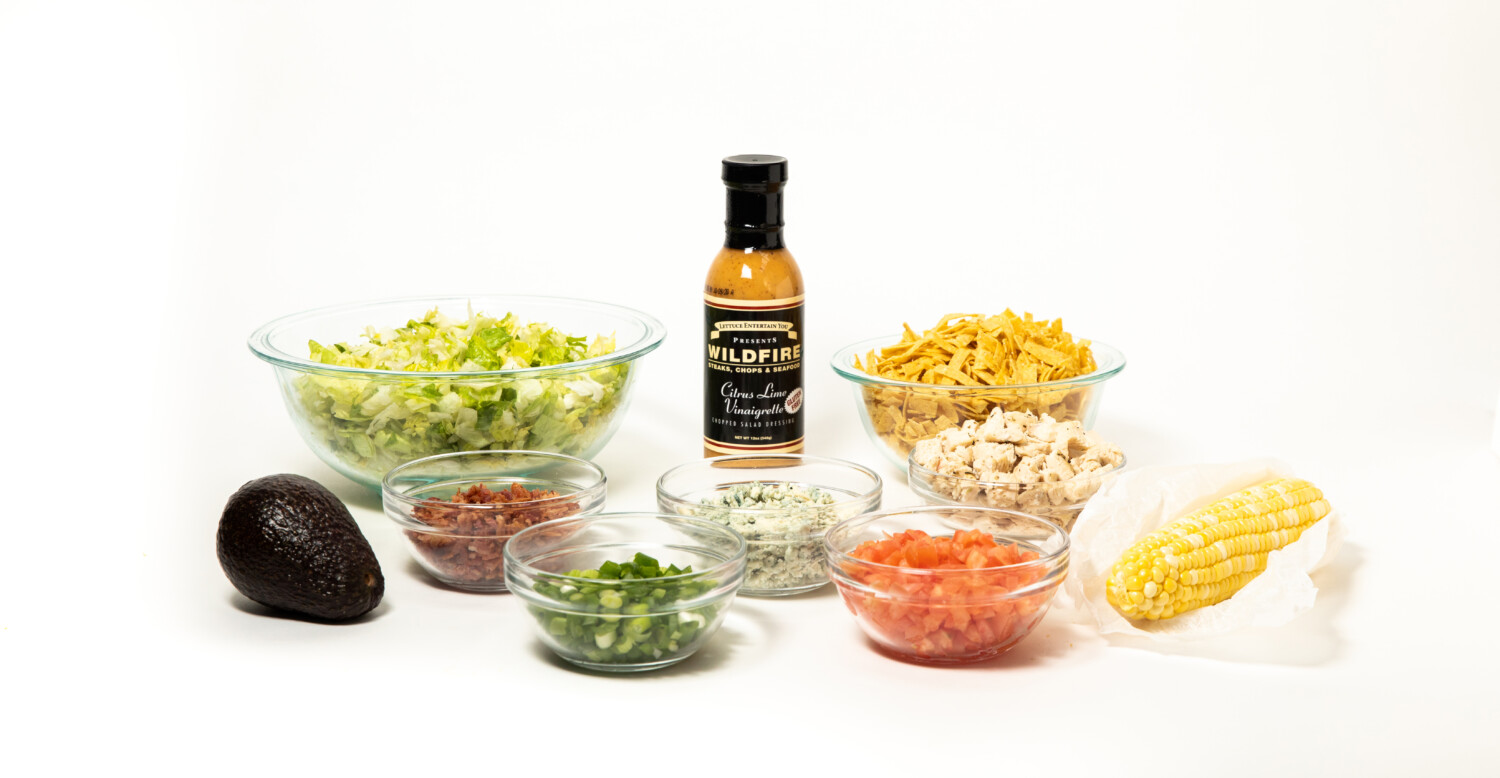 Big Bowl & Wildfire – Fresh Midwest Meal Kits
WHAT: Wildfire and Big Bowl are offering meal kits that are pre-chopped and measured to help create easy and delicious family meals at home, all through Fresh Midwest. Wildfire's Shrimp and Crab Bisque, Homestyle Cornbread, Roasted Cauliflower, Mashed Sweet Potatoes, Door County Cherry Pie, and Chocolate Cream Pie are all available, plus more. In addition to signature dishes, order the Wildfire Chopped Salad Meal Kit ($29.99, plus tax) that serves 4-6 people, the Wildfire Beef Tenderloin Pepper Steak ($25.99, plus tax) that serves 2 people, the Wildfire Roasted Tomato Mozzarella Flatbread Meal Kit ($25.99, plus tax) that serves 4 people, and the Big Bowl Beef & Broccoli Meal Kit ($29.99, plus tax) that serves 4 people.
CONTACT: Order Wildfire Meal Kits Through Fresh Midwest | Order Big Bowl Meal Kits Through Fresh Midwest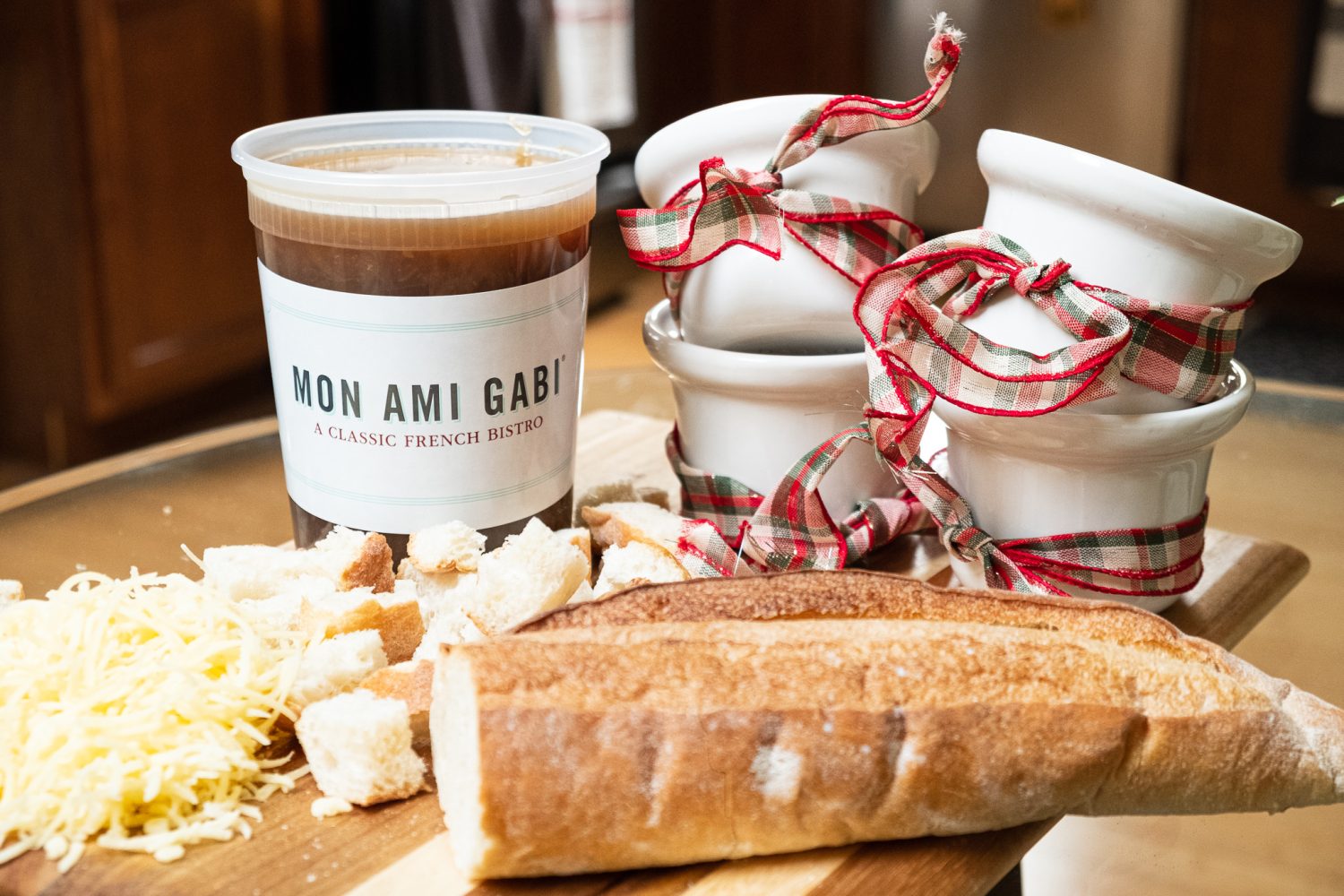 Mon Ami Gabi – Lincoln Park
WHAT: Mon Ami Gabi is offering a DIY French Onion Soup Kit, an all-in-one package that comes with Onion Soup au Gratin, Gruyère and Jarlsberg cheese, baguettes, four ceramic soup crocks and instructions. The kit is $75, plus tax (gratuity not included) and serves four people. The kit is available for pick-up Monday – Sunday from 4:00 PM – 8:00 PM. Orders must be placed by 4:00 PM one day prior to the intended pick-up date.
CONTACT: Order your Mon Ami Gabi DIY French Onion Soup Kit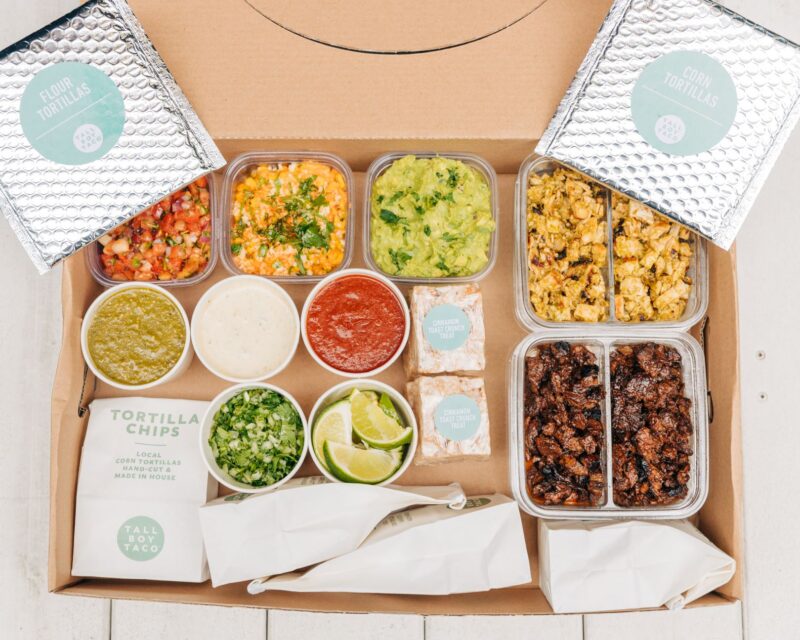 Tallboy Taco
WHAT: Tallboy Taco's build-your-own taco bars feature hand-pressed tortillas, choice of two proteins (carne asada, chicken chimichurri, grilled Baja shrimp and pork al pastor), assorted toppings, fresh guacamole, corn fundido and housemade chips. The kit also includes one of Tallboy Taco's signature sweets, Cinnamon Toast Crunch Treats. Order the taco kit for two people for $59.95, plus tax or four people for $99.95, plus tax.
CONTACT: 312-584-3192 or order Tallboy Taco online
Cocktail Kits & Booze To-Go for your home bar cart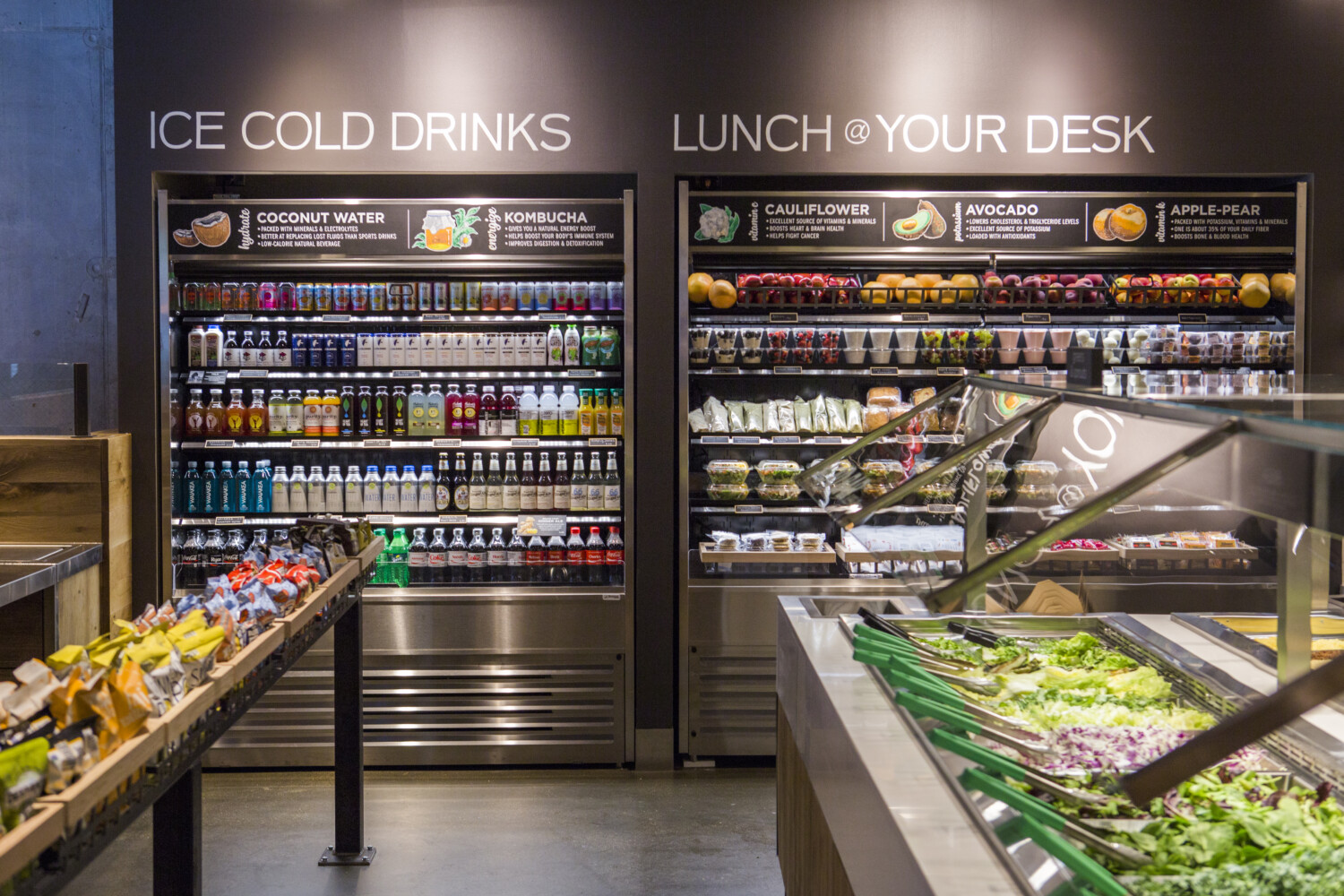 Beatrix Market -Fulton Market
WHAT: Beatrix Market in Fulton Market offers a selection of wine and local beer, along with craft sodas, Beatrix Hibiscus Ginger Kombucha, canned coffee, juices and more. Stock up on beverages for the day (and where you're headed to later) every Monday through Friday from 11:00 AM – 3:00 PM. Visit the Beatrix Market website to view the menu.
CONTACT:312-733-0370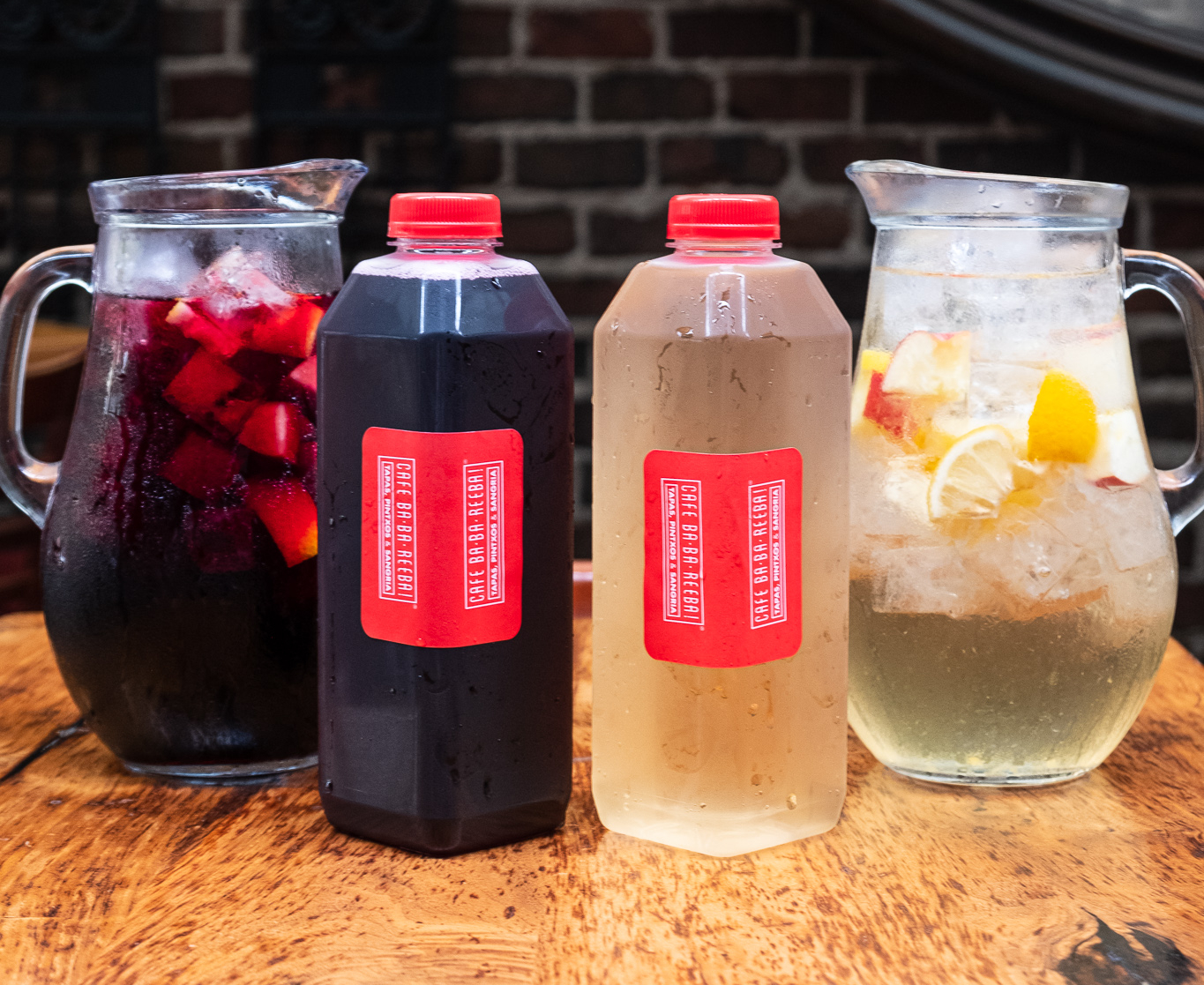 Cafe Ba-Ba-Reeba!
WHAT: Looking for a party crowd pleaser? Cafe Ba-Ba-Reeba!'s To-Go Sangrias, come in Red Sangria, White Sangria, Cava Sangria and more. The house-made sangrias are served with fruit. Each pitcher contains 32oz which pours 5-6 glasses when ice is added.
CONTACT: 773-935-5000 | Order Cafe Ba-Ba-Reeba!'s Sangria To-Go online
WHAT: Whether you're hosting or heading to a party, grab Lil' Ba-Ba-Reeba!'s To-Go Sangria. Choose from the Red, White Peach or Del Día sangria.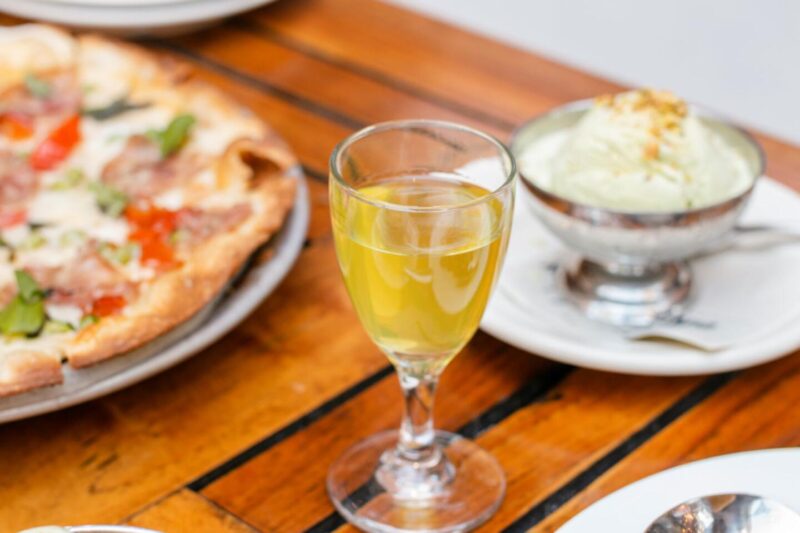 Osteria Via Stato
WHAT: Osteria Via Stato features one Italian-inspired cocktail to go: the Stella Bianco with Grey Goose La Poire, St. Germain Elderflower, white grape juice and fresh lemon sour, along with bottles of red and white wine and beer. The cocktail comes in single servings or a bottle that serves three cocktails.
CONTACT: 312-642-8450 | Order Osteria Via Stato online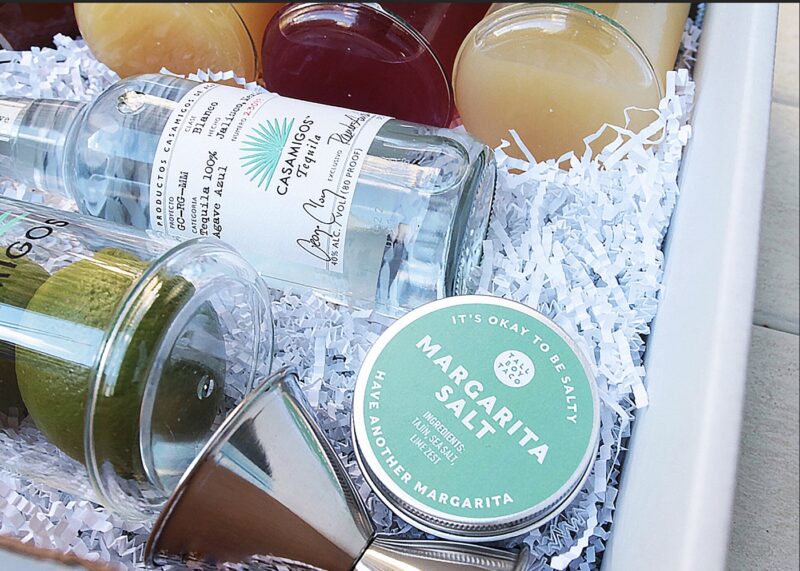 Tallboy Taco
WHAT: Take the party to-go with Tallboy Taco's Casamigos Margarita Kit. The kit includes a 375ml bottle of Casamigos tequila, limes, hibiscus lemonade, lime agave, lime-tajin salt, a cocktail jigger and collectable glassware. Purchase the kit for $65, plus tax.
CONTACT: Order Tallboy Taco's Margarita Kit