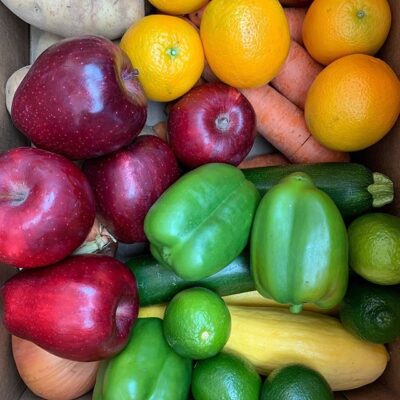 Learn About Urban Growers Collective & See How You Can Get Involved
Urban Growers Collective is a Chicago-based non profit dedicated to bettering communities with urban agriculture
Lettuce is a proud partner of the Urban Growers Collective, a Chicago based non-profit whose mission is to cultivate nourishing environments which support health, economic development, healing and creativity through urban agriculture.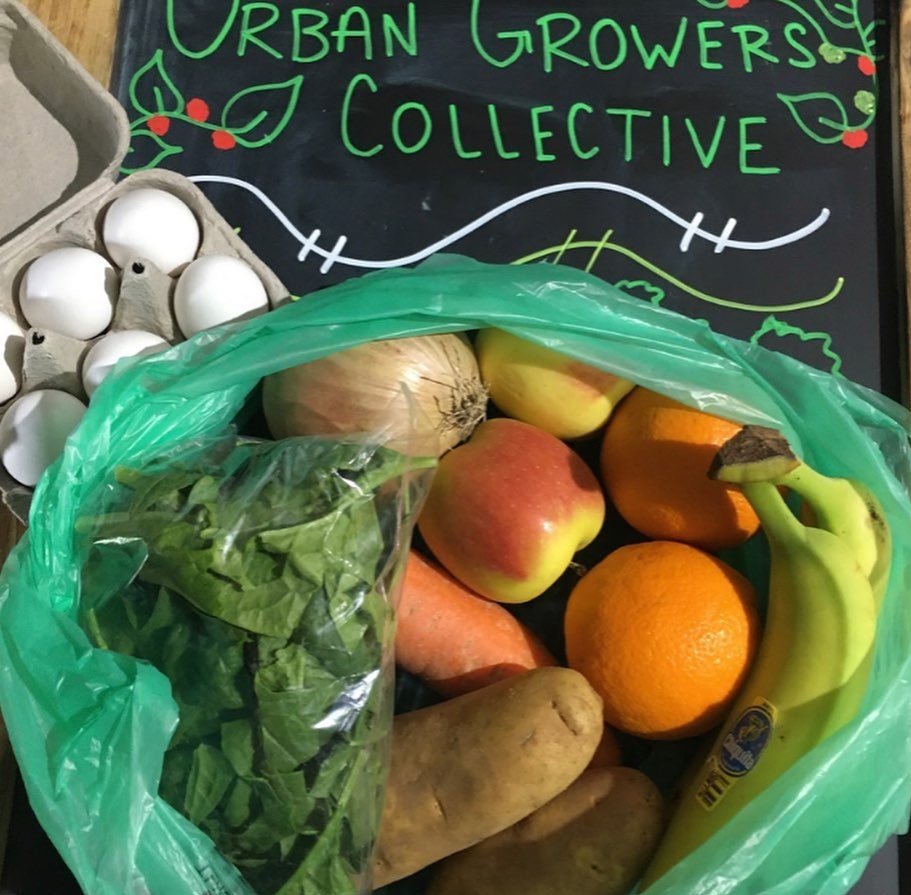 Led by co-founders Erika Allen and Laurell Sims, their work aims to make nutritional food more accessible and affordable; create economic opportunities; and break patterns of systemic racism that exist in the food system and communities of color.
This organization operates eight urban farms, engages teens on the farm through their Youth Corps, provides training in urban agriculture to adults and beginning farmers, offers a wide variety of workshops on topics ranging from agricultural growing techniques to social justice and healing, and manages the Fresh Moves Mobile Market a farmers' market on wheels. Through their programming, they have been able to improve a wide range of social, health, and positive economic outcomes in our hometown of Chicago.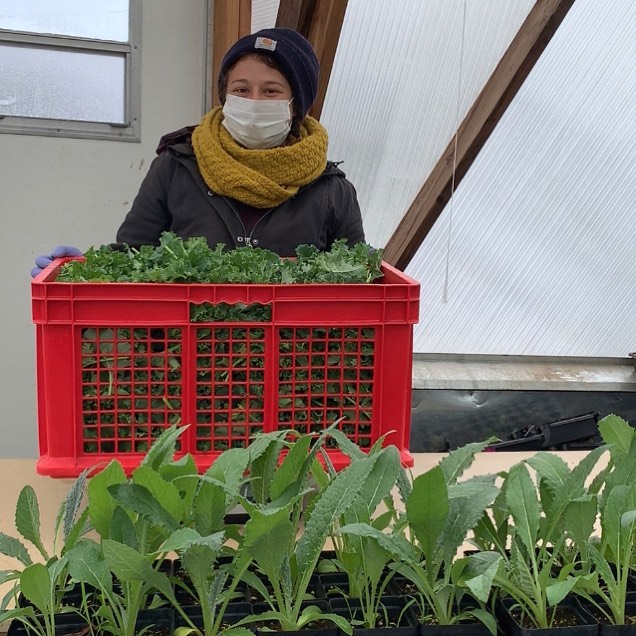 Due to the COVID-19 public health crisis, UGC has had to pivot to a "new normal." Their Fresh Moves team has pivoted from their usual operations to focus on emergency food relief efforts. They have grown and distributed nutritious produce as well as coordinated and delivered culturally-affirming meals to communities most in need. Between these produce boxes and prepared meals, over one million pounds of food has been donated.
"The health pandemic is eye-opening to many and shows the importance of growing and self-sustainability in a time of crisis," said UGC Co-Founder Erika Allen. "We are working to break barriers and combat food insecurity, as we normally do, but now in a much more hyper-focused manner and on a larger scale to immediately meet the communities' needs."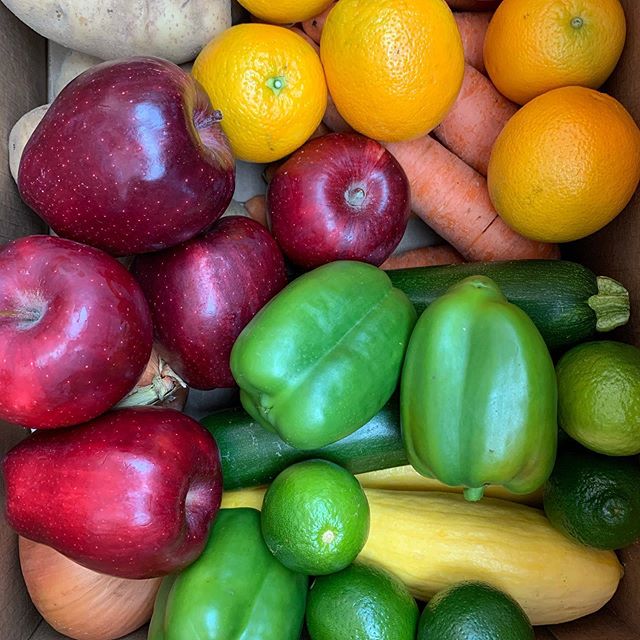 Part of the shift for UGC included summer workshops with teens going virtual during lockdown and quarantine periods. We are proud to share that Saranello's Executive Chef / Partner Mychael Bonner hosted one of the interactive virtual cooking classes to create a one-pot recipe based on their seasonal produce box.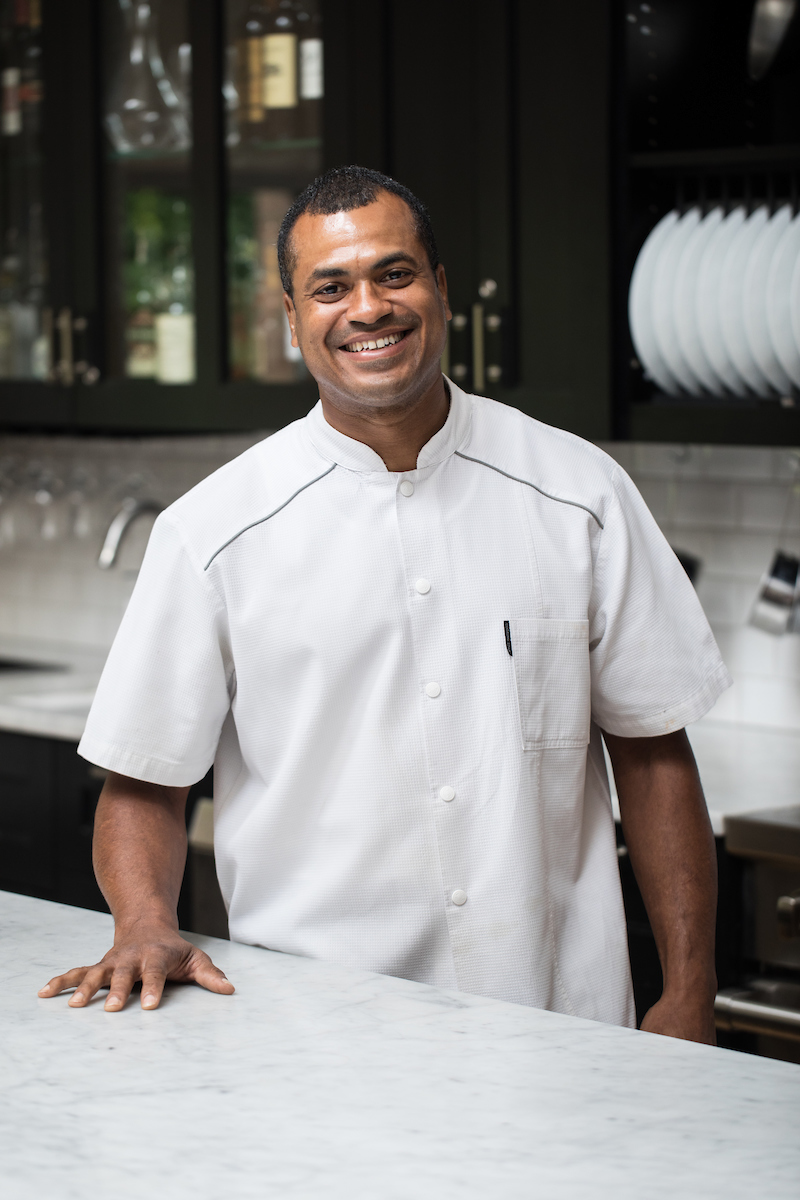 The Tomato & Summer Squash Gratin is a dish that Chef Mychael's mother made for him as a child. His special family recipe was shared in hundreds of produce boxes distributed throughout the summer to those in need.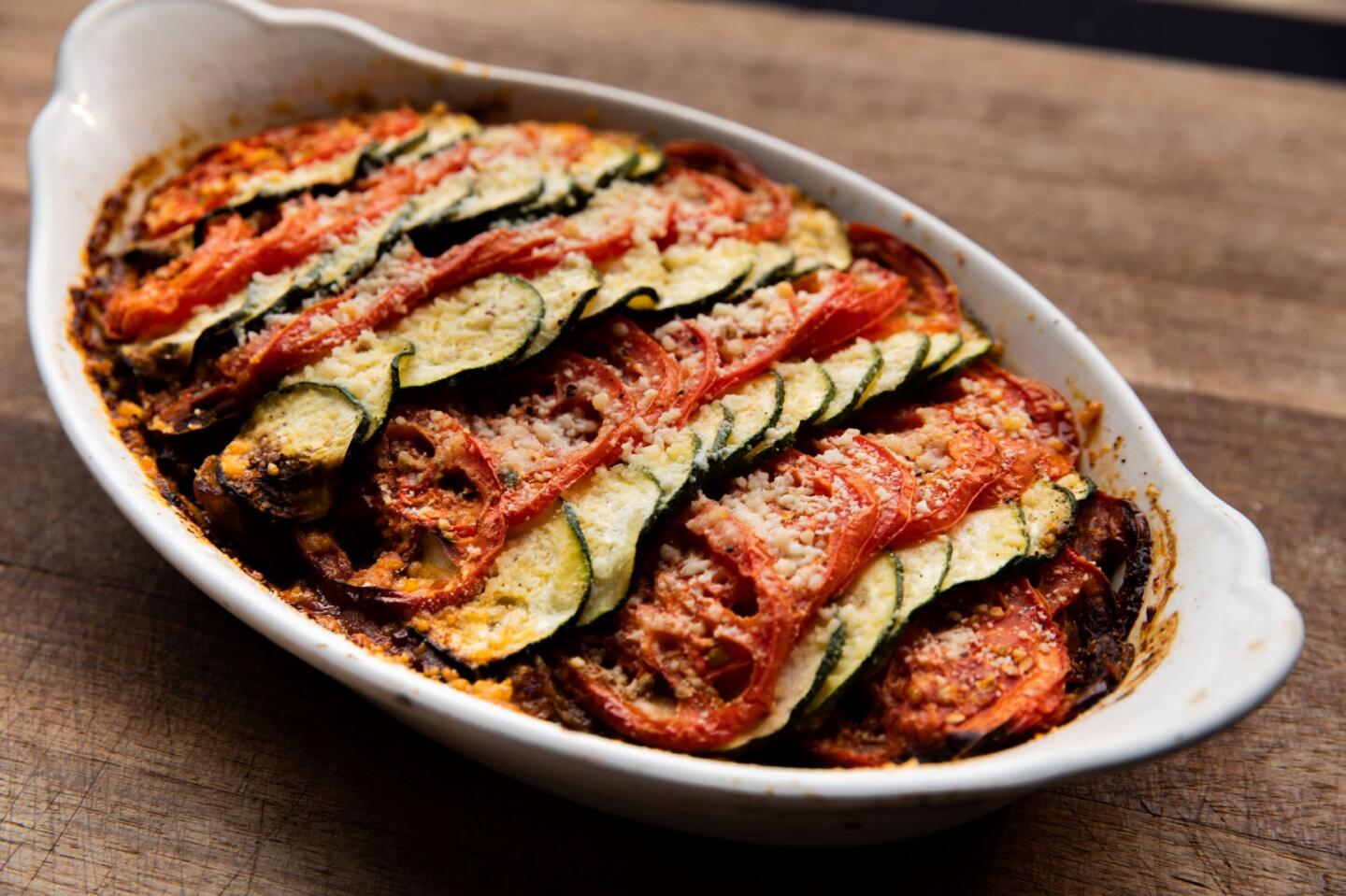 Check out Chef Mychael Bonner's recipe for Tomato & Summer Squash Gratin, click here.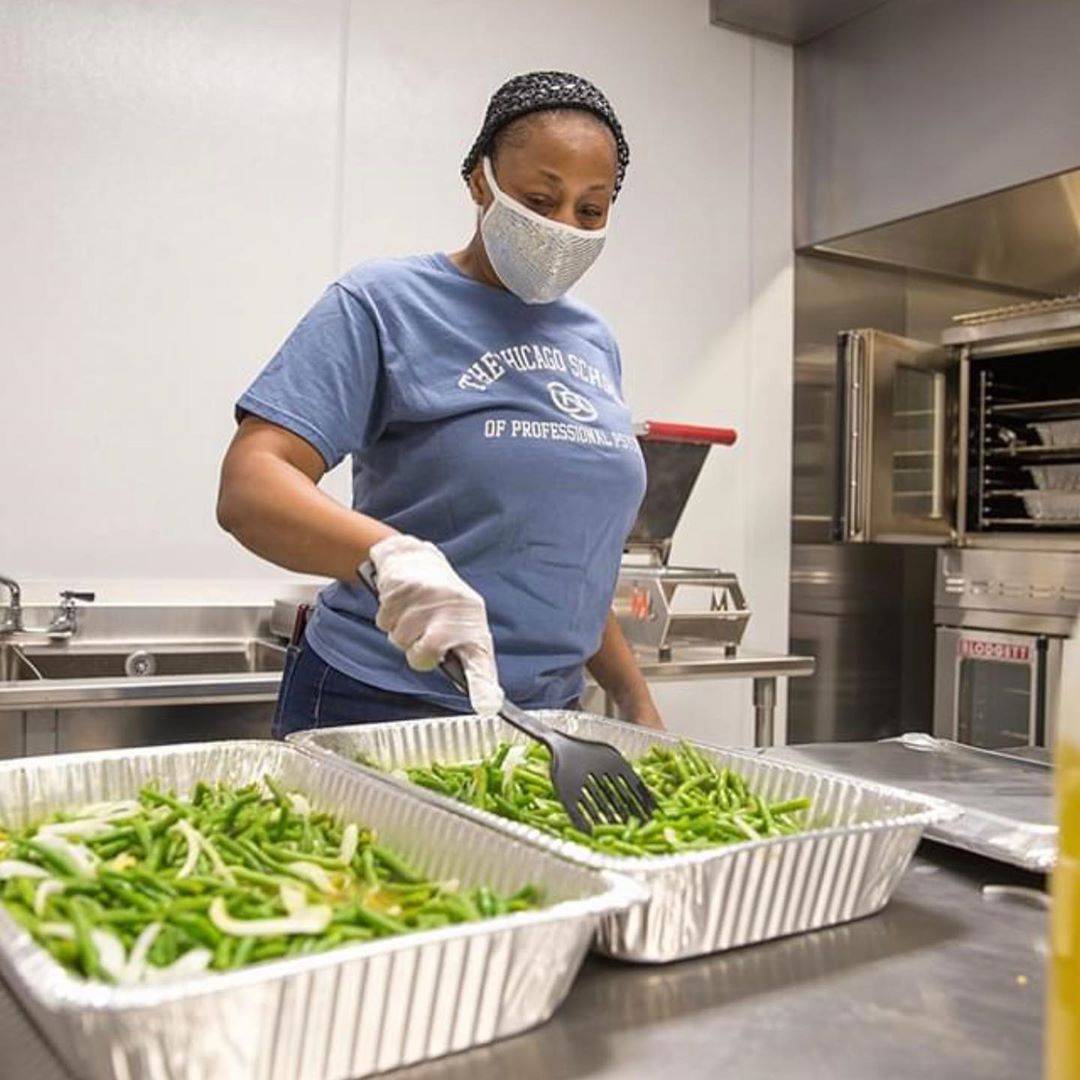 Interested in learning more about Urban Growers Collective? Below are some resources and ways you can help:
Make a donation: Every donation helps, no matter how small! A $20 donation will cover the cost of a produce box that gets a family of four fresh produce for a week.
Spread the word: Tell your friends and family about Urban Growers Collective. Follow them on Instagram @urbangrowerscollective and Facebook 
Become a volunteer: This page on their website details all the ways you can help. If you have a skill that you think might be useful –  please let them know by emailing  info@urbangrowerscollective.org.