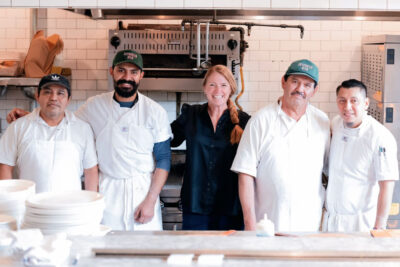 Lettuce Life: Leanne Murakami 
The Power of Collaboration and Community
Lettuce Life takes you behind the scenes into the culture of Lettuce Entertain You, showcasing the amazing people who make our restaurants run every day. Today we're headed to the West Coast to meet someone with as much energy as the sun, the General Manager of Stella Barra Pizzeria & Wine Bar, Leanne Murakami.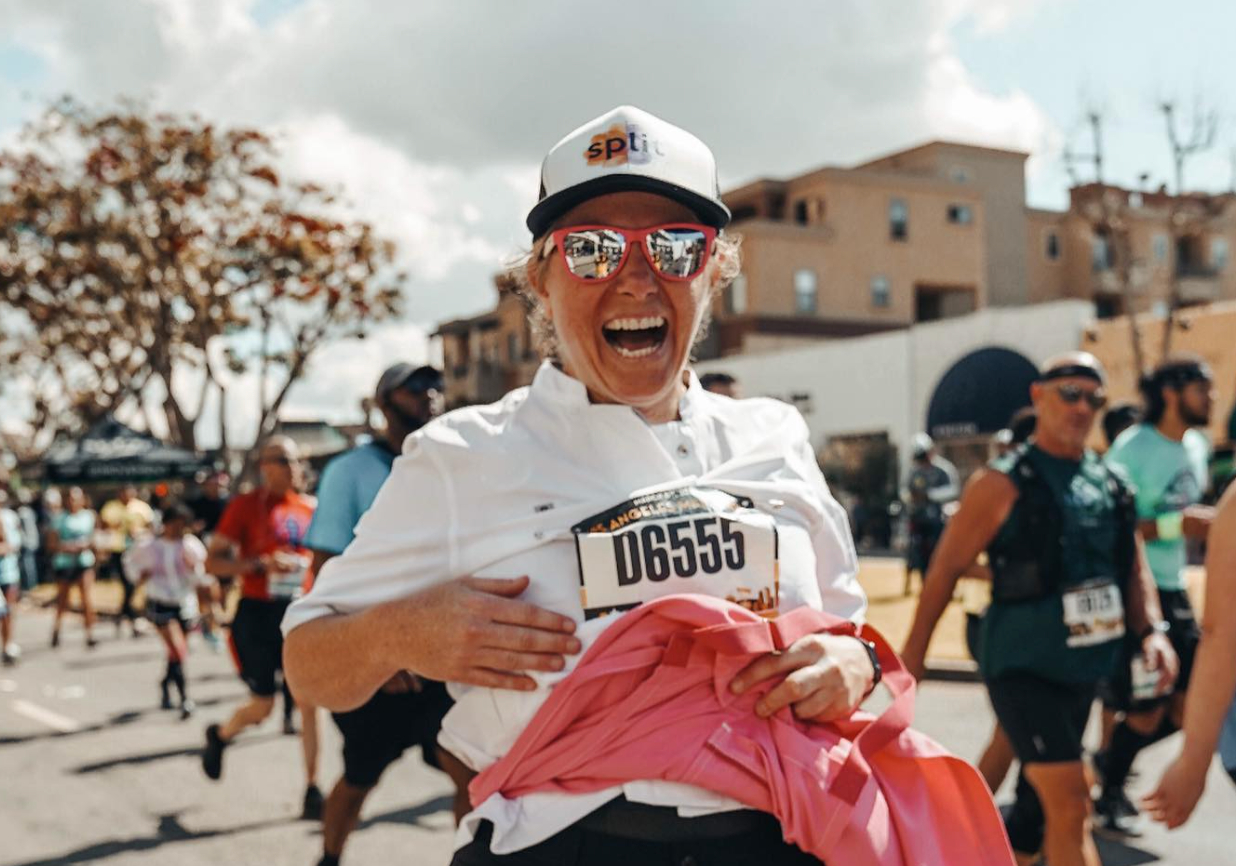 Since getting her start in the hospitality industry after high school, Leanne hasn't stopped. What started as a way to save money for college has turned into a long-standing career that allows her leadership and innate ability to lift others up.
Beginning in Florida as a hostess and steward with Ritz Carlton, Leanne quickly became part of the company's opening team, helping to open a number of Ritz Carltons across the United States. She then took her talents to the Hyatt, again opening a number of spaces throughout the country, before settling down in Los Angeles, California, and joining the Stella Barra team in 2021.
We asked Leanne for her advice for current and future leaders in the hospitality industry looking to make their mark. 
Bring your Interests Together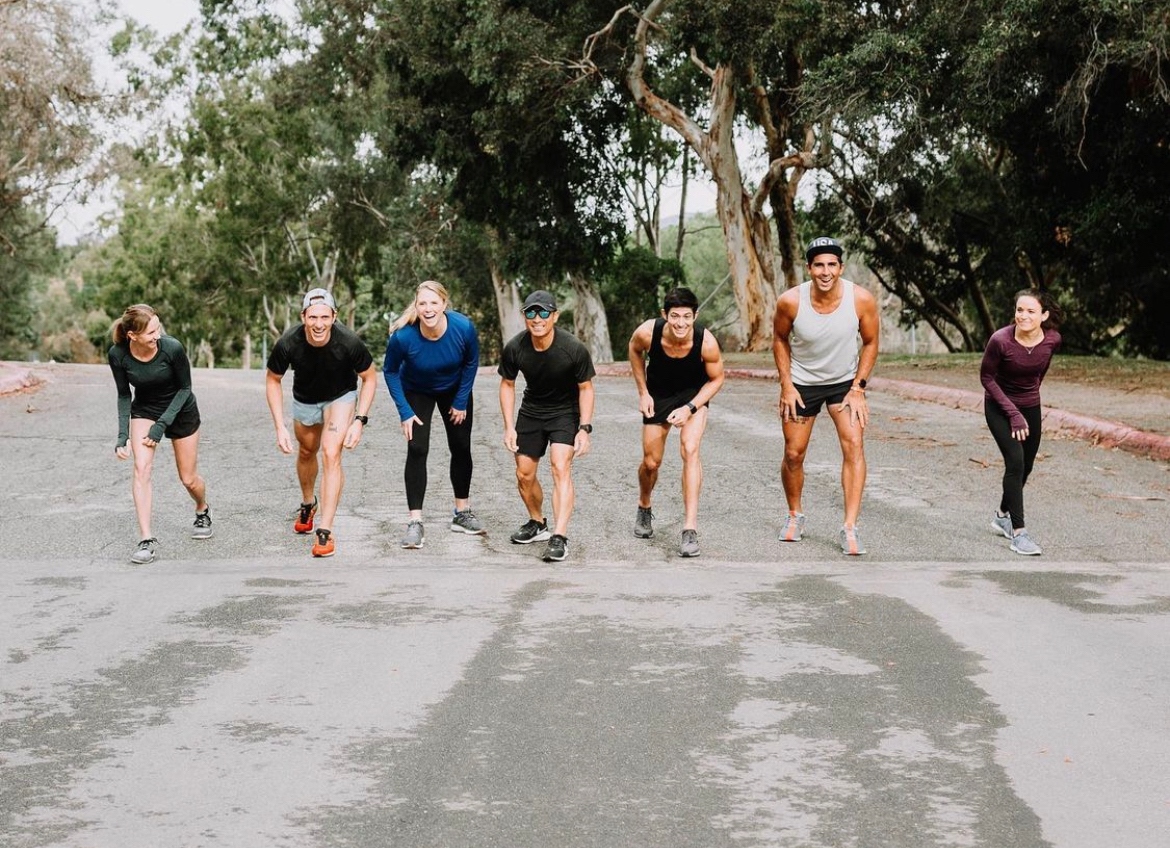 While Leanne has a lot of love for the hospitality industry, she might have a bit more for something else…running! As a member of the Los Angeles running community, she has begun to provide Stella Barra pizza at various running events. Not only does her generosity motivate people to the finish line, but most importantly, brings them together for conversation and connection. As Leanne says, "Running and pizza are both accessible things that allow everyone to have a seat at the table. When we put them together, we watch the communities around us grow."  
Many of the runs that Leanne works with are centered around a larger cause. For example, the Hood Half Marathon, which Stella Barra supported in February 2023, promotes the organization WORK, which accompanies Haitian families out of poverty through career support. 
Focus on Authentic Collaboration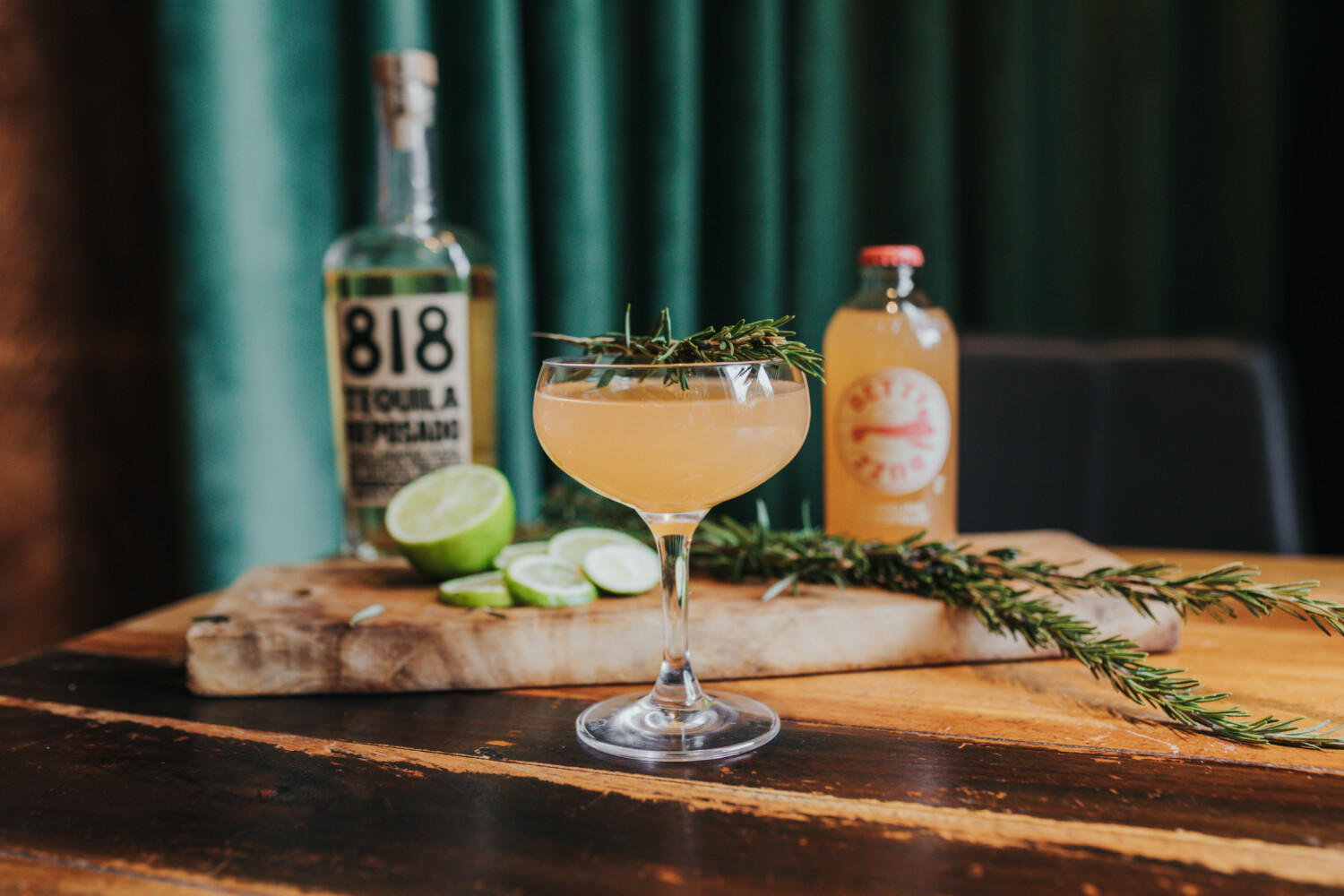 Leanne makes an effort to incorporate community and collaboration into both her personal and professional life. Through her work in connecting Stella Barra with other like-minded food and beverage companies, Leanne has brought incredible partnerships to the restaurant. From Blake Lively's Betty Buzz drink mixer to Kendall Jenner's 818 Tequila and Adam Shapiro's pretzel company, Shappy's Pretzel.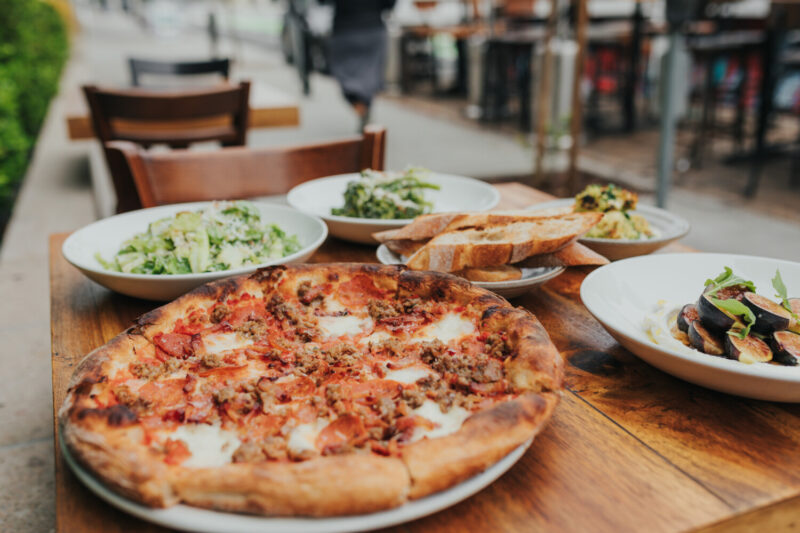 Because of her enthusiasm for bringing people and brands together, lululemon Palisades made her a lululemon ambassador and as a result, partners with Stella Barra for many Los Angeles running club events. 
Keep Showing Up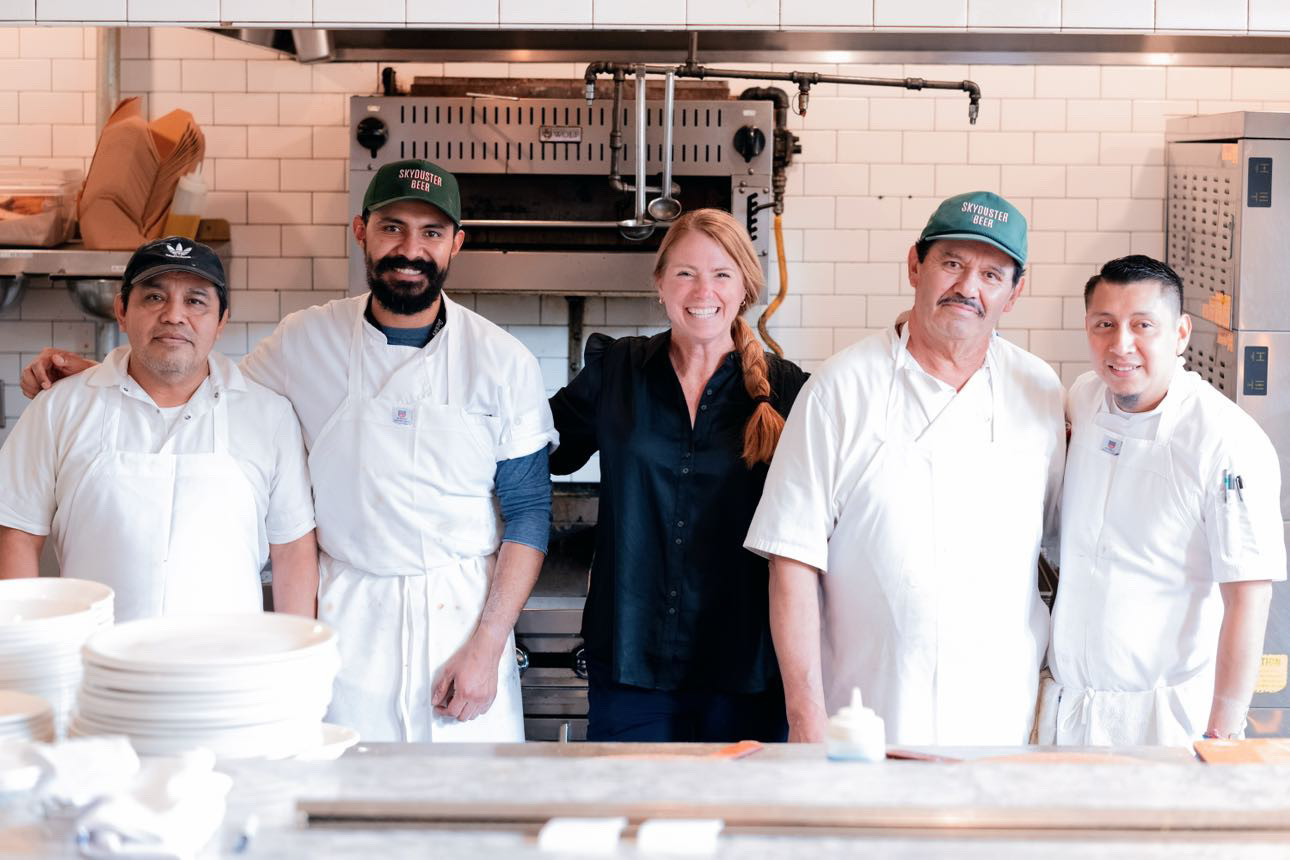 If not her enthusiasm, her friendliness or her incredible work ethic, what makes Leanne stand out is her perseverance, which has come from years of trying, and trying again. When it comes to being a leader, Leanne encourages others to "take a chance and learn from all the mistakes." Utilize the support you have from your leaders, and use it to help you try new things and take leaps. When it comes to staying motivated, Leanne takes a simple approach: "You don't always know what's going to happen, and you're going to be told "no" sometimes, but sometimes you're told yes and it's pretty epic."
Meet the Stella Barra team in person: make a reservation at Stella Barra Pizzeria & Wine Bar – Santa Monica.
Order carryout and delivery from Stella Barra – Santa Monica.
Want more behind-the-scenes of life at Lettuce? Follow us @LettuceLife on Instagram for exclusive job postings, behind-the-scenes of restaurant openings, events and more.
Learn about Chef and Partner Yasmin Gutierrez.
Learn about Chef and Partner Rita Dever.
Meet Chef Partners Raul Gutierrez & Osvaldo Ocegueda.