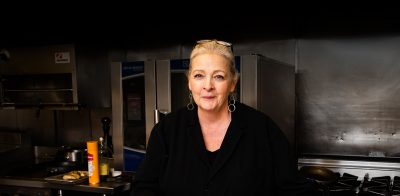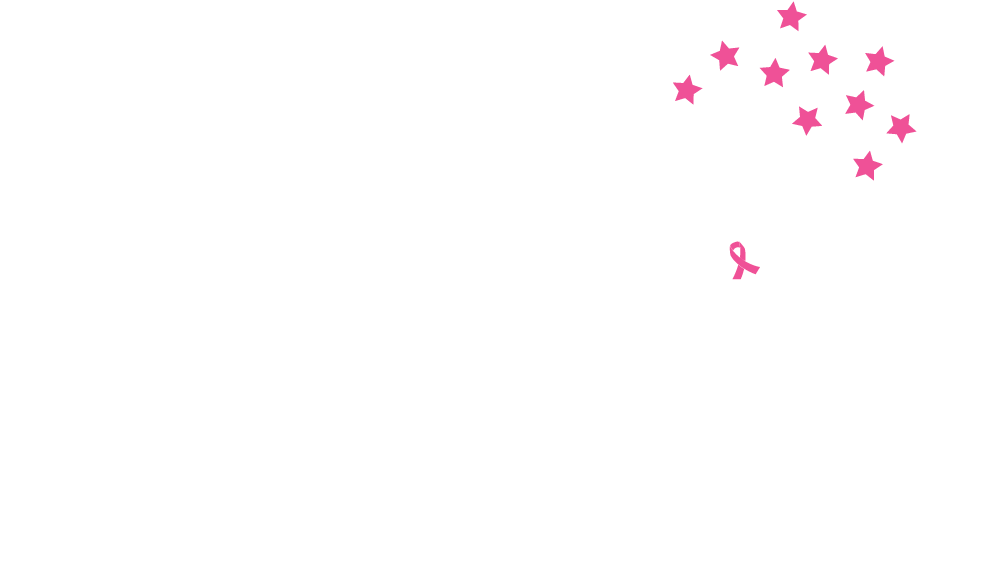 Lettuce Life: Chef and Partner Rita Dever
A behind-the-scenes look at the Test Kitchen
People always ask us, "Where do all of the new restaurant and dish ideas come from?" Meet Lettuce Entertain You's corporate chef and partner Rita Dever, who has been the woman behind it all, running the test kitchen and conducting tastings for LEYE founder Rich Melman and our partners for more than 15 years. The LEYE test kitchen is the place where new recipes are created and restaurant concepts are born.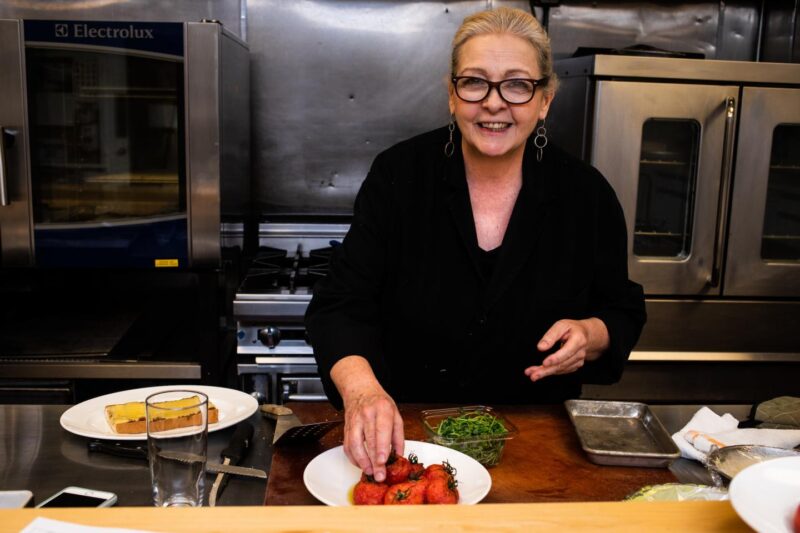 Rich's motto is: "It always starts with the food," and that's why the test kitchens' purpose is development and support for the restaurants.
"When Rita first cooked for me, I was blown away by the taste of her food and 15 years later, she's still knocking it out of the park," said Rich Melman. "After all these years, we still work well together and have a lot of fun in the test kitchen."
Chef Rita and her team do daily tastings; some are formal and some are more impromptu, but they always have a clear focus.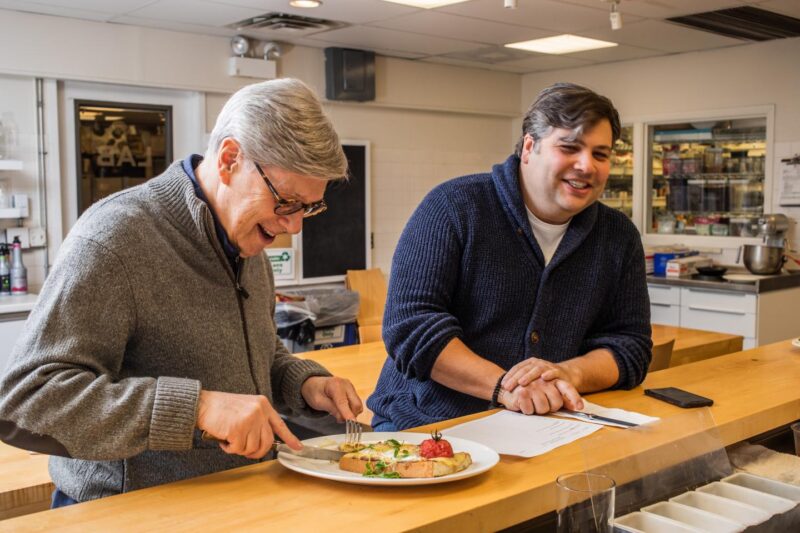 "We work towards a concept idea or to improve a specific recipe or dish," says Chef Rita."Rich can see a concept before we can see a concept. Whether he has us testing recipes for bao or Mediterranean spreads, we do a lot of research before putting out dishes for a tasting."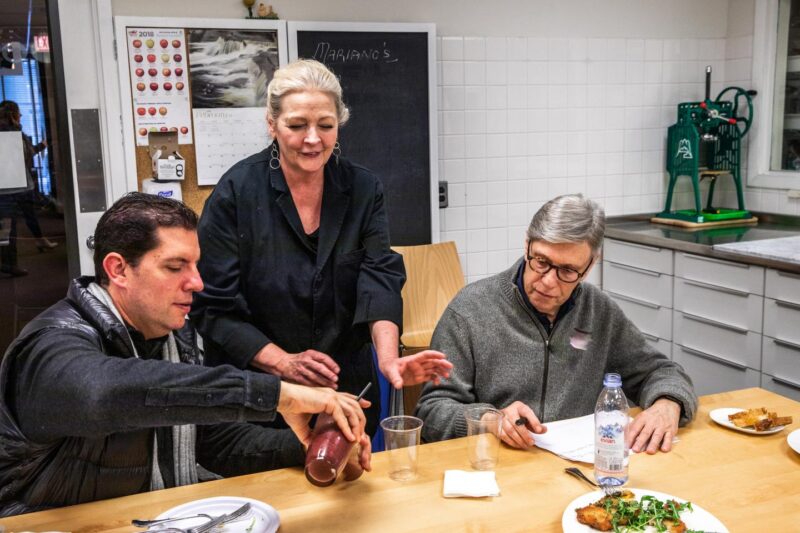 Chef Rita is not tackling these tasks on her own. From chef consultants, chef partners, restaurant chefs, and visiting chefs – the test kitchen sees a lot of action and collaboration. She estimates more than 30 chefs per year come to work in the LEYE test kitchen. These chefs come to us in many different ways: via recruiters, friends of our chefs and partners, even chefs from restaurants employees have eaten at during their travels.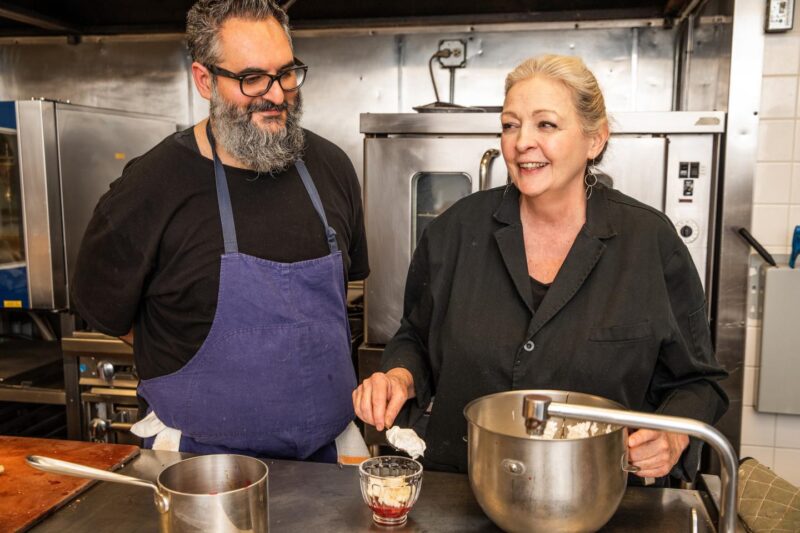 "I have one to three chefs in the test kitchen every day working with me. These chefs all come with different talents that we learn from. For example, I love cooking vegetables so we recently brought in Chef Ash Ghassemzadeh, a chef from Los Angeles who is passionate about cooking meats."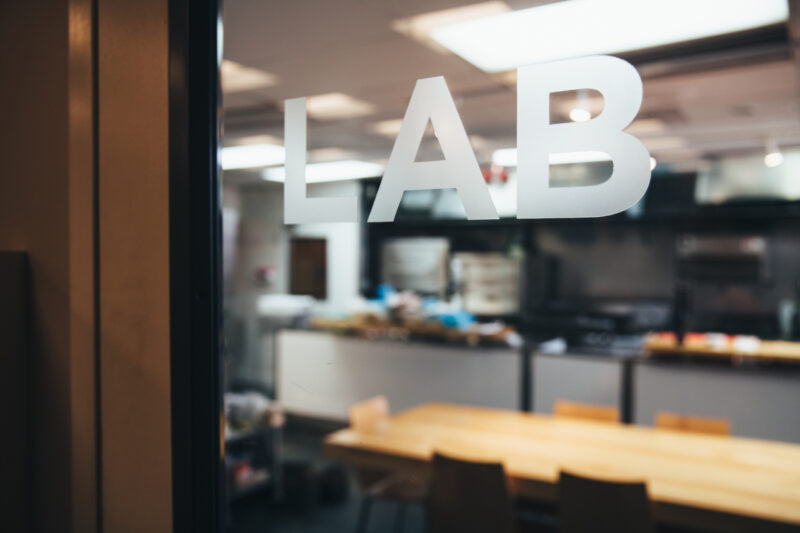 Working as a corporate chef in the test kitchen differs from working on the line in a restaurant.
"Being a corporate chef vs. a restaurant chef has its differences," says Chef Rita. "What I love most about this job is that every day we are working on something new. It pushes me creatively and I am constantly reading, researching, talking to LEYE employees about what and where they are eating, but a big part of our success comes from the outside chefs we bring in."
Chef Rita is perhaps one of the most influential chefs in Chicago you haven't read about. Because if you've dined at a LEYE restaurant, chances are you've tasted one of her dishes. From creating recipes with the Beatrix chef team to perfecting the famous Pulled Chicken Nachos at Hub 51, she's had a hand in the creation of more than 30 restaurant concepts.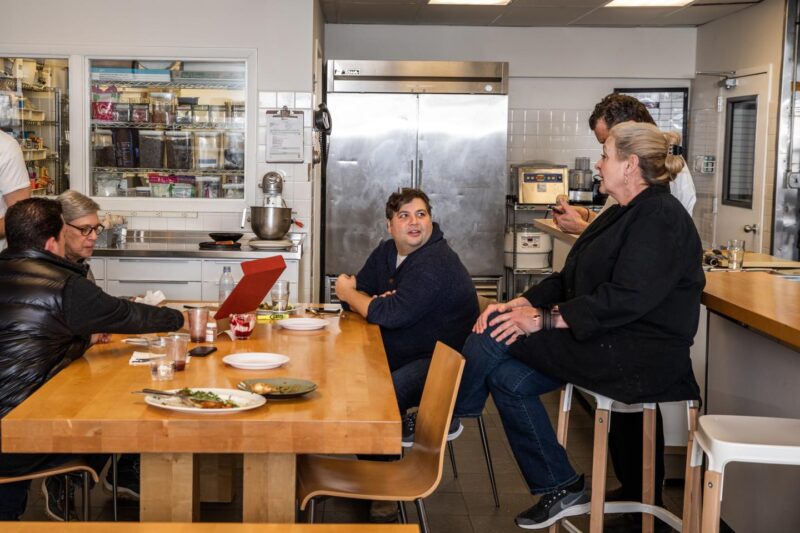 For a dish to make it from the test kitchen to a menu, often times its developed, changed, tasted, tweaked again and then finally, when the chef team feels it's ready, the dish will land on your table. Take the Oh My! Caramel Pie at Beatrix for example.
"When you think of pie crust, you think rolled pie dough, but I know that Rich has an affinity for crumb pie crust. We were developing the Oh My! Caramel Pie for Beatrix, which has a liquid filling. Needless to say, it's challenging to successfully make a pie with a liquid filling and crumb crust without creating pure culinary chaos."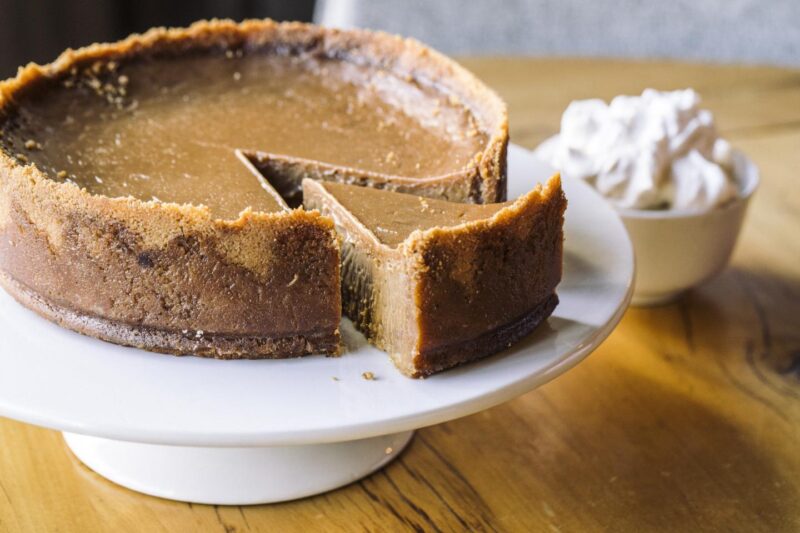 We asked Chef Rita what is the dish she's most proud of lately?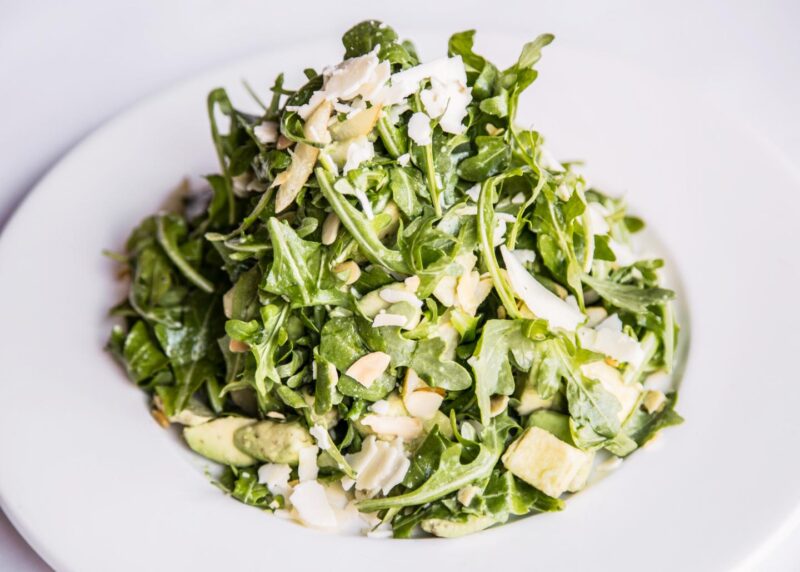 "The Straight A Salad at Beatrix which was a result of my love for arugula and almonds, The Roasted Cauliflower, Caper and Currant Salad and the Cauliflower Grits."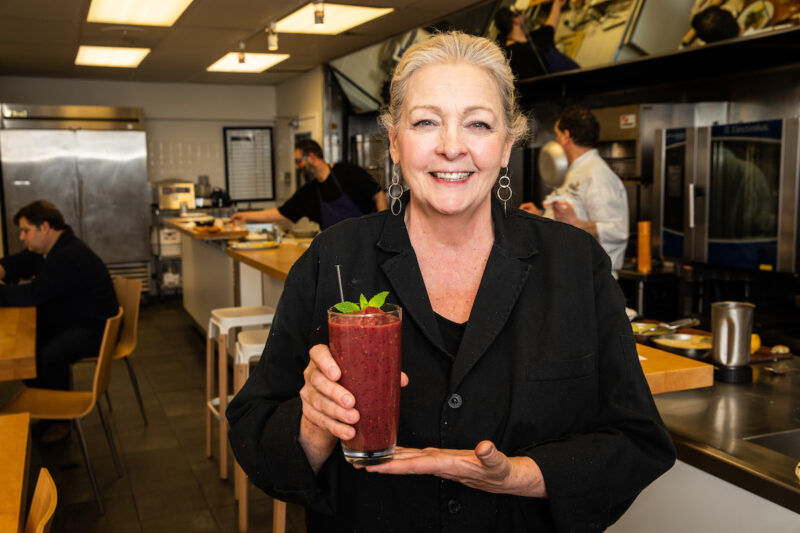 And still, to this day, we are always trying to nail the perfect fudge recipe.
"The Holy Grail in the test kitchen is fudge. Rich has asked more than 20 chefs to perfect chocolate fudge. He has a very specific idea of what it should taste like. He envisions it to be just like the hot chocolate sauce from the Pump Room that he loved so much. We just haven't nailed it. He tells us: "That's close but not quite, keep trying!"
"Secretly, I think he just really likes fudge."
Want more behind the scenes of life at Lettuce? Follow us @LettuceLife on Instagram for exclusive job postings, behind-the-scenes of restaurant openings, events and more.