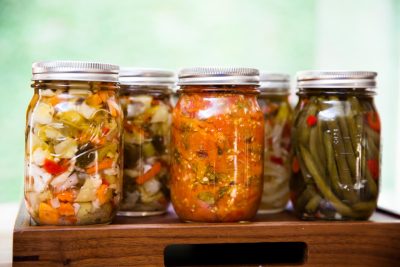 Savor Summer Flavors
It's sad but true – the summer is coming to an end. While we here at Lettuce are bummed that our remaining beach days are numbered, we're especially beginning to mourn the loss of the beloved summer produce. To ward off our end-of-summer 'scaries,' we tapped Chef/Partner Mychael Bonner of Di Pescara, Saranello's and the Ivy Room to show us how to hang on to those summer flavors just a little bit longer with tips on how to preserve, pickle and can.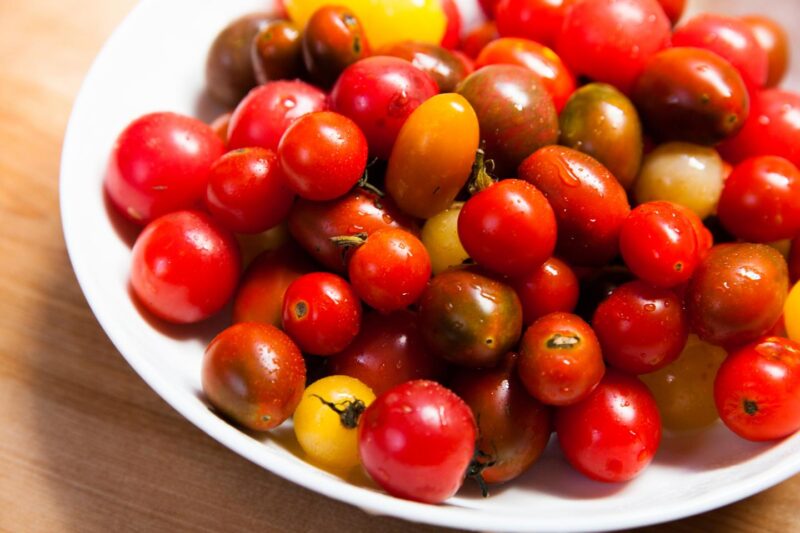 PRESERVE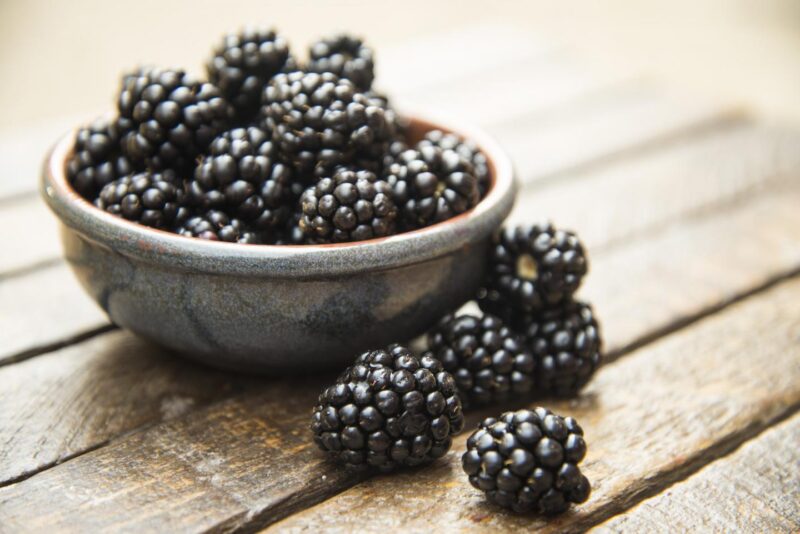 Chef Bonner shows us how to make berry preserves at home:
Berries vary in degree of sweetness: they range from tart to super sweet and you never know what you are going to get. Be sure to really taste the fruit to understand what you are working with.
Adding black pepper to a recipe gives a nice counter balance to the sweetness of the berry. I recommend adding some type of herbal note or spice to nuance the sweet flavor. Not into pepper? Try cinnamon, coriander or even an herb like rosemary.
After opening your preserves, refrigerate and use within two weeks of opening.
To download the full recipe for Blackberry Preserves, click here.
CAN
What is better than tomatoes at their peak in the summer? Here are Chef Bonner's tricks of the trade when it comes to canning tomatoes:
For best results, use tomatoes that are very ripe
When shocking the tomatoes in simmering water be careful not to boil them. Simply submerge them in hot water until the skins start to loosen. This should only take about 15 seconds.
Add a little lemon juice as this will kill any extra bacteria and ensure that the acidity level is satisfactory.
Canned tomato sauce is best if used after six months of making. Unopened jars can be stored in a cool, dry place like the pantry. After opening, keep the sauce refrigerated and it will stay good for up to three days.
And how to best showcase your creations?
I am partial to Ball Mason Jars. I grew up in the city where they were made, Muncie, IN, and was even born at Ball Memorial Hospital. Needless to say, it was THE industry in my hometown, making those glass jars that you now see all over the world.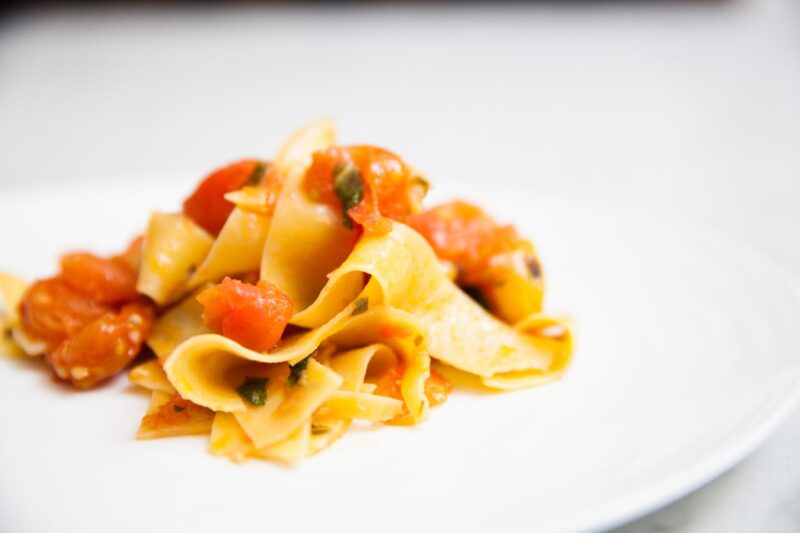 For the full recipe for Preserved Cherry Tomatoes, click here. 
PICKLE
Chef Bonner shares his recipe for Giardiniera which is a great addition to any antipasti platter, a pizza condiment or even to top your grilled chicken with.