How it works
When you refer friends to join the Frequent Diner Club, you both get rewarded!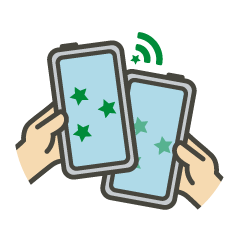 Share
Open your LettuceEats app, click Profile > Refer Friends. Share the unique codewith your friends!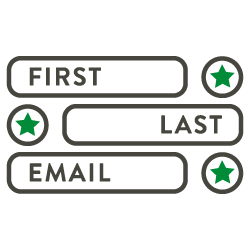 Join
Once your friend becomes a Frequent Diner Club member, they will be gifted $10 in Reward Dollars within 24 hours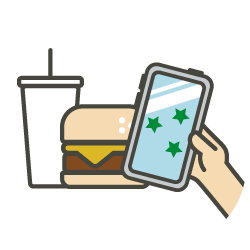 Visit
You get $10 in Reward Dollarsadded to your account onceyour friend dines at a Lettuce Entertain You Restaurant
IMPORTANT INFORMATION: Please allow 24 hours for referee to receive enrollment link to and to receive $10 referral award. Referring member will receive the $10 Referral Bonus 24 hours after the referred friend dines at a participating location. Referred member must accrue points when dining for referrer to receive $10 Referral Bonus.
Already a member & ready to earn Reward Dollars?
Refer a Friend now! Open your LettuceEats app and click Profile, then Refer Friends to share your unique code!