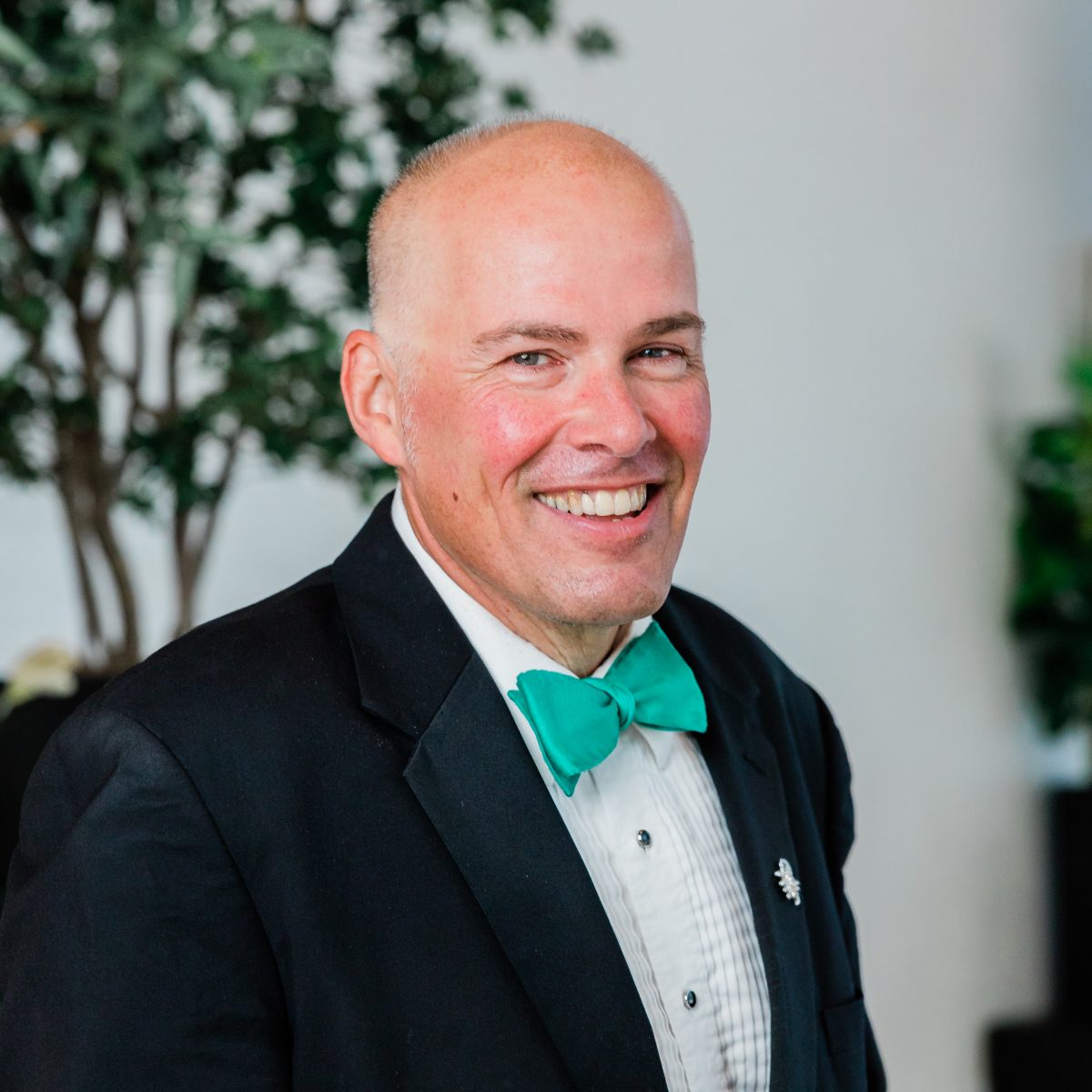 Chris Favero
Vice President
For three decades, Chris Favero has been part of the team at Lettuce Entertain You Restaurants. Chris currently serves as the Vice President of the Navy Pier Restaurants. He began is career in the restaurant business at his father's side, growing up with his siblings in the kitchen of the Favero family's restaurant. After opening the third and last family restaurant, Chris was ready to pursue his love for restaurants with a company he felt was like family, Lettuce.

In 1990, Chris joined Lettuce as a manager at Ed Debevic's in Deerfield, IL. It was during his time at Ed's that Chris developed the skills that would set him up for his next success. When Lettuce sold Ed Debevic's, Chris was invited to be a part of the opening team of Foodlife, Chicago's first food hall. This gave Chris the opportunity to work directly with Richard Melman, whom Chris still counts as his mentor to this day. Creating and developing many of the Foodlife concepts, Chris was also given the opportunity to work with Lettuce consulting clients. Chris consulted with both Campbell Soup to create "souplife" and with Compass Group PLC for the SSP and Moto Divisions. The latter gave Chris the direct experience of developing concepts for the UK and other European markets. In 1998, Chris also opened Chicago Flat Sammies known for its multi-ethnic sandwich called the "Flat Sammie." Interested in fun, quick and casual concepts, Chris then became part of the ensemble team, headed by Rich Melman, to open Wow Bao in Water Tower Place.

Chris turned to his roots and became the Supervising/Managing Partner of Frankie's Scaloppine and 5th-floor Pizzeria in Chicago, a pair of Italian restaurants located in the 900 shops located on Michigan Ave. This also led to the expansion of Frankie's brand to Navy Pier in Chicago With Frankie's by the slice pizzeria.

Chris still enjoys working with quick casual concepts and creating new experiences for his customers, but most frequently can be found in the dining room with the guests at Big Bowl Express and Joe's Seafood, Prime Steak & Stone Crab. Most recently he has re-connected with the Women's Piemontese Society and serves on the advisory board of the Children's Brittle Bone Foundation and is the Co-founder of Gold Coats Holiday Drive benefiting Chicago Lights.

Chris still prides on the interactions with his customers and the buzz of a busy fun shift. He enjoys welcoming young employees that are passionate and full of enthusiasm and hopes to help them grow and develop. Chris enjoys food, visiting ethnic markets, outdoor sports, traveling and cherishes time with family and friends.