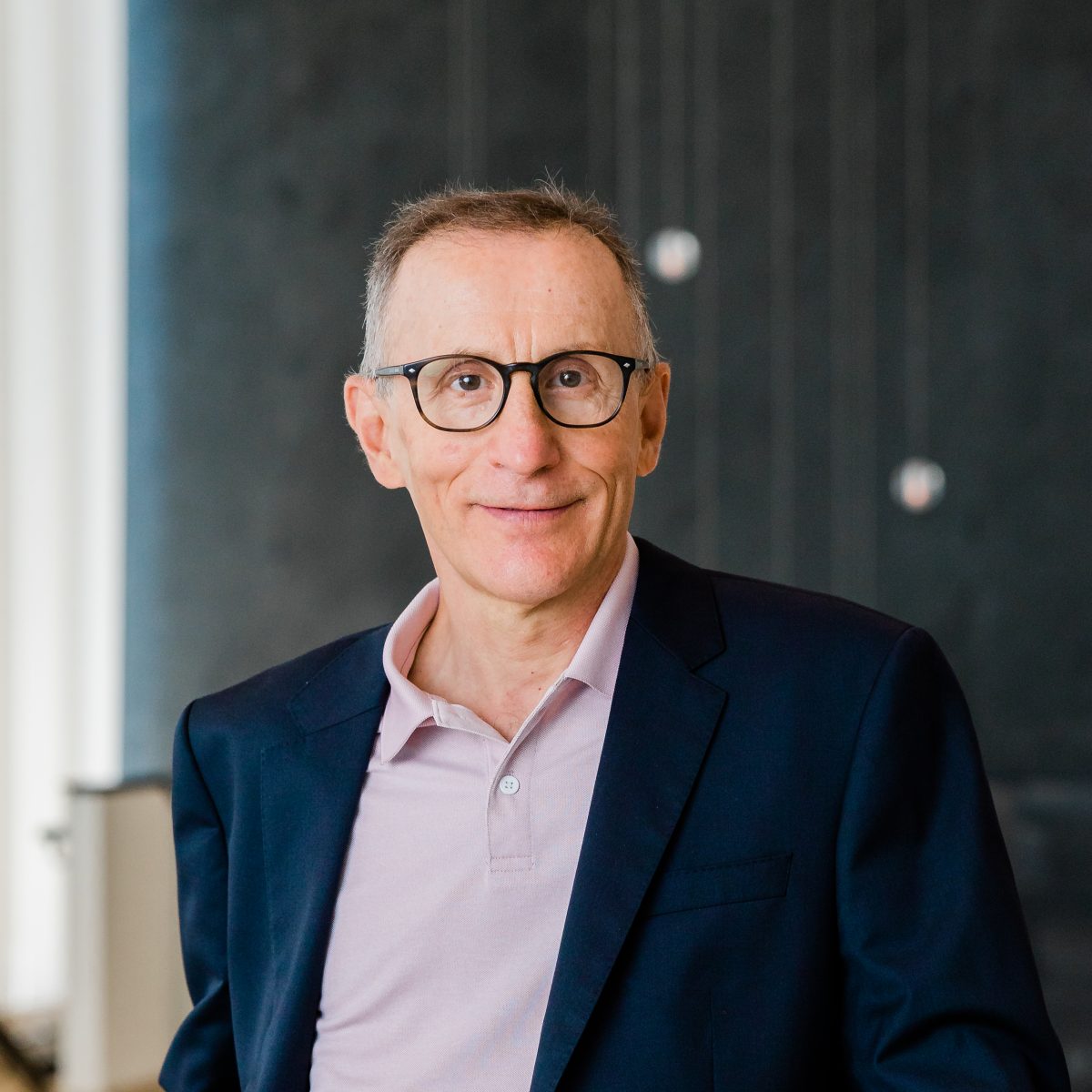 Yves Roubaud
Executive Chef/Proprietor of Shaw's Crab House
Retired - January 10, 2023



Yves Roubaud, a native of Martigues, France, has been with Lettuce Entertain You Restaurants for 40 years. Roubaud began his culinary career with training from Lycee Hotelier de Nice while honing his skills in classic kitchens in the French Riviera.

Chef Roubaud began his career with Lettuce as part of the opening culinary team that created Ambria in 1980 and, soon after, Un Grand Cafe. Chef Roubaud worked with Kevin Brown (now CEO of Lettuce) to open Shaw's Crab House in Chicago in 1984. Their shared food philosophy of only using the highest quality seafood and letting that quality speak for itself has created a reputation spanned over three decades. Countless personal relationships with oyster farmers, fishermen, and seafood historians have been the building blocks of the culinary culture that has made Shaw's Crab House one of the most recognizable restaurants in Chicago.

Today, his focus is primarily on his purveyor relationships, ensuring the freshest Alaskan king crab, Maine lobster, fin fish and shrimp for Shaw's, one of the country's premier seafood restaurants.

When he's not creating seafood masterpieces for Shaw's, Roubaud relaxes by traveling, bicycling, and reading. He also spends time as a member of the Academie Culinaire, the chef association of France. Roubaud is married with two children and two grandchildren.