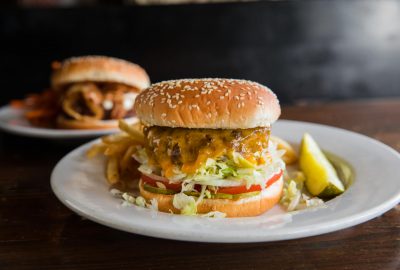 Our Guide to the Best Burgers
Where to get the best burgers during National Burger Month
Celebrate National Burger this May with the ultimate guide to all things burgers! We've got a lot of delicious, two-handed burgers to help you celebrate. Whether it's a classic burger from R.J. Grunts or Wagyu Smash Burger from RPM Steak, here are our favorite burgers for you to enjoy at home for carryout or delivery or in the restaurants.
Special for National Burger Month
Enjoy these burger specials only available throughout the month of May.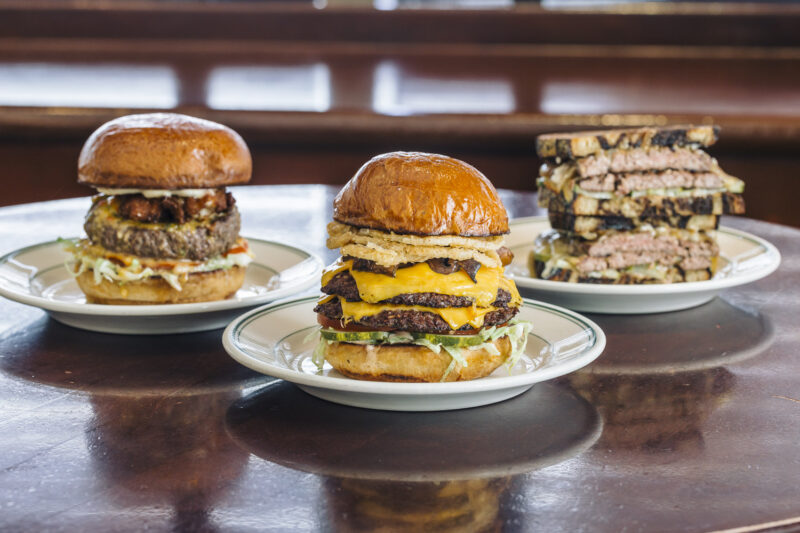 Joe's Seafood, Prime Steak & Stone Crab – Las Vegas
Surf & Turf Burger
Beef patty, fried lobster tail, Queso Sauce, garlic mayo, lettuce, tomato slice, blackened seasoning, brioche bun, served with seasoned French Fries
Recommended Beer Pairing: Revision IPA
Order from Joe's Seafood – Las Vegas for carryout | Make a reservation at Joe's Seafood – Las Vegas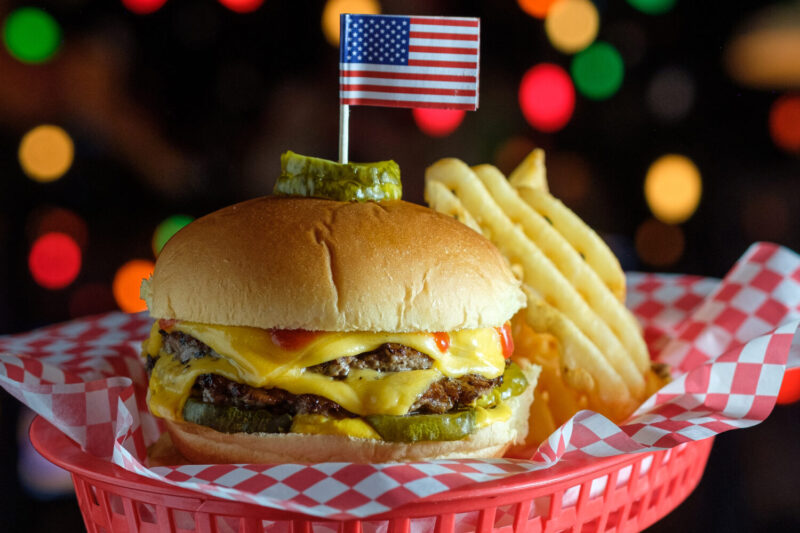 Bub City
All American Double Burger
Two all-beef patties griddled to perfection with American cheese, mustard, pickle and onion; served with waffle fries. The All American Double Burger is half-price (a la carte) at Bub City – River North for Happy Hour every Monday – Friday from 3:00 PM – 5:00 PM, dine-in only.
Make a reservation at Bub City – River North | Order from Bub City – River North for delivery or carryout
Make a reservation at Bub City – Rosemont | Order from Bub City – Rosemont for delivery or carryout