AN INCLUSIVE TEAM
We've set a special place for you.
Caring for People on Earth Since 1971
Lettuce's Culture of Caring is at the heart of everything we do.  Enriched by our Diversity,Equity and Inclusion Program, it inspires us to foster safe spaces where everyone feels free to be their full selves, to remove obstacles so that everyone thrives, and to create restaurants and workplaces that look and feel like the communities where we live, work and serve. We've been bringing people together at our tables since 1971. Come as you are. We've set a special place for you.
Our Diversity, Equity, and Inclusion Story
Since 1971, Lettuce Entertain You has sought to create work environments where we go out of our way to care for ourselves, each other and our guests. In 2019 and 2020, with our 50th anniversary approaching, we found ourselves looking proudly back at how far we'd come. We also took a critical look at where we wanted to be.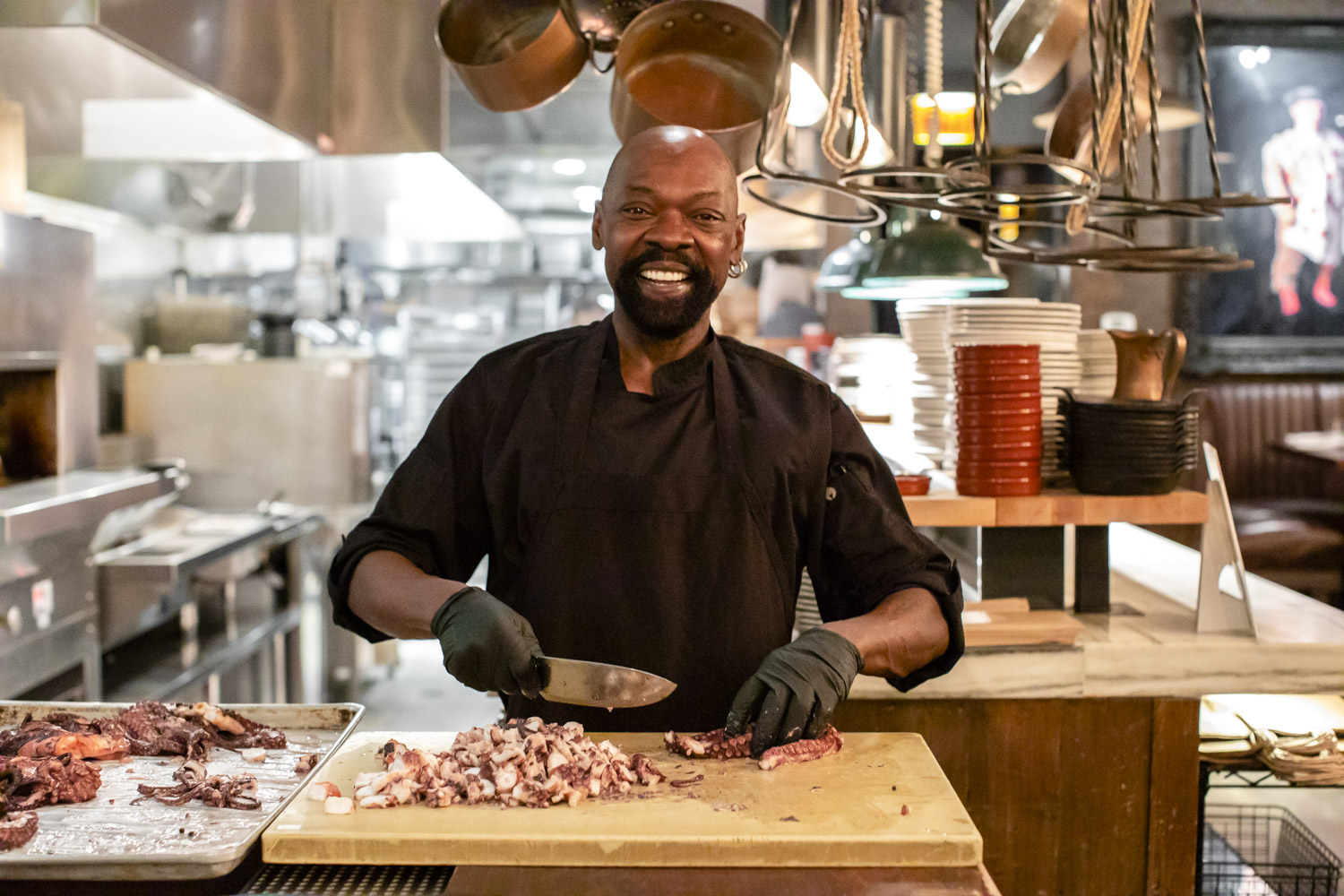 In July 2020, inspired by a global social movement, we committed to formally dedicate resources and priority to a Diversity, Equity and Inclusion Program designed to foster a workplace and business that welcomes all people and celebrates the diverse backgrounds, life experiences, self-expression, unique abilities and special talents that make each of us an individual and all of us a team.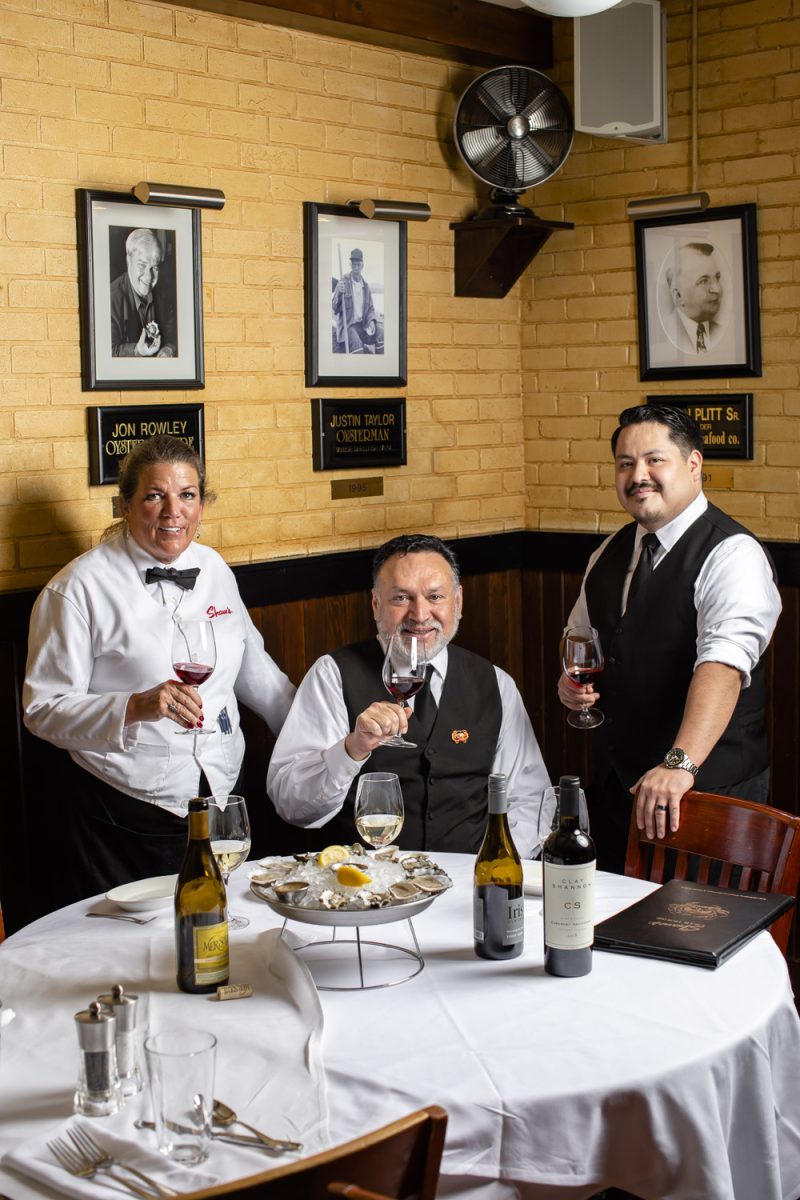 We are still learning. Lettuce's DEI Program is developing and implementing programs and initiatives intended to sustain and improve our Culture of Caring with a particular focus on engaging our teams, recruits, guests, vendors and communities. These efforts will be successful through partnership with Lettuce leaders and teams at all levels and through collaboration with external stakeholders. We are committed to diversity, equity and inclusion in all we do. It is at the core of our Culture of Caring.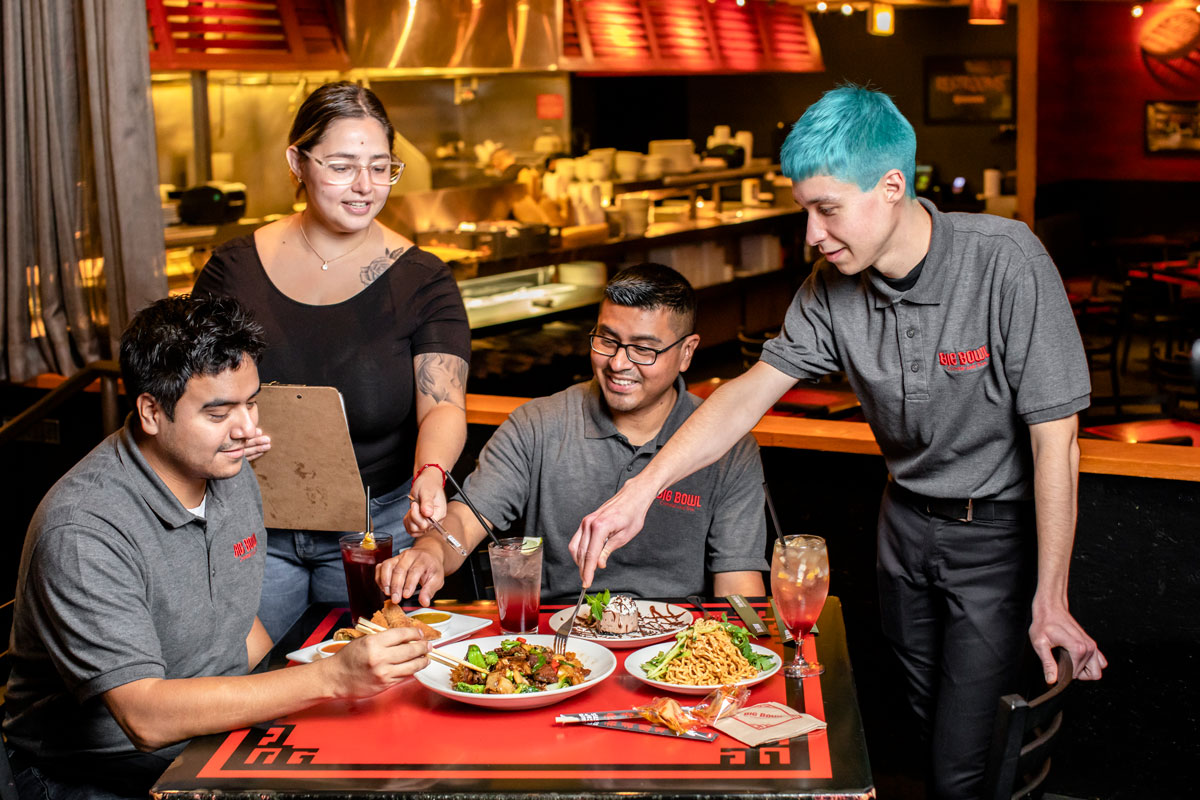 Cultivating DEI at Lettuce
Diversity
We aim to increase the representation and voice of the historically under-represented in all we do.
Equity
We strive to identify and remove barriers to employment and advancement and to improve dining opportunities.
Inclusion
We cherish a workplace and restaurants where everyone is recognized and valued for their uniqueness and feels a genuine sense of belonging.
HOW WE ENGAGE