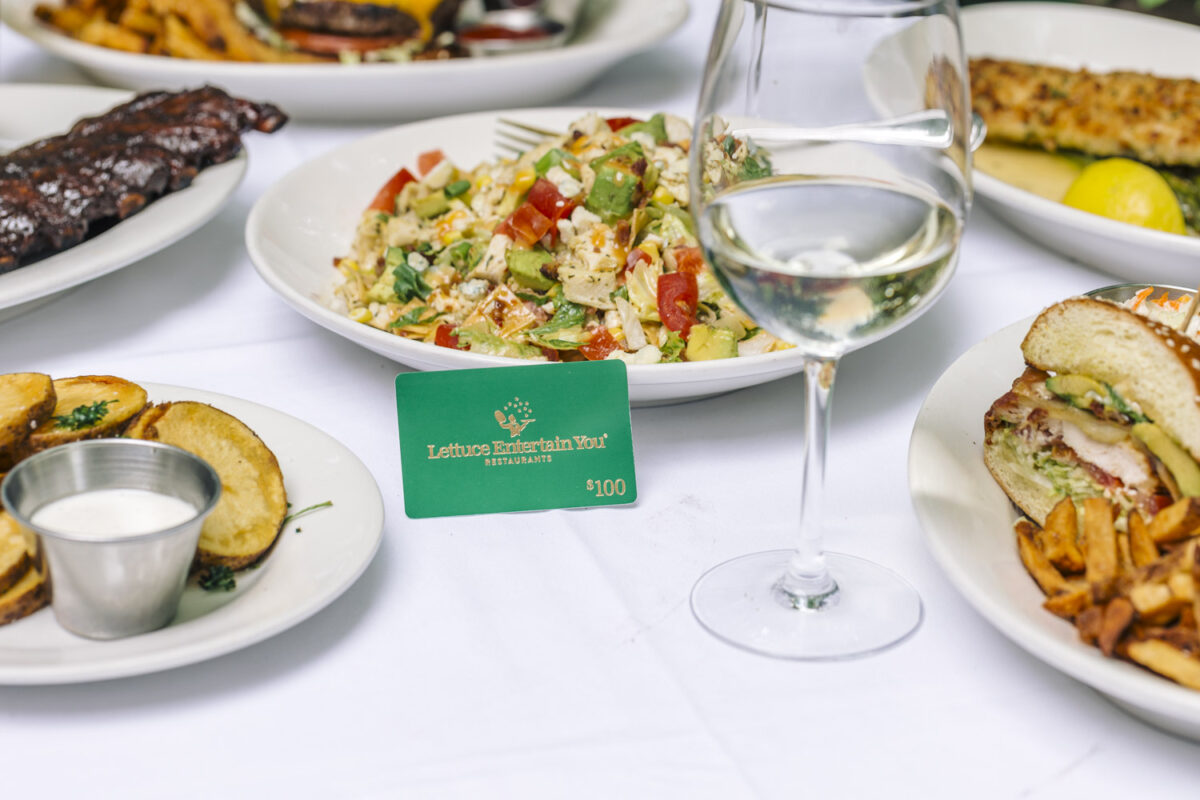 New Lettuce Gift Card
Since the beginning, we have been committed to sustainability and thinking green. We are continuing our journey with the release of our plastic-free Gift Cards with our new paper Gift Cards that will replace our plastic Gift Cards as we phase them out. We aren't perfect and have a long way to go, but this small change is part of our commitment to making sustainability our priority.
Reserve
Searching Reservations...
Holding Your Table
Just a moment...
We're Setting the table for you
Shining the spoons...