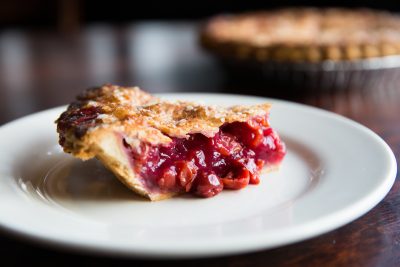 Celebrate Father's Day in the Twin Cities
Don't forget dessert
Father's Day is Sunday, June 18. Give Dad the gift of a great meal. Here are all of our restaurants in the Twin Cities who are open on Father's Day.
Planning on a Father's Day trip? View our specials in other cities.
Austin | Chicago | Las Vegas | Los Angeles | Miami | Washington, D.C.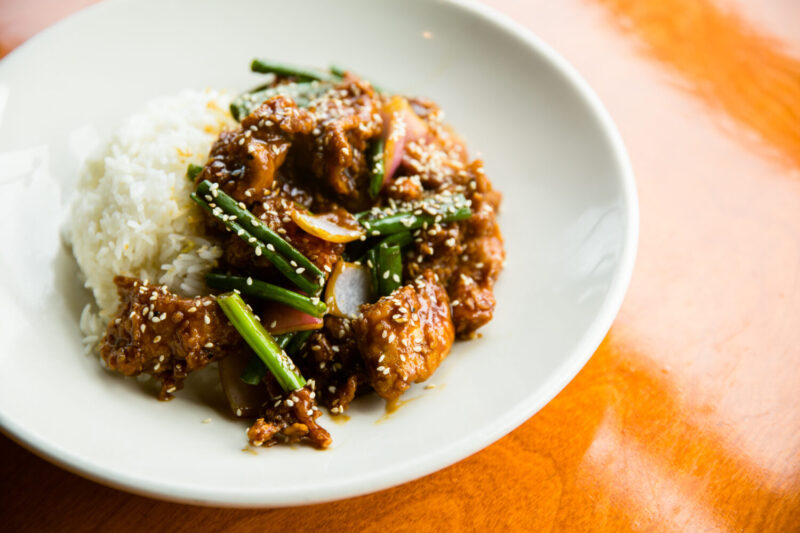 Big Bowl – Edina, Ridgedale
WHEN: Sunday, June 18: 11:30 AM – 7:00 PM
WHAT: If Dad loves Chinese and Thai food, treat him to his Big Bowl favorites. Big Bowl will be open for dine-in, carryout and delivery. View the Big Bowl – Edina, Ridgedale menu
CONTACT: Make a reservation at the Big Bowl location nearest you | Order carryout and delivery from the Big Bowl location nearest you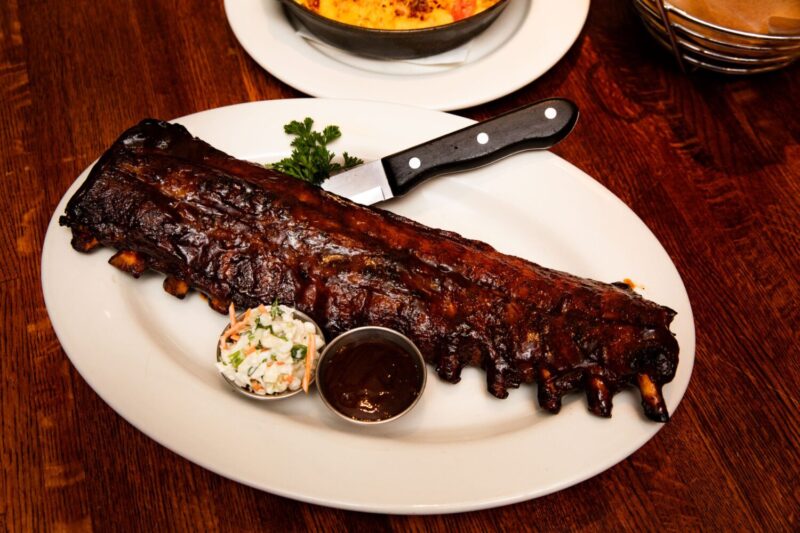 Twin City Grill
WHEN: Sunday, June 18: 11:15 AM – 7:00 PM
WHAT: Treat Dad to his Twin City Grill favorites this Father's Day for dine-in and carryout for lunch and dinner. Twin City grill will be serving the regular menu all day. View the Twin City Grill menu
CONTACT: Make a reservation at Twin City Grill | Order carryout and delivery from Twin City Grill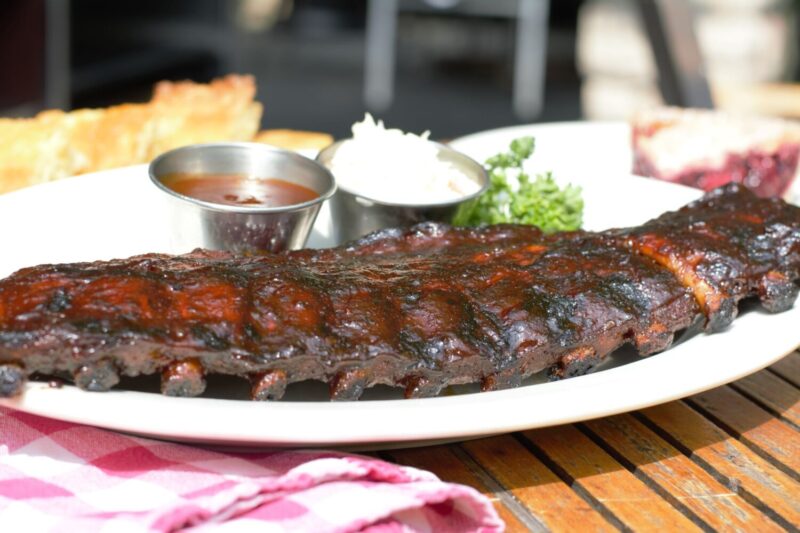 Wildfire – Eden Prairie
WHEN: Sunday, June 18: 11:30 AM – 8:00 PM
WHAT: Wildfire be open for dine-in and carryout all day, serving the regular dinner menu, including favorites like Barbecued Baby Back Ribs, Filet Mignon topped with your choice of signature crust, New York Strip Steak, Macadamia Nut Crusted Halibut, and much more. View the Wildfire – Eden Prairie menu
CONTACT: Make a reservation at Wildfire – Eden Prairie | Order carryout and delivery from Wildfire – Eden Prairie