Mr. Grinch
Recipe by Summer House Santa Monica
Whether you enjoy a White Russian night cap and are looking for a dairy free version or want to try a new brunch cocktail this holiday season, Mr. Grinch will be your new go-to. In this cocktail riff, Summer House combines Reyka vodka with Dottie May's Oatmilk Liquor in place of Kahlúa, and pairs that with matcha powder and vanilla syrup, topped with a little oat milk. The lemon zest at the end just balances the drink. The fun and festive green color will be the talk of the holidays for years to come.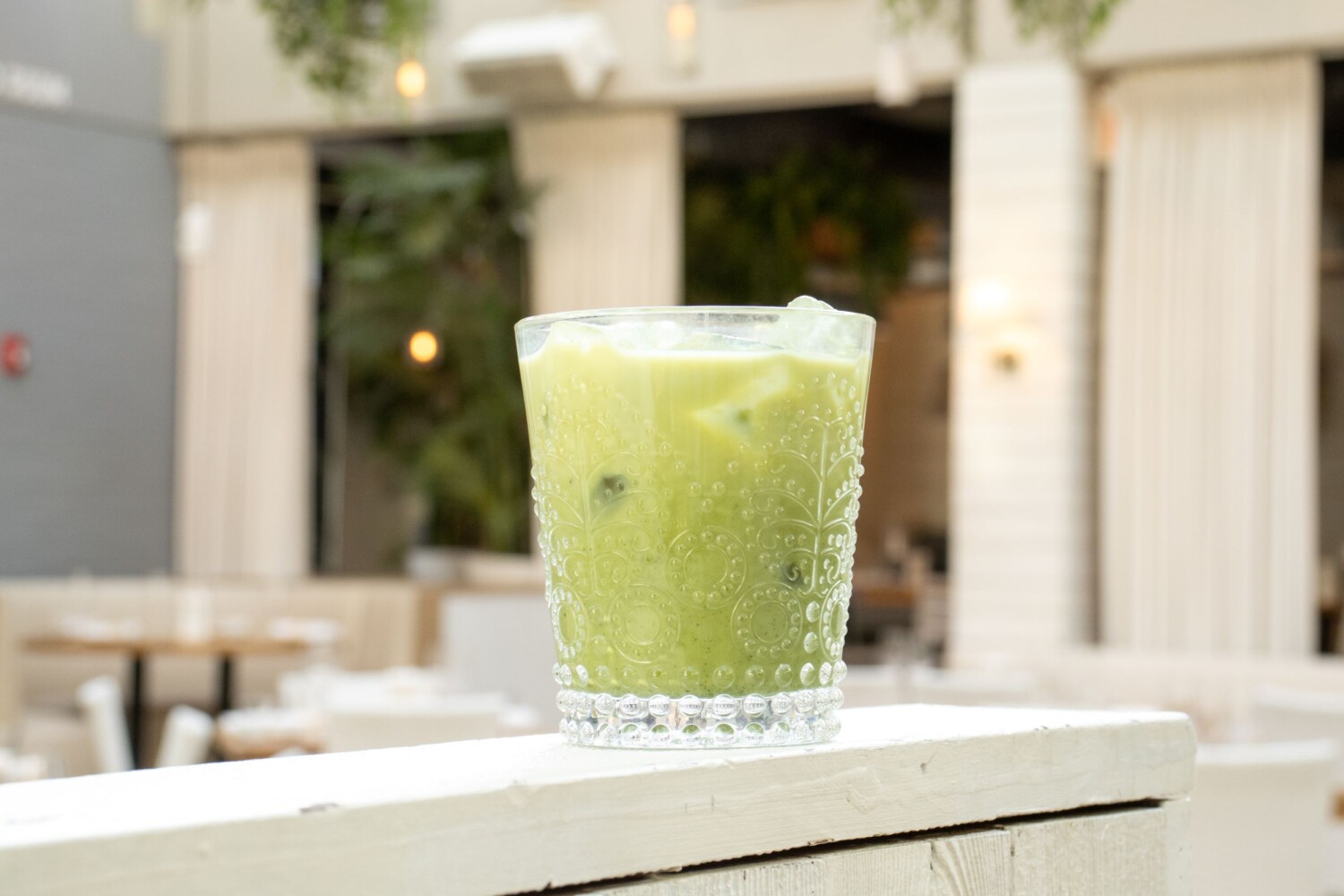 Mr. Grinch
We hear Santa likes this one with his sugar cookies!
Serving Size: 1
Ingredients:
• 1 oz. Reyka Vodka
• 2 oz. Dottie May's Oatmilk Liquor
• 1 tsp. matcha
• 1 ½ oz. vanilla syrup
• 1 Tbsp. oat milk
Method:
1. Pour the vodka, Oatmilk Liquor, matcha and vanilla syrup into a cocktail shaker with ice.
2. Shake vigorously and pour into glass.
3. Pour 1 tablespoon of oat milk gently on top of the cocktail.
4. Garnish with lemon zest.
Download the recipe