Negroni
Recipe by il Porcellino
il Porcellino is known for its more than a dozen takes on Italy's most iconic cocktail. They are sharing their secrets for perfecting this classic cocktail.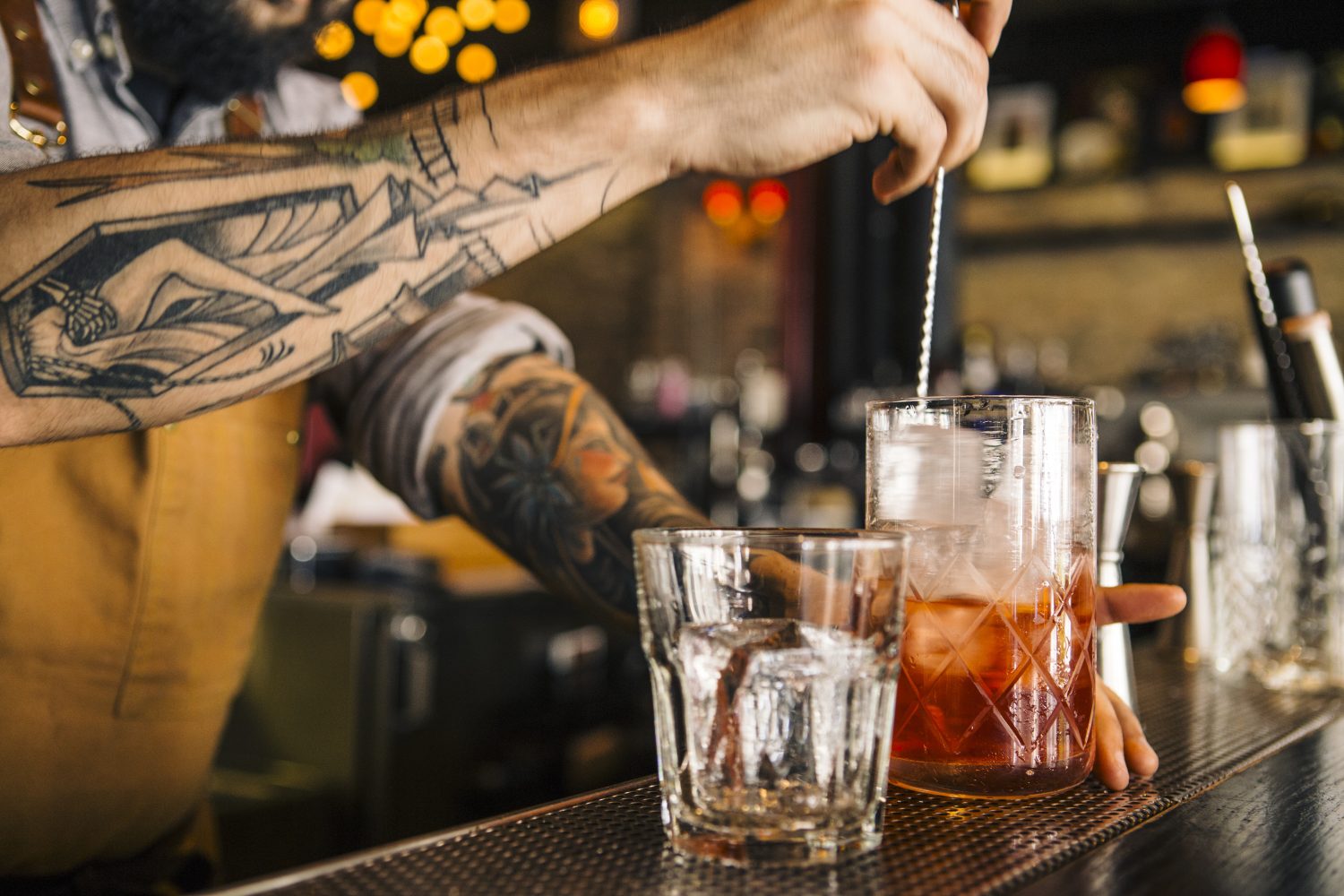 Negroni
Mix up this classic Italian cocktail at home
Serving Size: 1
Ingredients:
1.5 oz. Ford's Gin
1 oz. Campari
.75 oz. Cocchi Vermouth di Torino
Orange peel, for garnish
Method:
1. Combine gin, Campari and vermouth in a mixing glass; add ice and stir 30 seconds.
2. Strain into a rocks glass over a large cube of ice.
3. Garnish with orange peel and serve.
Download the recipe