The Omakase Room at Sushi-san
The Omakase Room at Sushi-san is a new ten-seat, 18-course omakase experience in Chicago led by Master Sushi Chef Kaze Chan. The restaurant showcases inventive Japanese cuisine in a convivial and intimate setting. From the design of the space and playlist, to the interactions between our master chefs and each guest, our intention is to break down the formality that usually accompanies the omakase style of dining. Our menu and service pay homage to the spirit of Japanese omakase without being bound by its tradition.
Make a Reservation
Searching Reservations...
Holding Your Table
Just a moment...
We're Setting the table for you
Shining the spoons...
The Omakase Room at Sushi-San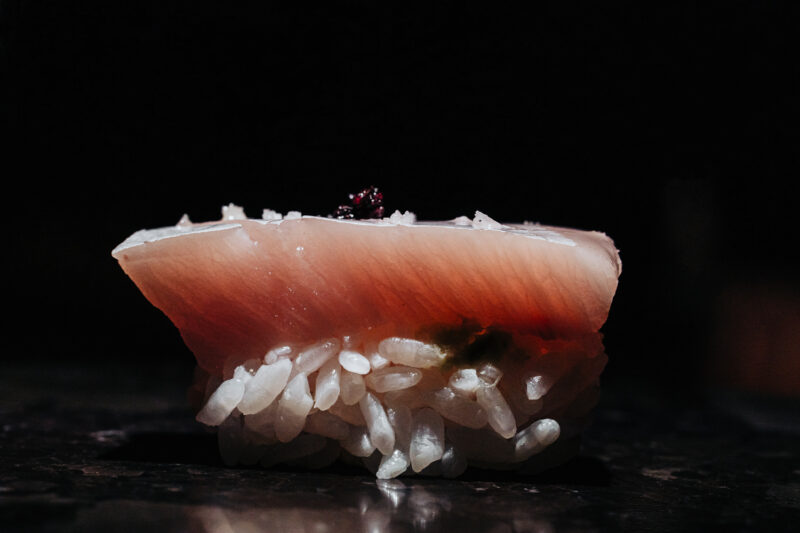 Hours
Seatings
Thursday - Saturday: 5:30 & 8:30