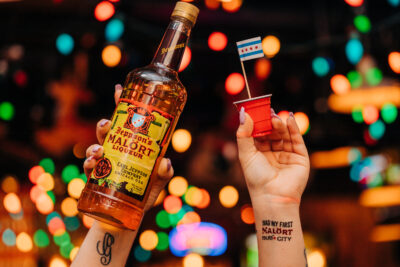 Get Your Malört Fix at Bub City
Learn about Chicago's rite of passage
You aren't officially a Chicagoan until you seal it with a shot of Malört. To celebrate this Chicago born and distilled liqueur and this Chicagoan rite of passage, Bub City – Chicago is serving up barrel aged Malört, Malört jello shots, Malört cocktails and more!
Make a reservation at Bub City – Chicago to try all of the Malört specials.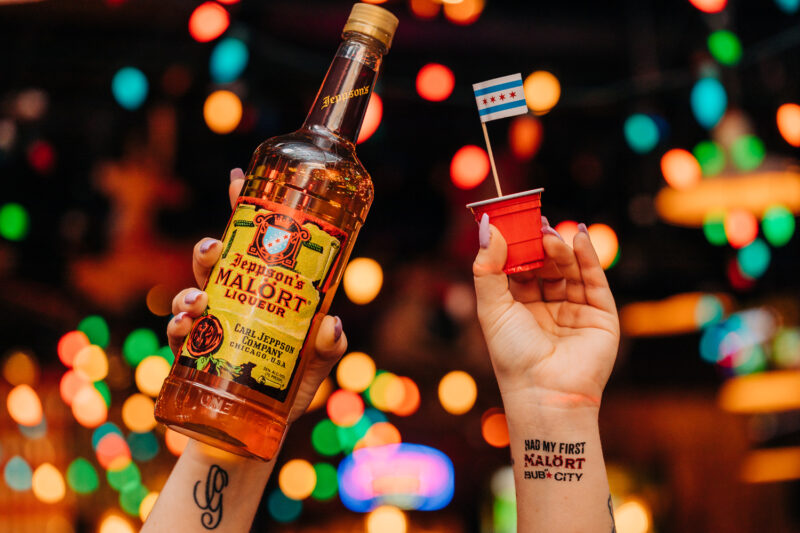 To help Chicagoans and non-Chicagoans understand why Malört, we chatted with Tim Muldoon, Bub City's General Manager, to learn about all things Malört.
Why is Malört such a Chicago thing?
The Windy City is worn like a badge of honor. We are stubborn, proud, tough as nails, and blue-collar. We are steep in traditions but at the end of the day we are all family. Malört is the liquid equivalent of that. Particularly amongst the city's service industry workers, in a city built on its love of food. It is a rite of passage.
Most of all, Chicagoans love anything Chicago. We love our lakefront, we love our architecture, we love our sports teams and we love our Malört!
So what exactly is Malört?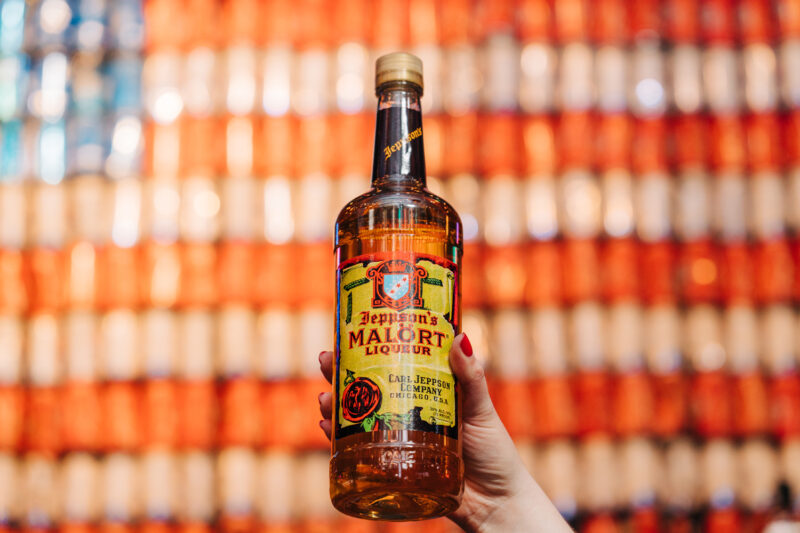 Malört is an astringent and bitter liqueur that is 70 proof, flavored with the bitter herb wormwood. It was first produced by Swedish immigrant Carl Jeppson in the 1920s, as his version of a traditional Swedish digestif called "bäskbrännvin", which literally means wormwood. It's currently distilled and bottled by CH Distilling here in Chicago.
Most people (who have had it) make a face when they hear Malort, what about you, do you actually like Malört?
Malört has a bright floral aroma, and sweet citrus in front that reminds you of a Chicago summer day. That quickly turns to a bitter and gritty finish, like a Chicago winter!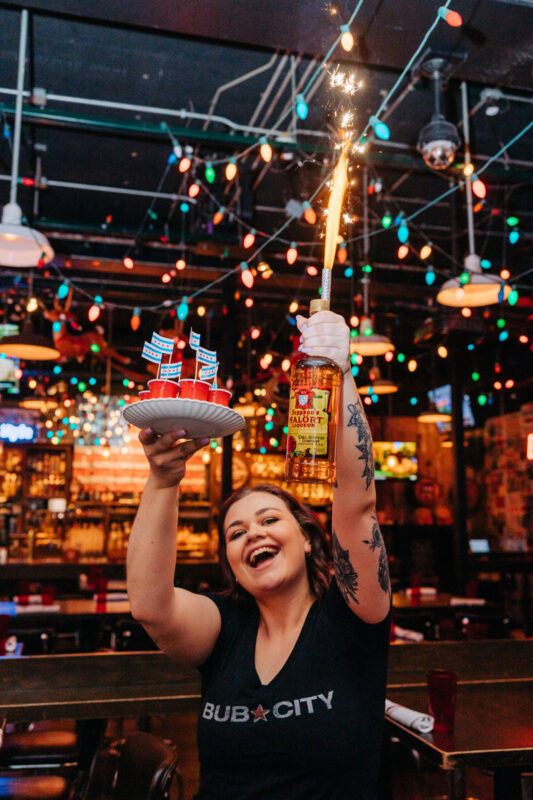 Bub City is doing quite a bit with Malört, can you tell us more? How did this come about?
The idea grew from the mutual love of Malört between me and my colleague James Delancey. We started discussing how we can use it in ways that are completely unordinary, but also might appeal to folks that just refuse to enjoy it. We had a goal to help people dive in to the flavors of Malört and be able to pick them apart. Grapefruit or grapefruit rind is a common flavor attributed to Malört. So we put it in an orange jello shot first. This really emphasizes the citrus notes in the Malört, yet still reserves the distinctive lingering bitterness, as you slurp the jello down. Thus came about the Malörange shot. The response was a hit!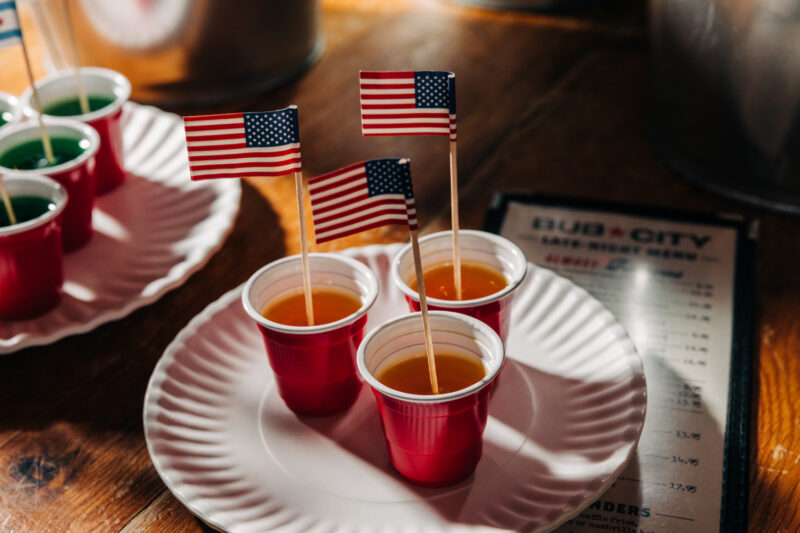 We also tried it as a sub for vodka in a cosmopolitan. What is now dubbed the Cosmalörtian, compliments similarly with the use of an orange liqueur. It's also great in a Paloma!
We heard Bub City has a Bourbon Barrel Aged Malört, we want to know more!
We bought a barrel of Bourbon from Jeppson and bottled it, currently served at Bub. Once empty, we filled it with Malört, aged it six months and bottled that. It's the first of its kind! Bourbon barrel aging the Malört brings out some sweeter, baking spice notes up front and dampens the intensity of the bitter end.
At Bub City, you can taste and compare all three expressions for yourself. Try our Jeppson's Flight: 1 oz. Malört , 1 oz. of our barrel aged Malört and 1 oz. of our Jeppson's single barrel bourbon.
Now that the Malört's been bottled, are there new plans for the barrel?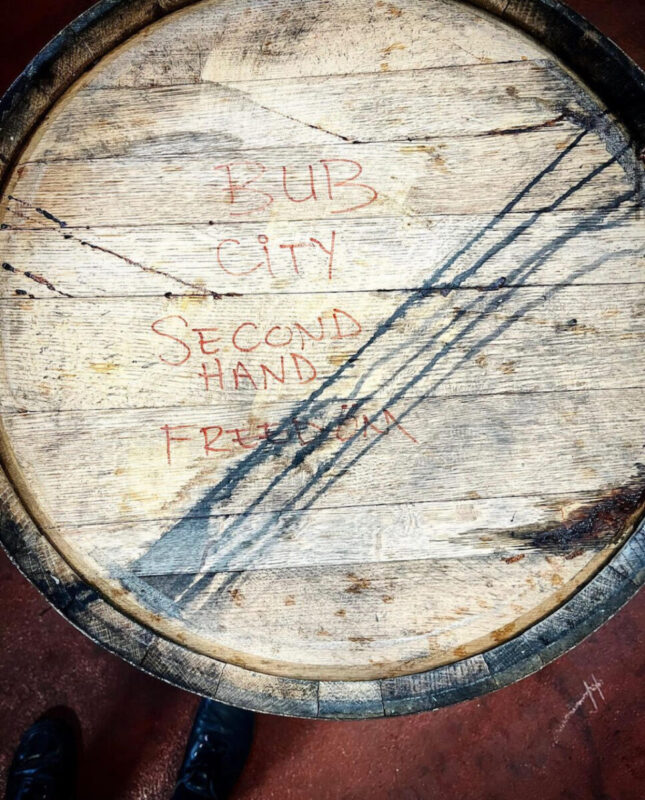 Yes! We are using it to grow our community, and build relationships. We brought it over to our friends at Revolution Brewing and they filled it up, this time with their Freedom of Lemonade session sour ale. It spent about a month inside, and what came out of it exceeded even the brewer's expectations. We call it Second Hand Freedom first available at Revolution's Freedom Fest and now at Bub City. It is absolutely one-of-a-kind, bursting with layers of flavor. And when it's gone, it's gone!
So where is the barrel now?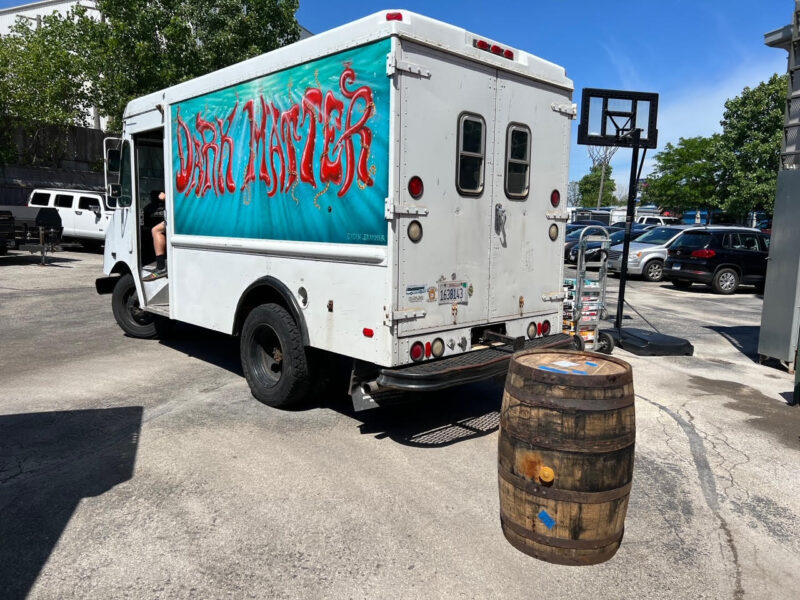 The barrel is currently at Dark Matter where they are using it to age raw coffee beans. We look forward to dumping it again in the coming weeks and roasting that coffee to become Bub's signature roast! We would then like to age brewed coffee in the barrel, before bringing it to our friends at Around the Bend and aging their Vera Pistachio Cream Ale inside!
Ready to give Malört a try? Or perhaps another try?