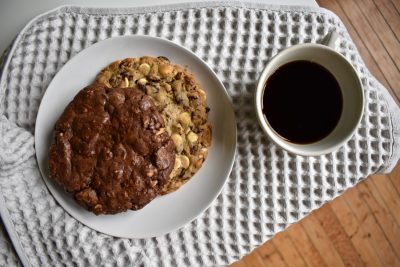 Fall in Love with these Coffee and Cookie Combos
From Beatrix Coffee Roasters
Two of our favorite things: Coffee and cookies! Go ahead and add a little something sweet to your cup of Joe this fall. Beatrix cookies and Beatrix Coffee Roasters blends pair perfectly together and we're giving you our picks for the top five new coffee and cookie combos you've got to try!
Place your order for Beatrix Coffee Roasters. 
Make a reservation at the Beatrix location nearest you.
Vegan Chocolate Chunk Cookie and Enlightened Medium Roast 
The almond butter, flax seeds and chocolate chunks make the Vegan Chocolate Chunk Cookie a surprisingly balanced choice for breakfast on-the-go. Pick one up with a cup of Enlightened, brewed fresh at every Beatrix coffee bar, and enjoy a bite along with the milk chocolate & orange citrus notes for a delicious start to the day.
Raspberry Cinnamon Swirl Cookie and Emboldened Dark Roast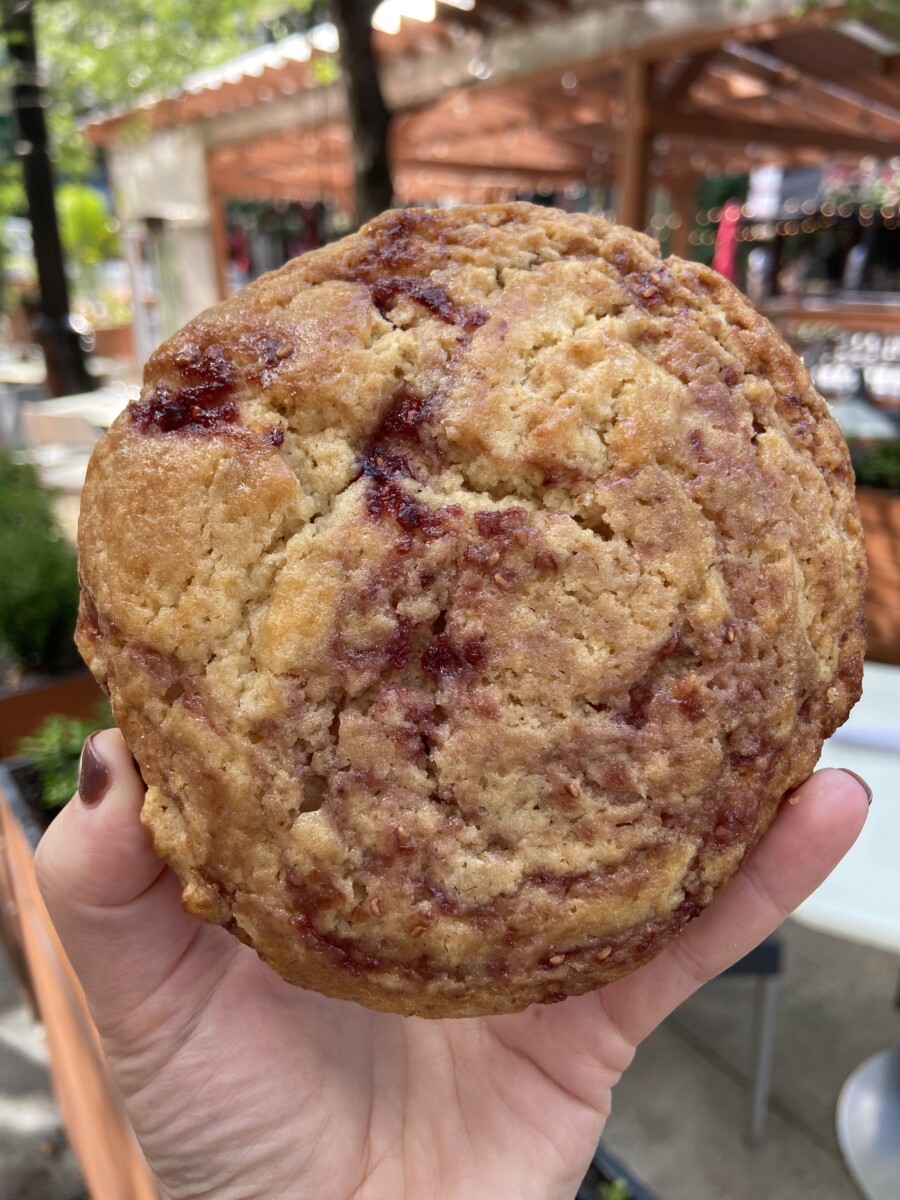 With dried fig, ripe berries and bittersweet chocolate tasting notes, Emboldened pairs perfectly with the scone-adjacent Raspberry Cinnamon Swirl Cookie. We even invite you to break off a piece and dip it into that mid-morning brew.
Peanut Butter Cup Cookie and Bea's Half Caff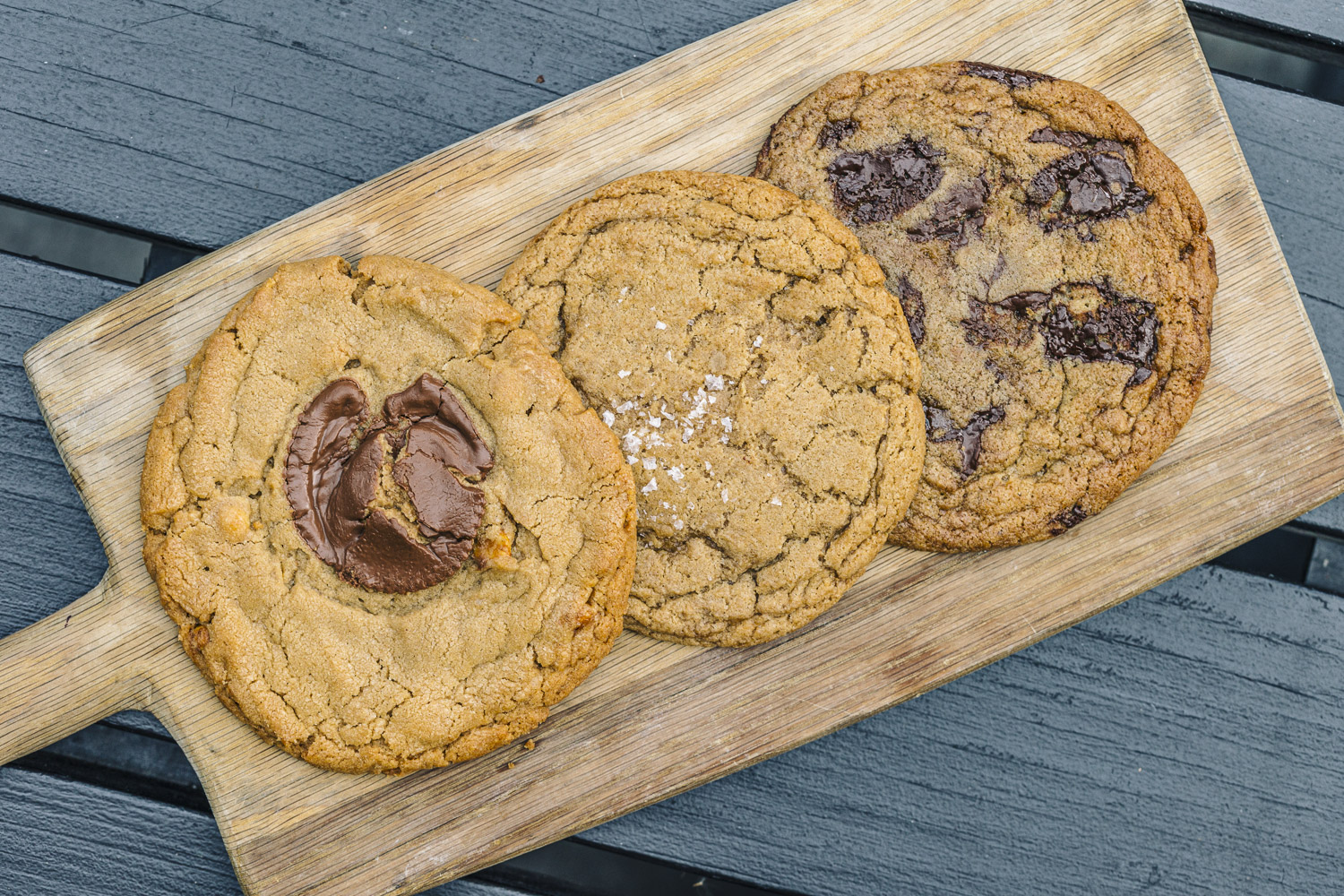 What goes best with a roast that boasts a chocolate, nutty aroma? A Peanut Butter Cup Cookie packed with melty peanut butter cups! (Plus, half decaf means it can be enjoyed throughout the day – if the cookie isn't gone immediately.)
Butterscotch Oatmeal Cookie and Bea's Blend Decaf Roast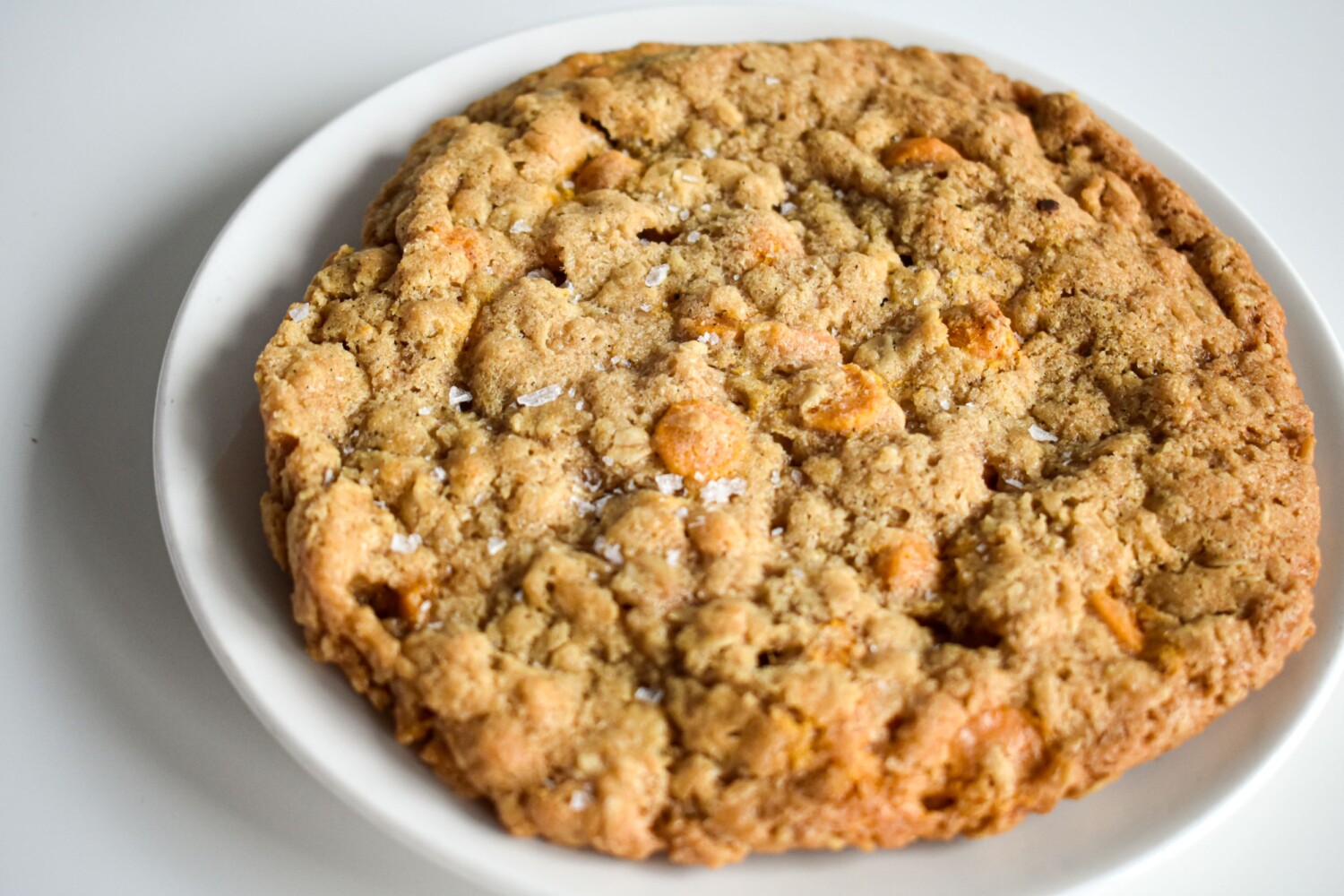 Not much beats your grandma's cookies, other than the Butterscotch Oatmeal Cookie topped with flaky sea salt & loaded with butterscotch chips (especially when it's enjoyed along with Bea's Blend under a blanket on your couch after a long day). Combine with the walnut and Granny Smith apple notes of the decaf roast for a "apple pie-adjacent" experience.
Chocolate Fudge Cookie and Voyager Espresso Roast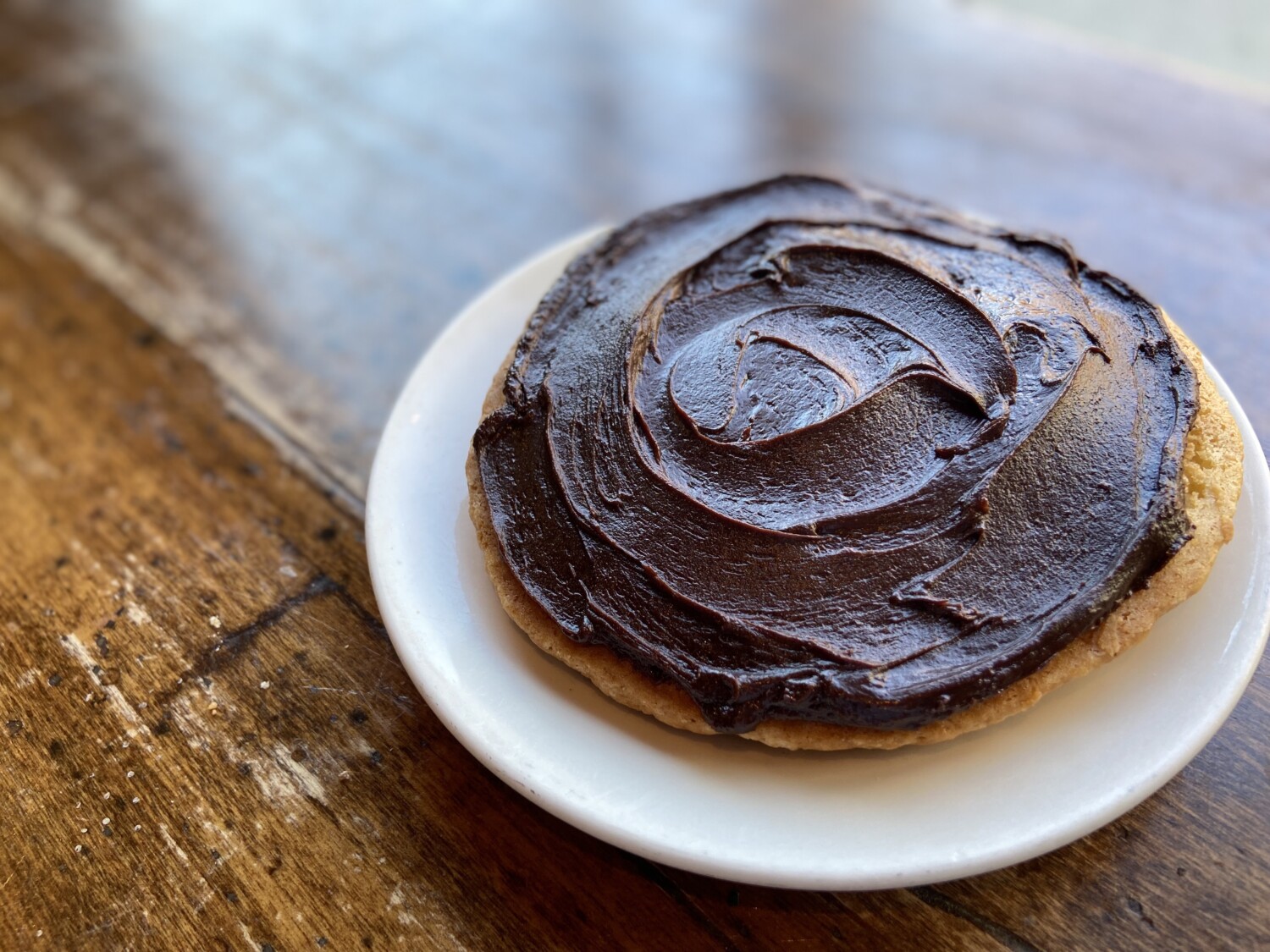 If you're a chocolate lover, this one's for you. Sip on the dark chocolate and almond-forward roast as an espresso shot, cold brew or mixed with your favorite dairy alternative, and enjoy with a Chocolate Fudge Cookie topped with a generous amount of, you guessed it, house-made Beatrix fudge!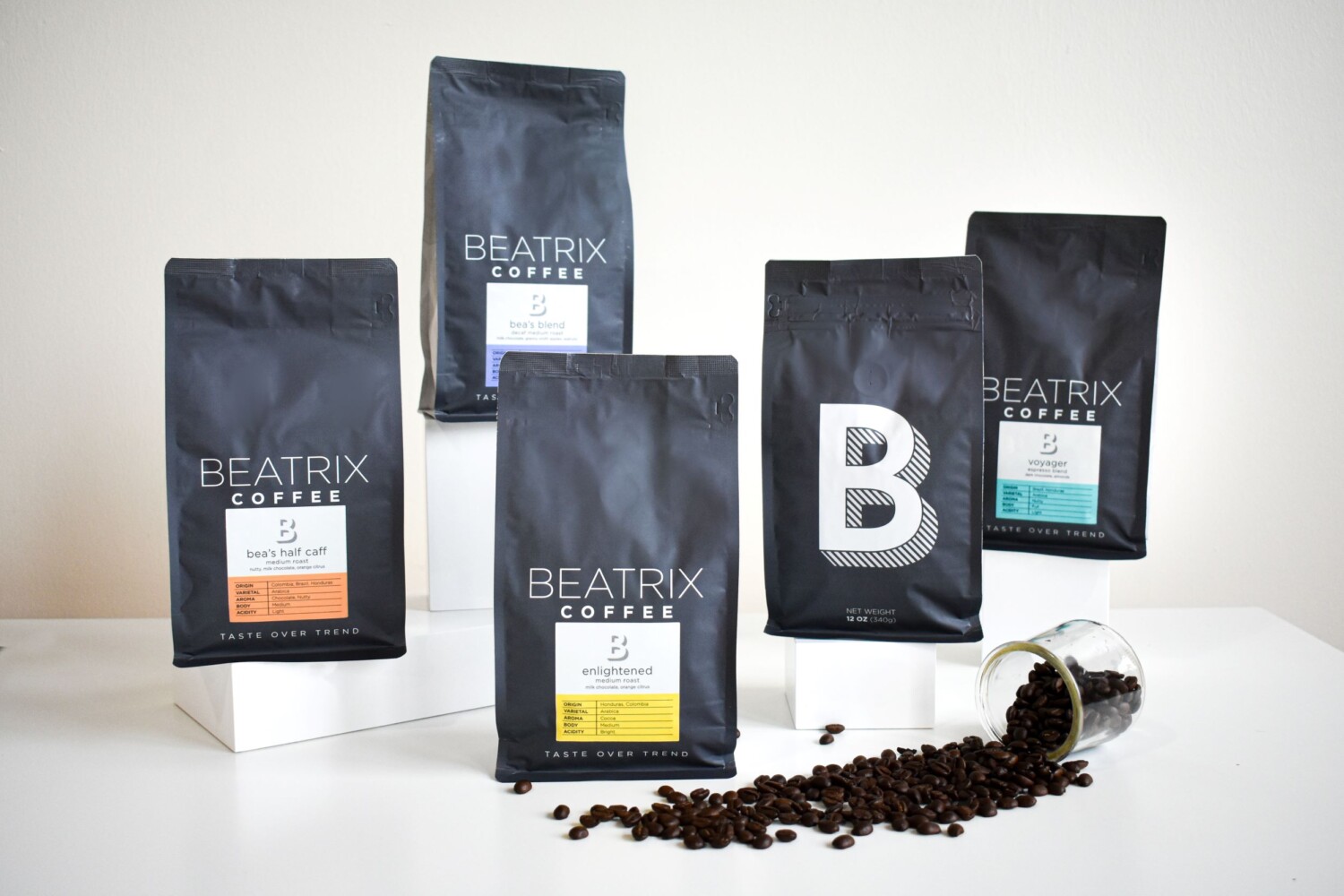 Inspired to try a new combo? You can get $5 off your first Beatrix Coffee Roasters online order when you use code 'BCRFIRST' at checkout, so be sure to stock up and get sipping & snacking! Beatrix Coffee Roasters is also available for purchase at Beatrix and Beatrix Market locations.
Visit the Beatrix Coffee Roasters website and place your order. 
Find your nearest Beatrix location.