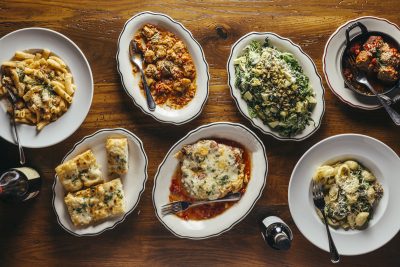 How to Throw an Italian Pasta Party
Tips to serve your friends and family the best spread of pasta dishes
Any nonna will tell you that being a good Italian is not just in your blood, it's a way of life. We thought it would be a great time to sit down with our friends at Osteria Via Stato and il Porcellino to get some tips on throwing an Italian Pasta Party for your friends and family.
Prefer to have Osteria Via Stato to do the work? Order up one of the Italian Family Meals to-go like the Pizza, Pasta and Gelato Party and more, check them out.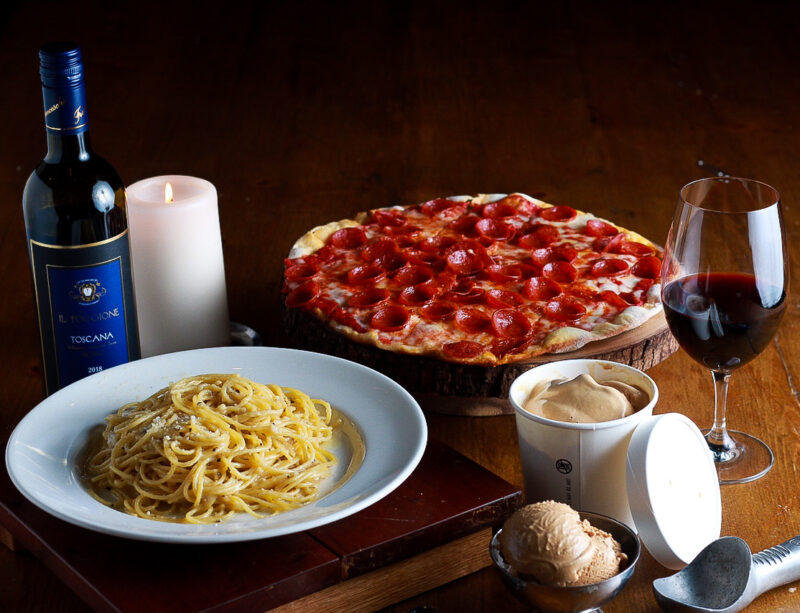 The Ingredients
First and foremost, Osteria Via Stato's Chef David DiGregorio stresses the importance of ingredients:
"Let the season determine your menu. Use the best ingredients and prepare them in a way where they are the star."
When he was young, he understood how truly delicious a ripe tomato straight from the garden could be. Choose ingredients that are seasonal and don't need much work to be extra delicious.
The Vino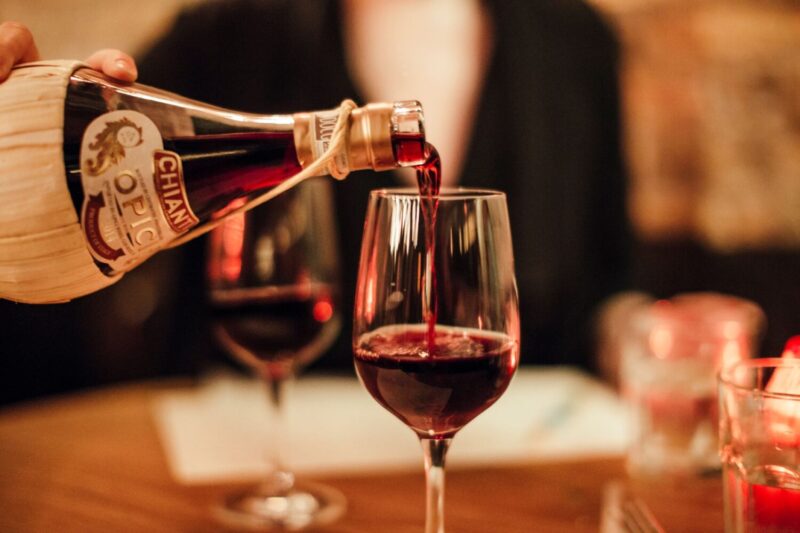 There's no such thing as a pasta party – or any party for that matter – without generous pours of wine. Use the bottles on deck as the centerpiece to your table. Your guests will easily be able to serve themselves and those next to them.
Here's a tip from the il Porcellino wine team for your next dinner party: Cerasuolo Di Vittoria from the Sicilian winery COS. It has bright aromatics and is full of energy – and pairs beautifully with red sauce.
The Antipasti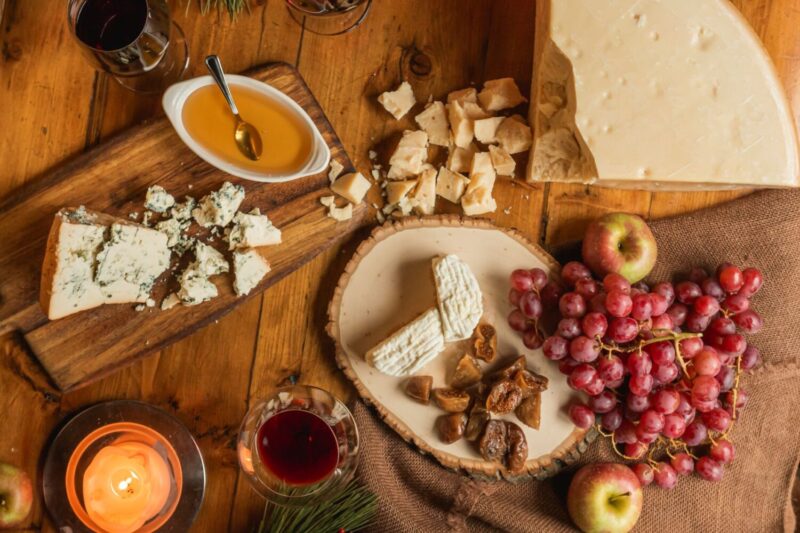 Chef David suggests starting with antipasti since it can be prepared ahead of time and gives you the chance to enjoy your guests' company. Find a large wooden cutting board and fill it with your favorite salty and creamy cheeses, a variety of salumi, and accompaniments such as Chianti Jelly and Marcona almonds. Your guests can mix and match the different pairings as they pour their first glasses of wine. Just keep an eye on everyone's glasses as the night progresses and make sure they are never empty.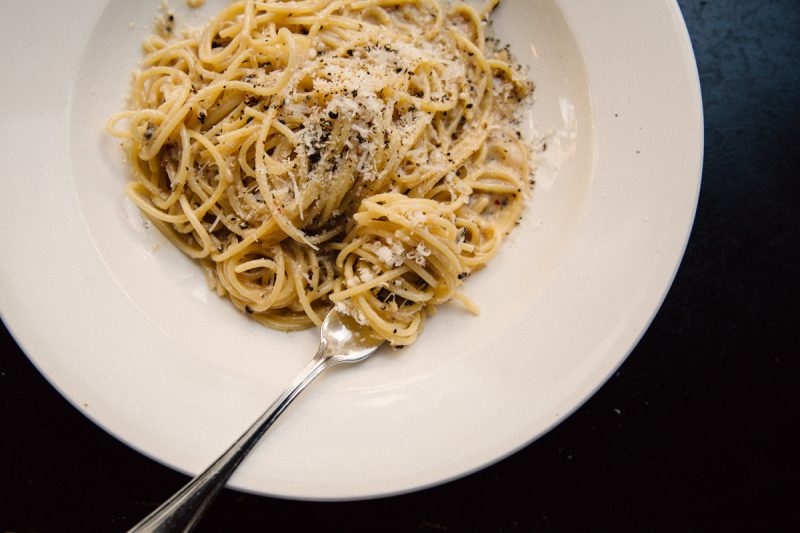 The Pasta
We love pasta of all kinds. Whether it's rigatoni, linguine, or ravioli, bring it on. Give your guests a sampling of 3-4 different styles of pasta and sauces. Vary the shapes of your pasta and colors of your sauce to make them pop on your table. We recommend Cacio e Pepe, rigatoni with meat sauce, and a seasonal pasta gnocchi with pesto. Don't be afraid if sauces mingle on the plate. You'll find new flavor profiles with each unique bite. Check out the menus at Osteria Via Stato and il Porcellino for a little inspiration.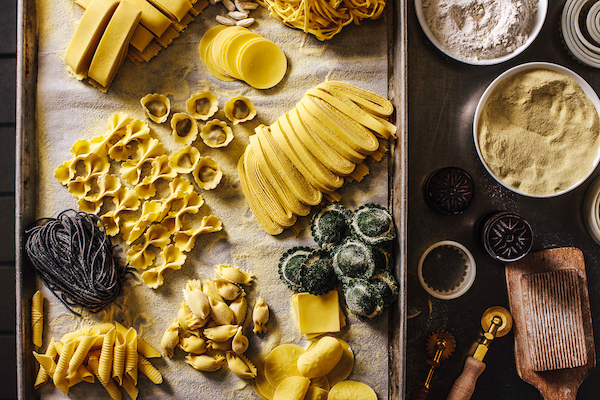 Chef David shares few tips on how to best prepare pasta:
Cook al dente (a little underdone) in salted boiling water.
Drain, reserving some of the cooking water for later. Coat the pasta lightly with olive oil.
NEVER rinse pasta. Rinsing ruins the texture and washes away the nutty flavor of the wheat.
Toss pasta with your sauce and cook lightly, allowing the pasta to absorb some of the liquid and finish cooking.
Use some of your reserved pasta cooking water to adjust the consistency of the sauce.
La Dolce Vita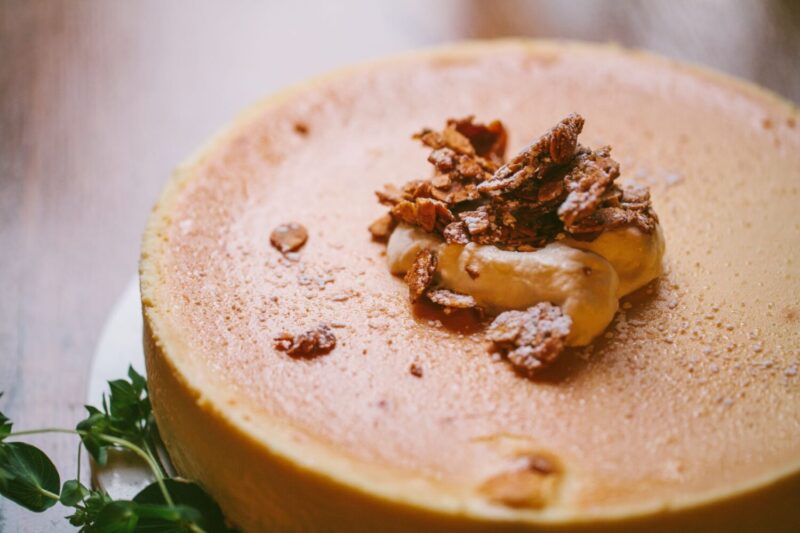 No party, Italian or otherwise, is complete without a sweet ending. You can stick to the more traditional practice of espresso and a plate of Italian cookies, or take it to the next level with a ricotta cheesecake. Osteria Via Stato's Ricotta Cheesecake with Caramel is available to be picked up and nobody has to know you didn't bake it.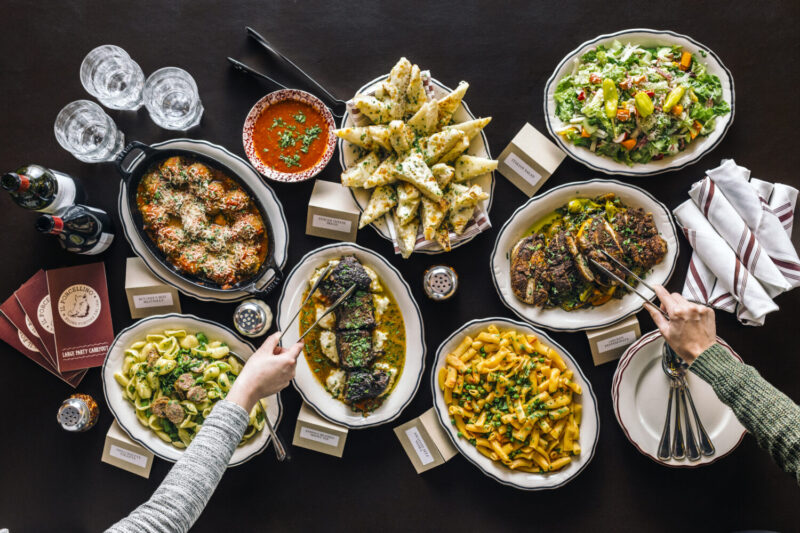 Want to have an Italian-style party but not up to hosting? Make a reservation at Osteria Via Stato | Make a reservation at Il Porcellino