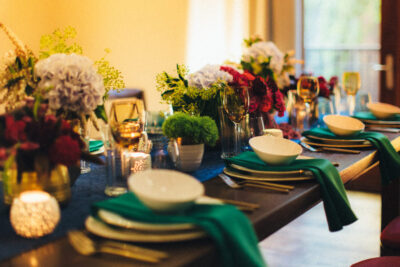 Lettuce Life: Managing Partner, Kiran Pinto
A Trailblazer & Teacher at Lettuce
Welcome to Lettuce Life, a behind-the-scenes glimpse at our restaurants and the stories of behind some of our most valuable assets: Our people. Meet Kiran Pinto, Managing Partner at The Ivy Room, Lettuce Parties and Special Events, Gem Catering and Events. Kiran has inspired so many throughout the organization and we are grateful for her creativity and contributions.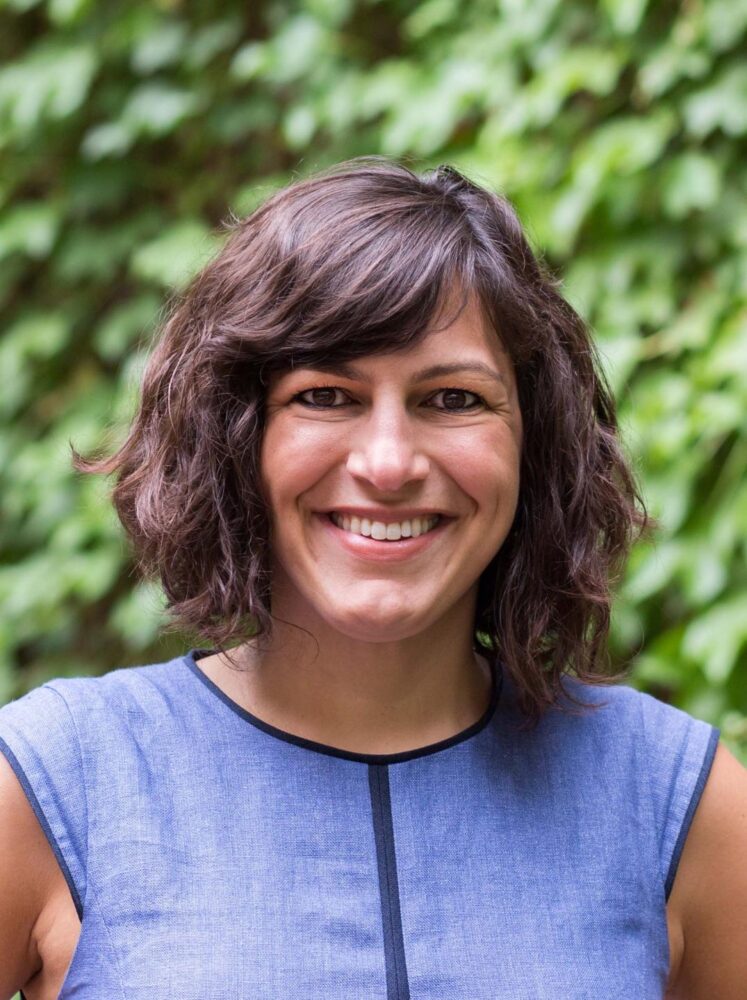 From a host at Tru to managing partner, Kiran has been a trailblazer in creating her own career path within Lettuce; and impacted many others along the way. Watch her story of what inspires her, how she's been a great teacher to those around her and what she's learned during her time with Lettuce.
Take notes! Here are four valuable lessons Kiran has learned along the way:
You're never done learning.

You're not prepared to manage people until you're prepared to work alongside them.

Listen to what people have to say.

You're never too far along in your career to bus a table.
Want to hear about the latest job postings at Lettuce Entertain You and learn more about our employees? Follow us @LettuceLife for a behind-the-scenes glimpse into our restaurants.