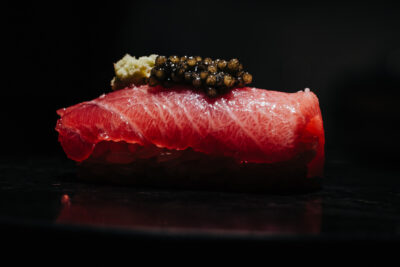 The Omakase Room at Sushi-san is Now Open
The team behind Sushi-san is bringing you a unique omakase experience
Master Sushi Chef Kaze Chan and the team behind Sushi-san invite you to a brand new omakase experience in Chicago's River North, unlike any other! Join us at The Omakase Room at Sushi-san, the new ten-seat, 18-course omakase restaurant that showcases Chef Kaze's inventive Japanese cuisine in a convivial and intimate setting.
To make a reservation at The Omakase Room at Sushi-san, click here.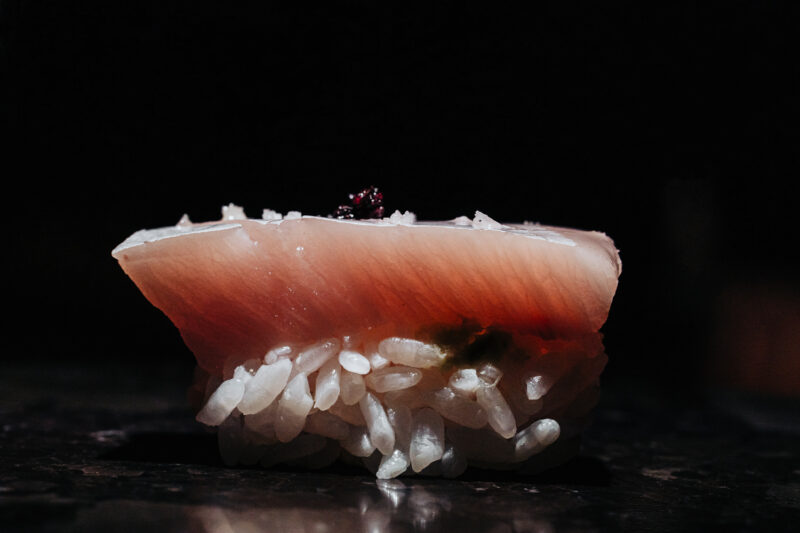 The Omakase Room is meant to feel like a dinner party hosted at Chef Kaze's home.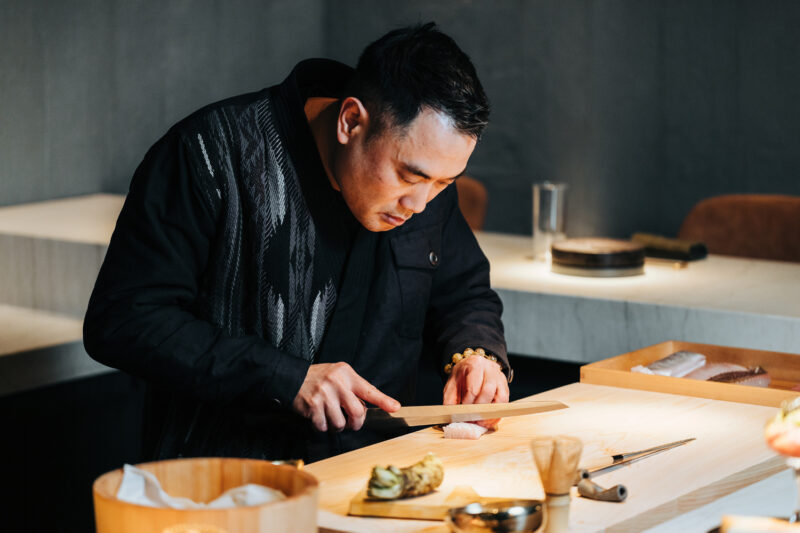 Alongside Chef Kaze is Master Sushi Chef Shigeru Kitano, who has more than three decades of experience working at some of Chicago's most prominent sushi bars.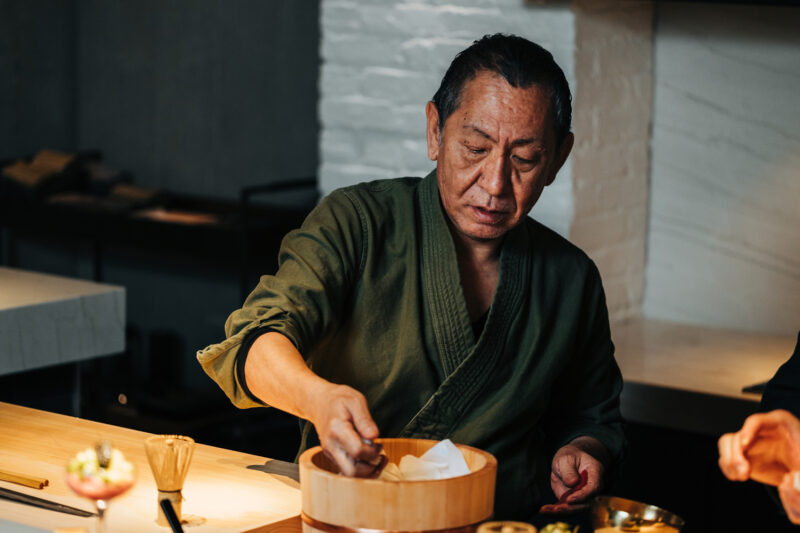 Each luxury bite from Chef Kaze and his team showcases the day's freshest and most interesting ingredients, which can be complemented with hand-selected sake and wine pairings, Japanese whisky or specialty cocktails.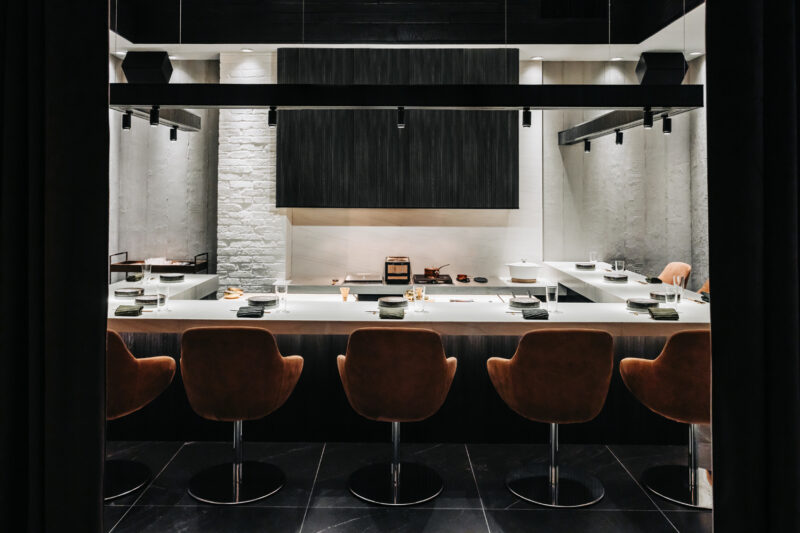 Enter through Sushi-san and head upstairs to The Omakase Room, where you'll be invited into a space reminiscent of a modern loft. Set to the vibe of a lively playlist, sip on a welcome drink in a living room setting before moving to the sushi bar for dinner.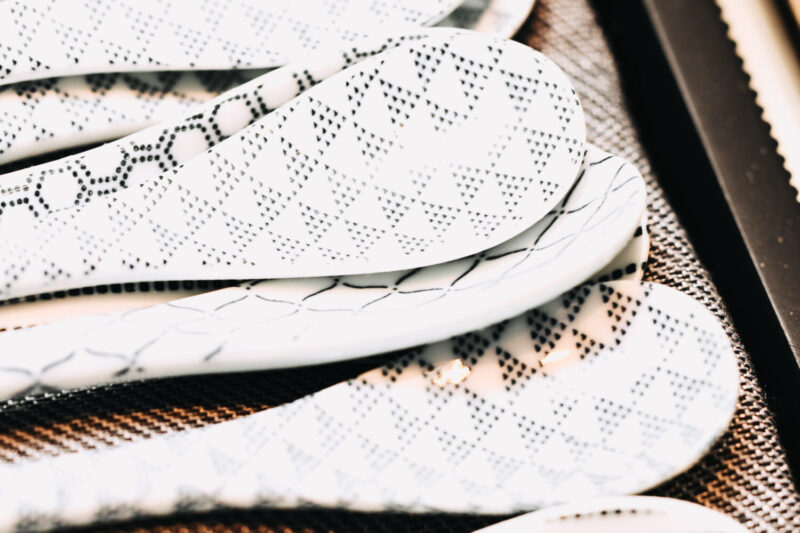 Great care and consideration was taken when designing the space for The Omakase Room, including partnerships with local ceramicists and stone masons to create one-of-a-kind service pieces including custom-made Lazy Susans placed at each seat.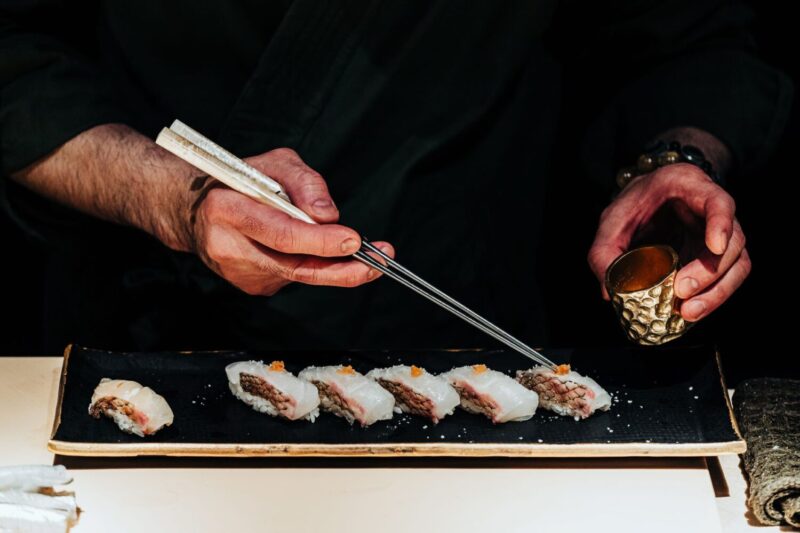 The raised Japanese Hinoki cutting boards at the sushi bar will provide unobstructed views putting guests at eye level with the team of Master Sushi Chefs so you can observe all of the action and easily interact with the chefs.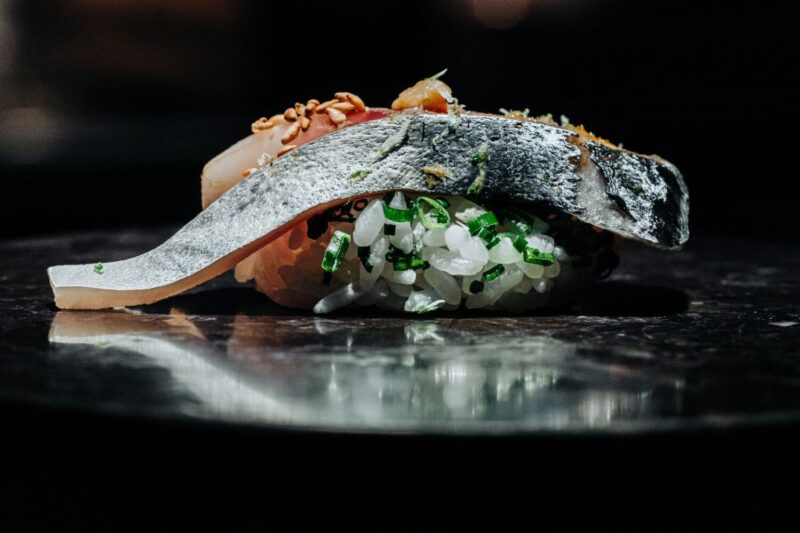 The Omakase Room sources the best ingredients from across the globe relying on a partnership with the Yamasaki family at the Toyosu Fish Market.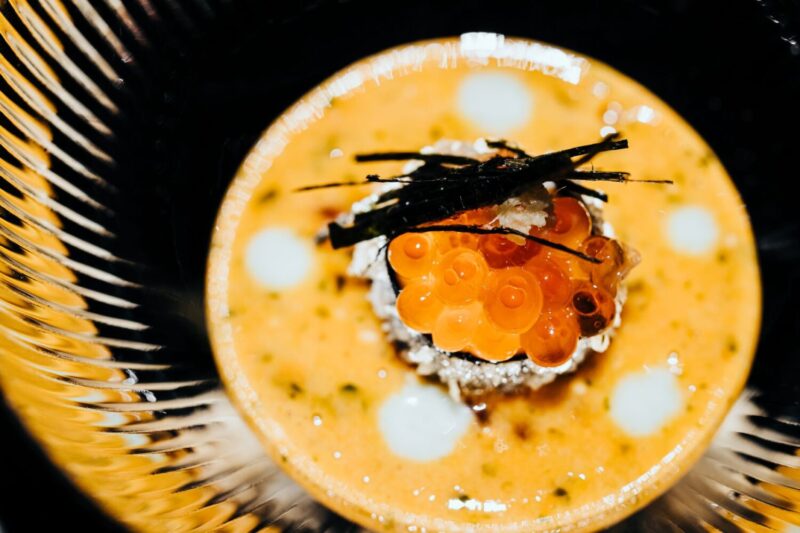 Daily fish deliveries, with a focus on wild line caught fish, provide the freshest seafood available for you to enjoy.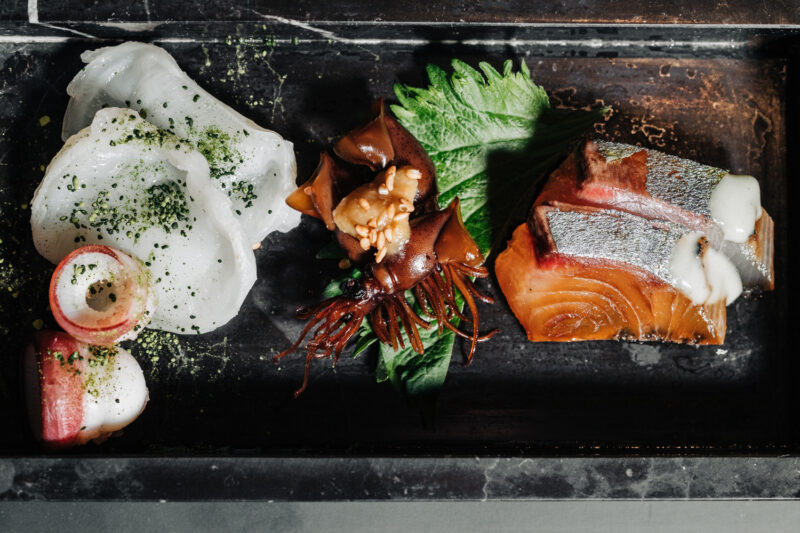 In addition to the world-class cuisine, The Omakase Room boasts a highly curated beverage program joining together award-winning Beverage Director Kevin Beary (Three Dots and a Dash and The Bamboo Room), Sake Sommelier Daniel Bennett, and Wine Director Richard Hanauer (RPM Restaurants). The beverage menu includes a list of more than 100 bottles of whisky celebrating whisky houses throughout Japan, as well as an extensive sake list and hand-chipped ice.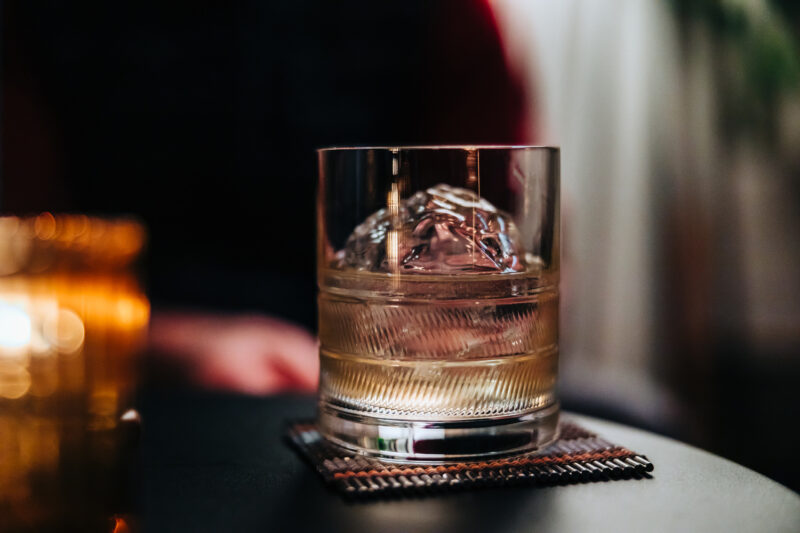 Beary's a la carte cocktail menu is influenced by refined Japanese cocktail bars combined with his signature technique-focused drinks. Cocktails will include the Japanese Whisky Old Fashioned with Banana-washed Nikka Yoichi Single Malt Japanese Whisky, fresh banana cordial and okinawa sugar, the Borrowed Brass with blanco tequila, Espadin Mezcal, white port, and pandan, and the Guilty by Association with pineapple-infused Armagnac blanche and cold-pressed honeydew melon juice.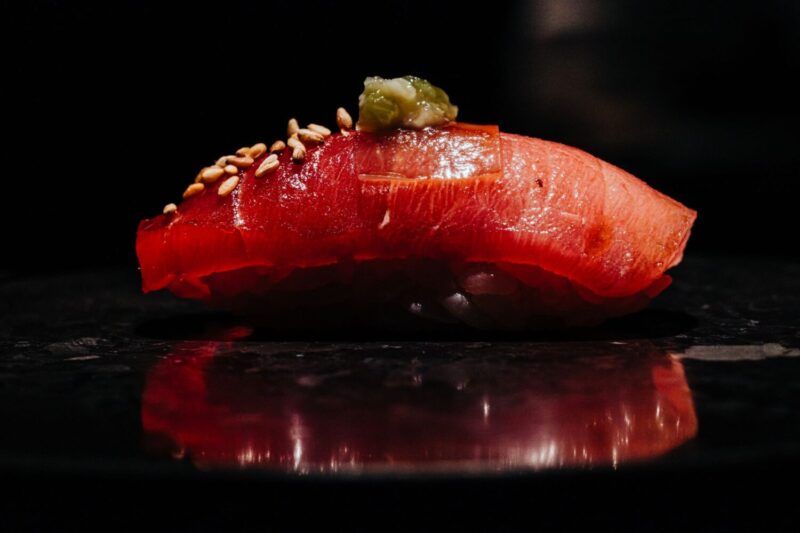 The Omakase Room at Sushi-san (63 W. Grand Ave.) offers two seatings every Thursday – Saturday at 5:30 PM and 8:30 PM that can be booked for parties of 1- 4 guests. The 18-course omakase is priced at $250 per person, plus tax (gratuity not included) with the option to add on beverage pairings. Sake pairings will include the classic which will feature rarities and icons ($75, plus tax) or the premium which will give diners a chance to sample exclusive selections ($125, plus tax) or choose a wine and sake pairing ($175, plus tax).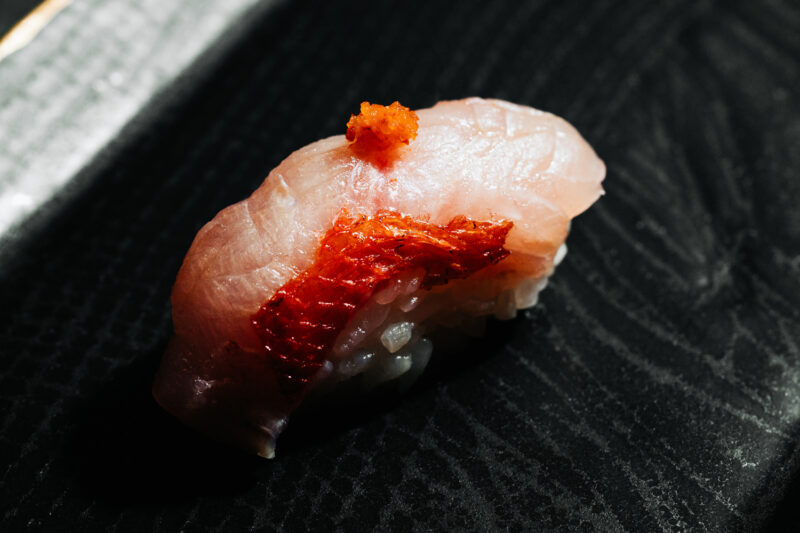 For more information, visit www.theomakaseroom.com. The restaurant also is available for private parties (for more information reach out to sushisanparties@leye.com). Follow The Omakase Room at Sushi-san on Instagram and Facebook. To make a reservation at The Omakase Room at Sushi-san, click here.