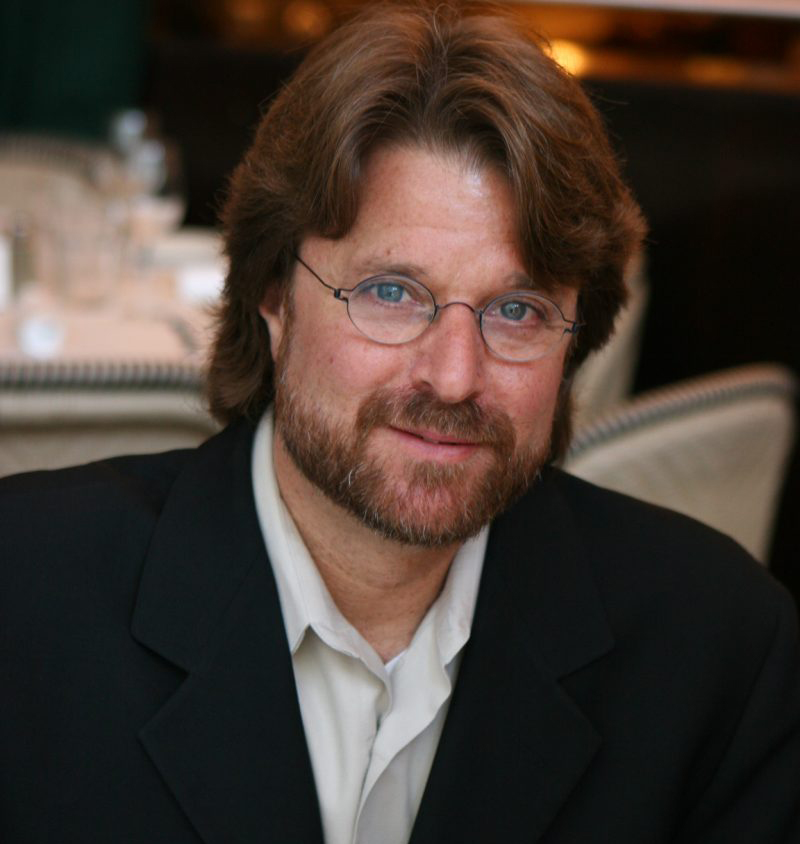 Alan Garfin
Vice President of Lettuce Consulting
IN LOVING MEMORY: 1960-2019

Alan Garfin was a Senior Vice President and a founding partner of the Lettuce Consulting Group. His responsibilities included restaurant and other hospitality venue services such as back of house operations improvements and implementation, concept development and refreshes, facility build-outs and staff and management training. He also conducted operations assessments, analyzes F&B operations and creates standardization plans for growth.

Alan was instrumental in defining the Consulting Group's own operating best practices by developing the project methodologies and managing many of the projects. He went on to work with restaurant groups, hotels, theaters, residential dining services, grocery chains and multiple sports venues. Alan led initiative rollouts to chains of more than 100 units.

Alan was in the industry for over 35 years. He began working with LEYE in 1988, working his way up to General Manager and Area Supervisor, periodically joining the opening team for several Lettuce concepts.

Alan earned his Bachelor of Arts degree in Business Management at Indiana University with a concentration in Food and Beverage Management.