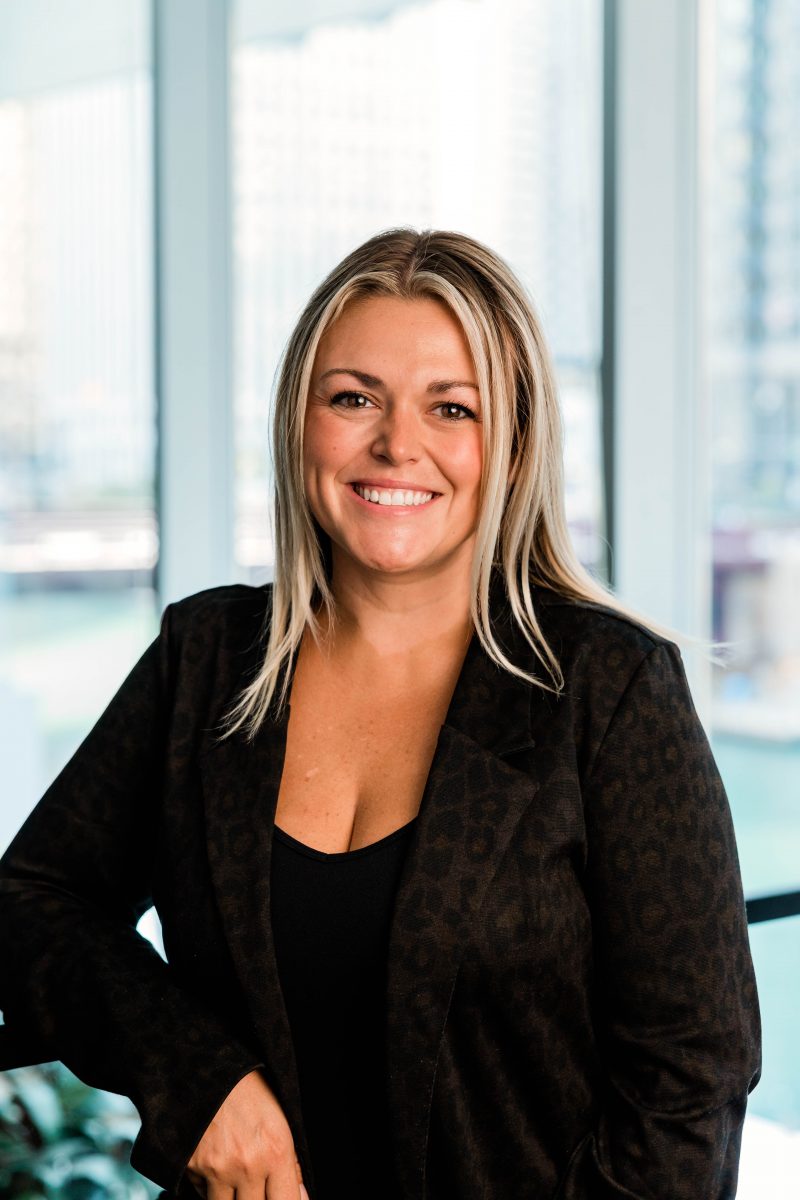 Cannon Porter
Partner
Cannon Porter is a Partner of Aba, Beatrix, Ema & The Dalcy at Lettuce Entertain You Restaurants. Her passion for the hospitality industry began in 2004 when she started working at Texas Roadhouse in East Lansing, MI. Upon graduating from Michigan State University, Cannon was promoted to Service and Kitchen Manager. After spending nine years at Texas Roadhouse, Cannon came to Chicago to join the opening team of Beatrix River North as a manager in 2013, where she quickly was promoted to General Manager. In 2015, Cannon led the management team to open Ēma, as the General Manager.

In 2017, Cannon proudly went on to open and oversee Beatrix's third location in Chicago's Fulton Market District, where she focused on all aspects of the restaurant including working with the chef and management team, while maintaining a high standard for food and service.

Cannon opened  Aba, a restaurant and rooftop patio and The Dalcy, a private event hall, both located in Fulton Market in 2018,  Aba in Austin, TX in 2020 and Aba at Bal Harbour Shops in Miami, FL in 2022.

Cannon has a true passion for food and cocktails. When she's not in the restaurants, Cannon enjoys dining out, attending sporting events and concerts, and spending time with her husband and son.