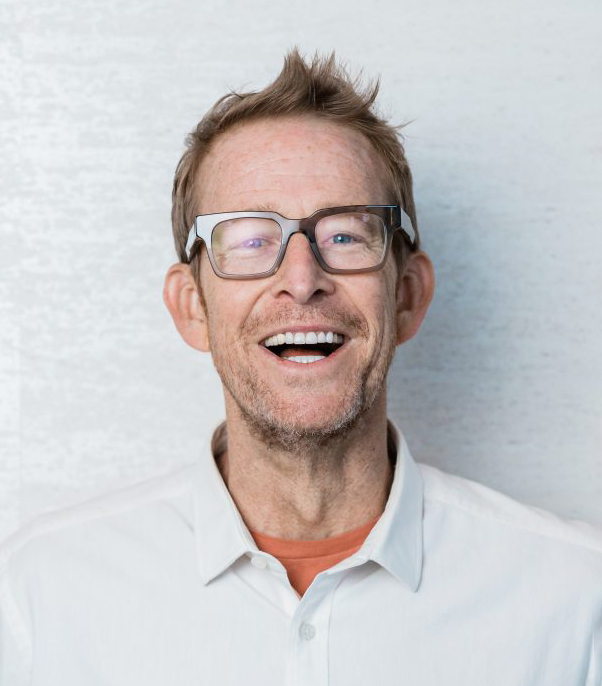 CJ Jacobson
Chef Partner
Orange County-born, Chef CJ Jacobson is best known for his 'rustic-refined' way of cooking. His craft revolves around hyper-seasonal, local California ingredients, where foraging plays the main part in the flavor profiles that he creates in his kitchen.

Jacobson has always been one for good competition. Even before starring on two seasons of Bravo's Top Chef and ultimately winning Top Chef Duels in 2014, he attended Pepperdine University in Malibu on a volleyball scholarship and made the U.S. National Volleyball Team.

His professional volleyball career took him to Belgium, Israel, and the Netherlands, where he discovered food could be exciting and inspiring. Jacobson then returned to L.A. where he ultimately decided that restaurants would be his next career path. He enrolled at the Le Cordon Bleu-affiliated College of Culinary Arts in Pasadena, graduating in 2004 and his first professional job was cooking at Axe, a highly regarded restaurant with an ingredient-driven California menu. From there, he went on to work throughout California at Campanile under Mark Peel and Nancy Silverton. 

After his first appearance on Top Chef in 2007, Jacobson accepted a position as executive chef at The Yard, a gastropub in Santa Monica, CA. The following year, Jacobson participated in the James Beard Celebrity Chef Tour and in 2012, he staged at the world-renowned Copenhagen restaurant Noma, working closely with acclaimed Chef René Redzepi. It was there he honed his skills and appreciation for every single ingredient—foraging for it, exploring it, and researching it. In July 2013, he became the executive chef at Girasol restaurant in Studio City, CA, and a year later was brought in as the first chef-in-residence at Intro in Chicago, IL which garnered three stars from the Chicago Tribune.

Jacobson is now the Chef Partner at Aba and Ēma, Lettuce Entertain You Restaurants, restaurant concepts focused on light, Mediterranean-style cooking. Aba recently opened its third location in Miami, FL with other locations in Austin, TX and Chicago, IL.