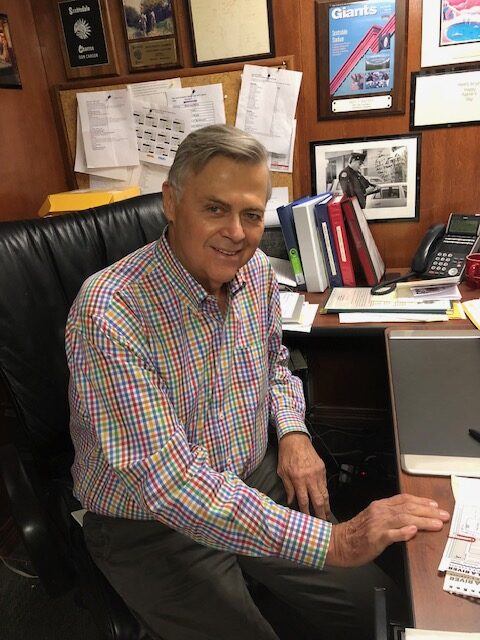 Don Carson
Restaurateur
The restaurant business is in Don Carson's blood. The son of legendary Chicago restaurateur Chris Carson, Don is also associated with one of the city's other leading restaurant luminaries, Richard Melman.

Carson, who oversaw operations at Don & Charlie's eatery in Scottsdale, Arizona, is a Managing Partner in one of the nation's leading restaurant organizations, Lettuce Entertain You Restaurants.

Carson was raised in Rogers Park, on the North Side of Chicago. Growing up in a restaurant family, Carson remembers dining out three to four days a week as a young boy. While growing up eating, tasting and trying new food items, Carson learned to appreciate food that was prepared from scratch with no thought ever given to skimping on quality.

At the age of 10 Carson began his long career working at his father's restaurants, opening and running various concepts for his father. In 1977, Carson teamed up with his mother, sister and two brothers and opened Carson's Ribs in Skokie.

In 1982, Carson left Carson's Ribs and joined Lettuce Entertain You. That Fall he and Rich Melman opened Don & Charlie's in Scottsdale which soon became the hub of baseball during Spring Training. At Don & Charlie's the goal was simple: Be the best you can be and always care for your guests. Nationally known for being synonymous with sports and hospitality, Don & Charlie's enjoyed an almost 40 year run.