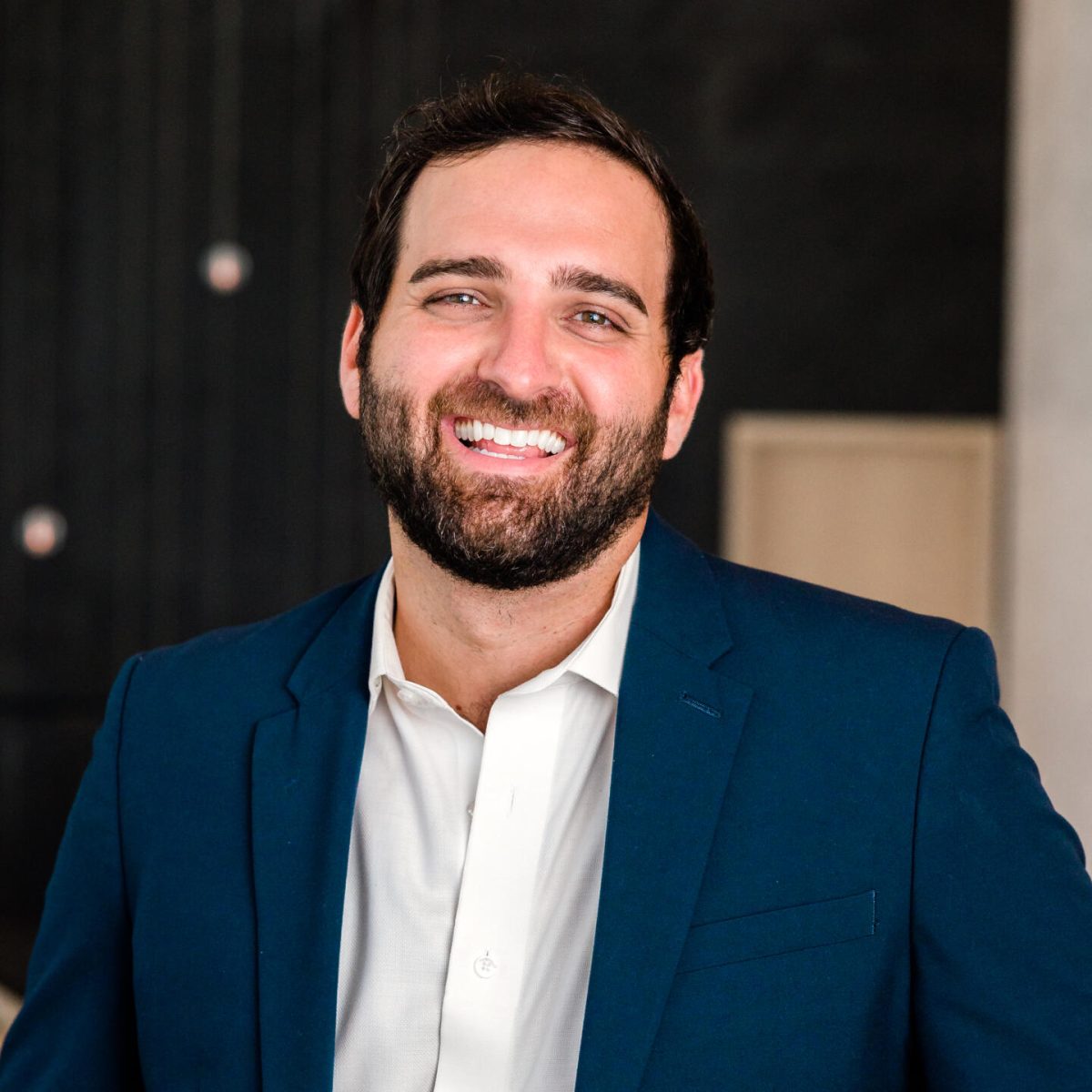 Grant Waspi
Partner & Director of Operations
Grant Waspi is a Partner and Director of Operations at Lettuce Fly, LLC, the airport division of Lettuce Entertain You Restaurants. Lettuce Fly introduces Lettuce's high-quality dining experiences to the traveling public including full-service restaurants, bars, kiosks and markets.

Originally from Palatine, IL, Grant has been working in the restaurant industry ever since he was 14 years old, when he worked as a busboy and food runner at Fritzl's European Restaurant & Pub in Lake Zurich, IL. While Grant was in school studying Business Management at Eastern Illinois University, he continued working in restaurants, working a multitude of positions both front-of-house and back-of-house at Tracks Bar and Grill in Cary, IL.

Grant started his career with Lettuce as an intern in 2007 at Osteria Via Stato in Chicago, IL. He worked his way up to Manager and was promoted to General Manager in 2011. In 2015, Grant moved up to Divisional Supervisor, assisting Executive Partner Scott Barton in the day-to-day operations.

In 2018, Grant began to work with Lettuce Fly and today, Grant oversees more than a dozen different airport restaurants in several cities around the country including Chicago, Washington D.C., Denver, Charlotte and Orlando. The airport restaurant brands include signature Lettuce concepts like Big Bowl, Magic Pan, Hub 51, Summer House Santa Monica, Urban Olive, RJ Grunts Burgers & Fries, Big City Chicken, Tallboy Taco, Beatrix and more to come in the future.

In addition to overseeing operations of Lettuce Fly, Grant also works in partnership with Dream Golf at Sand Valley Golf Resort in Nekoosa, WI, assisting in development of food and beverage programs at the resort. Grant is passionate about bringing the same attention to detail and Lettuce culture of caring to Lettuce Fly concepts. To achieve this, Grant believes it is critical to spend time working side-by-side with the employees in the restaurants.

When Grant is not in the restaurants, he enjoys spending time with his wife Michelle and their three children Payton, Maya and Easton and their dog Stone. As a family they love to be outdoors, and enjoy skiing, camping, fishing, and hiking.