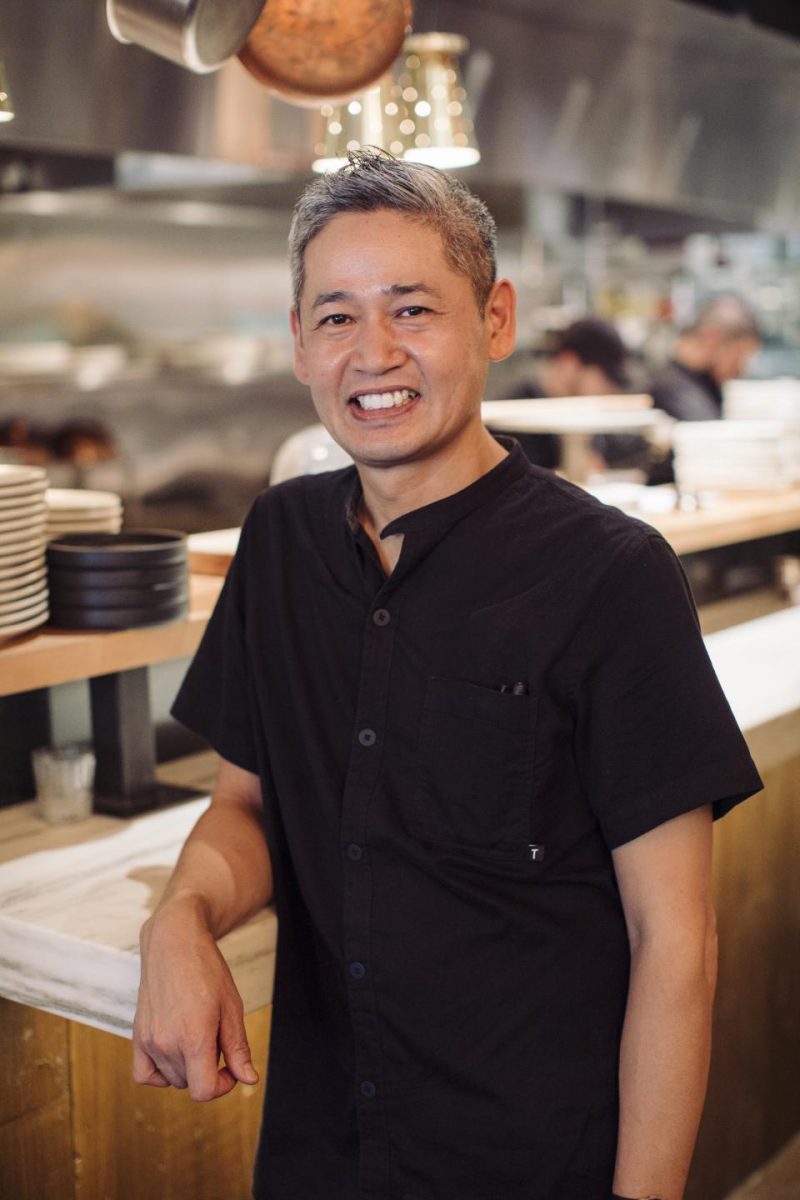 Hisanobu Osaka
Chef/Partner
Chef Hisanobu Osaka, a native of Japan, began his career at the Hilton Hotel Group.  As Chef de Partie at the Hilton in Nagoya, Chef Osaka assisted in special events, where he collaborated with world-renowned Michelin-starred Chef Mark Meneau of L'Esperance. With that experience, Chef Osaka's interests spread abroad when he was chosen to become the executive and private chef for the General Counsel of Japan in New Orleans in 1998.

In 2002, Chef Osaka joined Iron Chef Masaharu Morimoto as a sous chef for his restaurants in Philadelphia and New York. Chef Osaka was able to influence menu development, as well as further mastering his craft. In 2009, he went on to work with Chef Daniel Boulud at Café Boulud and Daniel in New York (where Daniel won three Michelin stars in 2010) before returning to Chef Morimoto's team as a corporate chef where he assisted with training and menu development at Morimoto Napa, Waikiki, Mexico, and Miami. While in Waikiki, he had the honor of cooking dinner for former President Barack Obama and his family, at their vacation home.

Shortly after arriving in Chicago, Chef Osaka joined Lettuce Entertain You Restaurants as a corporate chef.  He focused on menu development for new concepts and existing brands, creating dishes for a wide variety of cuisines including Japanese-Italian, Spanish tapas, Mediterranean and quick-service Asian.  

Chef Osaka leads the culinary team at Miru, which open at the St. Regis Chicago in May 2023.  The restaurant showcases Osaka's extensive classical French training and Japanese heritage, with selections like handmade dumplings, Izakaya-style dishes, an extensive sushi and sashimi program, as well as a robust wagyu and seafood section.  The elegant dining room and open-air terraces boast expansive views of the Chicago River and Navy Pier.