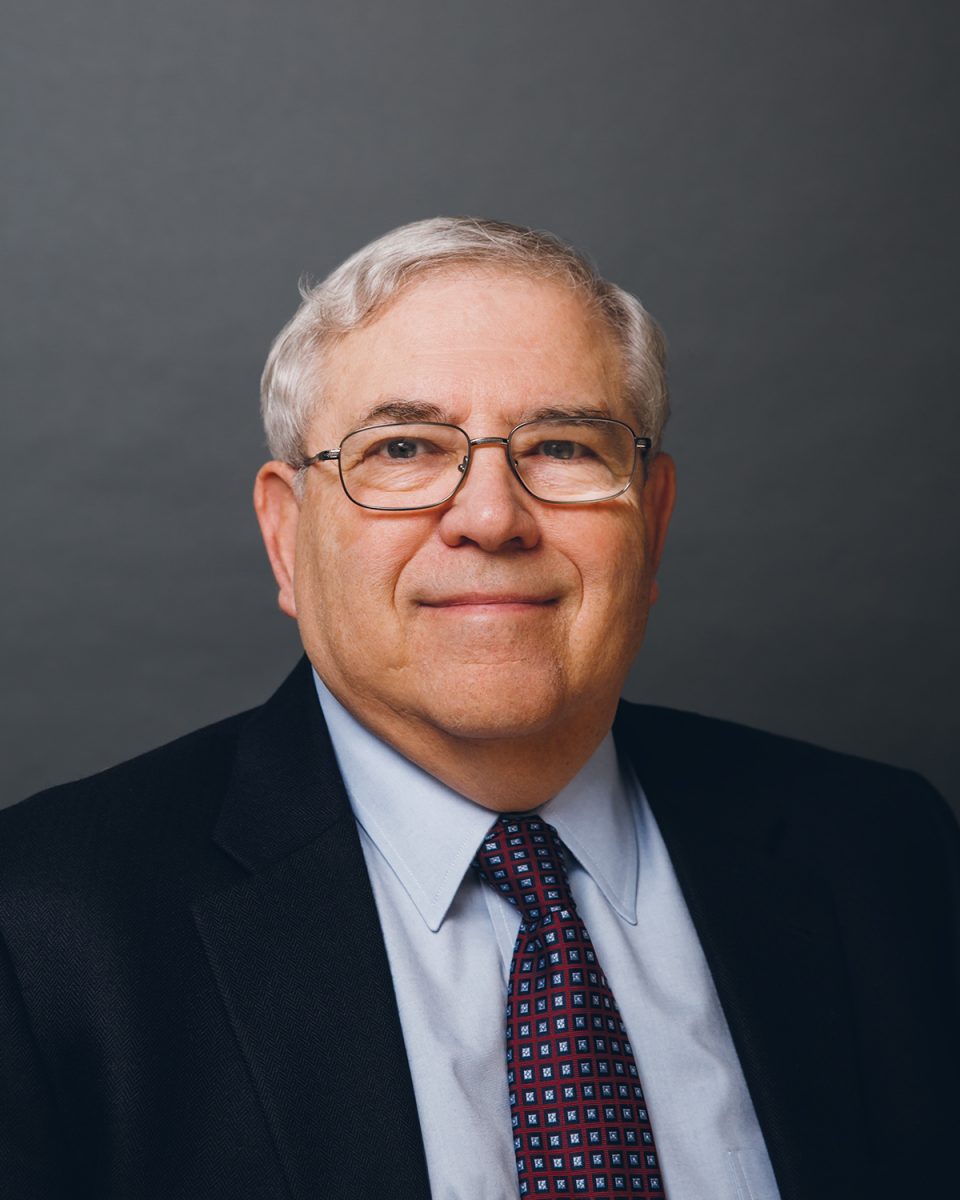 Jay Stieber
Executive Vice President & General Counsel
Jay Stieber is the Executive Vice President and General Counsel of Lettuce Entertain You Restaurants

Jay joined the Lettuce team in 1995 bringing a myriad of experiences. As one of the Executive Partners of Lettuce, he spends the majority of his time dealing with issues involving strategic and tax planning, real estate, bank relations, investor relations and other legal matters. He has negotiated and been instrumental in most of Lettuce's projects.  He also spends a considerable amount of time working on governmental affairs at the federal, State and local levels

In 2011 Jay joined the Board of the National Restaurant Association and served as its Chairman in 2018. He has also served as Chairman of the Illinois Restaurant Association. In 2017 he co-founded the Restaurant Law Center, served as its first Chairman and is a Trustee of the National Restaurant Association Education Foundation. He is also a board member of the Chicago Chamber of Commerce and its PAC.

Jay has a BS in accounting from DePaul University, a JD from Northwestern University School of Law, and is a CPA and an attorney. Originally from New York, Jay has traveled extensively throughout the world. Jay is married and in his free time enjoys golf, cooking his favorite gazpacho recipe and cheering for Northwestern University football.