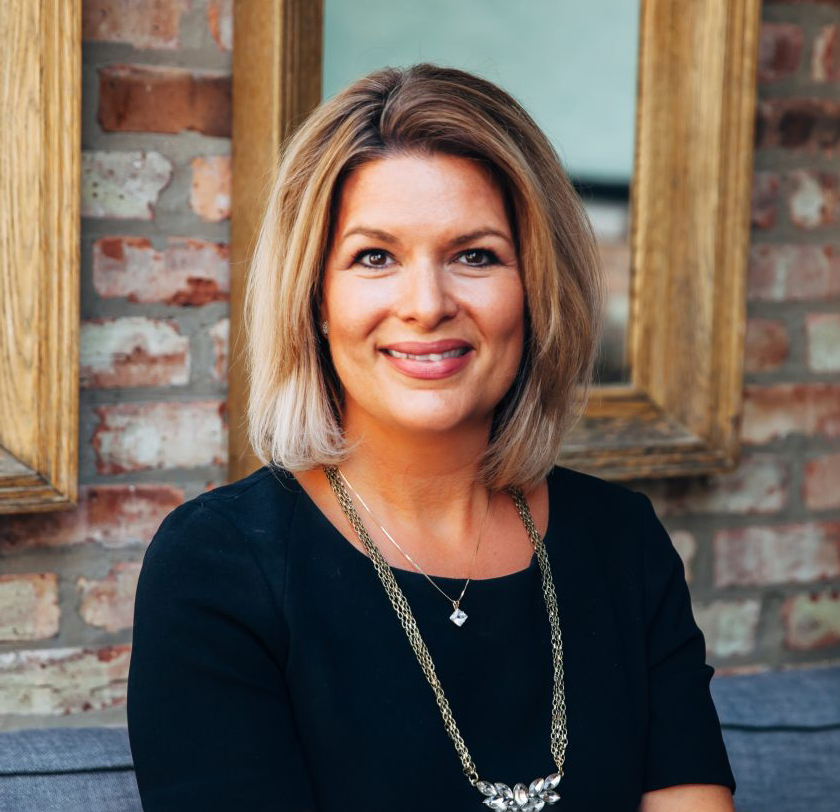 Jennifer Bell
Chief Marketing Officer
Jennifer Bell is the CMO at Lettuce Entertain You Restaurants. Jennifer's contributions have been instrumental in the remarkable growth of our marketing department, both at the store and corporate levels. As a visionary leader, she skillfully oversees and manages all aspects of marketing, including PR, the highly successful Frequent Diner loyalty program, gift cards, data insights, digital and email marketing, social media, web, and graphic design.

Jennifer's journey with Lettuce Entertain You Restaurants started over 25 years ago when she began as a server at Maggiano's.  Armed with a Mass Communications degree from Winona State University, through dedication and hard work, she quickly advanced through the ranks within the marketing department, showcasing her talents and passion for the restaurant industry.

Not only does she have a deep passion and a strong knowledge of the restaurant industry, but she has also been a thought leader and mentor in the marketing department, growing a strong team of creative thinkers. One of Jennifer's most remarkable achievements has been in bridging technology and marketing to elevate the guest experience. She takes pride in upholding Lettuce's reputation, fostering customer loyalty, and expanding our digital footprint. Jennifer's hunger for personal growth is evident as she continuously seeks knowledge and learning opportunities. Recently, she completed two Executive Education courses at Kellogg, delving into Crisis Public Relations and Digital Marketing Strategies.

Beyond her professional endeavors, Jennifer actively gives back to the community as a Board Member for Culinary Care, a non-profit organization with a noble mission of nourishing as many cancer recoveries as possible.

She resides in Evanston with her husband Mark, their son Gus, and their dog Rocky. Gardening, cooking, and dining out are among the delightful activities that bring joy to her everyday life.