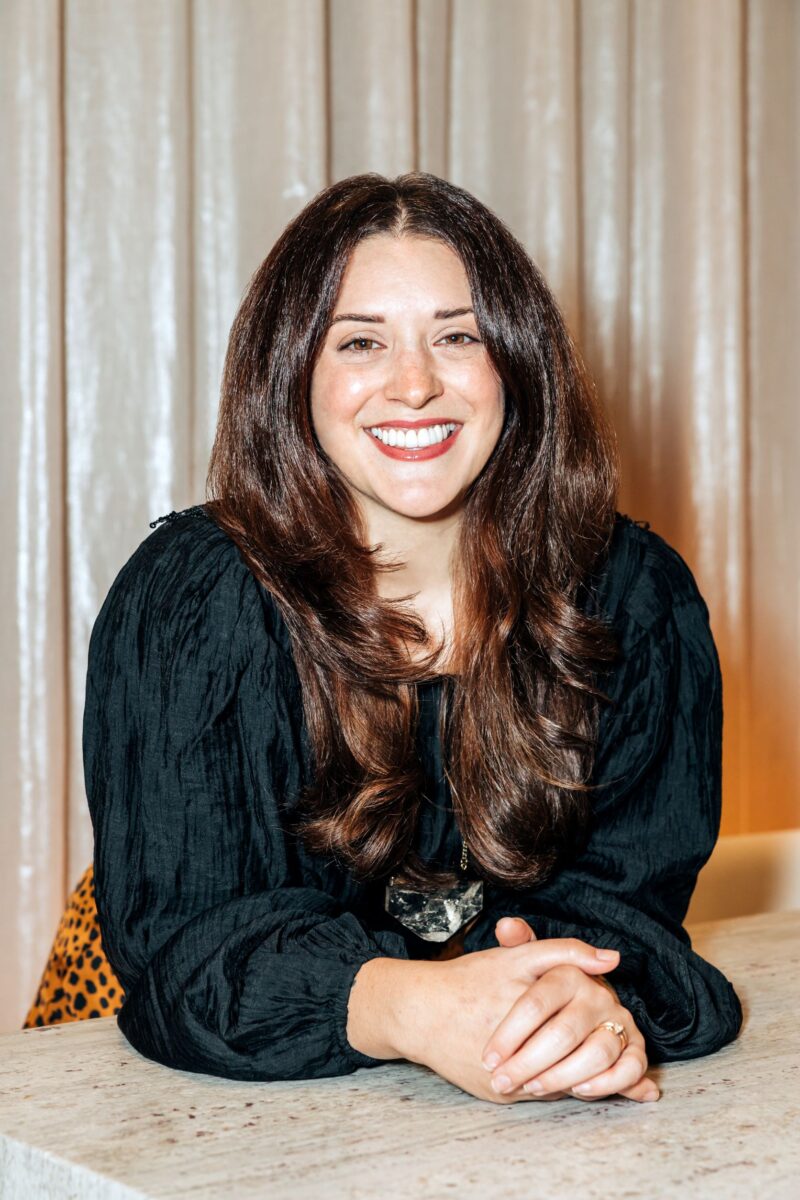 Jessica Ling
Partner and Controller at Lettuce Entertain You Restaurants
Jessica Ling grew up in the suburbs of Chicago and attended DePaul University, where she received her degree in Accounting. She started her career at Lettuce Entertain You as an intern in 2004 and quickly discovered her passion for merging finance with hospitality. Following her internship, she accepted a job as a staff accountant and has since worked her way to assistant controller at the Lettuce corporate office.

During her time at Lettuce, Jessica has been an integral part of overseeing the Accounting Department. Jessica loves working on implementing technological initiatives from an accounting perspective. Most recently, she designed the financial software program that will be used across more than 110 Lettuce restaurants nationwide. As part of the program's rollout, Jessica is responsible for training all office managers company wide to successfully utilize the new software at their restaurants.

In her new role, Jessica looks forward to continuing her growth as a leader while empowering others to do the same. Today she co-manages a team of 16 accountants at the Lettuce corporate office and leads the summer intern accounting program.

Jessica lives in Chicago with her husband and two dogs, Toody and Kira. She can talk about music, movies, and books for hours. She's a self-taught stained glass artist, and her favorite place is her stained glass studio. Her second favorite is a record store.