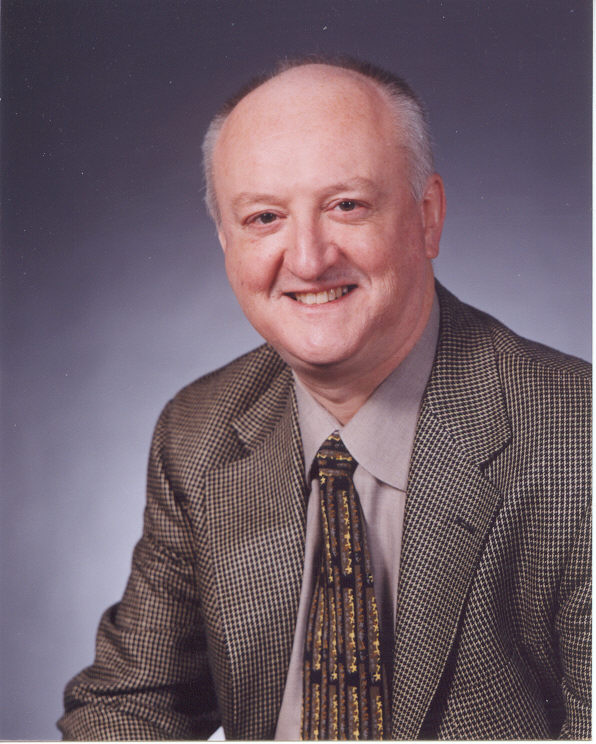 John Buchanan
Founding Partner and President of Lettuce Consulting Group and Senior Vice President of Lettuce Entertain You Enterprises
He'll tell you he's never had a dull day in the restaurant business and Chicago-born John Buchanan is probably right. That's largely because Buchanan, who began his career in the business as a dishwasher, has worked at more than two dozen Lettuce Entertain You Restaurants properties since joining the organization in 1978. When Rich Melman, Lettuce founder and Chairman of the Board, realized the need for a Human Resources Department, he selected Buchanan to head up the project. John was the original author of Lettuce's Management Training Program.

Buchanan held the position of Vice President of Training and Development at Lettuce for several years, but ultimately missed the excitement of operations. He went on to create several Lettuce concepts as well as participating in dozens of restaurant openings, being involved in all aspects of their creation.

A psychology graduate of Northern Illinois University, Buchanan is a natural teacher and often lectures at Lettuce's internal "Management University" on a variety of topics. His ability to teach and motivate has led to the position of President of Lettuce Consulting Group. Buchanan, who lists Benjamin Franklin, Clarence Darrow, and Houdini among his heroes, worked for a major steak house chain as well as Interstate United Corporation before joining Lettuce. His career at Lettuce began at Evanston's Fritz, That's It! in 1978.