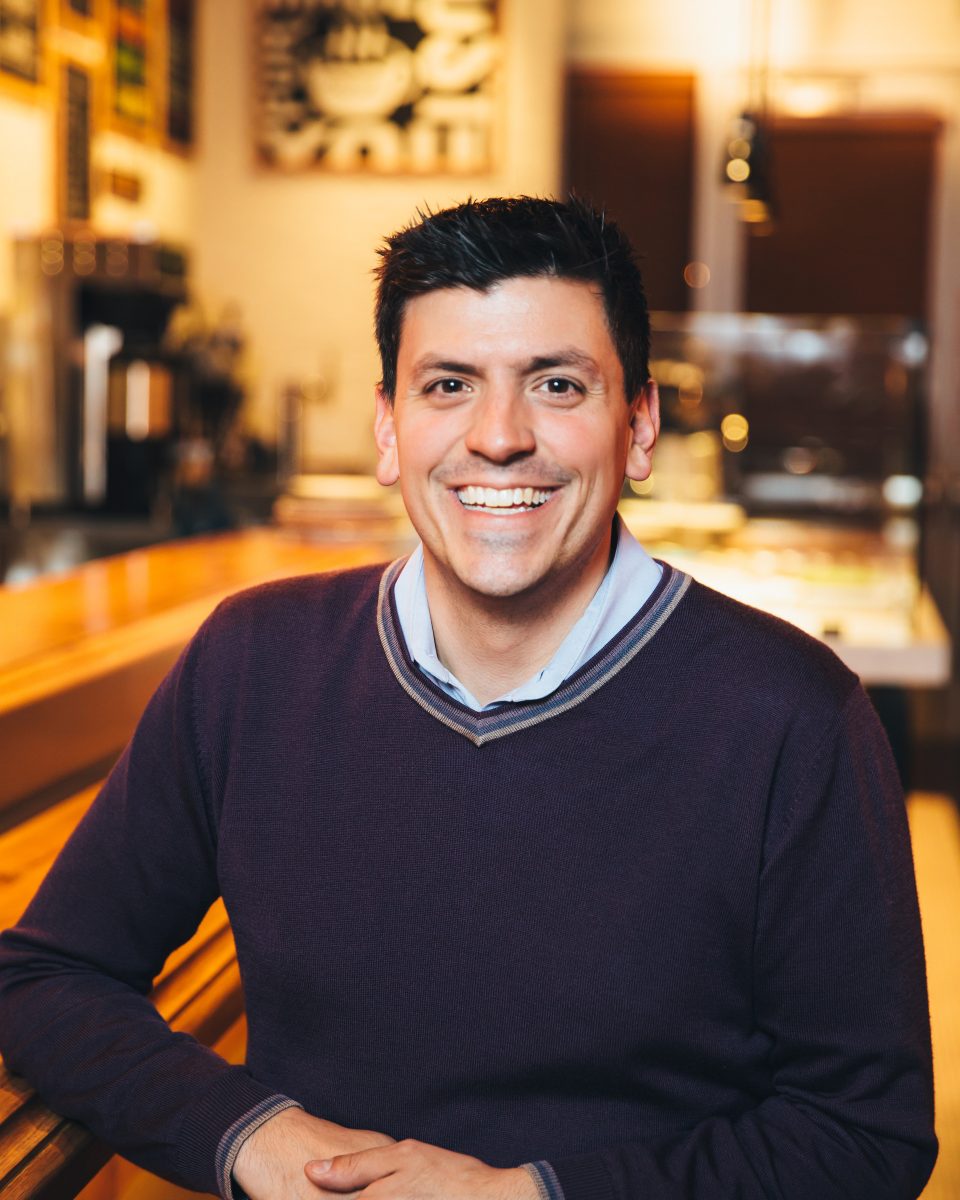 John Economos
Partner at Beatrix
John Economos first began his restaurant career with Lettuce Entertain You Restaurants in 2006 at Di Pescara in Northbrook, IL. Since then, he has gained experience at a number of restaurants within Lettuce's portfolio, including Petterinos, Foodlife, Foodease, Beatrix, Beatrix Market and Bar Ramone.

In 2013, John joined the opening management team at Beatrix River North. He was instrumental in the development of the restaurant's coffee and music programs and also worked with mixologists to create the fresh-squeezed juice cocktail menu. In 2015, John was promoted to General Manager and led the opening team of Beatrix Streeterville. He helped create the first Beatrix Market, a quick grab and go experience, while also continuing to drive the beverage culture for the Beatrix brand. John also assisted with the opening of Lettuce's first wine bar, Bar Ramone in 2018. In 2021, he helped create Beatrix's very own coffee brand, Beatrix Coffee Roasters. 

Currently, John oversees both Beatrix River North and Beatrix Streeterville, as well as assists with the menu design for the Beatrix brand. 

When John is not in the restaurants, he enjoys going to concerts and spending time with his wife, Jenny and their son, George.