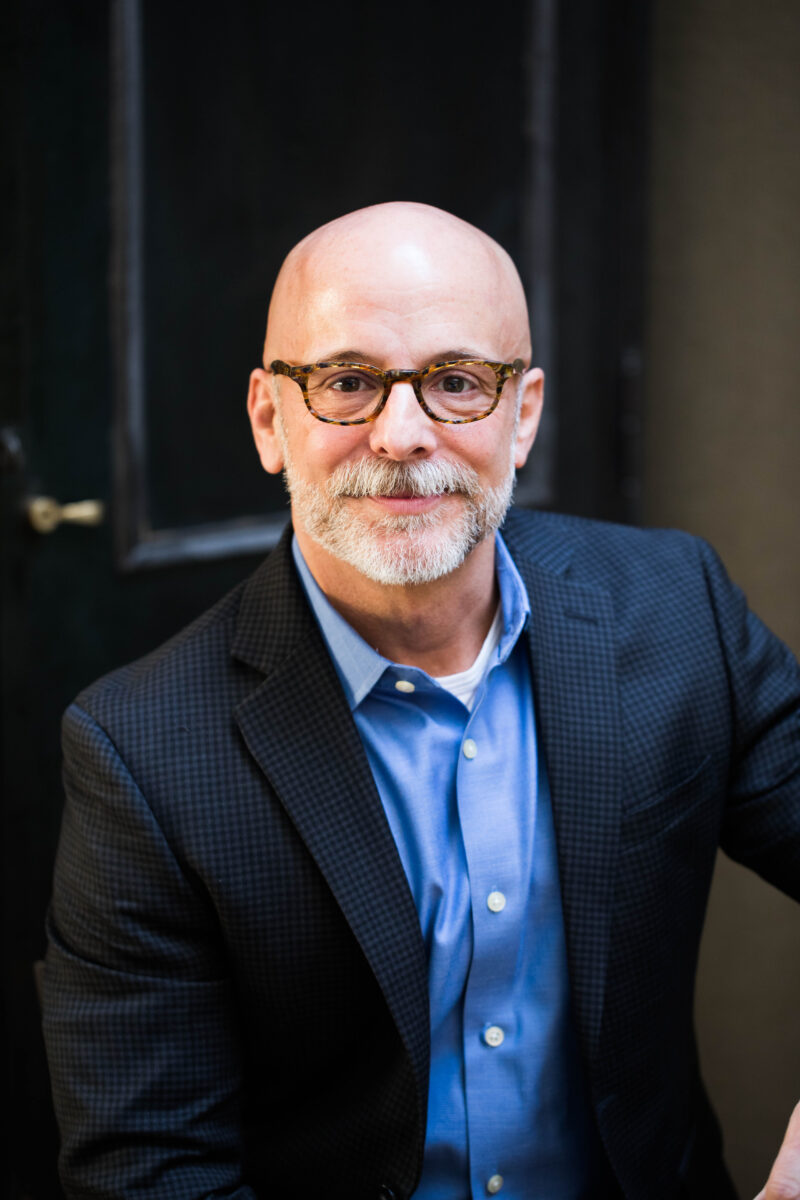 John Simmons
Chief Human Resources Officer and Partner
After graduating with a Hospitality degree from UNLV, John joined Hyatt Hotels' management training program and advanced through a variety of HR roles in 4 states. He left Hyatt to attend Catholic University's Columbus School of Law in Washington, DC, where he interned at the National Labor Relations Board.   Following admission to the Bar, John joined Morgan Lewis as a Litigation Associate until returning to Hyatt to join their in-house commercial legal team.  John later moved to positions directly supporting HR teams as employment law counsel at U.S. Foods, Darden Restaurants and Takeda Pharmaceuticals.   Throughout his career as an in-house lawyer and HR professional, John has supported and led domestic and global integrations, HR systems implementations and a variety of HR teams and disciplines.
John joined Lettuce in 2016.  He was named Chief Human Resources Officer in 2019 and Partner in 2022.  Along with Lettuce's Benefits, DEI Program, Employee Engagement, HR Systems, and Compliance, Learning & Development and Recruiting teams, John is responsible for developing and executing HR strategies, driving and facilitating transformation and continuous improvement through people, and coaching and guiding corporate and business leaders and employees at all levels through employee relations matters and their own personal development, — all with a constant focus on Lettuce's Culture of Caring.
John grew up in a small town on the Massachusetts coast south of Boston.  At 16, he entered the industry as a dishwasher and worked multiple kitchen and dining room positions as well as the front desk at Caesar's Palace in Las Vegas.  John moved to Chicago in 1994, where he met his husband, Todd. They live a few blocks from Wrigley Field with their very spoiled dogs.   They love to travel and explore live theater of all kinds whenever they can.