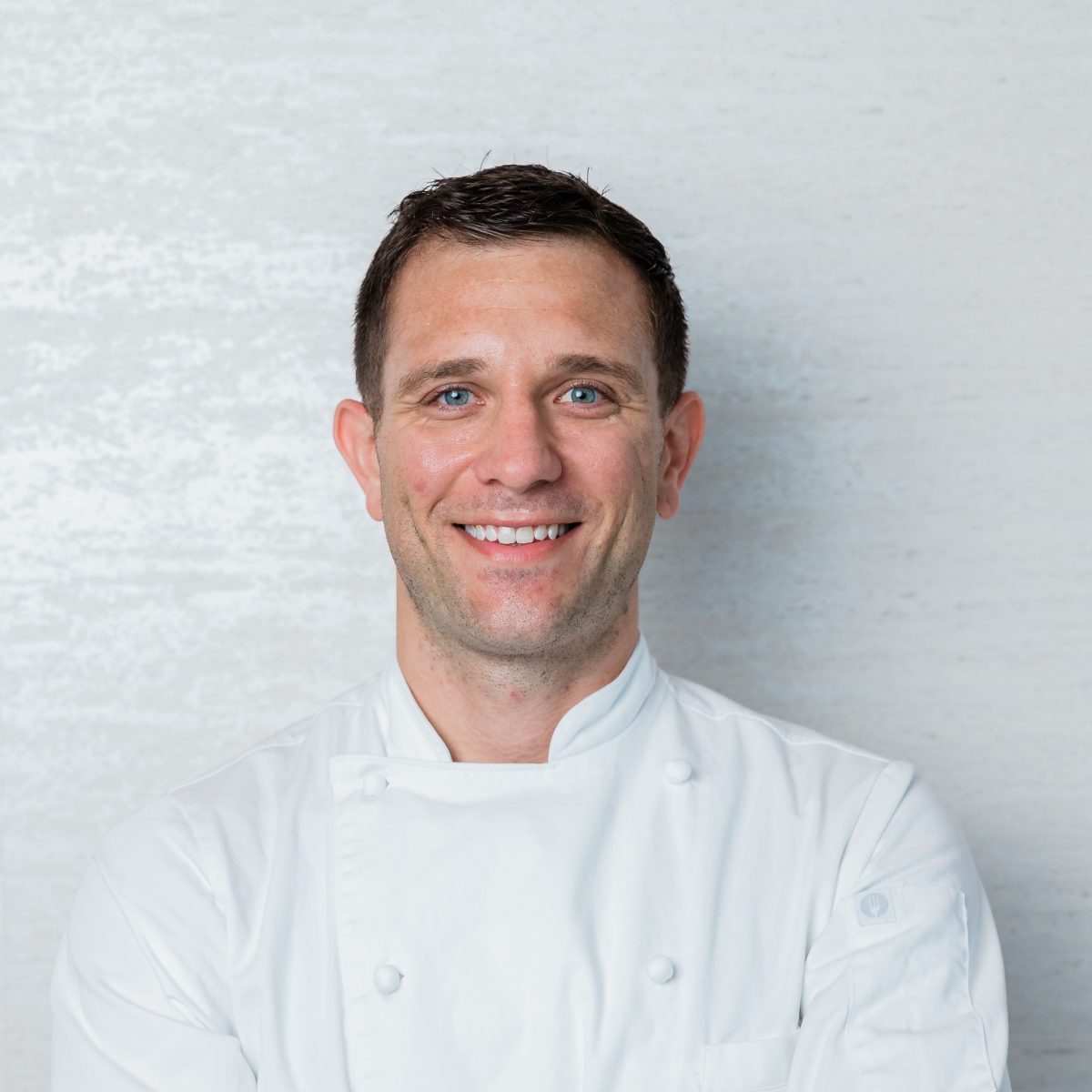 Justin Diglia
Chef Partner at Joe's Seafood, Prime Steak & Stone Crab
Justin Diglia is the Chef/Partner at Joe's Seafood, Prime Steak & Stone Crab. Growing up in a small Midwestern town of only 1,800, Justin Diglia's interest in hospitality didn't stem from dining at splashy restaurants or eating the food of award-winning chefs. Rather, it was the time he spent in the kitchens of his Italian family members, learning first-hand, the art of heartfelt, soulful cooking, that initially inspired his culinary ambitions.

Recognizing that food and hospitality had become his passion, Diglia decided to attend Sullivan University where he graduated with a double major in Culinary Arts and Business Administration. Following graduation, he took a position as Executive Sous Chef at Vincenzo's, an old-world Italian restaurant located in Louisville, Kentucky. It was here that Justin honed his skills, fine-tuning his craft and mastering classic Italian and French techniques.

Eager to spread his wings in a bigger culinary city, Justin moved to Chicago in 2010. While he will admittedly say that the proximity to his Ohio hometown was an added bonus, it was the opportunity to join one of the most highly regarded restaurant groups in the country, Lettuce Entertain You Restaurants, that really sold him. Justin joined the team at Joe's in 2010 as a Sous Chef, where his effusive goodwill and killer work ethic allowed him to quickly rise the ranks. Justin was named Executive Chef of Joe's Chicago in the fall of 2016, Divisional Executive Chef in 2019, and in 2021, was named a Chef/Partner. He is responsible for overseeing the culinary teams and operations in each of Joe's markets including Chicago, Washington D.C. and Las Vegas

Justin is constantly inspired by his teams' passion for excellence and credits the high standards of service and quality of product as reasons that set Joe's apart from its competition.

Justin currently resides in Chicago with his wife and two daughters. When he is not in the kitchen, he enjoys spending time with his two Shibu Inu's, working out, and cheering for the Ohio State Buckeyes, Cincinnati Bengals and Cincinnati Reds.