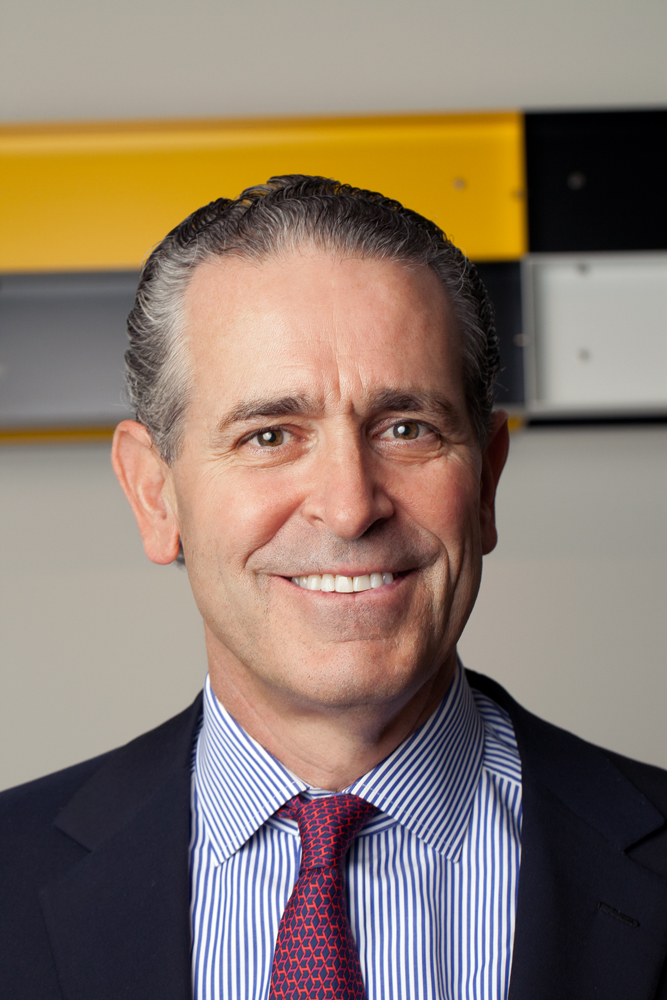 Kevin Brown
CEO of Lettuce Entertain You Restaurants
Kevin Brown brings more than 40 years of experience and leadership in the restaurant industry to his position as Chief Executive Officer of Lettuce Entertain You Restaurants. Lettuce is one of the most highly regarded multi-concept restaurant companies with more than 130 restaurants and over 60 concepts nationwide.

As CEO of Lettuce, Kevin works with Chairman and Founder Richard Melman, President R.J. Melman, and other key members of the executive team to continue the trend of innovation and creating new concepts while strategically growing existing concepts.

Kevin is a Pittsburgh native and a graduate of Michigan State University. In 1977, he was the first candidate Rich Melman interviewed on a college campus. Kevin accepted the job offer at R.J. Grunts, Lettuce's first restaurant.

In his early years at Lettuce, Kevin held management positions at The Pump Room and Un Grand Café, and was awarded his first partnership opportunity in 1981. He later developed some of the group's most popular concepts including Shaw's Crab House, Wow Bao, Mity Nice Bar & Grill and Big Bowl, which has grown to more than seven locations in Chicago, Minnesota and Virginia.

Throughout his career, Kevin's successes were rewarded with increased responsibilities. He was made President of Lettuce in 2000, and was named CEO in 2003.

Kevin is a committed participant in the community and dedicates time to civic duties as a Trustee of the University of Chicago Medical Center.