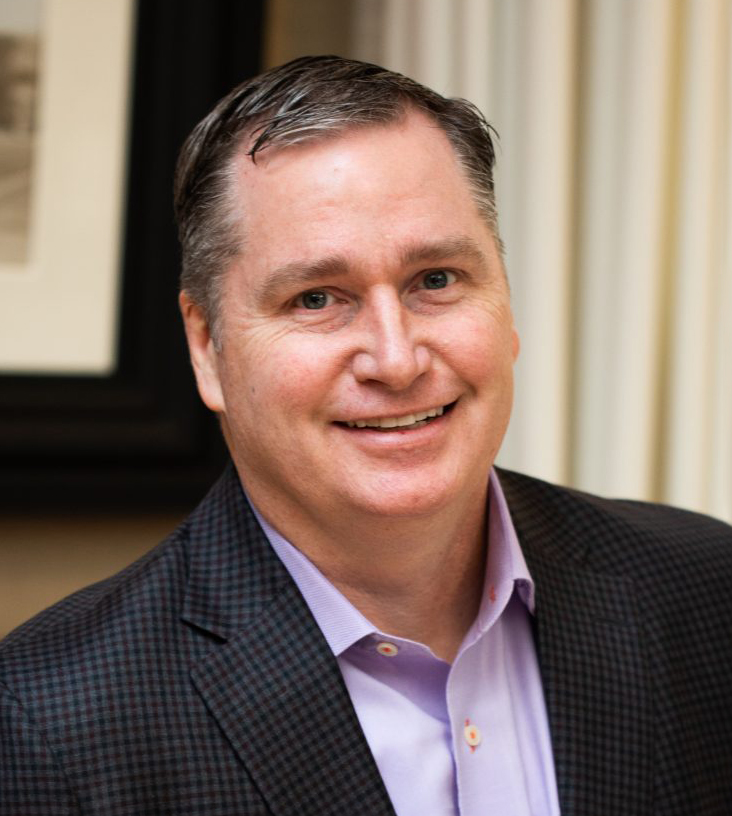 Kevin Reynolds
President of Lettuce Fly and CEO of KremeWorks
Born and raised in Chicago, Kevin Reynolds was first introduced to the hospitality business at 14, sweeping floors at a local tavern. He continued working in restaurants throughout high school and college. Still, it was working at Ditka's, with its high-energy atmosphere and great food, cemented his passion for the restaurant industry. While attending DePaul University in Chicago's Lincoln Park, Reynolds worked as General Manager for a local treasure, McGee's Bar & Grill. Working closely with McGee's owners and management, he helped make the location a go-to destination for great food, sports, entertainment, and libations. During his three years at McGee's, the spark to own his restaurant truly ignited.

Reynolds wanted to "learn from the best," and in 1993, he joined Lettuce Entertain You Restaurants at Maggiano's Little Italy. In 1996, Reynolds was promoted to General Manager of Maggiano's Old Orchard. Later that year, Lettuce sold Maggiano's to Brinker International. Reynolds then became a Partner with Maggiano's in 1999, and in 2001, he became Maggiano's Northeast Area Director.

Rising for a new challenge, Reynolds joined Areas USA in 2009, a company specializing in food and beverage concessions in airports and motorways. As Senior Director of Operations, his responsibilities included: design, construction, marketing, leasing and staffing multi-unit operations. Reynolds and his team opened more than 60 restaurants in less than three years in eight cities nationwide. Here, he learned to manage multiple brands at once while tendering contracts, negotiating new franchise locations, and continuing to build brand relationships.

In 2011, he re-joined the Lettuce team leading the way in developing non-traditional concepts in airports. The airport restaurants proved to be an integral sector of growth and Reynolds was made Partner in September 2012. In 2014, Reynolds expanded Lettuce's portfolio to Navy Pier with the openings of Ozzie's Pops & Pretzels, Big City Chicken, Frankie's By The Slice and Big Bowl Express.

Reynolds is currently involved with airport operations in Chicago, D.C., Denver, Phoenix, Charlotte and Orlando. In 2015, he was appointed CEO of Kremeworks LLC, dba Krispy Kreme in the Pacific Northwest.

Reynolds lives in Winnetka with his wife, Andrea, and their three children. He enjoys spending time with his family, traveling, playing golf, biking and volunteering.