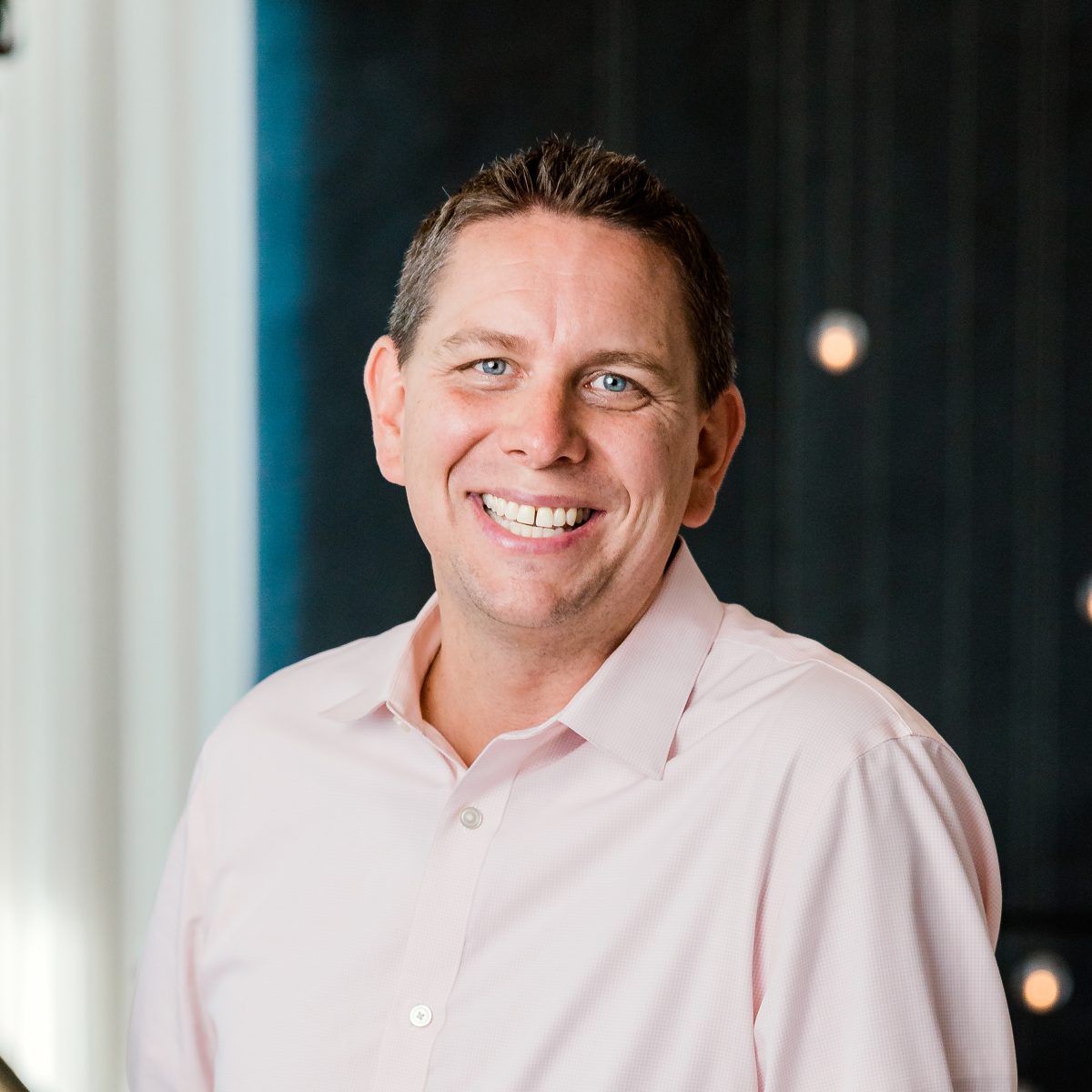 Kevin Trojanowski
Managing Partner Beatrix Market in Streeterville, The Loop and DePaul
Kevin's passion for food began when he was a child, where he would cook and bake with his grandparents using fresh produce from their home garden. Kevin worked in a high-volume bakery throughout high school, and it is here that his love for the business was cemented. After college, Kevin managed a small taqueria, which taught him the importance of attention to detail, cherishing the guest and watching every penny.

Kevin joined Lettuce Entertain You Restaurants in 2005 as a manager of Foodlife, Chicago's Original Food Hall, at Water Tower Place. With more than 25 years in the restaurant industry, Kevin has spent more than half his career at Lettuce. He has grown tremendously within the organization during that time; working his way up from a floor manager to General Manager, to now a Partner.

He has brought structure to multiple management teams in which he oversees, has implemented efficient operating systems for more than ten restaurants, focuses on improving profitability and continues to drive food culture daily. Kevin helped develop the Foodease Market concept in Water Tower Place and has been instrumental in the creation of Beatrix Market located in Fulton Market, Streeterville, Chicago's Loop, and at DePaul University's downtown campus.

Most recently, Kevin spearheaded the creation of a sustainability initiative for Lettuce. He executed the company-wide goal to remove plastics and is currently working with scientists to find certified, biodegradable solutions to eliminate waste and landfill production from the restaurants.

When he is not in the restaurants, Kevin enjoys spending time with his wife, Christine and his two daughters, Haley and Peyton. He also enjoys cooking for his family, gardening and fishing.