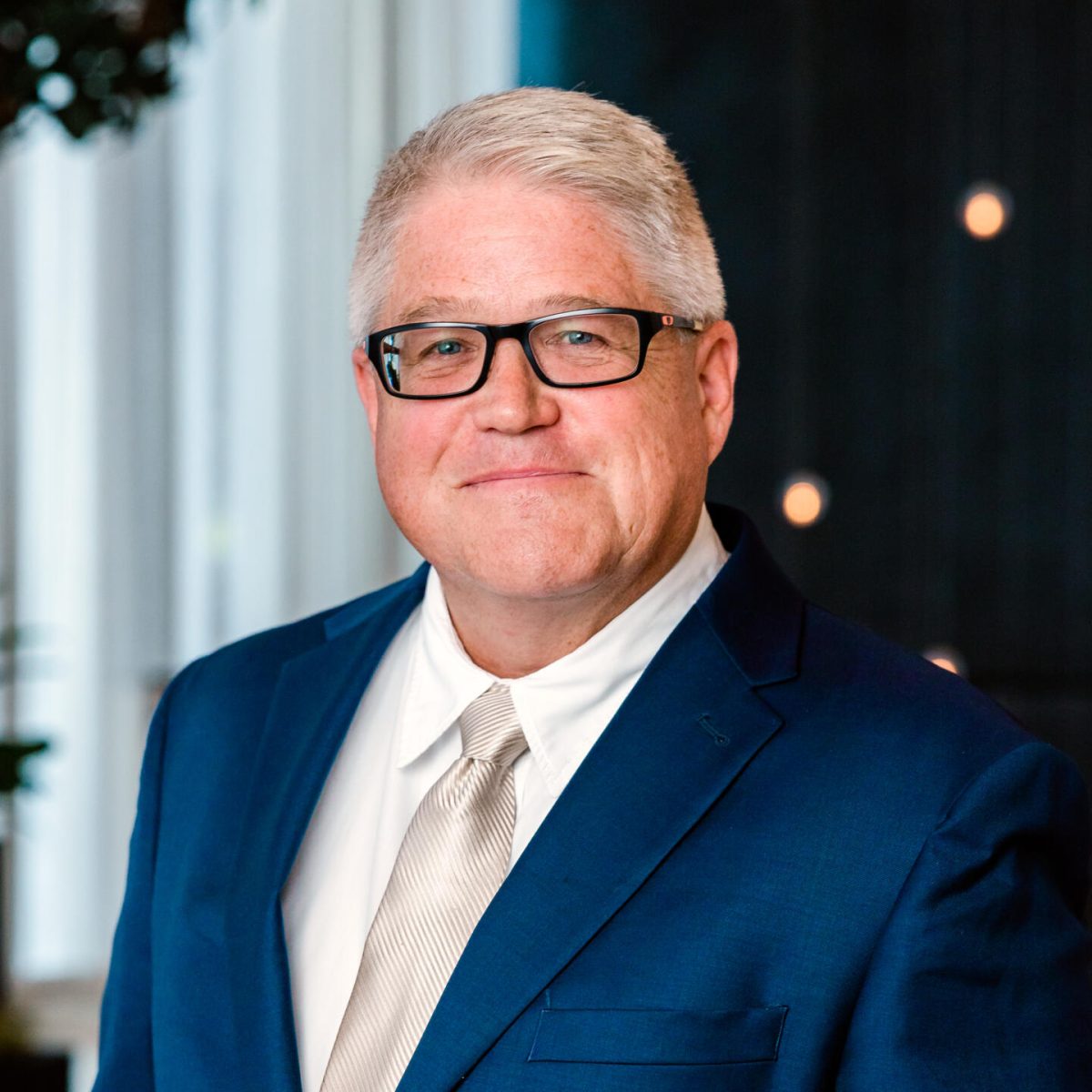 Michael Haley
Chief Information Officer
Michael Haley is the Chief Information Officer and Partner at Lettuce Entertain You Restaurants, overseeing the Information Technology Department at the corporate office. Throughout his more than 19 years with Lettuce, Michael's primary goals are to remove obstacles and streamline the IT footprint throughout the organization from products and services that support all employees, the restaurant, and the corporate office. In his role, Michael has the pleasure of assessing the current position of IT throughout the company and strategizing for the future to grow the organization.

Michael graduated from Central Michigan University in 1985 with a Bachelor of Science Degree in Industrial Engineering and a double minor in Computer Science and Military Science. He then went on to join the Military, achieving the rank of Major in the Army National Guard.

Prior to joining Lettuce, Michael worked in several different industries in the Engineering and IT fields, including the automotive industry, healthcare, insurance, wine and spirits, and more. Michael attributes his success to his experiences and passion for Engineering, IT, and the Military. He enjoys working with the next generation of IT leaders and learning from them their strengths and areas of opportunities to position them to succeed, thus making the department grow stronger.

Originally from Midland, Michigan, Michael now resides in Grayslake, IL, with his wife of more than 32 years, Kristie. During his free time, Michael loves spending time with his three children, Caleb (wife Courtney), Conor, Chloe, and granddaughter Kinsley! He enjoys outdoor activities and traveling with his family. Michael is an avid trout fisherman and enjoys duck hunting and boating.