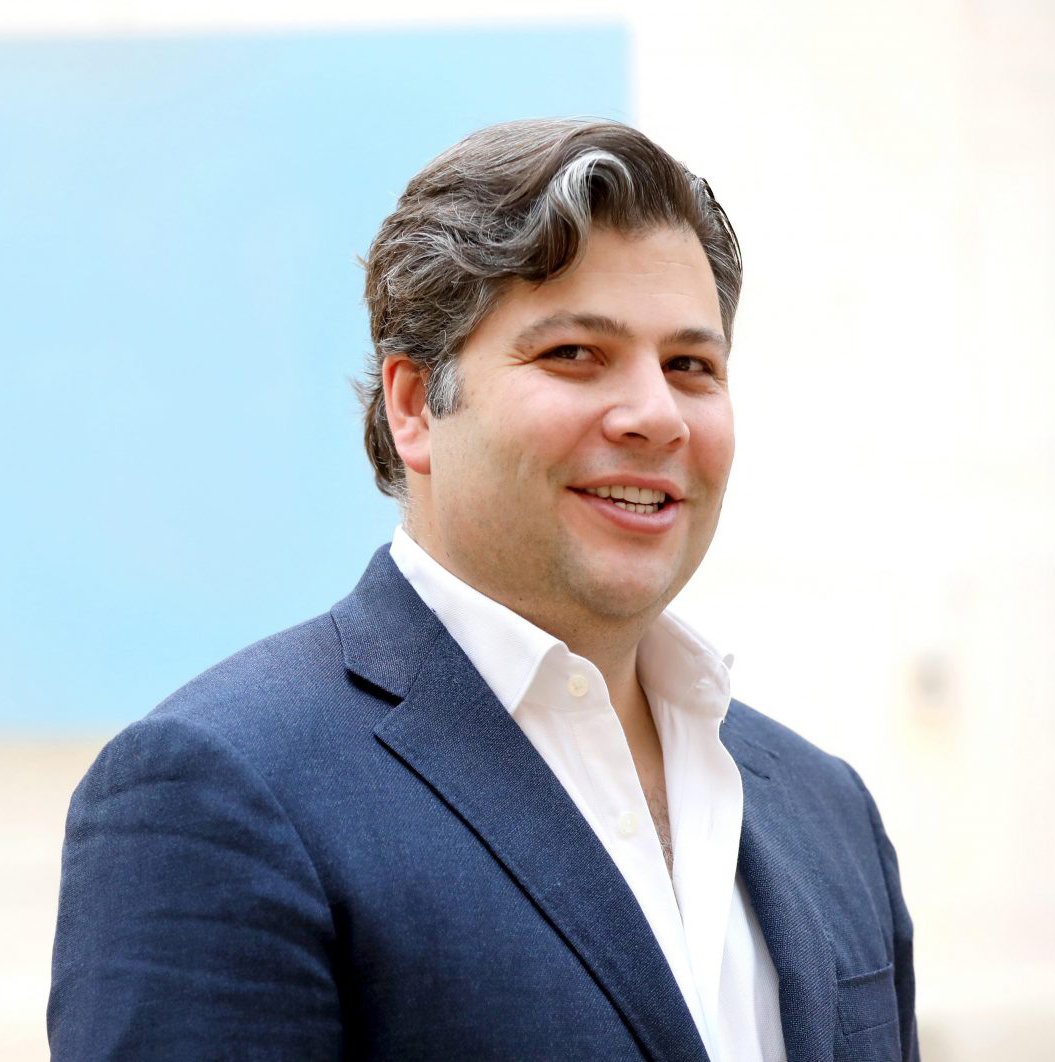 R.J. Melman
President of Lettuce Entertain You Restaurants
R.J. Melman is the President of Lettuce Entertain You Restaurants, a family-owned restaurant group with more than 110 restaurants and 60 unique concepts nationwide. Since joining the company full time in 2001, he has held numerous positions within Lettuce, as well as consulting on restaurant projects outside of the company.

R.J., alongside his siblings Jerrod and Molly Melman, have created and opened some of Lettuce's most notable concepts, beginning in June 2008 with HUB 51 and SUB 51. Their roster of restaurants now includes RPM Italian, RPM Steak, Three Dots and a Dash, Ramen-san, Sushi-san, Bub City, Joe's Live, Stella Barra Pizzeria & Wine Bar, Summer House Santa Monica, il Porcellino, Pizzeria Portofino, RPM Events and RPM Seafood.

In 2019, R.J. and his partners introduced a multi-concept restaurant and private event space on the Chicago Riverfront, which includes Pizzeria Portofino, RPM Events and RPM Seafood, which opened in January 2020. In 2022, the RPM brand expanded to Las Vegas with the opening of RPM Italian at The Forum Shops at Caesars Palace. Under R.J.'s leadership, Lettuce continues to expand to new and exciting markets, opening Aba in Austin, TX in 2021 and the first Lettuce restaurant in Florida in November 2022 with Aba in Miami at Bal Harbour Shops followed by Summer House on the Lake at Disney Springs in the fall of 2023.

R.J. graduated from the University of Kansas and resides in Chicago with his wife Kate, son William and daughter Sloane. He is active within the Chicago philanthropic and business communities and is proud to be an Executive Committee Member of the YPO Chicago Chapter as well as a Past Chapter Chair. He has also previously served on a number of Boards, including the Board of Directors for Del Taco Restaurants.