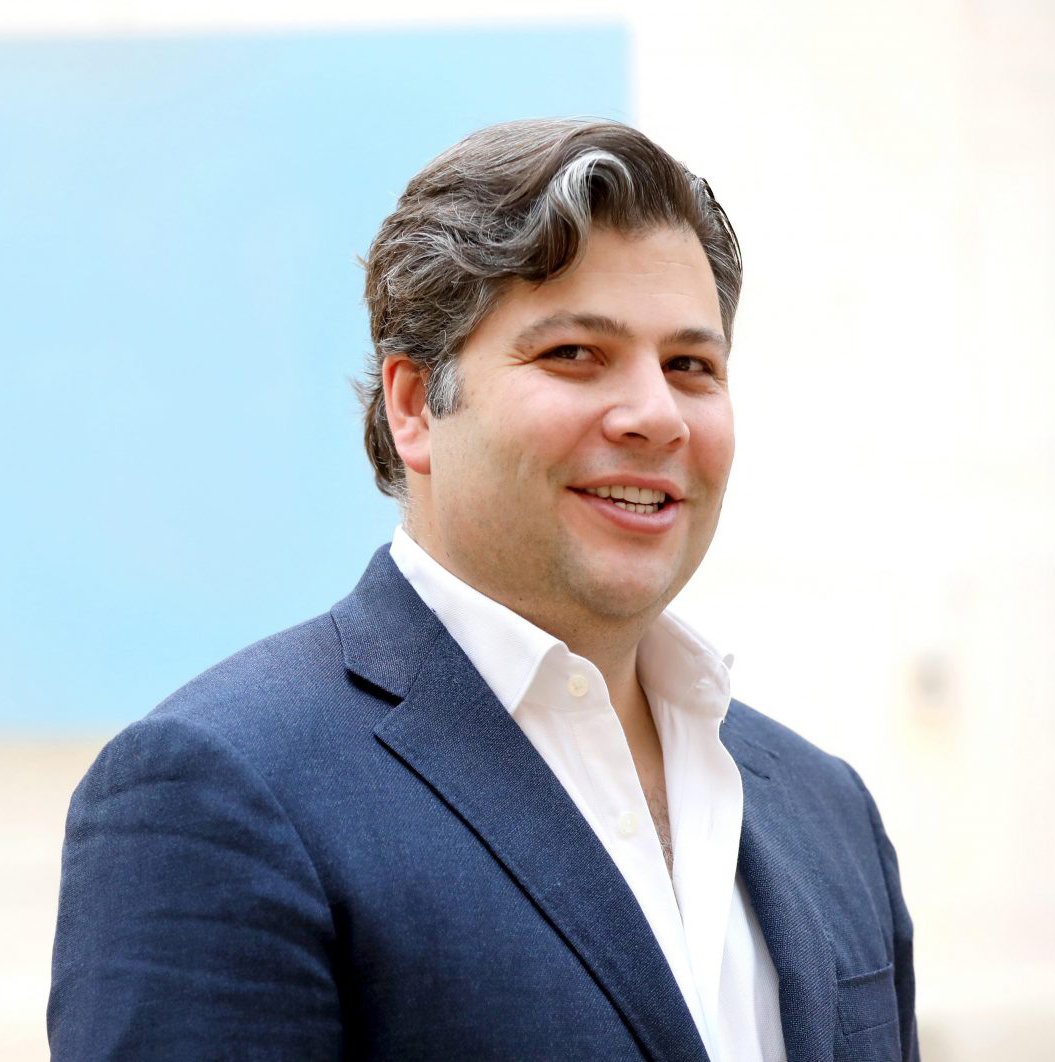 R.J. Melman
President of Lettuce Entertain You Restaurants
R.J. Melman is the President of Lettuce Entertain You Restaurants, a privately held, family-owned restaurant group with more than 110 restaurants and 60 unique concepts nationwide. Since joining the company full time in 2001, he has held numerous positions within Lettuce, as well as consulting on various restaurant projects outside of the company. Throughout his tenure with the organization, R.J., alongside his partners, have created and opened more than 25 of Lettuce's most notable concepts including RPM Italian, RPM Steak, RPM Seafood, Sushi-san, Aba, Ramen-san, Bub City, Miru, The Oakville Grill & Cellar, Summer House, Three Dots and a Dash and more.

R.J. was named President of Lettuce in 2017 and under his leadership, Lettuce has successfully expanded to new markets including Austin and Miami with Orlando and Nashville coming soon.


R.J. and his partners are also the founders of the award-winning country music and BBQ festival, Windy City Smokeout. The four-day festival has brought together the best in BBQ, beer and country music for more than decade and continues to attract more than 90,000 guests each summer to the United Center in Chicago.

R.J. graduated from the University of Kansas and resides in Chicago with his wife Kate, and their two children. He is active within the Chicago philanthropic and business communities and is proud to be an Executive Committee Member of the YPO Chicago Chapter as well as Chapter Chair in 2020-2021. In addition, R.J. currently serves on the board of Northwestern Hospital, and he previously served on the Board of Directors for Del Taco Restaurants for seven years when it was a publicly traded company.