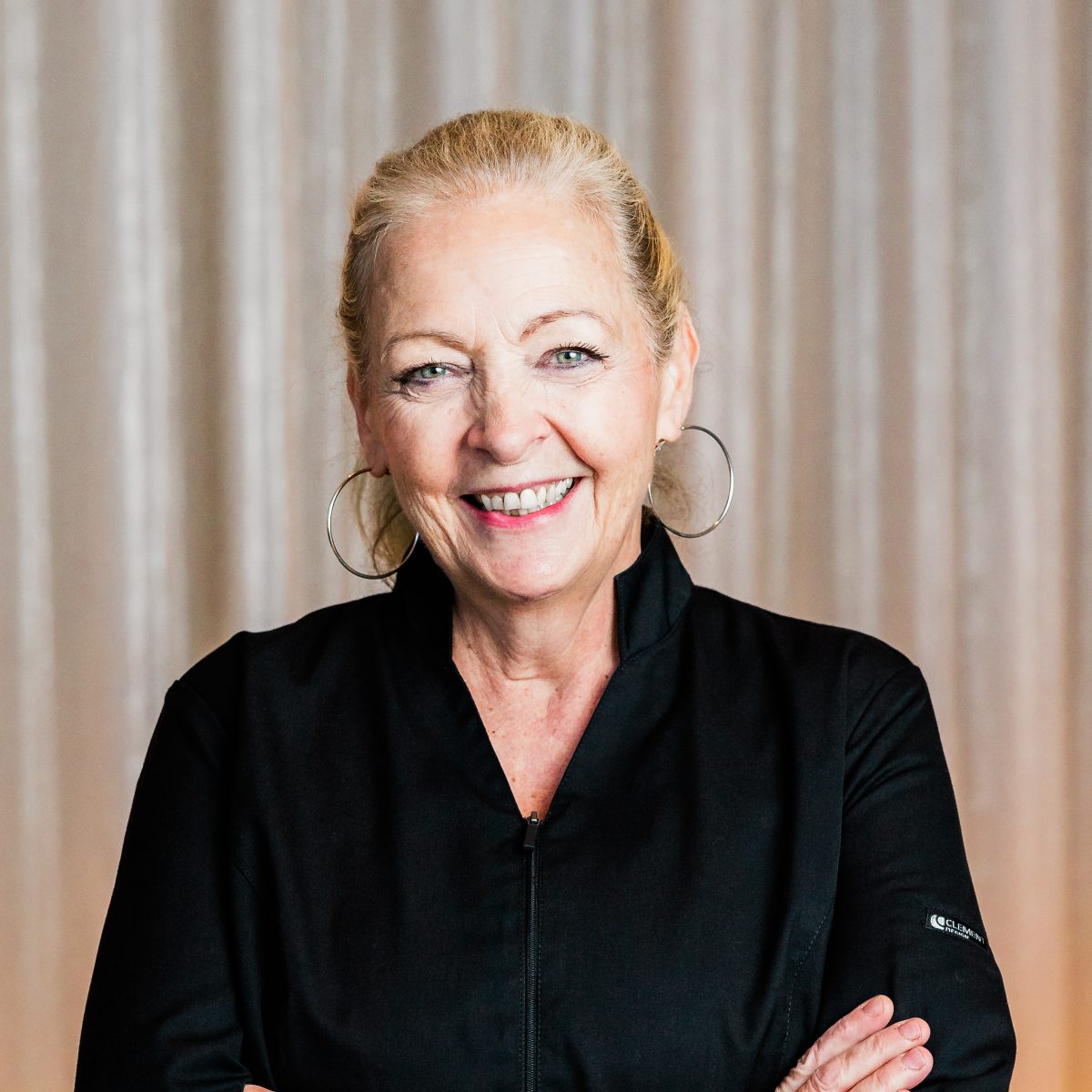 Rita Dever
Chef Partner & Corporate Chef
Rita Dever is a Chef Partner of Lettuce Entertain You Restaurants and Chef Partner of Beatrix. A native to the Northwest, Rita grew up surrounded by an abundance of natural food and beauty. Her early years as a chef had her traveling all over the world.

Rita completed culinary school in Paris, trained with her mentor, Madeleine Kamman in New Hampshire and opened restaurants in Los Angeles, Maui, New York and Seattle as a Sous Chef at Four Seasons Hotels and Resorts.

In 2004, she came to Chicago and joined Lettuce as Corporate Chef. Working closely with Rich Melman in the test kitchen, the two collaborate daily on creating new dishes and innovating existing menus for all Lettuce restaurants. It was Rita's creations in the "Lab" that sparked the fire for Beatrix.

Now, as Chef Partner, her culinary experience has come full circle. Her Pacific Northwest whole-foods mentality drives each dish at Beatrix, bringing a "taste over trend" philosophy and healthful twist to each dish.