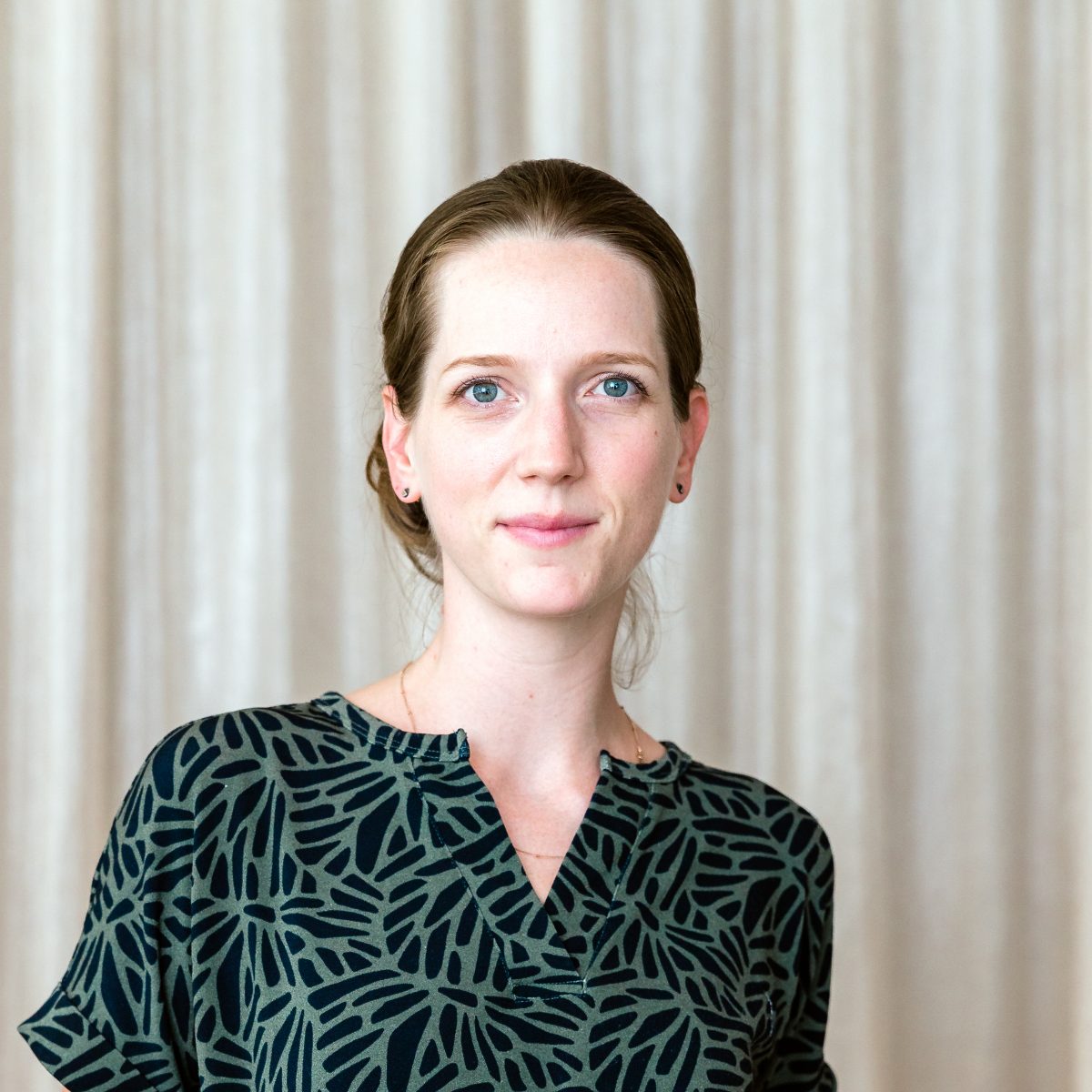 Rosemary Waldmeier
Partner & General Manager
Rosemary is a Partner and General Manager of Joe's Seafood, Prime Steak & Stone Crab - Chicago.

She was born and raised in downtown Chicago and her father, Leo Waldmeier was the Executive Chef at the Drake Hotel for 35 years. He instilled a love of cooking and eating in her starting from a very young age. Her first job in restaurants was as a hostess at Gibson's Chicago in 2007. In 2008, she had a PR internship at the Four Seasons Hotel in Chicago and also continued to host at Gibson's. It was during this time that she felt herself gravitating towards the action of being in the lively restaurant.

The following summer, she started her career with Lettuce Entertain You Restaurants as an intern at Shaw's Crab House in Chicago. After graduating with a Bachelor's of Commerce in 2010 from Queen's University in Ontario, Rosemary returned to Shaw's as a host and carryout attendant. She grew from host to catering assistant to catering manager within her first year. She then moved into a floor manager role and learned the ins and outs of more formal service.

In 2015, Shaw's Executive Partner Bill Nevruz offered Rosemary the opportunity to be a part of the opening team of Quality Crab & Oyster Bah in Lincoln Park. Since opening, Rosemary and her team opened Seaside's To Go, Lettuce's first virtual restaurant in 2017, as well as Crab Cellar, an unlimited Alaskan King Crab and Prime Burger dining experience, in 2018.

Today, Rosemary is the General Manager of Joe's Seafood, Prime Steak & Stone Crab in Chicago. You can find Rosemary interacting with guests at the restaurant in addition to working on growing the team, training, menu development and more.

During her time with Lettuce, she has learned the value of surrounding yourself with people that have a different perspective and skill set than you do, in order to build a successful, and well rounded team.

When Rosemary is away from the restaurants, she enjoys spending time cooking or dining out with her husband Darryl and her two daughters Cecelia and Louisa. She and Darryl hope to pass on their appreciation and passion for food and dining to their daughters.