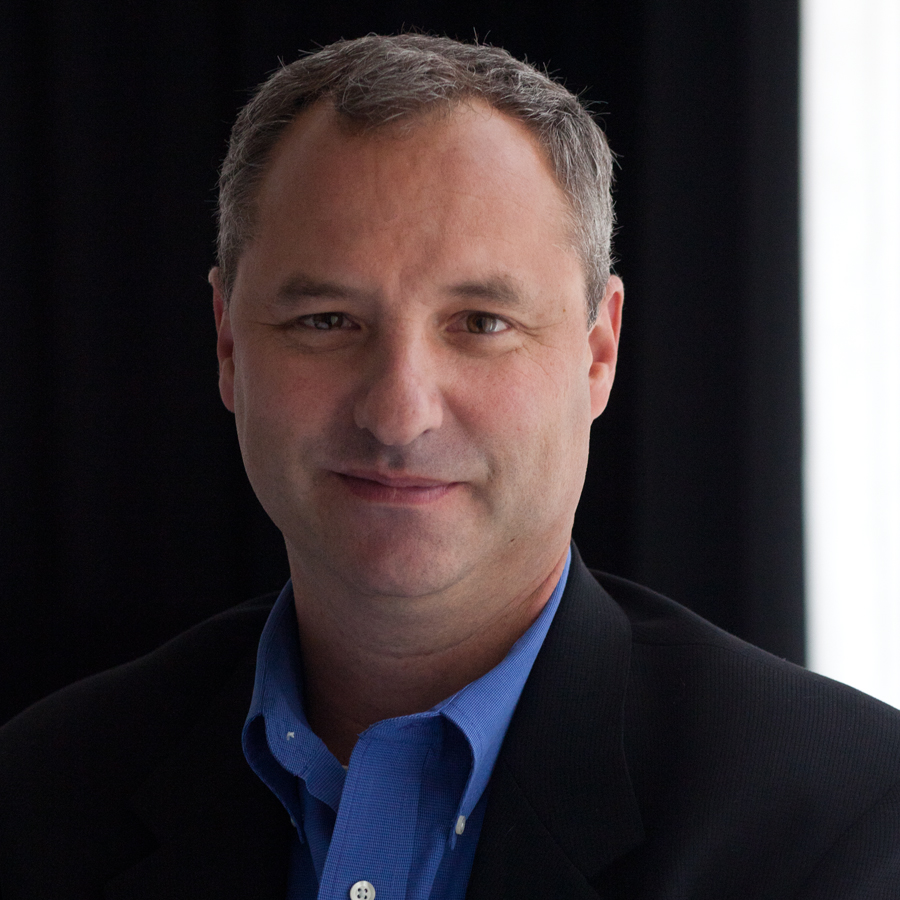 Thomas Muno
Senior Vice President of Accounting and Operational Analysis
Thomas Muno is Senior Vice President of Accounting for Lettuce Entertain You Restaurants. Upon graduating from Loyola University in 1984, Tom began his career with Lettuce as an entry-level accountant. Since then, Tom has held almost every accounting position including assistant to the vice president of finance, accounting manager, and Controller of Lettuce.

Working in these various positions enabled Tom to learn different aspects of the Lettuce as a business and gain valuable experience in not only the accounting area but also restaurant operations. He has performed and/or directly supervised every function in the accounting department. This includes the general ledger accounting, budgeting, cash flow, internal audit, and payroll for over 100 locations, including the corporate office.

In his current position, Tom helps in overseeing the Lettuce Accounting department and is involved in the year-end audit, tax planning and strategic planning. He collaborates with restaurant operators on a multitude of projects from budgeting to break-even analysis and new store projections.

Tom is married with two sons and when he is not at work he enjoys spending time with his family (and dogs), watching the Cubs and Blackhawks, reading and trying to golf.