Post Water-Melone Non-Alcoholic Cocktail
Recipe by Summer House Santa Monica
Looking for a refreshing zero-proof drink? Summer House offers delicious non-alcoholic drinks that are packed with flavor for you to enjoy. Here is a refreshing recipe for the Post Water-Melone cocktail made with watermelon juice, mint and a touch of citrus.
To check out more Zero Proof Cocktails at Lettuce restaurants near you, click here.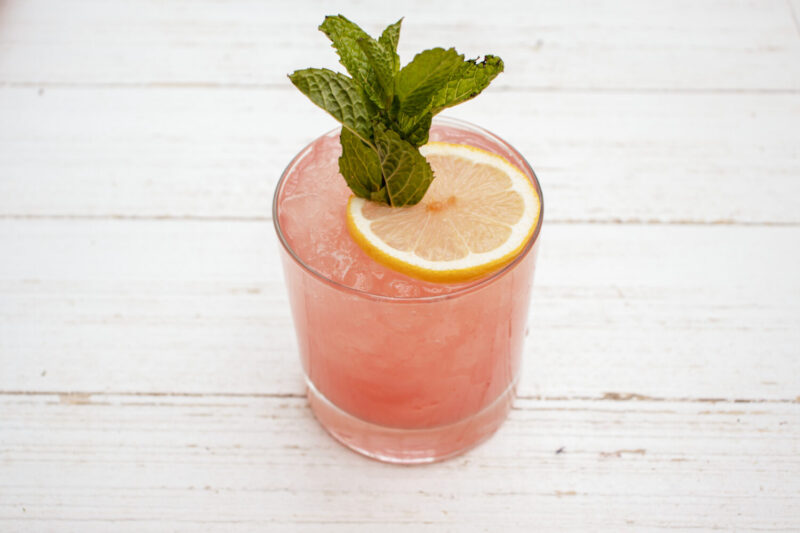 Post Water-Melone Non-Alcoholic Cocktail
A drink packed with flavor, sans the booze
Serving Size: 1 drink
Ingredients:
2 oz. Watermelon Juice
.75 oz. Simple Syrup
3 Lemon Wedges
6 Mint Leaves
Method:
1. Muddle mint, lemon and simple syrup.
2. Add watermelon juice and shake.
3. Double strain into a rocks glass with crushed ice.
4. Garnish with mint leaves and lemon wedge.
Download the recipe