Spiced Pear Negroni
Recipe by Aba
As the weather cools down, this classic drink with a fall twist is like a warm, cozy sweater! Enjoy this recipe from the team at Aba for a Spiced Pear Negroni.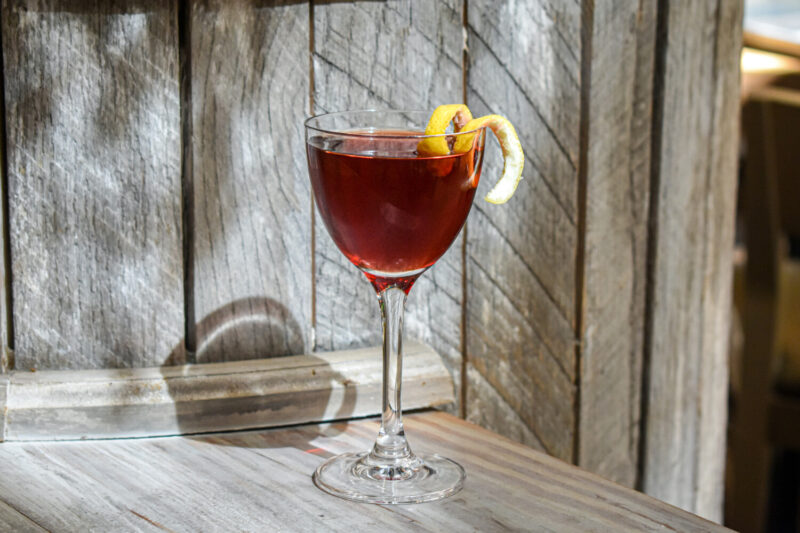 Spiced Pear Negroni
A cozy riff on a classic cocktail
Serving Size: 1 cocktail
Ingredients:
1½ oz. Barrel-Aged Gin (of choice)
½ oz. Select Aperitivo
½ oz. Lo-Fi Gentian Aperitif
¼ oz. Averna
¼ oz. St. George Spiced Pear Liqueur
Lemon Twist
Method:
1. Add all ingredients to a mixing glass with ice. Stir well.
2. Strain into chilled Nick and Nora glass.
3. Garnish with a thin lemon twist.
4. Serve immediately and enjoy!
Download the recipe