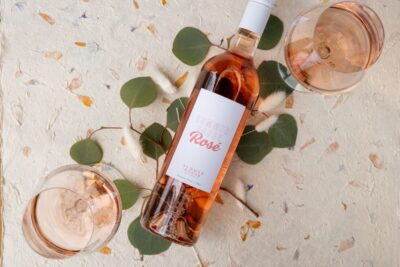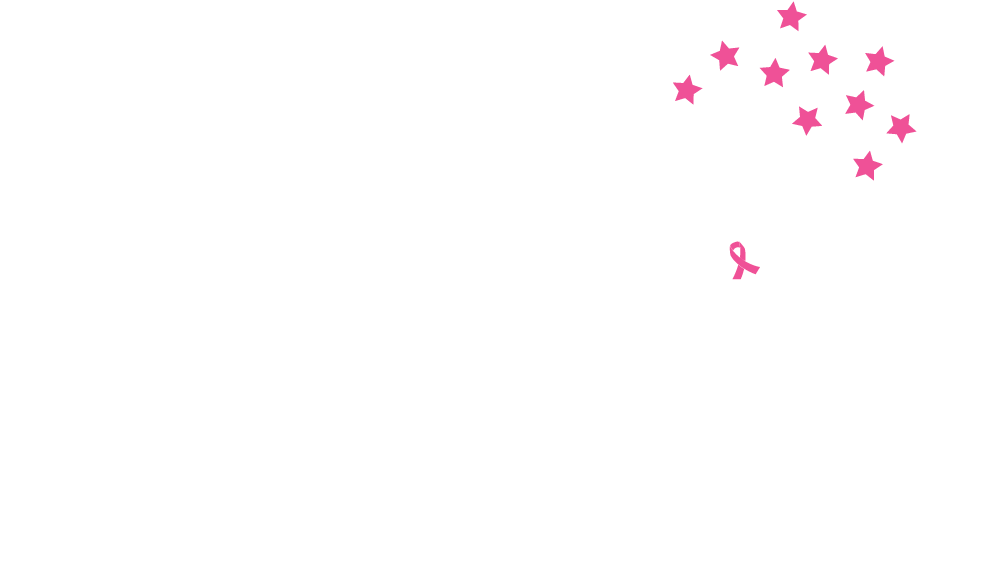 4 Reasons to Try Summer House Rosé
A fresh rosé for the season
The warm weather is here which means it's time to raise a glass of Summer House Rosé and cheers to the summer season ahead. With a 2021 vintage label and 2022 label on the way, Summer House Rosé brings refreshing, bright, ocean-side vibes to your table.
Book your next visit at Summer House – North Bethesda, Summer House – Chicago or Stella Barra – Santa Monica to order it. 
Here are our top 4 reasons to say YES to a glass of Summer House Rosé: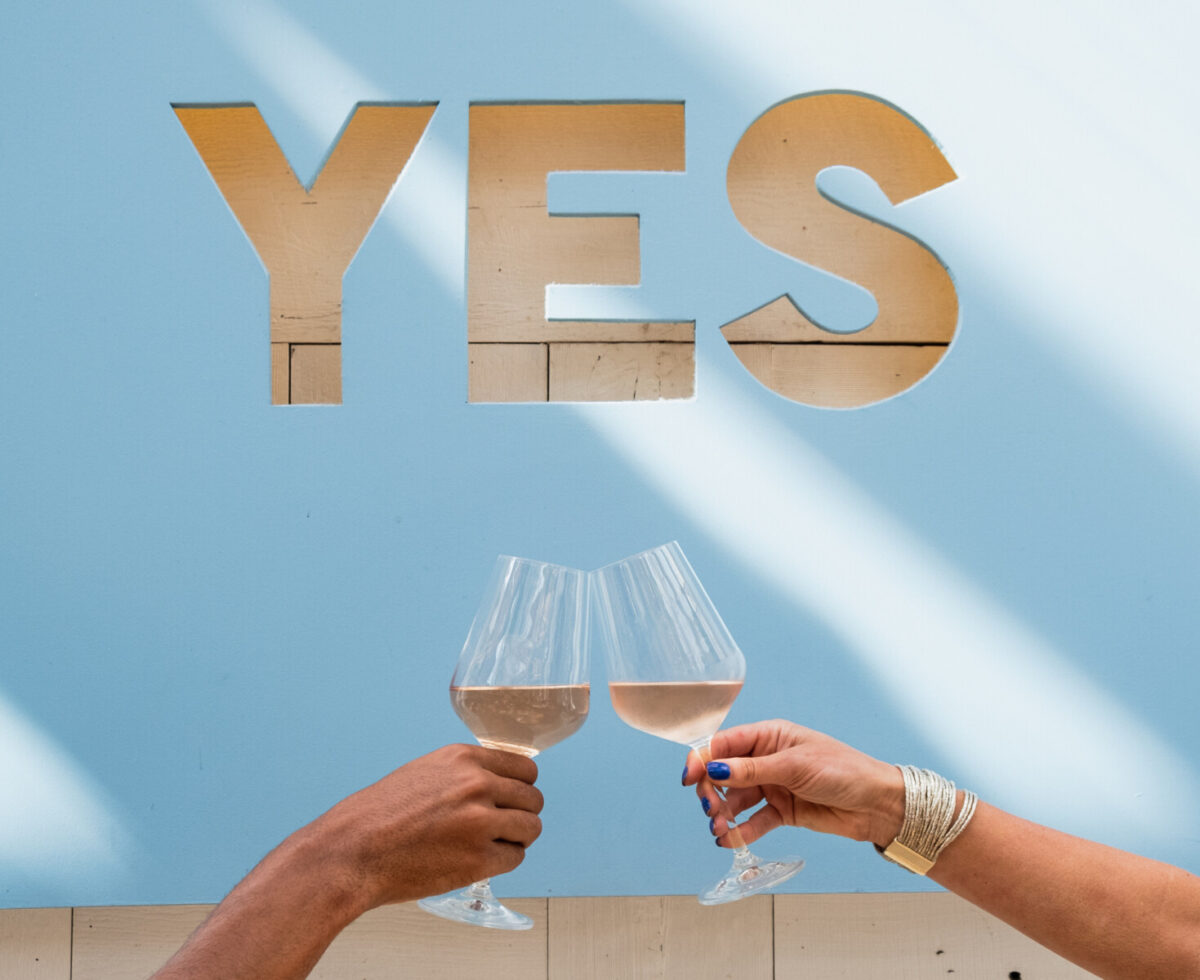 Quality
Summer House Rosé is the result of collaboration between long-time Vintner Matt Bonanno, renowned Winemaker Jim Milone, and our Summer House team. Together, with over 75 years of wine-making experience, they've thoughtfully crafted every detail of this Rosé!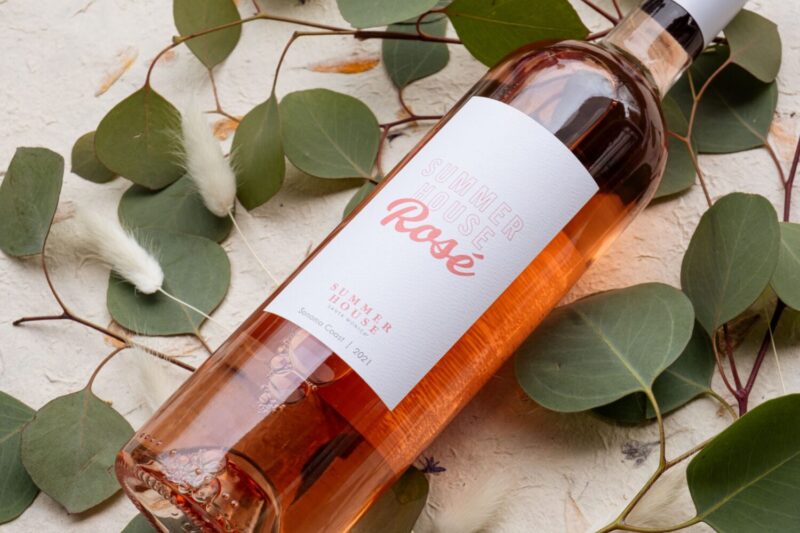 Taste of the West Coast
BonAnno Wines have been producing high-quality fruit-driven wines out of California for decades so naturally, Summer House looked to partner with Matt and his team. The team sourced top-quality fruit from a single vineyard on the Sonoma Coast for the first vintage, made into Summer House Rosé by winemaker Jim Milone. The result: a fresh and lively rosé that compliments the rustic, California charm of Summer House with the essence of Provence, the notorious rosé region of France. It is delicate and floral on the nose with flavors of tart cherries, watermelon, and light berries for a mouthwatering finish.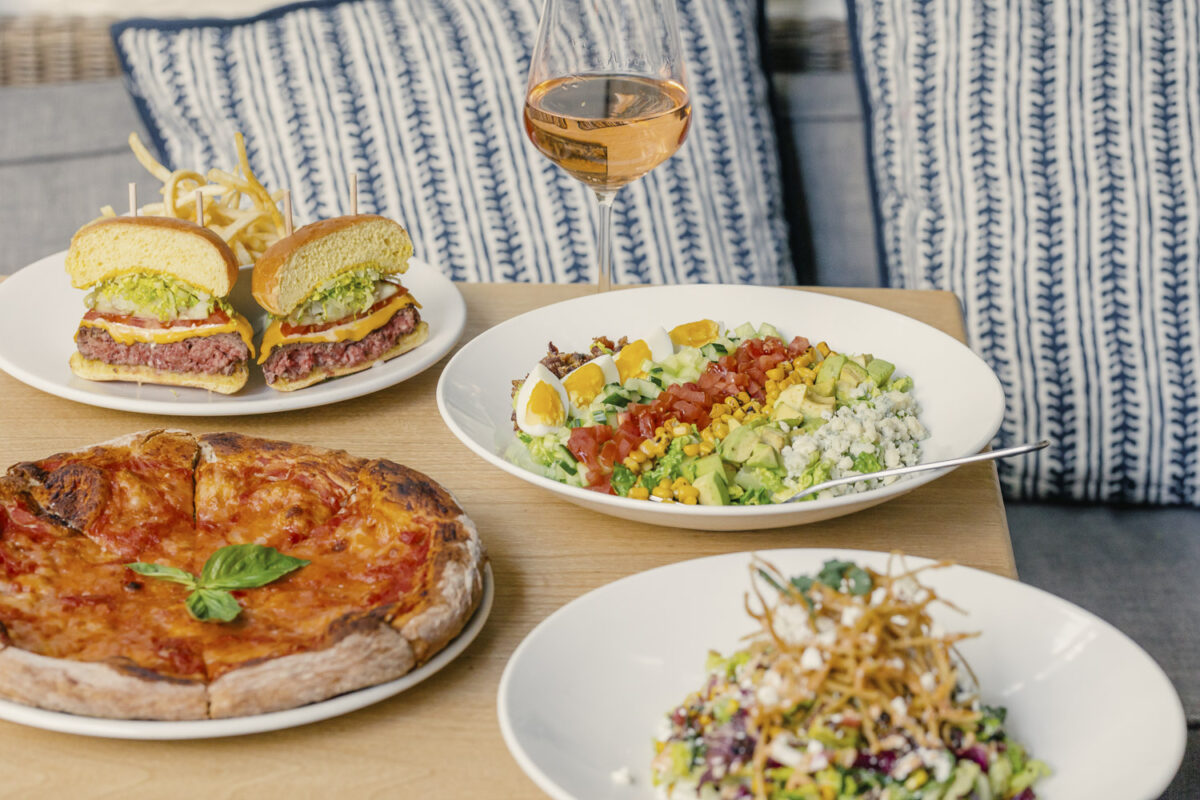 Perfect Pairings
Summer House Rosé is made to be shared across the table, its versatility allows it to pair with a number of dishes from the Summer House and Stella Barra menus. "The rosé, a lot like our food, is carefully crafted and made with a lot of pride," Says Chef Ben of Summer House and Stella Barra. "Its beauty is in its simplicity and self-confidence, which makes it a perfect addition to our menu." 
Emphasizing its versatility, Summer House Beverage Director Ashley Haight, says, "the fruit in the rosé lends so well to the grilled flavors of summer." She suggests pairing the wine with Summer House's Wood Grilled Artichoke served with aioli and lemon, or the Herbed Chicken Breast Paillard served with a baby arugula salad, lemon and calabrian chili.
Cocktail Option
Looking to switch up your go-to glass of wine? Enjoy the Frozé Como, Vas frozen cocktail. Available at Summer House in Lincoln Park, the tequila-based drink combines Summer House Rosé with Casamigos Blanco Tequila, Cocci Americano and Aperol. Topped with a strawberry purée, there's a taste of summer in every sip. 
Are you ready to say "YES" to Summer House Rosé?
Reserve your next visit to Summer House – Lincoln Park.
Reserve your next visit to Summer House – North Bethesda.