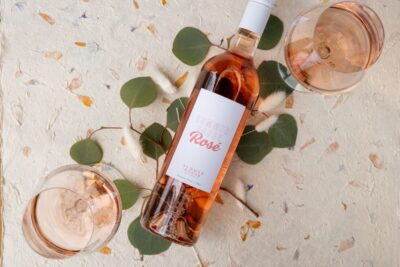 4 Reasons to Try Summer House Rosé
A new wine release fresh for the season
If you've been to Summer House you're probably familiar with its robust rosé program. Adding to their selection, the Summer House team has released the first vintage of their own rosé label: Summer House Rosé 2021. The wine is exclusively available to dine-in guests at the Lincoln Park and North Bethesda locations and at Stella Barra – Santa Monica.
Book your next visit at Summer House – North Bethesda, Summer House – Chicago or Stella Barra – Santa Monica to try it.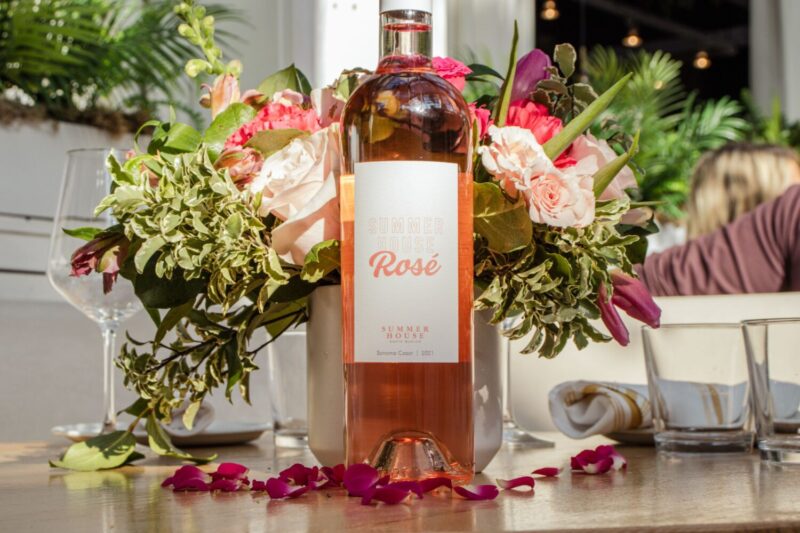 Here are our top 4 reasons to try Summer House Rosé:
Quality
Summer House Rosé is the result of collaboration between long time Vintner Matt Bonanno, renowned Winemaker Jim Milone, and our Summer House team. Together, with over 75 years of wine making experience, they've thoughtfully crafted every detail of this Rosé!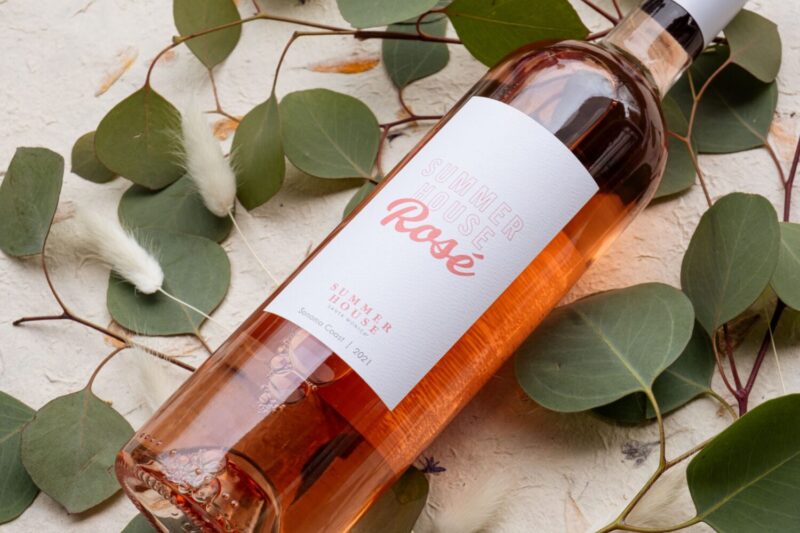 Taste of the West Coast
BonAnno Wines have been producing high-quality fruit-driven wines out of California for decades so naturally, Summer House looked to partner with Matt and his team. The team sourced top-quality fruit from a single vineyard in the Sonoma Coast for the first vintage, made into Summer House Rosé by winemaker Jim Milone. The result: a fresh and lively rosé that compliments Summer House. It is delicate and floral on the nose with tart cherries, watermelon, and light berry flavors for a mouthwatering finish.
Perfect Pairings
Summer House Rosé is a wine to enjoy with family and friends. It is made to be shared across the table and pairs perfectly with all of the starters on the menu. "The new rosé, a lot like the food at Summer House, is carefully crafted and made with a lot of pride," says Chef Ben Goodnick. "Its beauty is in its simplicity and self confidence, which makes it a perfect addition to our menu." This is how the team marries the essence of Provence, the notorious rosé region of France, with the restaurant's rustic Californian charm.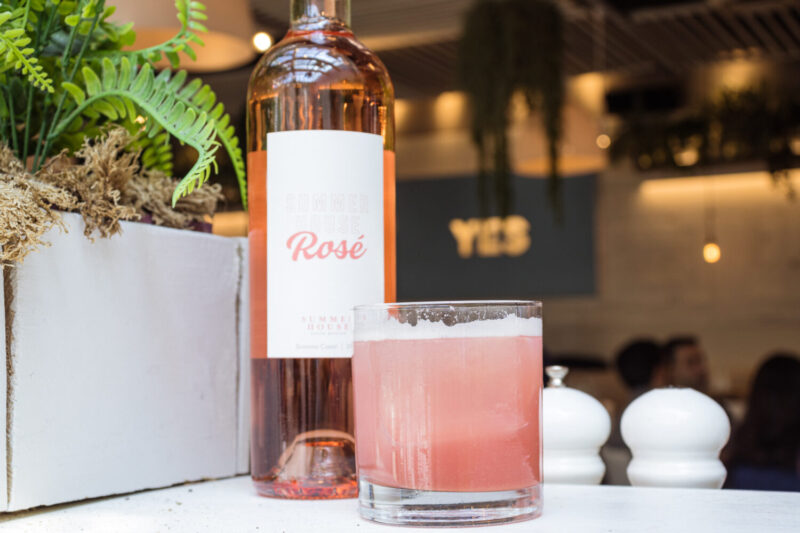 Cocktail Option
If you're not a wine drinker, you can still enjoy the wine in the "YES" Cocktail. The gin-based drink highlights all the best features of Summer House Rosé combined with Botanist Gin, Lillet Blanc, guava and lavender syrups, and lime. The Lillet Blanc adds an aromatic, soft touch to the drink, and the guava purée and lavender syrup bring out the strawberry and floral qualities of the rosé. This cocktail is all about saying "YES" to Summer House Rosé in the best way.
Are you ready to say "YES" to Summer House Rosé? Reserve your next visit are Summer House – Lincoln Park.