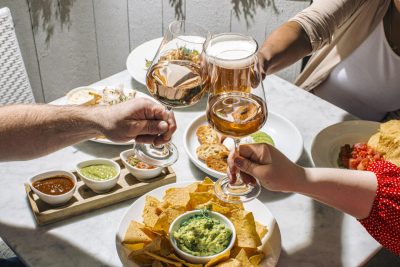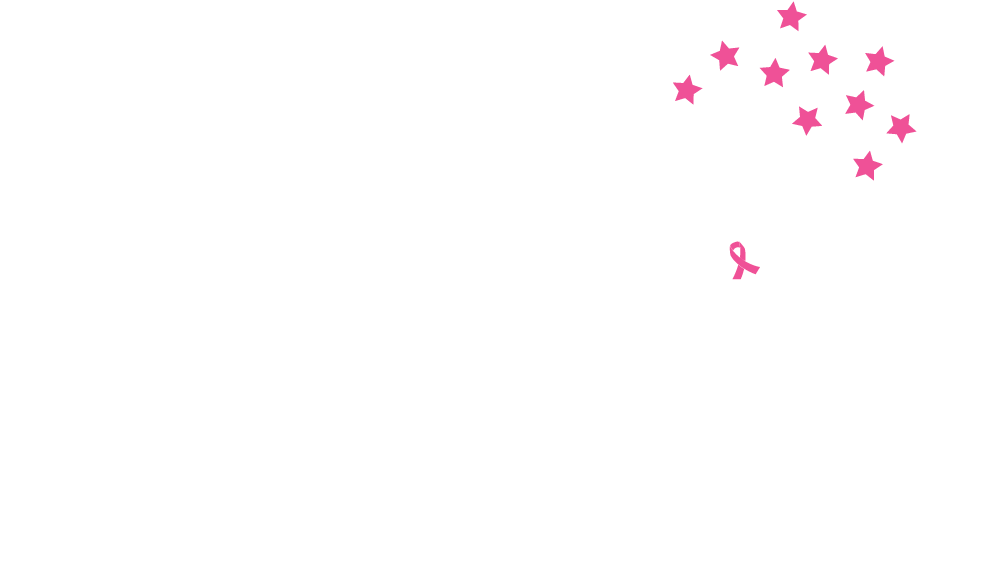 All the Ways to Rosé
All the ways to rosé
Let's face it, rosé is welcomed all day, every day. We're here to help you navigate your way from still to sparking and California to Provence. Need help selecting a wine? Here's your guide to where to sip rosé this season.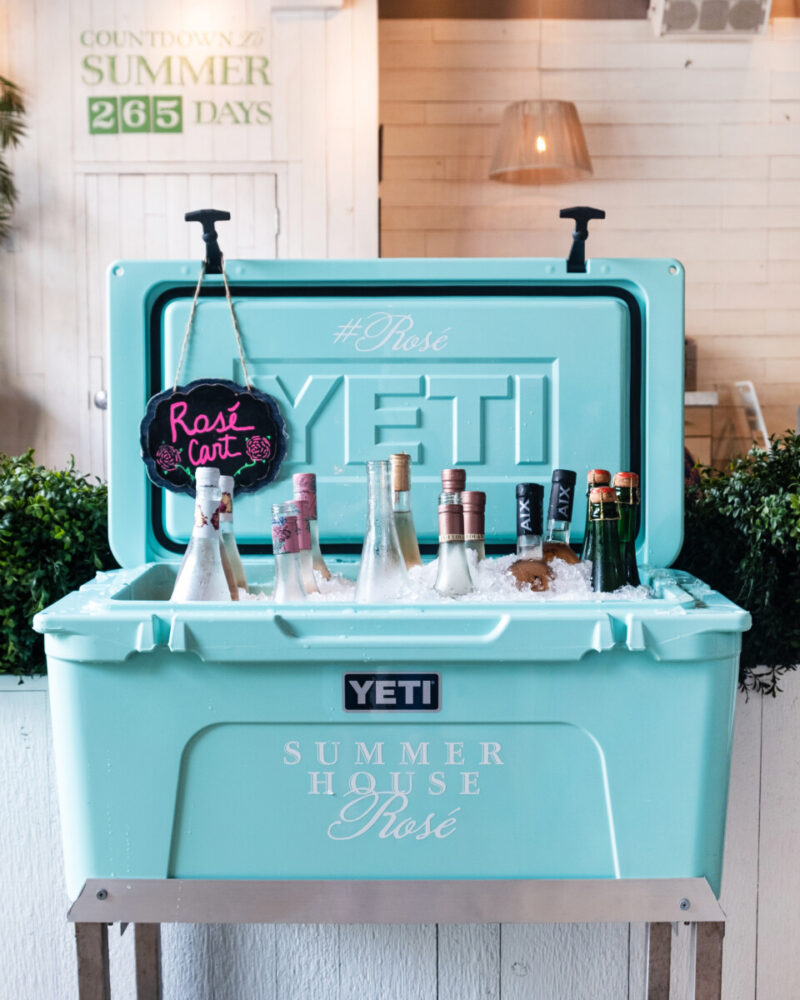 A Very Rosé Happy Hour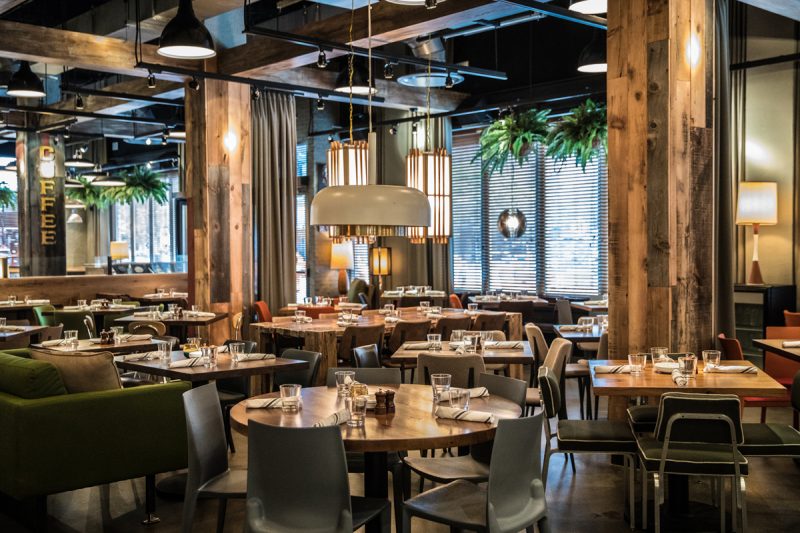 Every Monday – Thursday from 3:00 PM – 6:00 PM, Beatrix is offering $6 glasses of select rosé (Underground Wine Project, 'Mr Pink' 2022 from Columbia Valley, WA).
Make a reservation at the Beatrix location nearest you.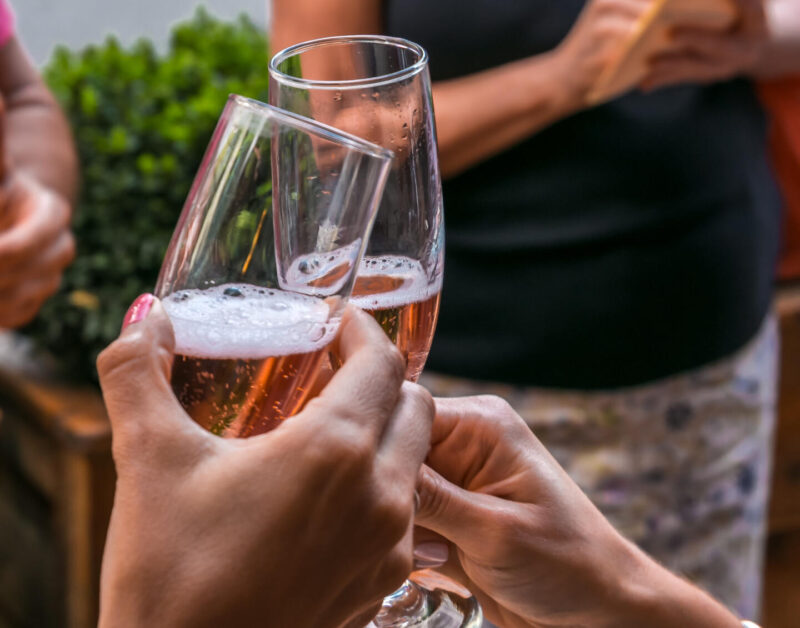 Every Sunday – Thursday from 5:00 PM – 6:00 PM and Friday – Saturday from 4:30 PM – 5:30 PM, Osteria Via Stato is offering half-priced select glasses of sparkling rosé. What's better than sipping on a crisp glass of rosé while enjoying a signature thin-crust pizza on the patio?
View Osteria Via Stato's Happy Hour menu.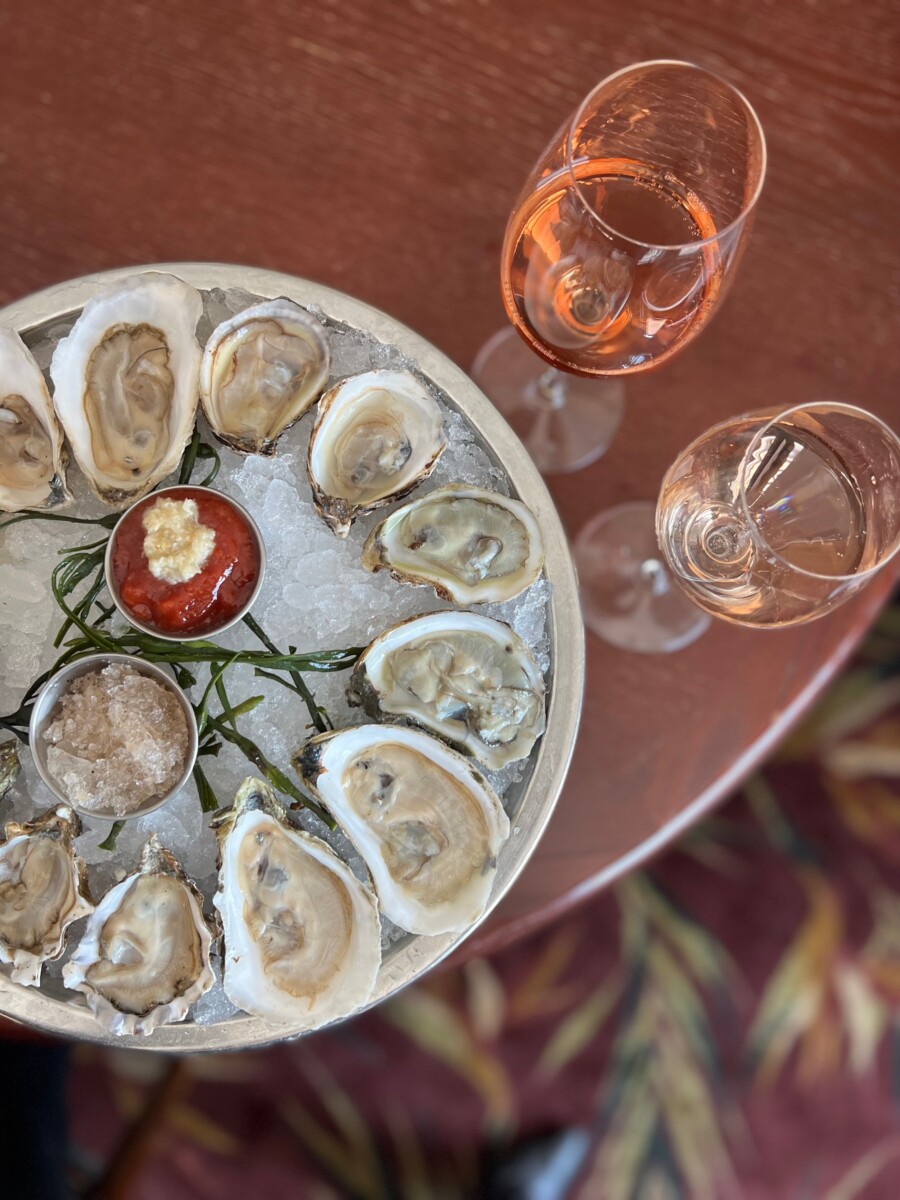 Start the week on a high note with Sip & Slurp Mondays at
Shaw's Schaumburg Oyster Bar
.  Enjoy half-priced bottles of select rosé labels paired with half-priced select oysters on the half shell.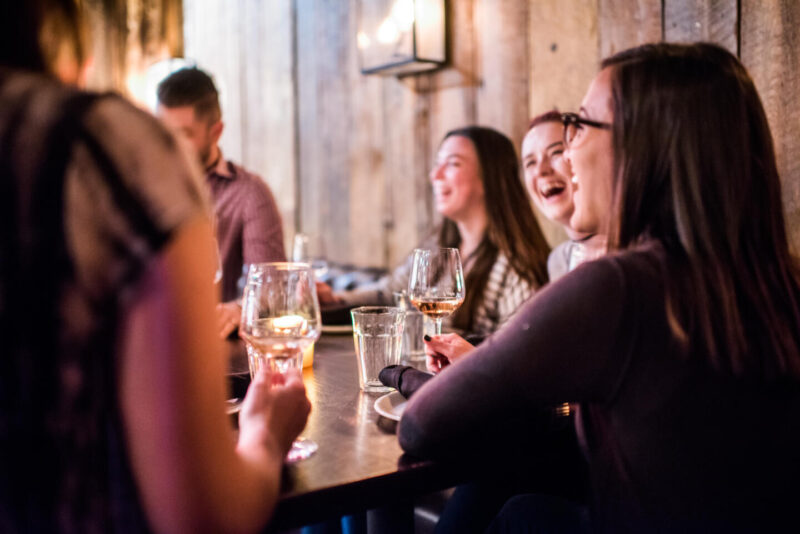 Enjoy half-priced bottles of wine at the
Wildfire
location nearest you for Wine Mondays. The select list developed by Wildfire's Wine & Spirits Director, Brad Wermager, features
Une Femme "The Callie" Sparkling Rosé
from California.
Make a reservation at the Wildfire location nearest you.
For more Happy Hour deals near you, click here.
Rosé is an Experience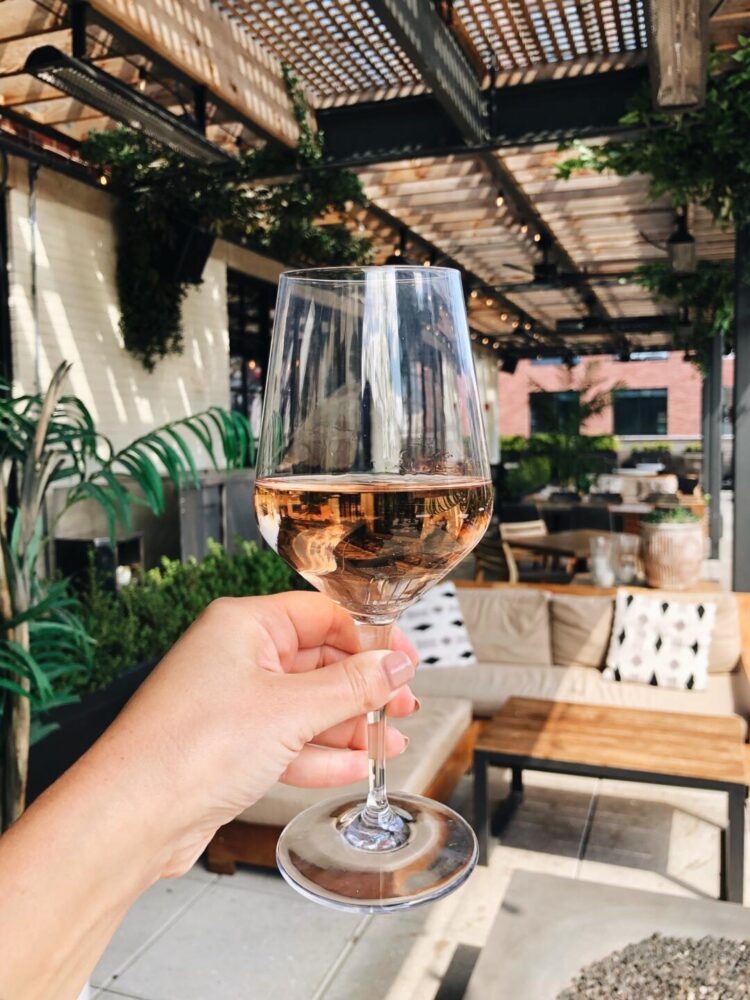 Head to
Aba's
rooftop patio to enjoy a crisp glass of rosé while you bask in the views of the city. The featured rosé is the
Xinomavro Brut Rosé, Kir-Yianni "Akakies" Amyndeon, Greece, 2021
.
Make a reservation at Aba – Chicago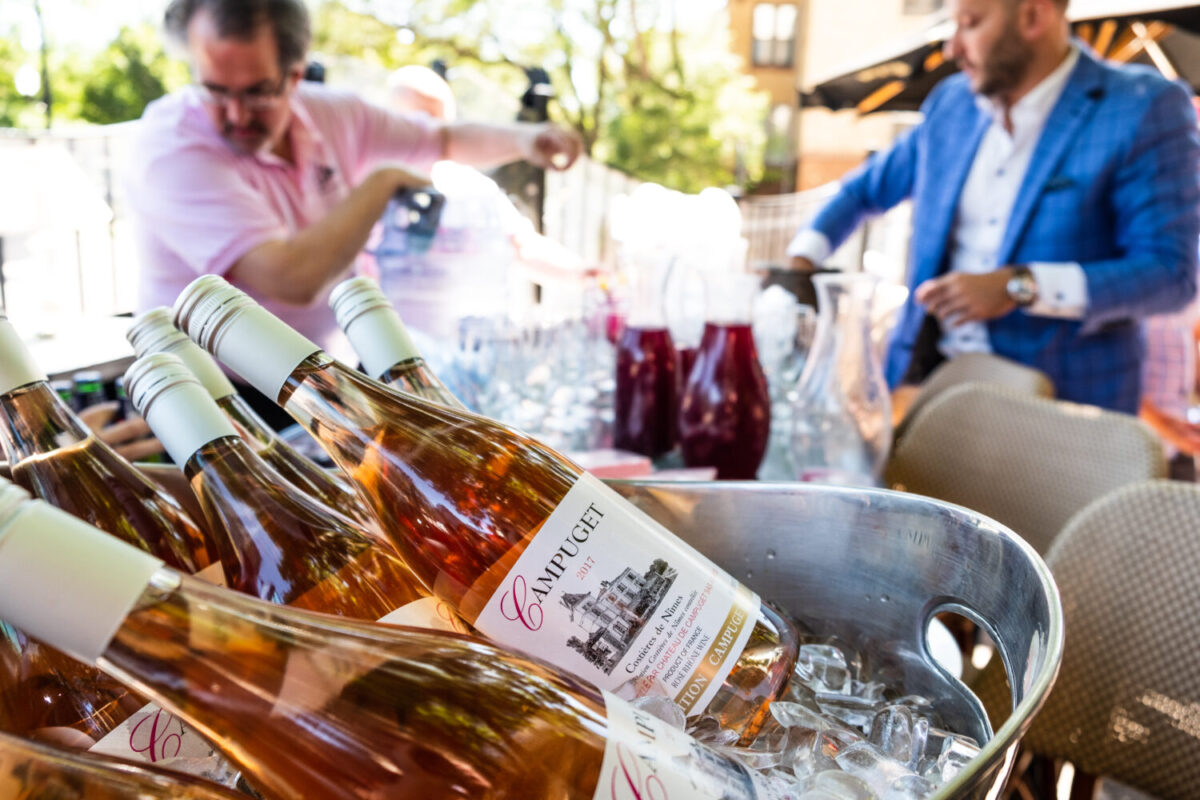 Visit Mon Ami Gabi – Chicago and sip on Costieres de Nimes, "Chateau de Campuget," Mon Ami Gabi's featured rosé. This wine derives from Rhone, a key wine-producing region in the South of France, which is considered the epicenter of rosé. Take in refreshing notes of raspberries and strawberries as you enjoy the bottle in the dining room or the newly redone bistro-style patio.
Make a reservation at Mon Ami Gabi.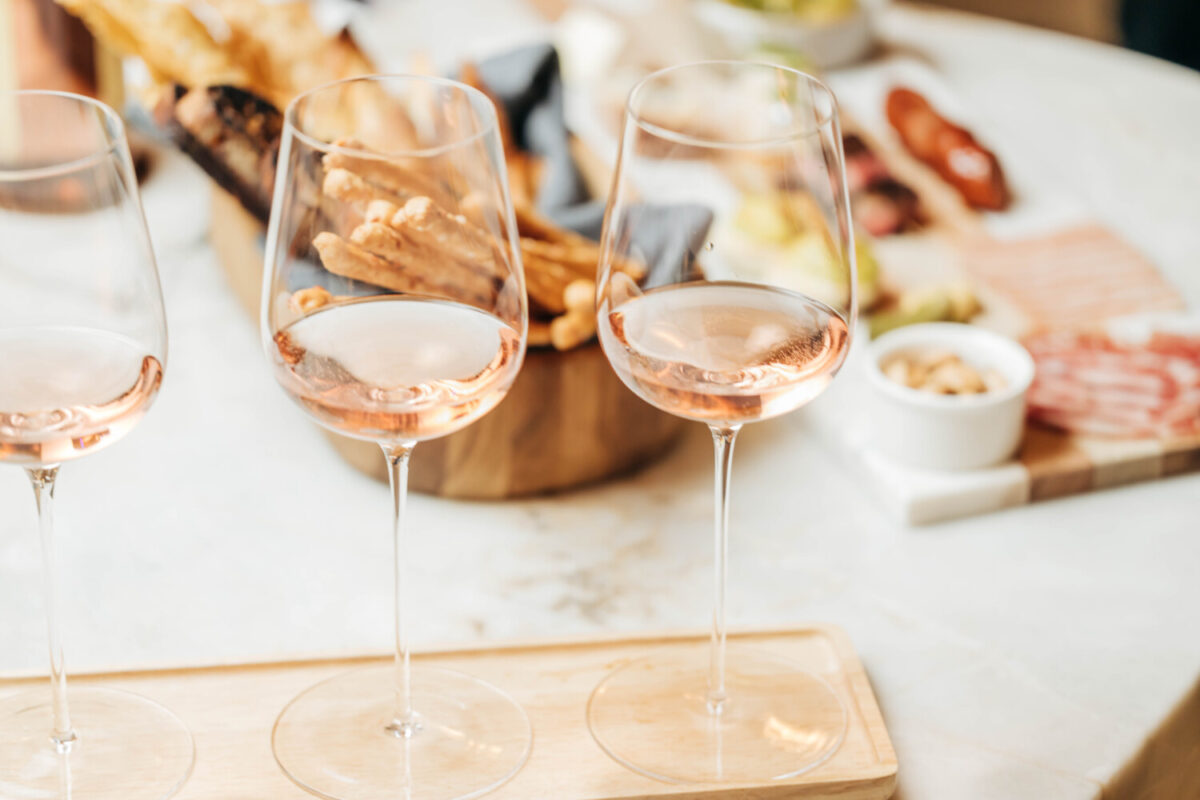 For a California rosé experience, don't miss a visit to The Oakville Grill & Cellar. From Santa Barbara to Mendocino, travel California through rosé with 20 bottle options including vintage sparkling rosés and two by-the-glass options.
Make a reservation at The Oakville Grill & Cellar.
Frosé for the hot days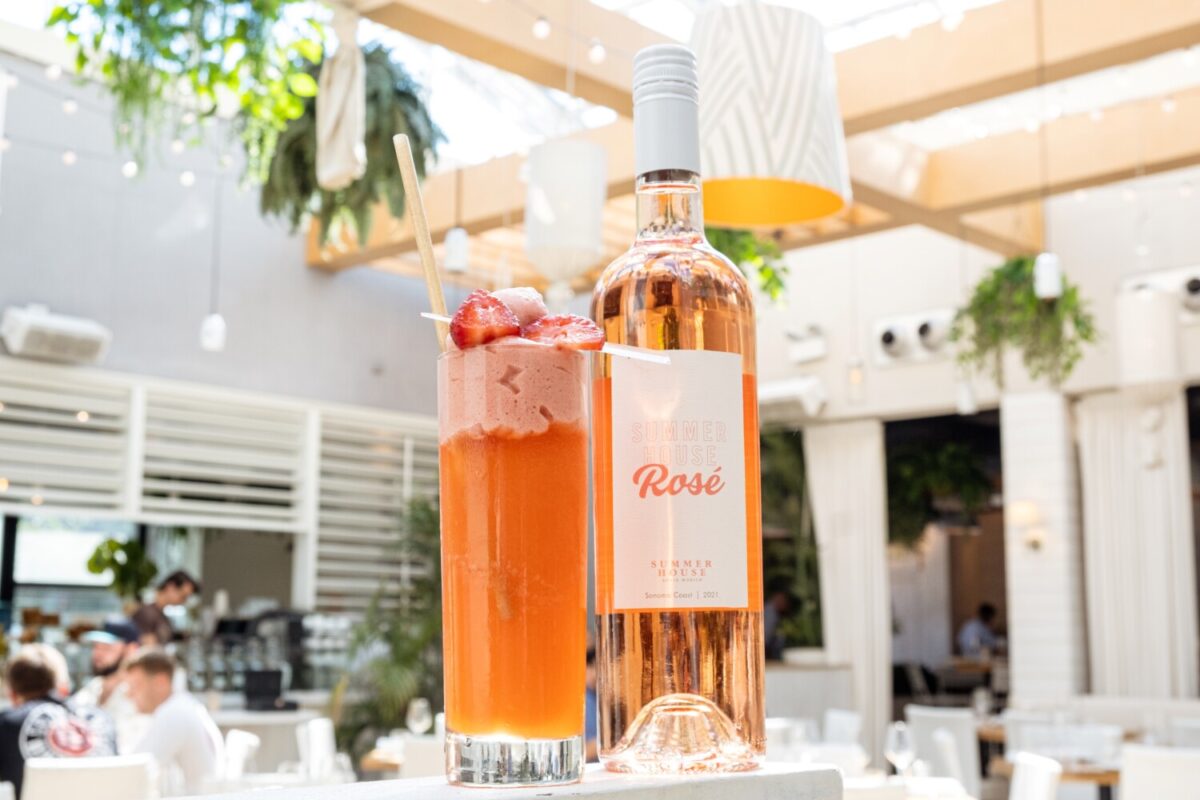 Soak up the sun at Summer House – Lincoln Park with a Frozé Como Vas in hand, a refreshing frozen cocktail with Summer House Rosé, Cocchi americano, Aperol, and Strawberry Purée.
Make a reservation at Summer House – Lincoln Park.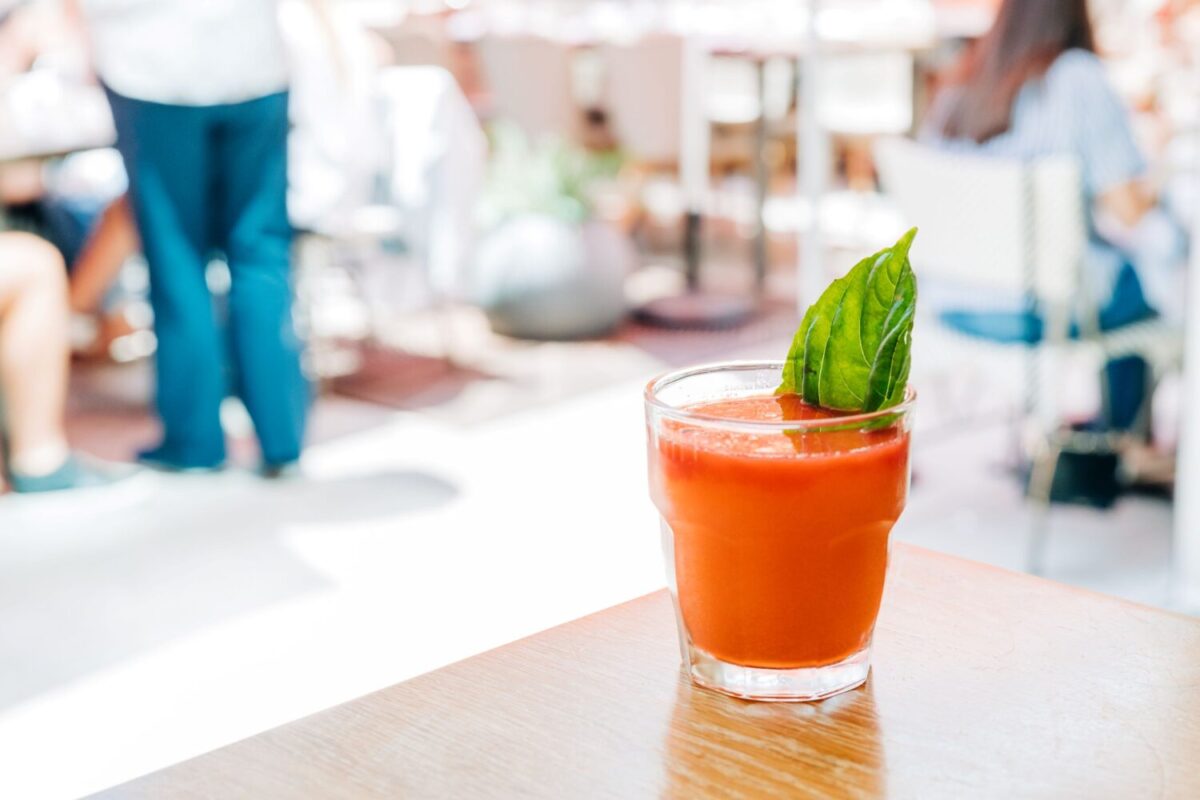 Pizzeria Portofino's Frosé is the perfect sip to enjoy the prime river views on a hot summer day.
Make a reservation at Pizzeria Portofino
Wind down with Rosé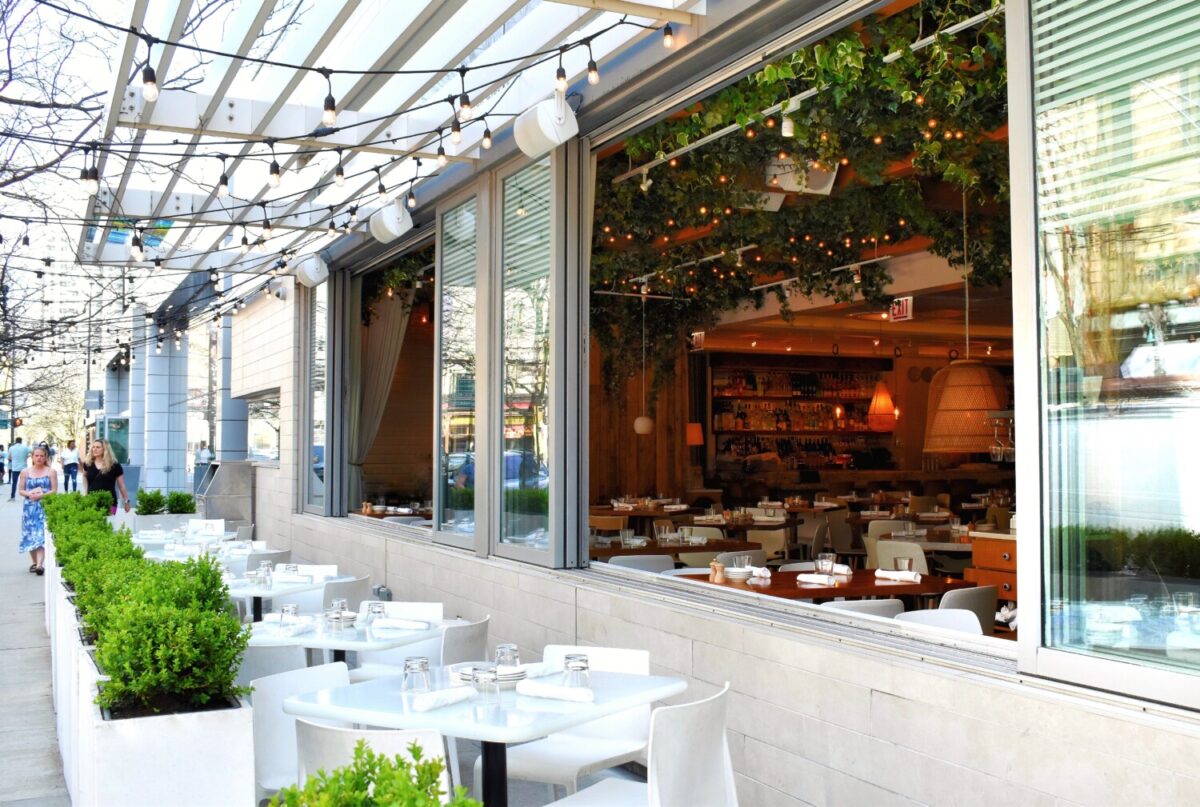 Stop by Ema after work or during weekend brunch for a glass of Tempranillo, Ostatu Rosado, Rioja, Spain 2022 or Cabernet Franc, 'La Grande Cuvee' Dourthe Vineyards, Bordeaux, France 2022 on the sun-filled patio in River North.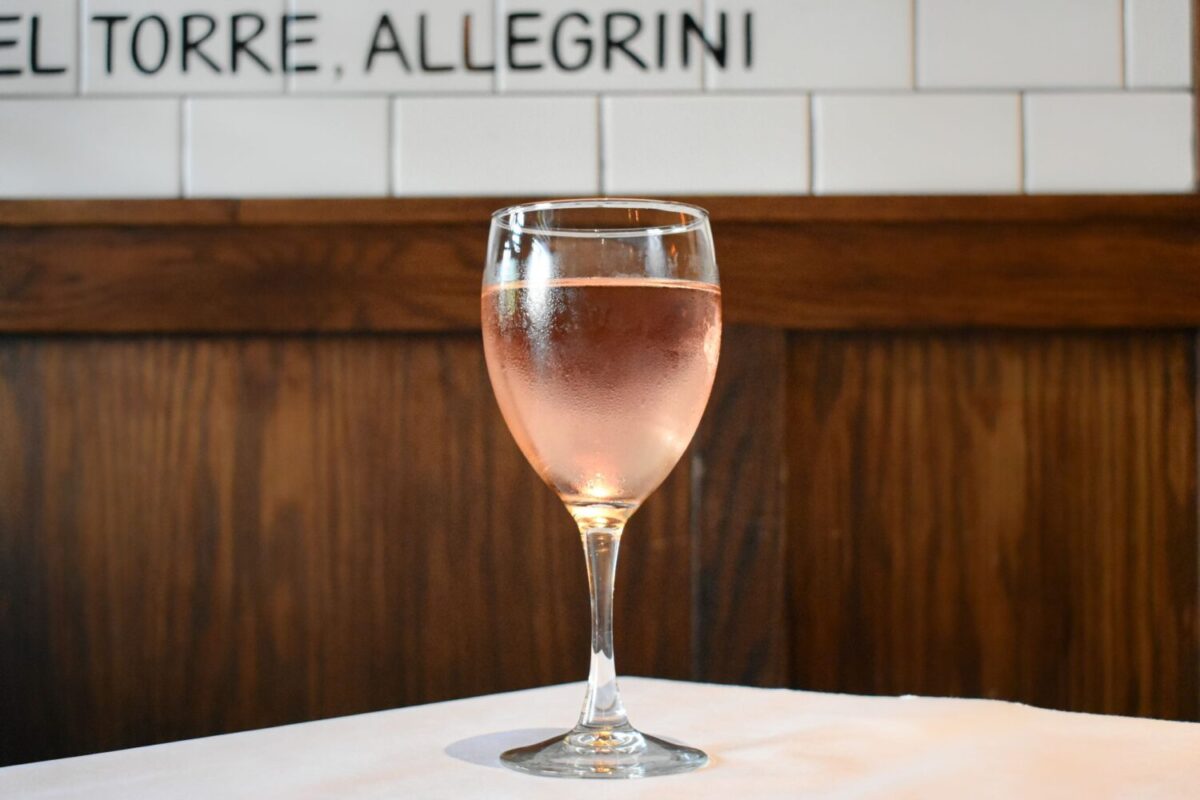 Round out an afternoon of shopping with a glass of Primitivo Rosato, Masseria Borgo Del Trulli, Puglia or Sparkling Rosé, Domaine Saint Vincent, Albuquerque and all of your favorite pastas, brick-oven pizzas and dessert (of course) at Antico Posto.
Make a reservation at Antico Posto.
A Quick Word from the Pros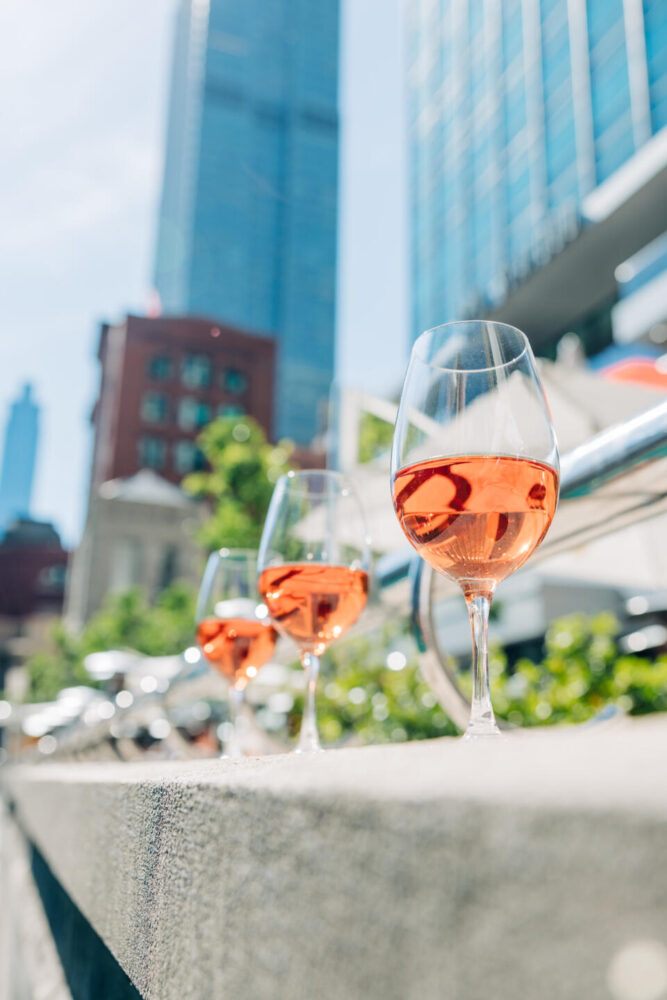 Take it from the experts and choose wine wisely for your next outdoor picnic, beach excursion or just a sunny day. Richard Hanauer, partner at RPM Restaurants and The Oakville Grill & Cellar, schools us on the art of choosing the perfect rosé.
Light & Refreshing, with or without food: Provençal-style rosé is the quintessential rosé and is refreshing and light in color & body. Look for keywords of "Aix-en-Provence" or "Cotes-du-Provence".
Light vs Dark Colored Rosé: Color can be a great guide in how to choose rosé. The lighter the color the more refreshing, while deeper hues of pink indicate a more complex wine reminiscent of a light-bodied red wine.
Pocketbook-Friendly Choices: There is never a need to go over budget when you're buying rosé! Compared to red wines, rosé is often less expensive to produce and price tags often don't always reflect the quality of the wine inside the bottle. When in doubt, grab a $10-15 bottle of Provençal-style or Italian Rosato such as Fiume di Vino at Pizzeria Portofino.
A Bit About Grapes: You may not be familiar with the grapes used to make your rose, not to worry.  Rosé traditionally comes from the South of France and is made from grapes like Cinsault, Mourvedre and Grenache which would never appear on a bottle; they only use the name of the place it is from. No need to source from familiar grapes, as they tend to show far less of their expression as a rosé than they would as a red, but most of their characteristics will hold true.