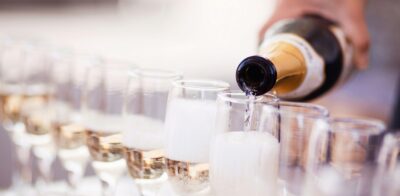 Bring This Wine To Your Next Holiday Party
Sip on these wines this holiday season
The holiday season is quickly approaching, and with it are parties with family and friends. Think outside the box on what to bring with these 8 celebratory bottles perfect for the holidays from Wildfire's Wine & Spirits Director, Brad Wermager.
Make a reservation at a Wildfire location nearest you.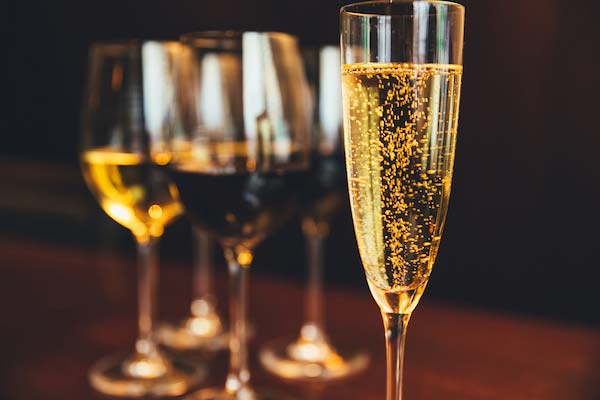 For Wines Under $20
1. For wines under $20, the Gruet Brut Rosé for $15.99 would work well with a variety of different appetizers. This sparkling Rosé is delicate and lively, with floral cherry and vanilla aromas and nicely layered, crisp citrus, cinnamon and cream flavors.
2. Another one of my under $20 favorites and that is sure to be a crowd pleaser, is the
Giesen Sauvignon Blanc 2022
for $12.99. This Marlborough, New Zealand
wine
is zesty and aromatic with lots of vibrant kaffir lime and a concentration of assertive lemongrass and tropical fruit flavors.
Perfect Wines for Starting a Meal
3. The first sparkling wine that I recommend is the Domaine Carneros Brut Cuvee, Carneros, California ($35-$40). This sparkling wine has aromas of meadow flowers, pears and citrus peel enhanced with hints of toasted nuts, vanilla and spice. The wine is elegantly structured, round and flavorful with the long, creamy finish that is the hallmark of Domaine Carneros wines.  Enjoy this brut with double or triple cream cheeses on your cheese and meat board.
4. A real California crowd pleaser is the J Vineyards & Winery Cuvee 20 Brut NV ($35- $40). This Cuvee gracefully opens up crisp lemon peel and huckleberry aromas. Flavors of Fuji apple, grapefruit, toast, caramel, almond and a sweet hint of angel food cake. The acidity adds just enough liveliness and the citrus zest leads to a lingering, warm pear and lush finish. Try pairing this sparkling wine with any shellfish or chicken appetizer.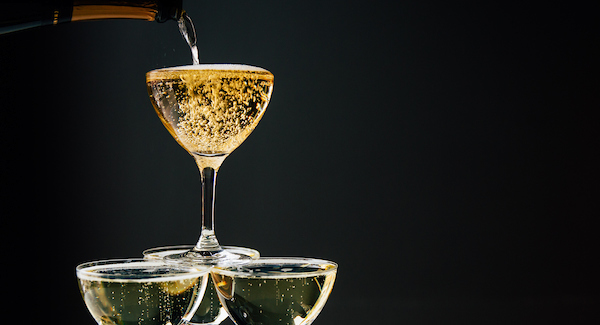 Best Paired with an Entree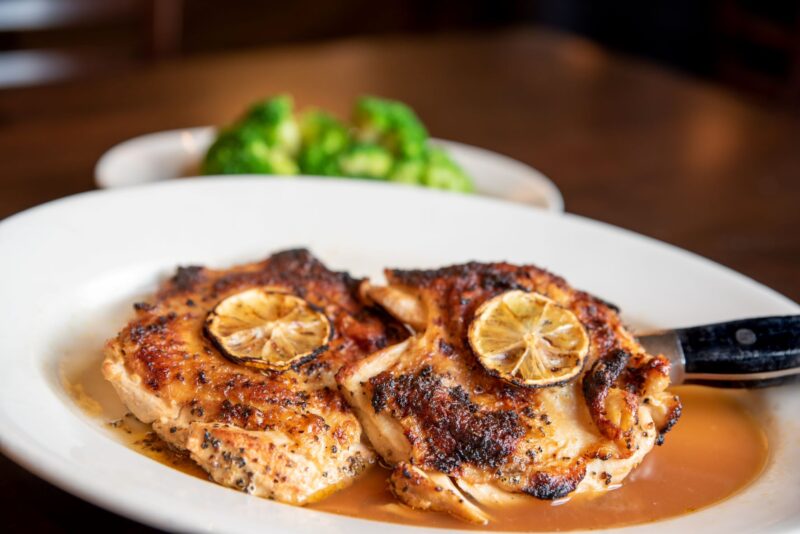 5. Spanish Cavas are known for being affordable and versatile. The Segura Viudas Aria Sparkling Pinot Noir "Cava" ($10 – $15) has intense aromas of ripe black cherry and cranberry with an earthy pinot noir accent. There are prominent notes of sweet cherry fruit flavors with a spicy touch of mint. This Cava has a creamy texture, refreshing mouthfeel and lingering finish. Pair it with ceviche, chicken or pork dishes.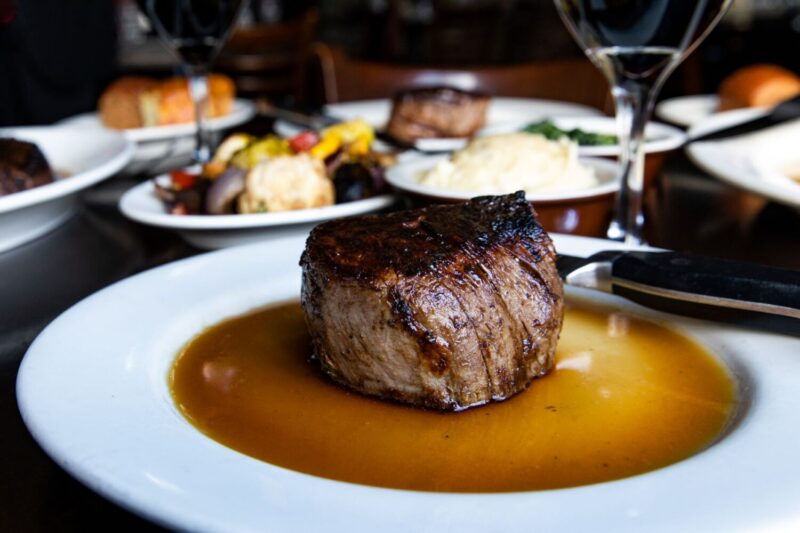 6. For an excellent value red 
wine
 option, I recommend the
2021 Joel Gott 815 Cabernet Sauvignon
. This 
wine
 offers strong oak and smoke aromas, plus ripe black cherry, chocolate and plum flavors. A great pairing for red meats and pasta.
Sweet with Dessert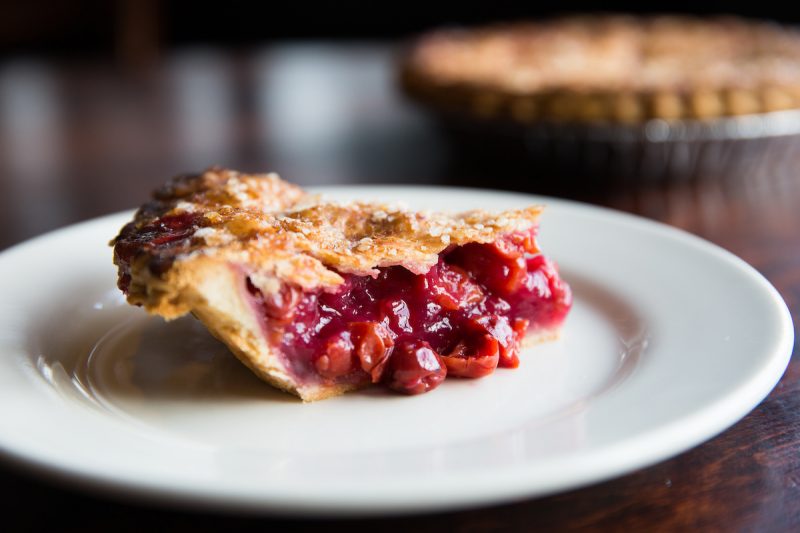 5. To experience a different and delicious sparkling wine from another country, I recommend the Santa Margherita Prosecco Brut from Veneto, Italy ($20 – $25). This prosecco has aromas and flavors of peach and apple. The texture of this wine deftly balances the richness of ripe stone fruit with the grip of fruit skins, like apple and apricot. A hint of white pepper adds subtle complexity, while the finish feels fresh and elegant.  Enjoy this as an aperitif or after dinner with light desserts such as a peach or pear tart.
Bottles to Splurge For
8. Now, when you really want to show off and make sure you'll be invited back to next year's holiday party, I would strongly recommend bringing either a bottle of
Bollinger Special Cuvée Brut Champagne
for $65 a bottle or the
Orin Swift Palermo Cabernet Sauvignon
for $60 a bottle. The
Bollinger
is aromatic with accents of bread dough, smoked almond and crème de cassis. This creamy Champagne is lightly chalky in texture and is framed by firm acidity along with flavors of glazed apricot, orange blossom and rich hints of clover honey. The
Orin Swift Palermo
offers deep and luring aromas of raspberry and ripe cherry that are intermingled with accents of star anise, five spice and freshly steeped black tea. This 
wine
 is ultra round and soft and has flavors of cassis and blackberry.