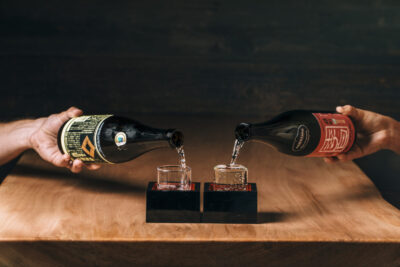 Here's Why You Should Be Drinking Sake
Sake Pro Daniel Bennett Breaks it Down
Meet Daniel Bennett, Certified Sake Professional and Manager of Sushi-san and The Omakase Room at Sushi-san at Lettuce Entertain You. As our go-to expert, Daniel breaks down the beverage for new and experienced drinkers alike, to help you find your new favorite sake.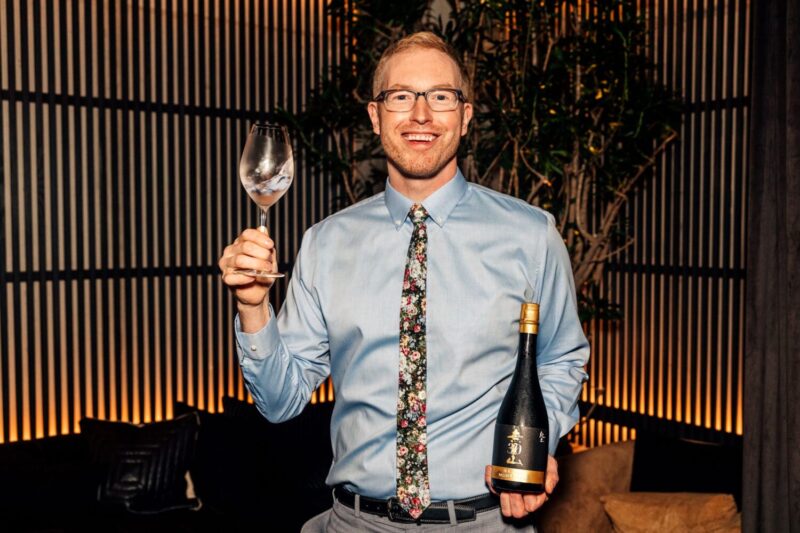 "Sake is an adventure. Never pass up trying any sake that is offered to you. Some you'll dislike and some you'll dig, but finding one that sparks joy is just a discovery!"
Book a table at Sushi-san or make a reservation at The Omakase Room at Sushi-san.
What exactly is a Certified Sake Professional?
A Certified Sake Professional is the equivalent of a wine sommelier but for sake. Not only do we know about its origin, terminology and varieties, but we are also certified to help others learn about sake.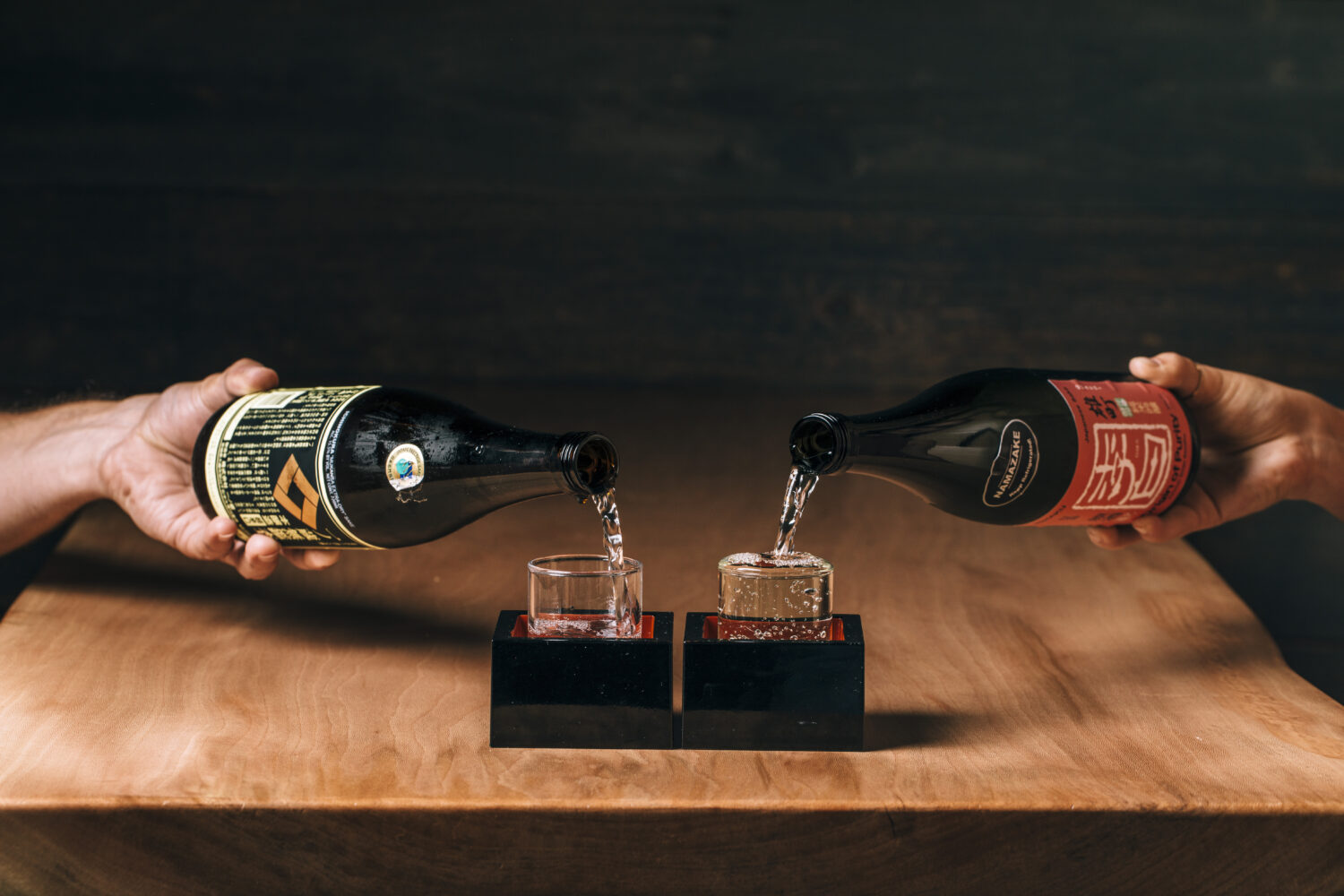 I was born in Iowa and raised in Central Illinois and there are not too many sushi bars in those areas. When the first sushi restaurant came to our town, it inspired me to pursue jobs within Japanese restaurants. I ended up working with Iron Chef Morimoto, and at his restaurant I found that sake allowed me a new view into Japanese cuisine and culture. I decided I wanted to learn as much as I could and have been sharing the knowledge ever since.
For us newbies, what is sake?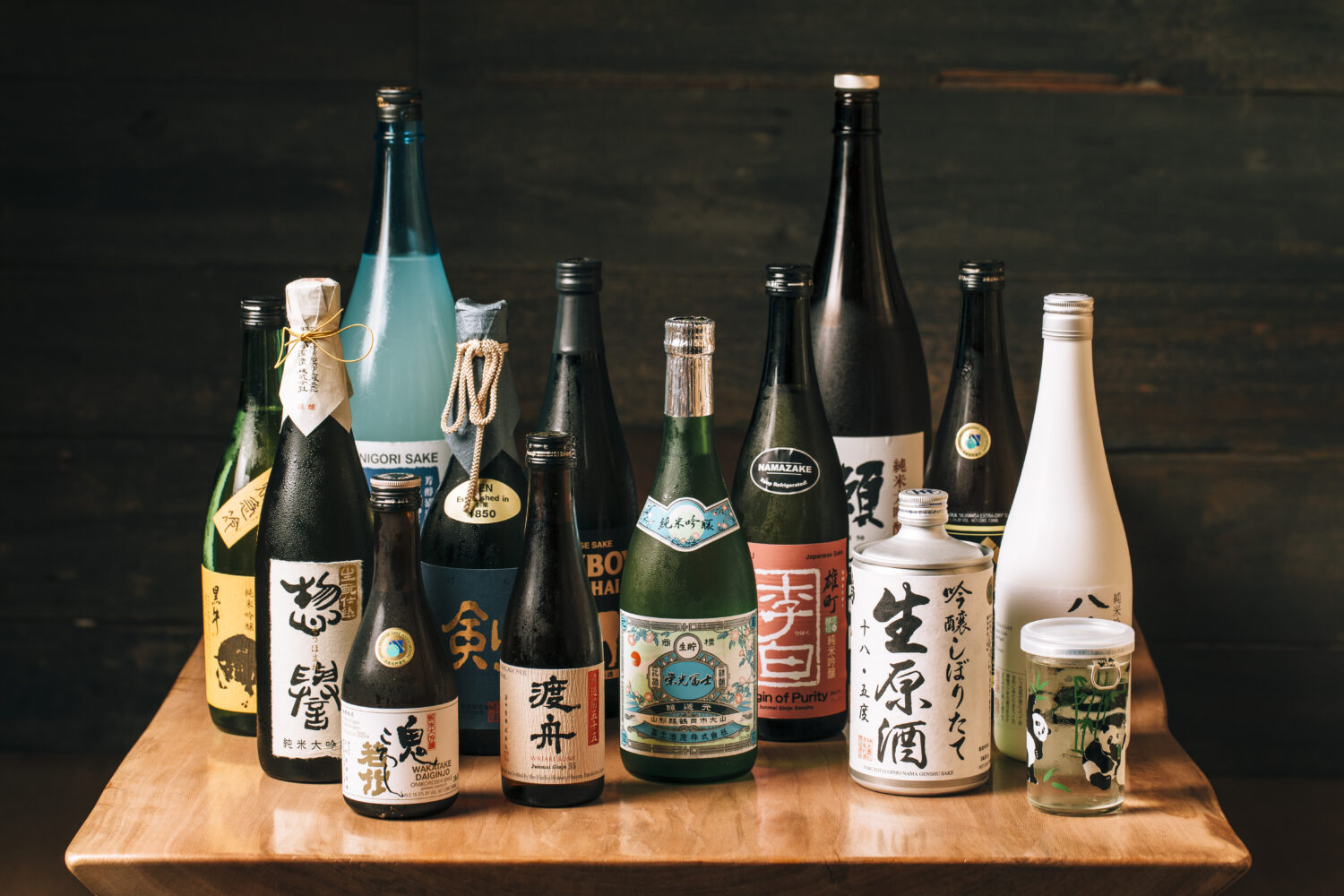 Sake is a rice-based fermented beverage that has three premium categories: Junmai (least premium), Ginjo, and Daiginjo (most premium). While similar to wine in appearance, strength, and flavor, it is actually brewed like beer. It originated in China but it really took off in Japan centuries ago. Today, sake is brewed globally in kuras (Japanese for brewery). At Sushi-san and The Omakase Room, we currently only serve Japanese sakes but there is some great American sake on the market too.
How do the three types of sake differ?
The difference between the three is the stage of the rice grain used. The first step to becoming a sake connoisseur is actually understanding if the rice is more brown or more white, called milling or polish. Flavors of sake are similar to eating brown or white rice. Brown rice is a little more bold, earthy, and has a dry rustic texture. White rice is silky, smooth, and mellow almost sweet flavors. Daiginjo is pure white rice, Junmai has the most brown husk remaining, and Ginjo is in the middle.
Million dollar question, how can I make sure I choose a sake I will like?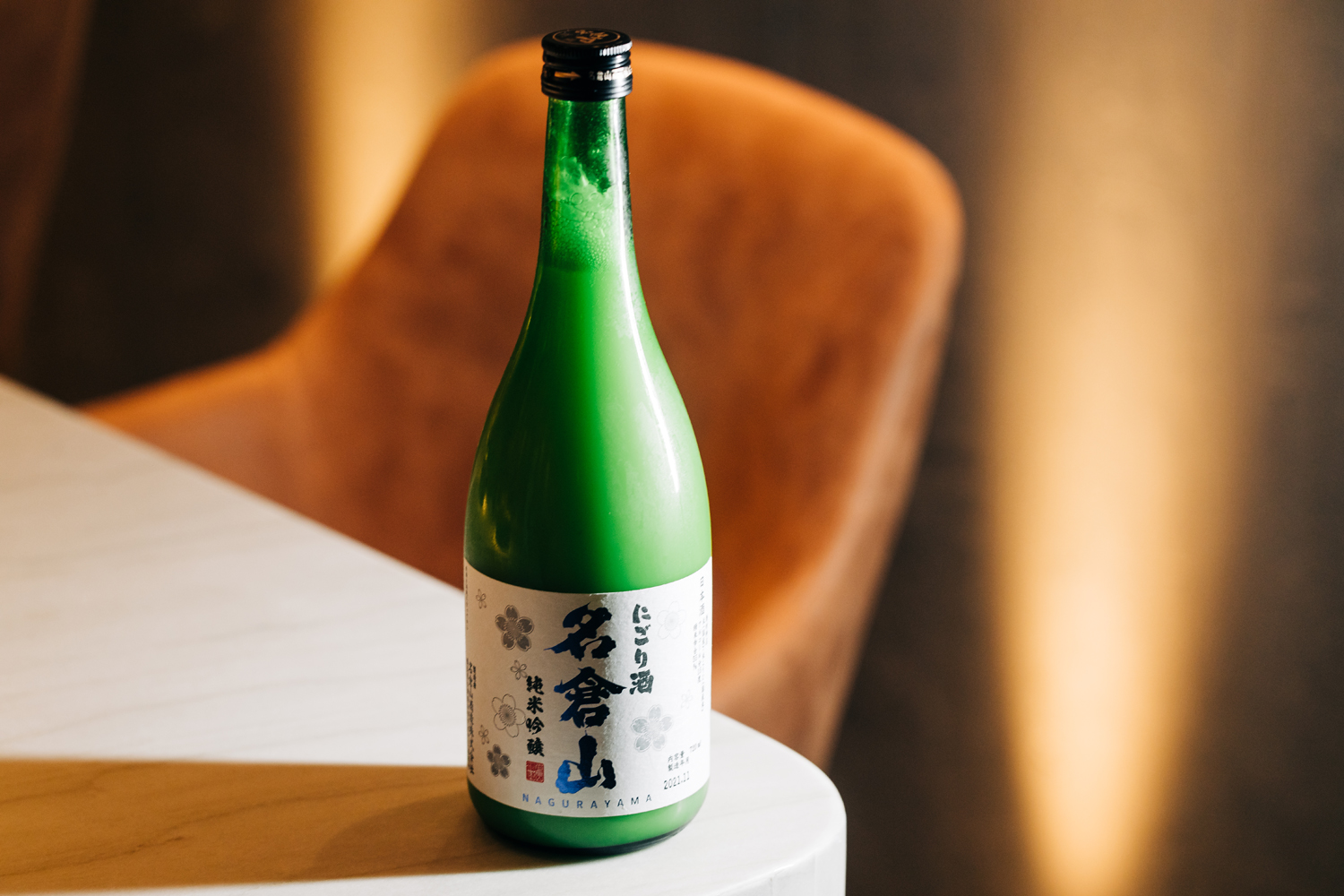 Nigori is a cloudy horchata-looking unfiltered sake and is a safe bet for any occasion. All of the three types of sake can be made in the nigori style. Unfiltered sake leaves the tiniest rice particles and gives a creamy, soft texture that many newbies (and experts) love! Clear sake on the other hand has undergone filtration to strain out these particles, which allows for more expression of flavor and aroma.
Any advice for choosing sake for shooting vs. slowly sipping?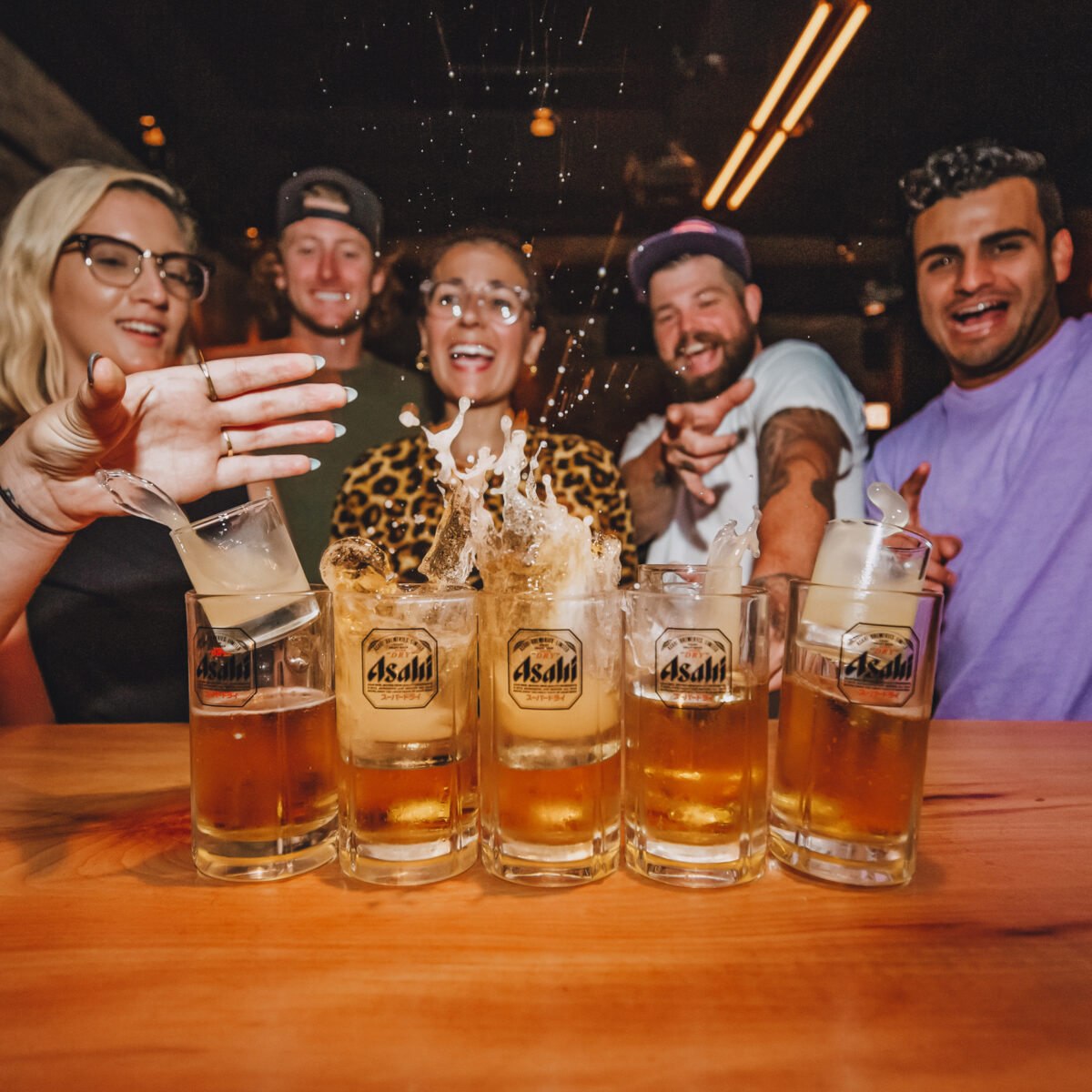 A big distinction in the sake world is between premium and futsushu (or table sake). Save the premium sake for sipping. While our restaurants only carry premium sake labels — the difference is night and day, even if you've never tried it before. For a group or fun night out, try futsushu in a sake bomb (or two).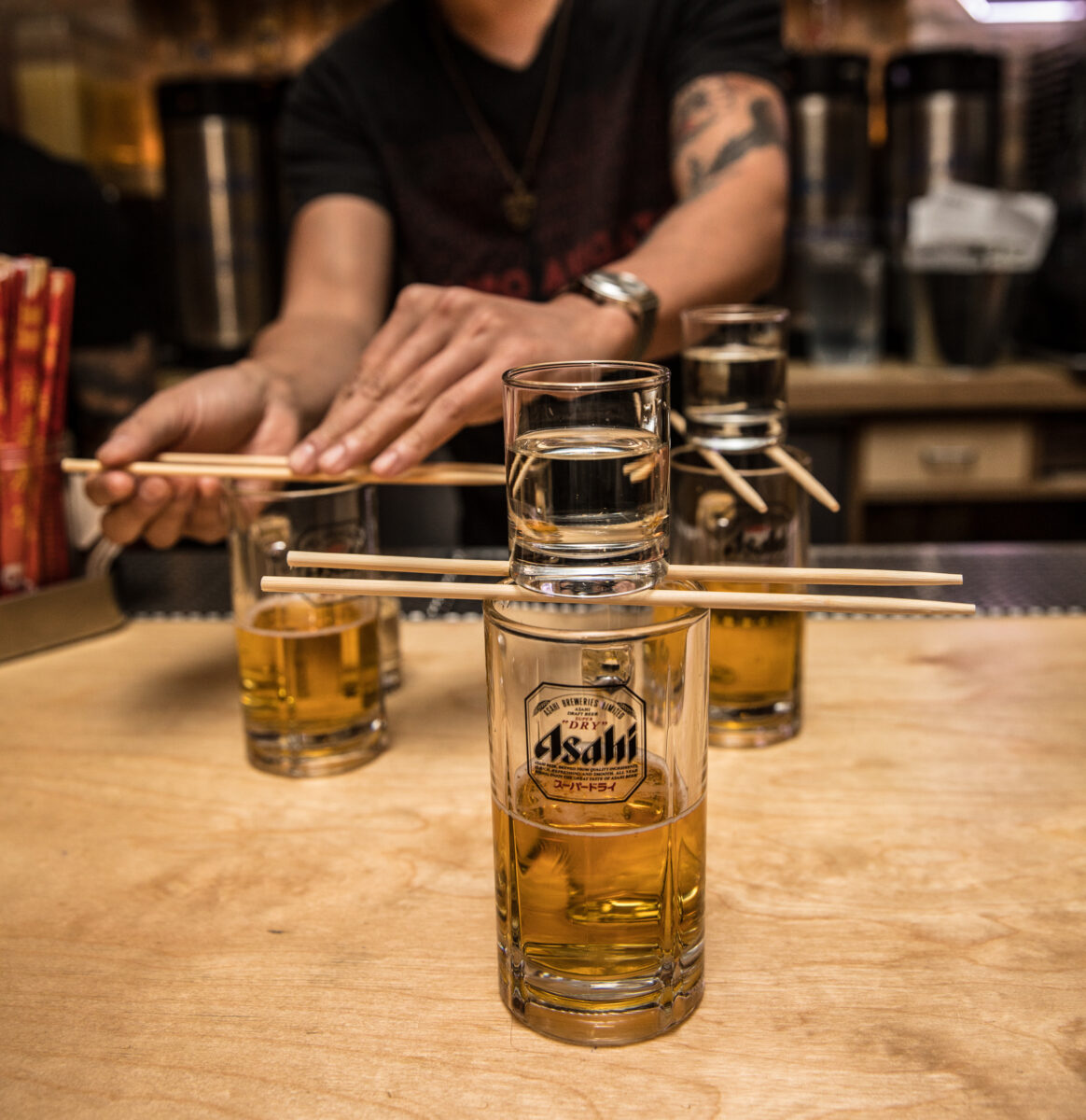 Curious about sake bombs? Try one at Sushi-san, you can choose from original, yuzu, or kimchi sake bombs. Make a reservation at Sushi-san.
Cold weather is around the corner, can any sake be served hot?
Hot sake gets a bad rap because most places use poor quality sake for it. Junmai-style is perfect; its natural flavors typically include cinnamon, clove nutmeg, apple, and cashew — ones that are perfect for warming. I would avoid overly fruity or dry styles (e.g., Ginjo or Daiginjo) when you want to enjoy it hot.
How do you select pairings for The Omakase Room?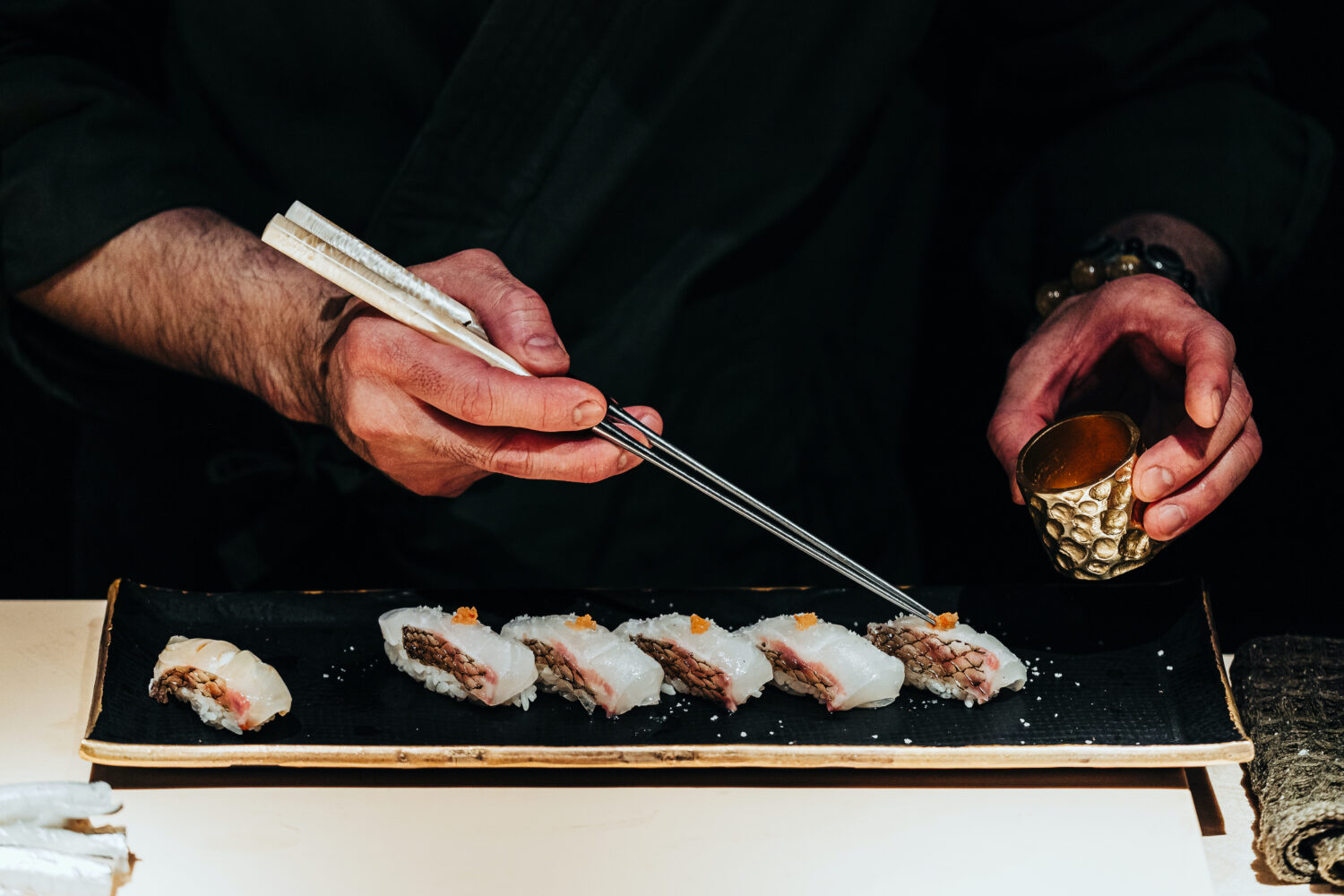 I select sake that rises to the occasion of Master Sushi Chef Kaze Chan's 18-courses. For this omakase experience, we had to source outside the available market, featuring several exclusive sakes that can't be found anywhere else in Chicago and around the country.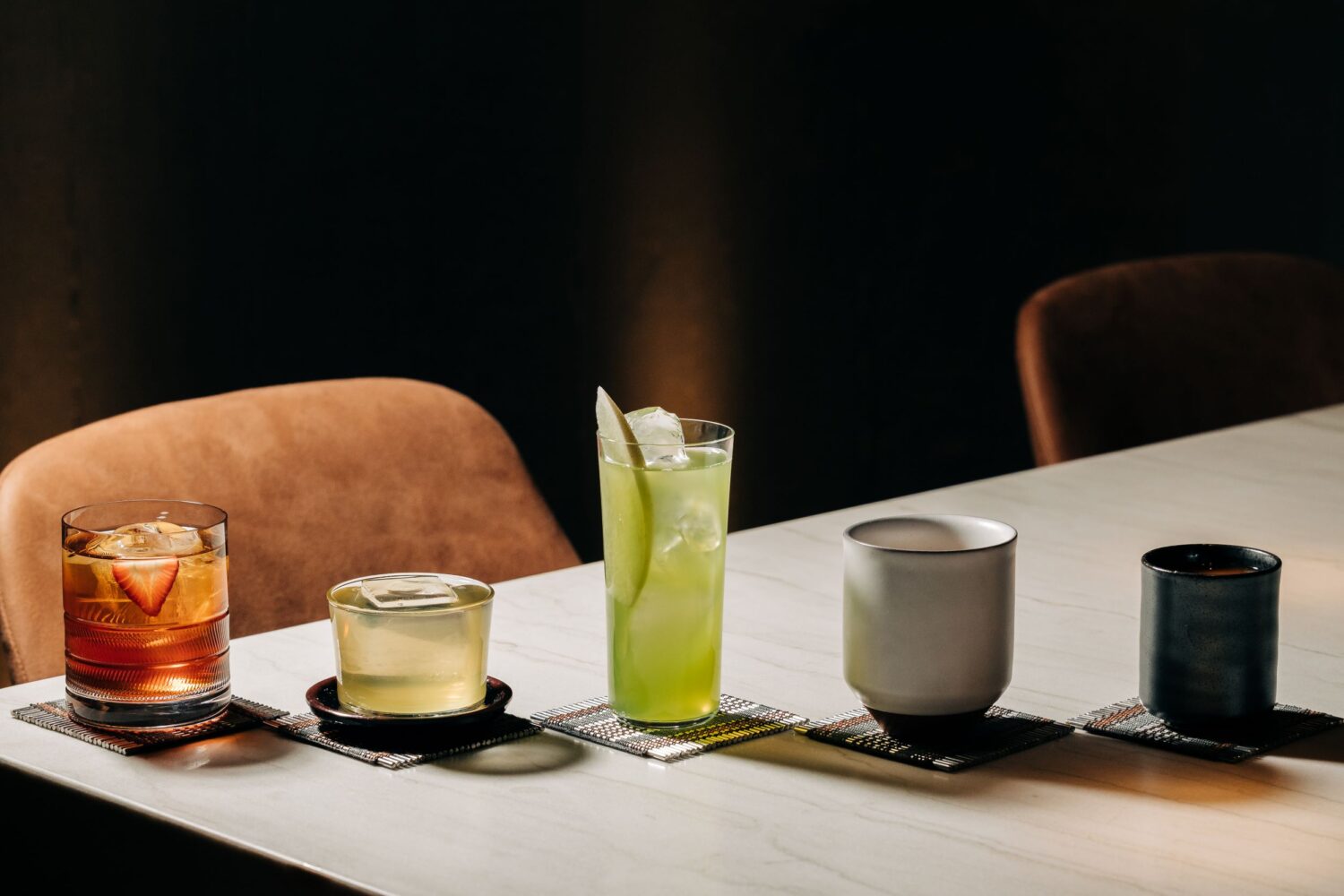 Prefer to pair your omakase experience with something else? Our team has also curated a wine and Japanese whiskey list, spirit-free cocktails and more.
Is there a particular sake you're excited about at The Omakase Room?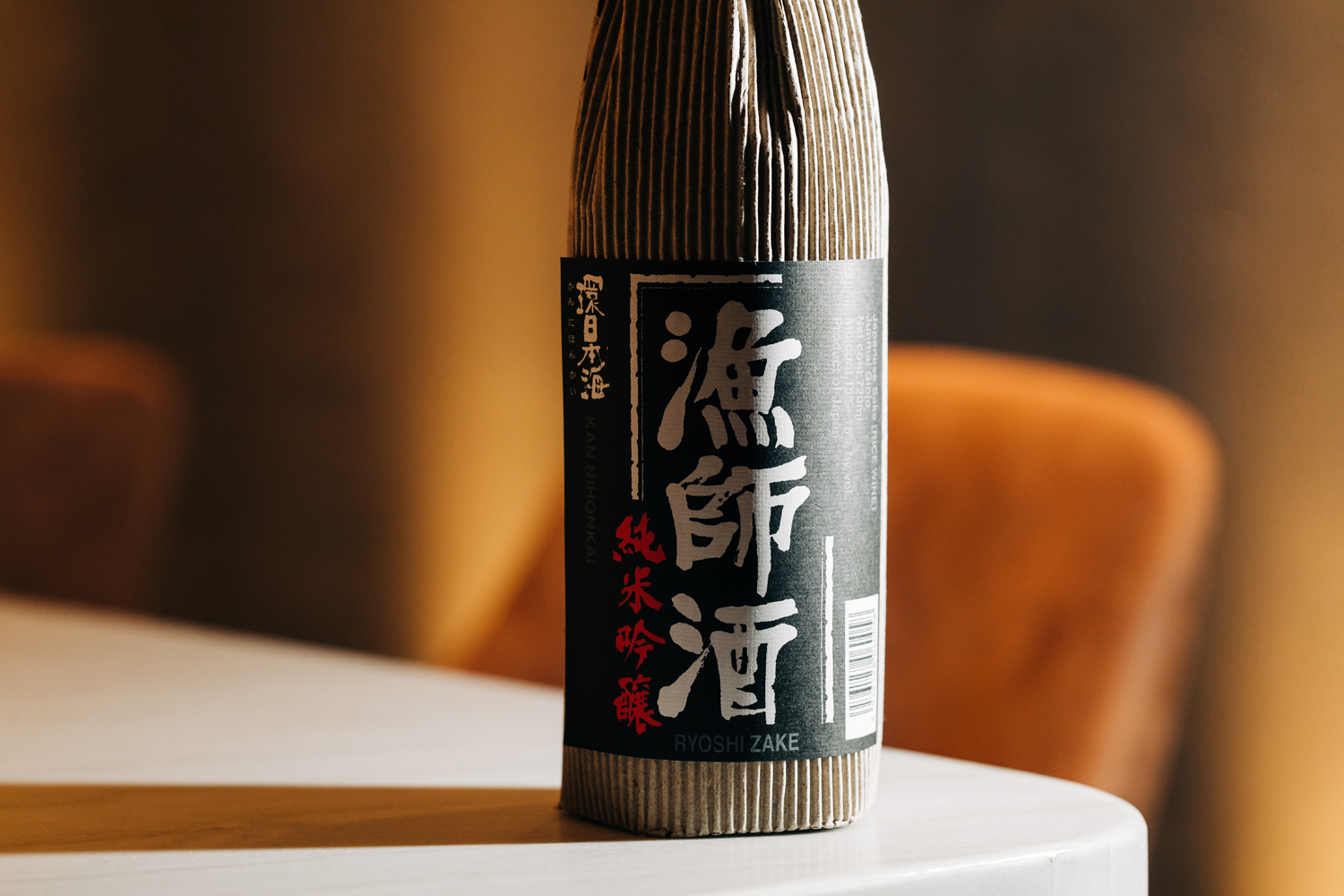 My current favorite is Ryoshi Zake aka Fisherman's sake. It got its name because fishermen in Japan go out to sea for weeks or months. They don't need to pack much food because they have all the sashimi they could eat. But condiments like wasabi, ginger, and soy sauce may be scarce, that's where the sake comes into play. This is a perfect pairing with sushi and sashimi.
Other than sushi and/or Japanese food, what else does sake pair well with?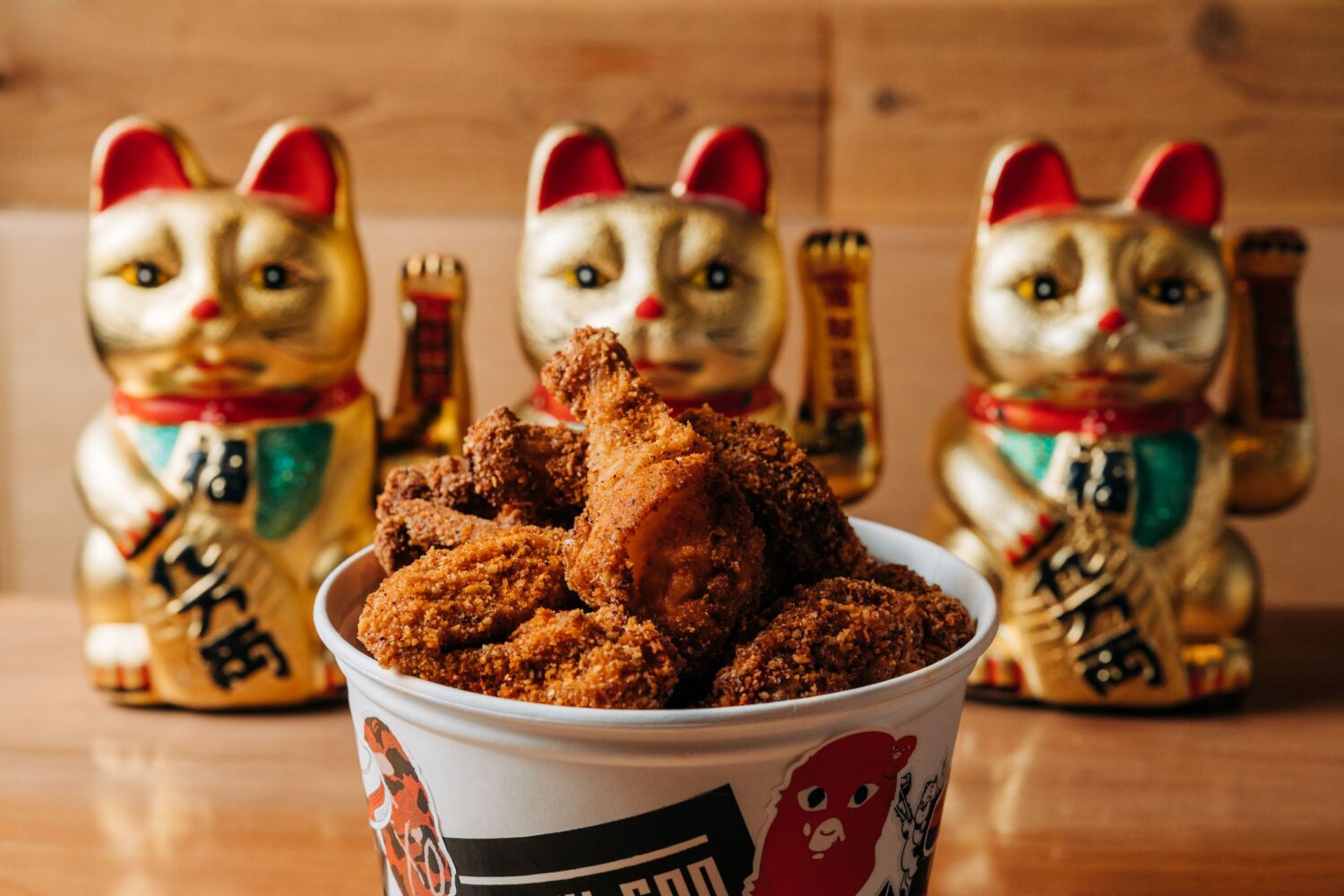 Some of my favorites include pairing Junmai sake with BBQ, fried chicken, and baked desserts. Daiginjo and Ginjo can be treated just like a juicy glass of Sauvignon Blanc, fresh, fruity floral, perfect with pasta, seafood, or crudité.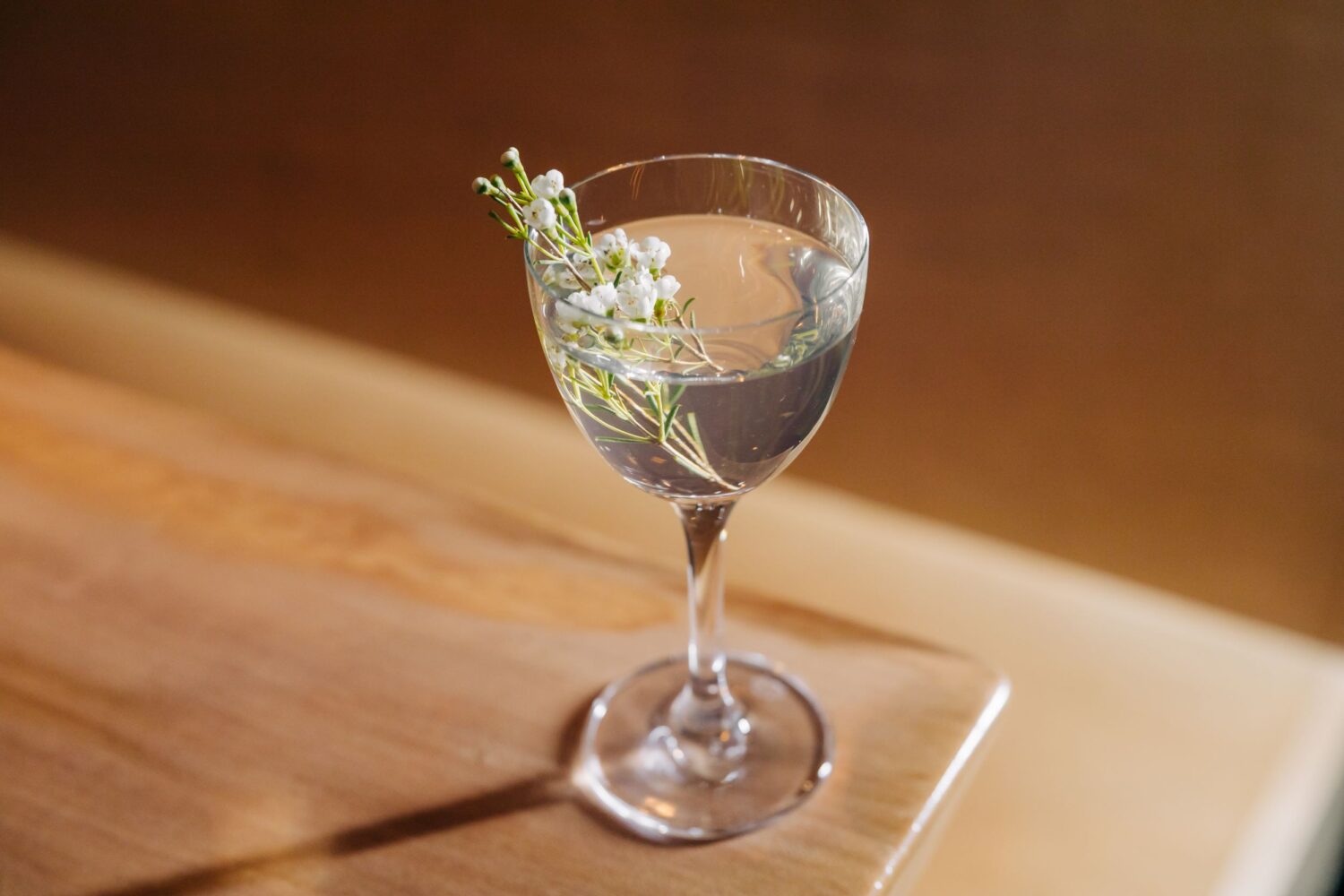 Did you know you can also make delicious cocktails using sake? Give Sushi-san's San-etini recipe a try at home.